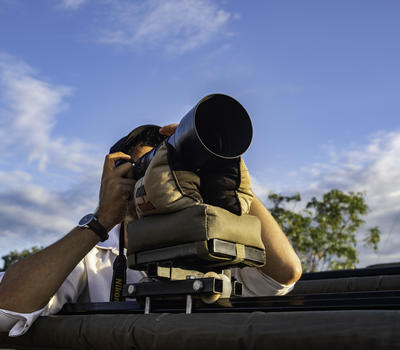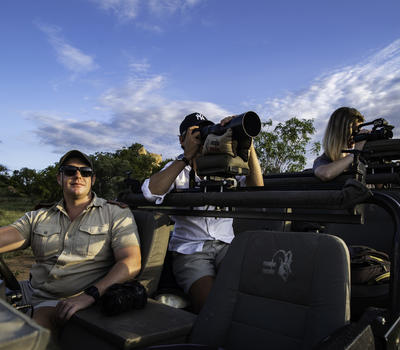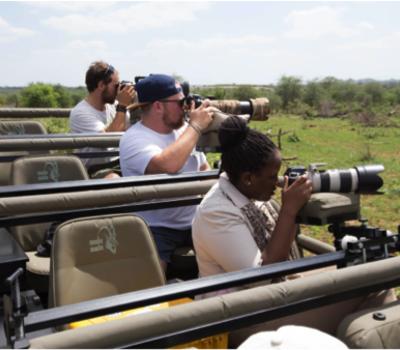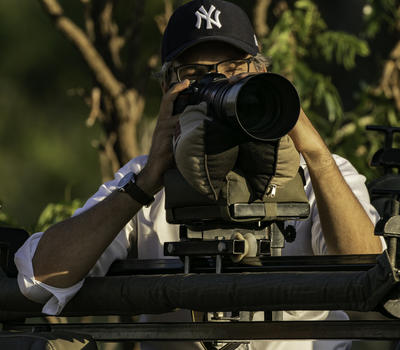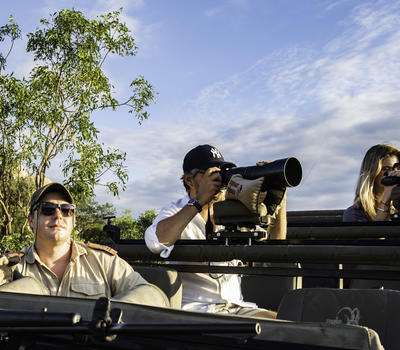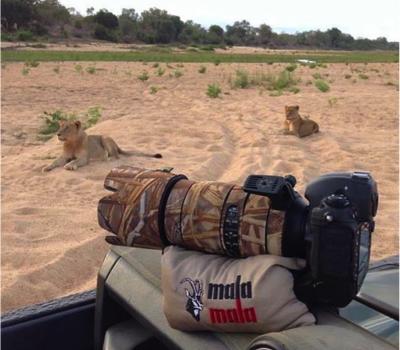 We are excited to advise that we now have a dedicated photographic vehicle comprising:
• 3 rows of 2 bucket seats
• A sliding camera mount per row
• Bean bags for camera stability
• Storage boxes for camera equipment
• Under-seat lighting
• A dedicated photographic ranger
Rate: US$ 770.00 per vehicle per day (midday to midday)
Show More
Show Less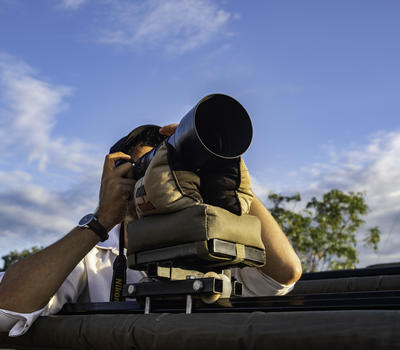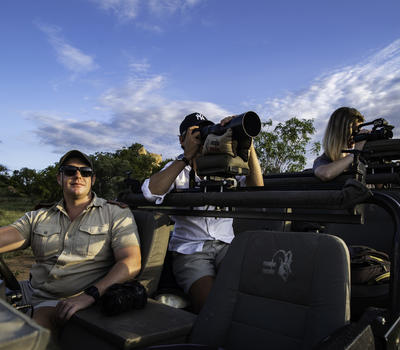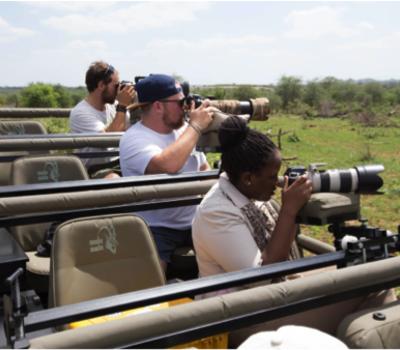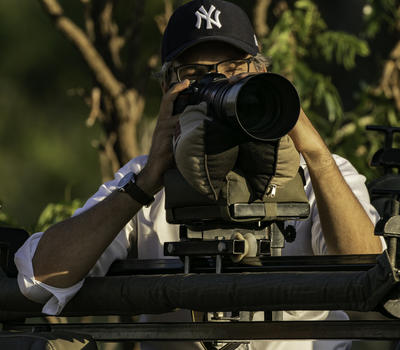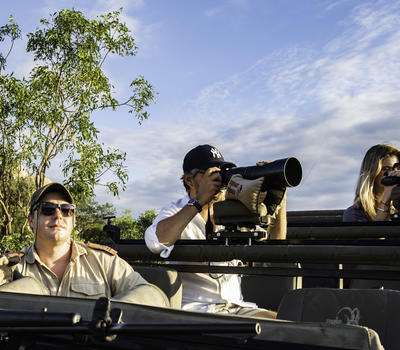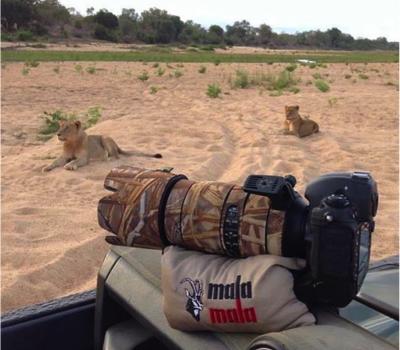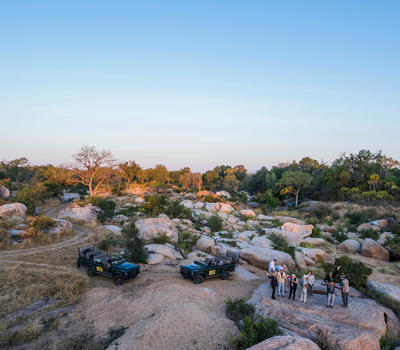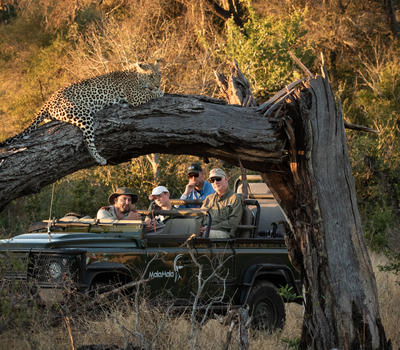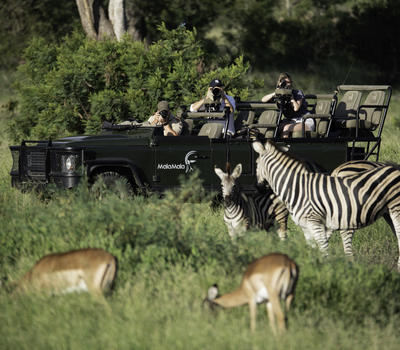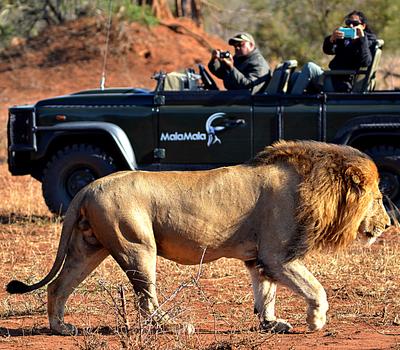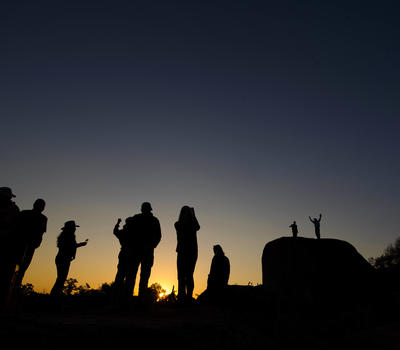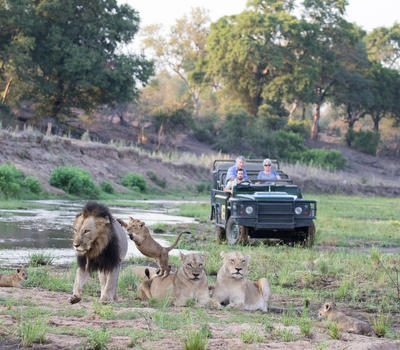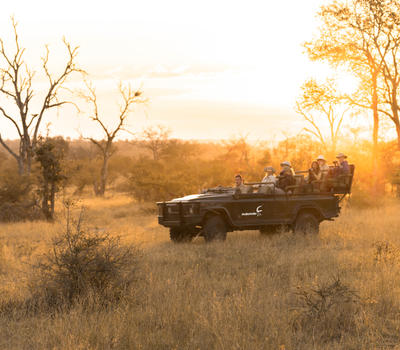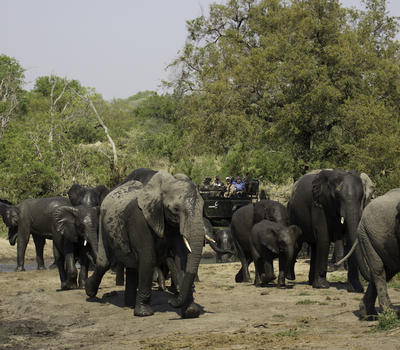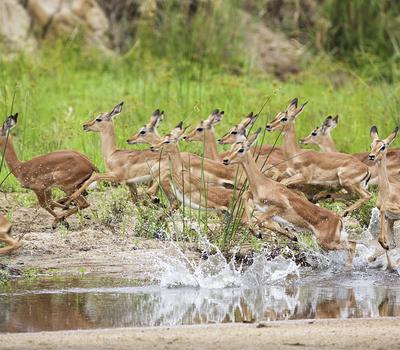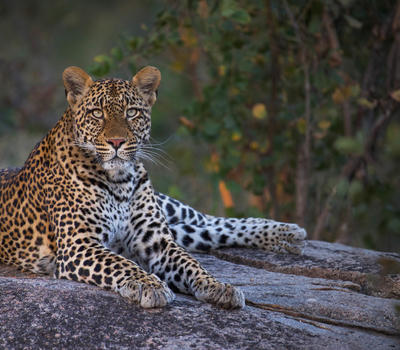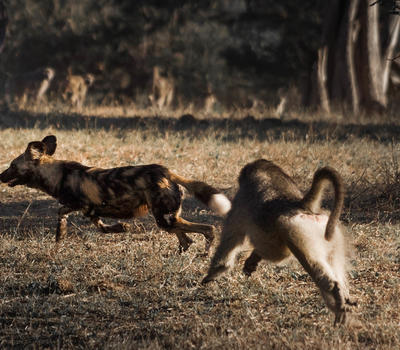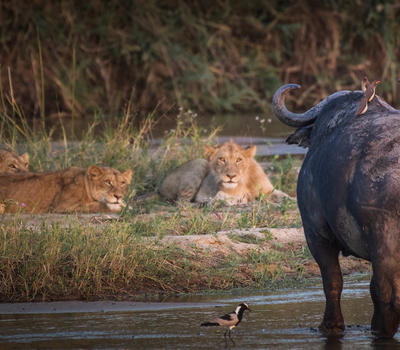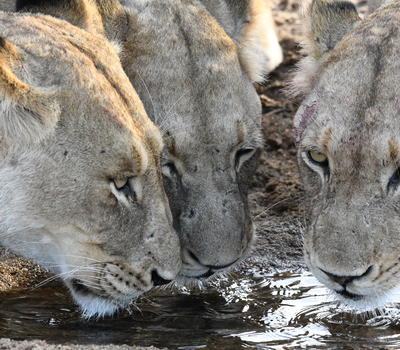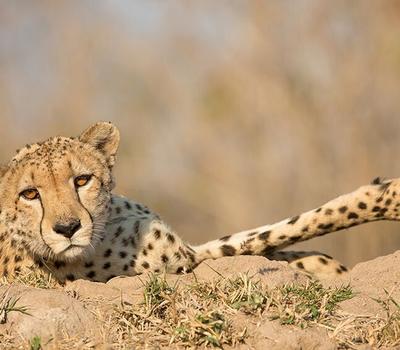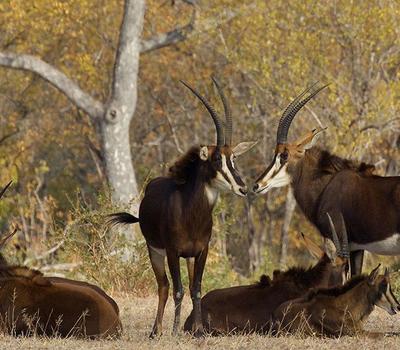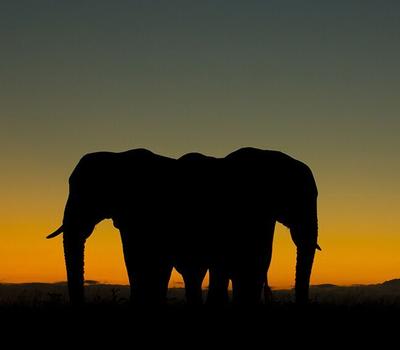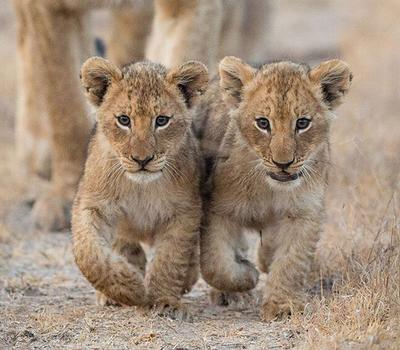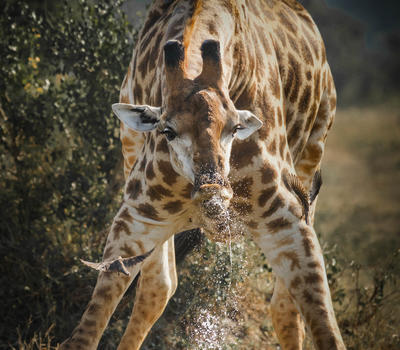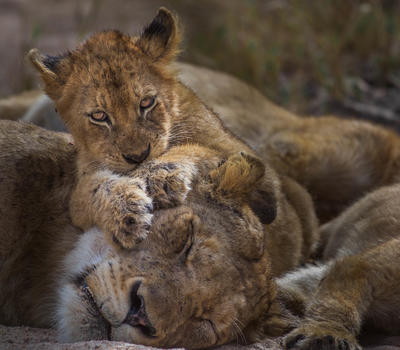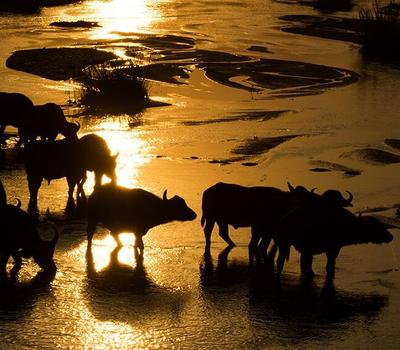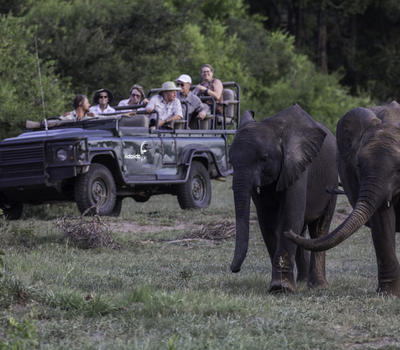 Game drives are conducted twice a day (early morning, and late afternoon/ evening) in open 4-wheel drive safari vehicles. The rangers are in constant radio communication with one another to keep each other informed about the location of wildlife. Headsets are used for this purpose so as not to interrupt the sounds of the African bush. The 4-wheel drive safari vehicles enable the rangers to leave the road and provide guests with close up game viewing and fantastic photographic opportunities. Night drives, with the aid of powerful spotlights, bring the bush to life at night.
Show More
Show Less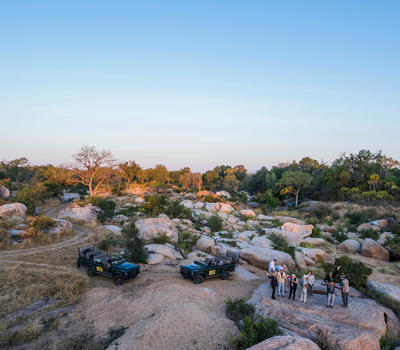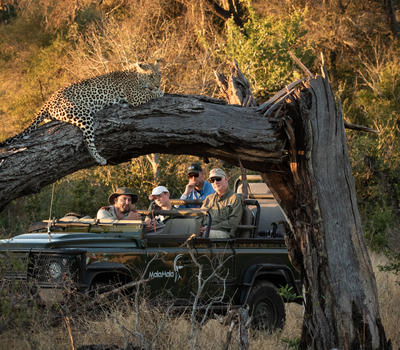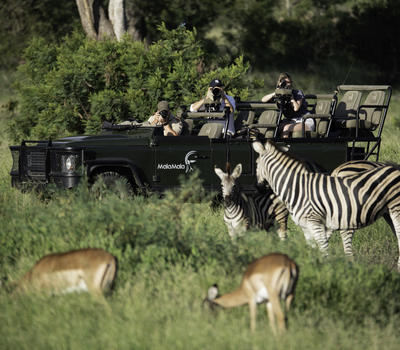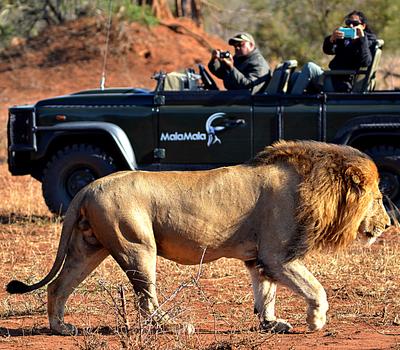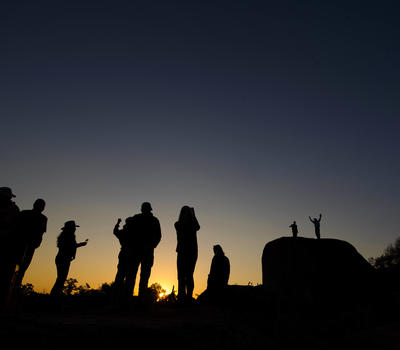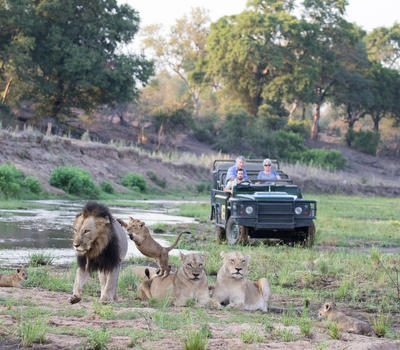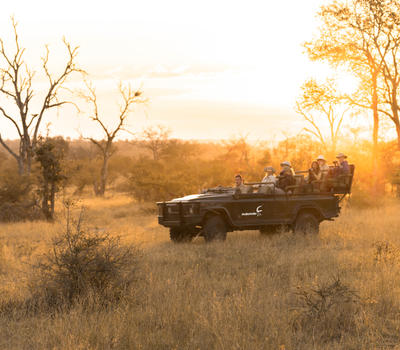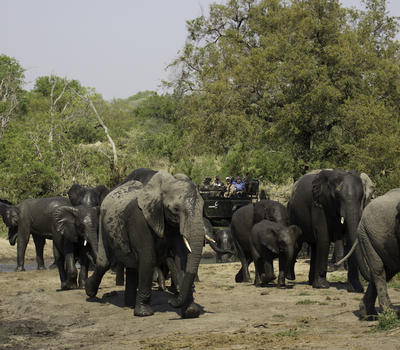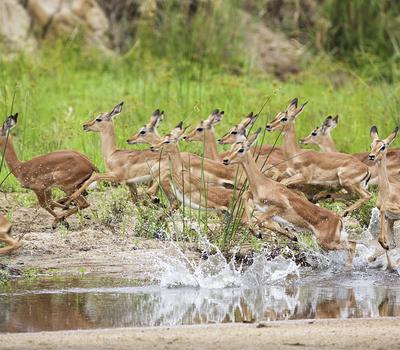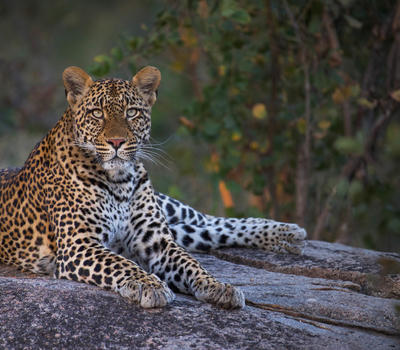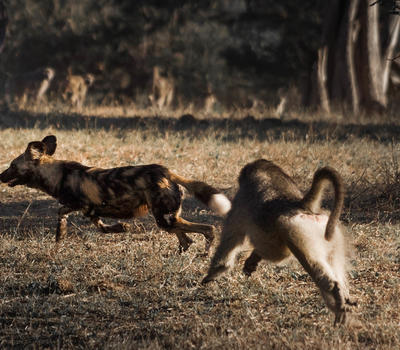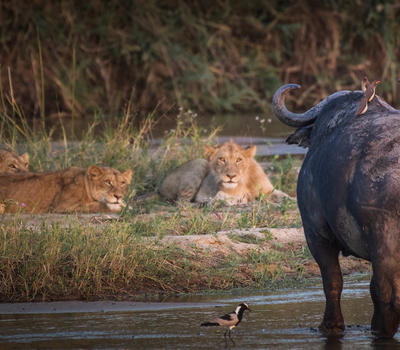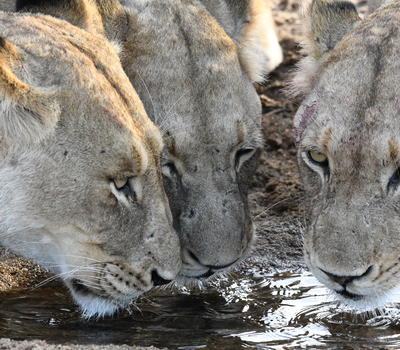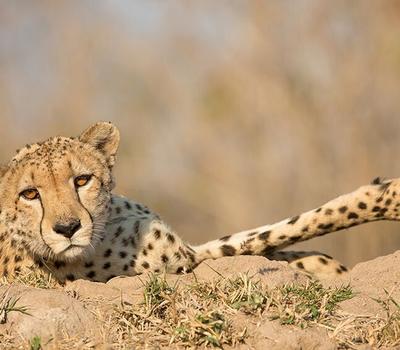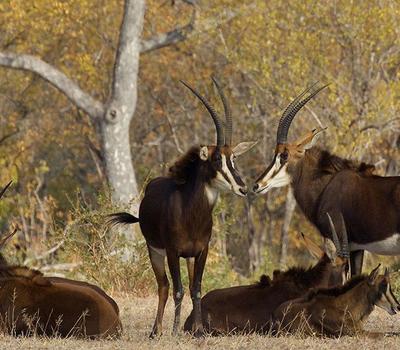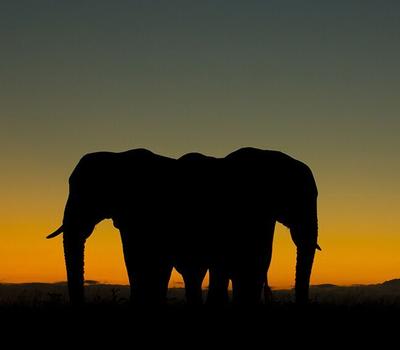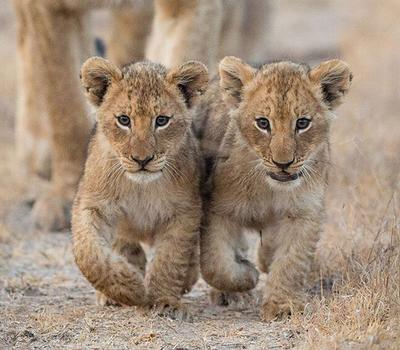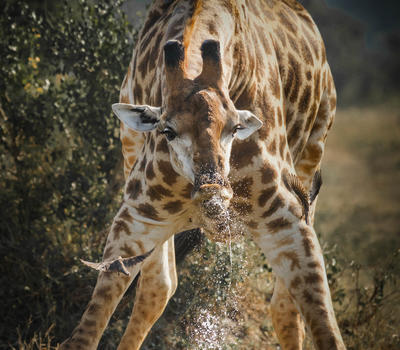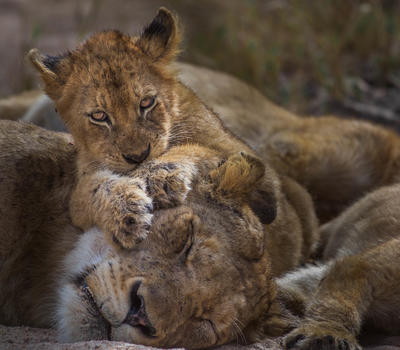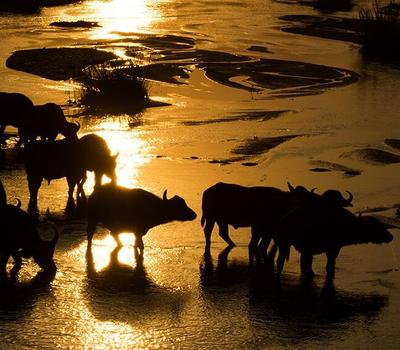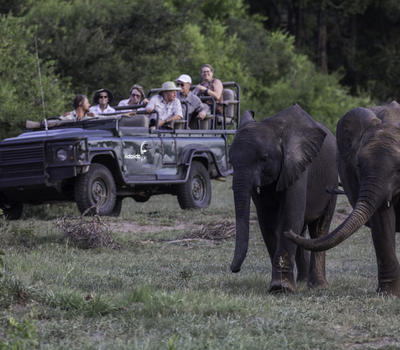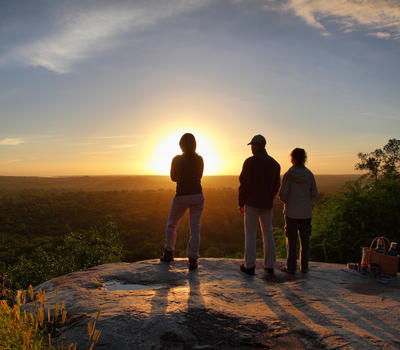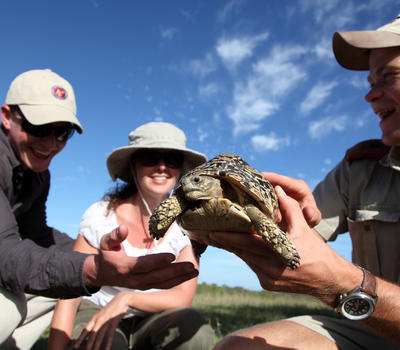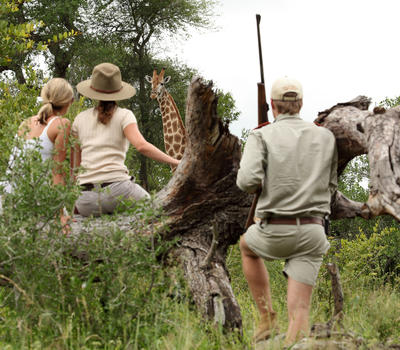 Visitors may head out on foot with their armed ranger. The perspective of the bush is entirely different to that of a vehicle, and guests will learn to read the signs of the wild, and perhaps come into close contact with the different animal species on the reserve.
Show More
Show Less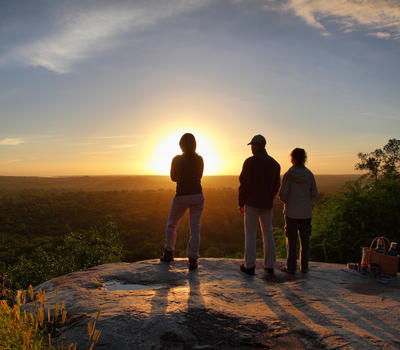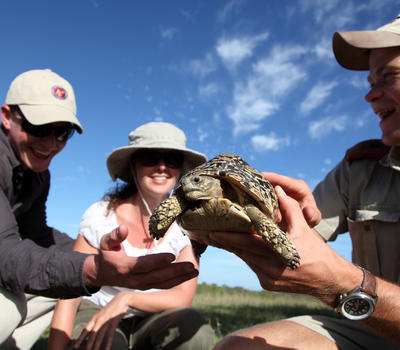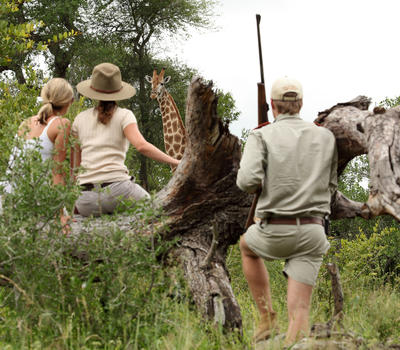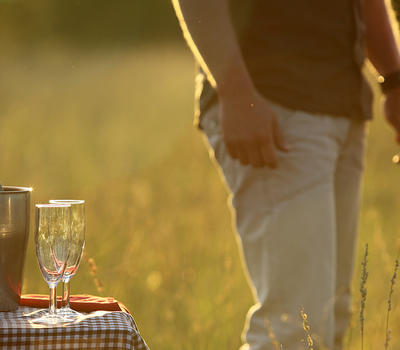 Weddings and/or honeymoons
MalaMala offers a unique destination from which to exchange vows – one that will never be forgotten. For the couple who seeks an intimate destination, without "frills" but with a heart of warm African hospitality, beautiful sunsets, panoramic views and beautiful accommodation – MalaMala is the place for romance.
Following the exhausting wedding preparations and the excitement of the "Big Day", where better to escape to than a place buried in the wild of Africa. No cell phones, no traffic, no clutter – just pure peace, silence, and unspoiled rugged bushveld.
MalaMala offers equal measures of privacy, romance, good company, romantic sunsets, action-packed game drives and excellent sumptuous cuisine.
Show More
Show Less