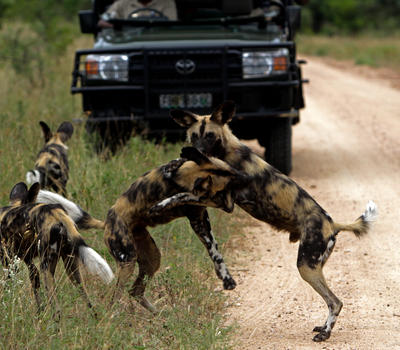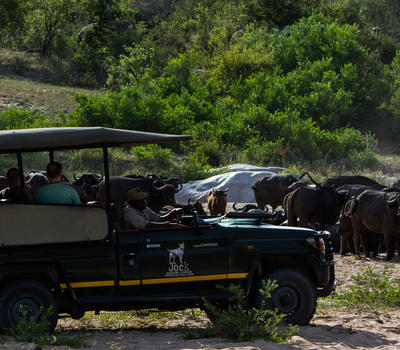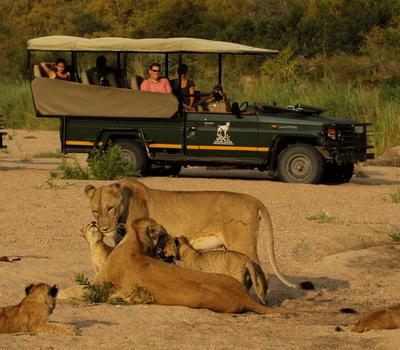 Morning and evening drives are performed in covered 4x4 game viewers conducted by highly experienced rangers.
Traversing through the concession, the wildlife is sometimes staggering in its diversity. Enthralling sightings of elephants, a sea of buffalo horns rising from the grass as they lie resting in the growing heat as well as prides of lions, awaits one.
At dusk, a vantage point is chosen overlooking one of the many breathtaking vistas of the Kruger National Park. Sundowners are enjoyed while tales of the bush are told and a glimpse of what this unique wilderness has to offer is seen while being entranced by the ever changing colours of the sky as the sun slips into the timeslot of tomorrow. En route back to the lodge, nocturnal animals such as leopard, hyena and lion are often seen.
Walking Safari's are encouraged, after a hearty breakfast, moving through the veld enjoying vistas of unsurpassed beauty and discovering one's place in the cycle of nature. The diversity of fauna and flora in this unique concession truly comes alive when viewed on foot.
Show More
Show Less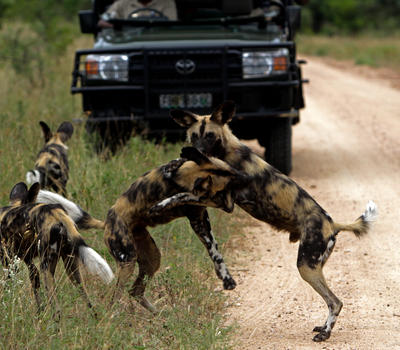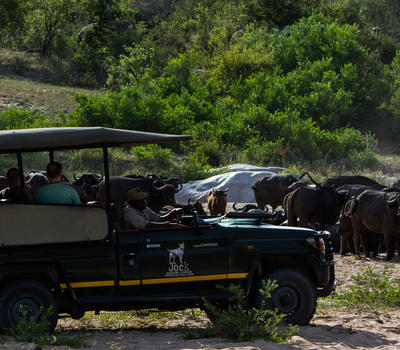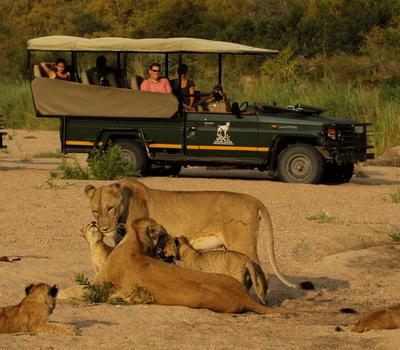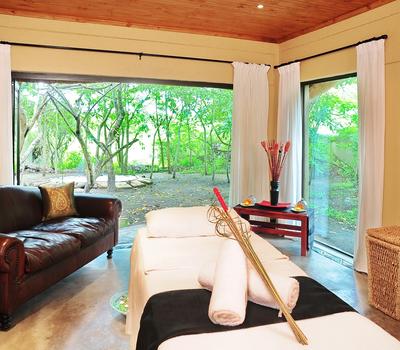 Pilgrims Rest Spa at Jock
Pilgrim's Rest, named after the quaint historical mining town featured so prominently in "Jock of the Bushveld" and still in existence today, was a place to rest, rejuvenate and restock. So too is the Relaxation Retreat at Jock Safari Lodge.
The Pilgrims Rest Retreat offers an escape to enjoy some pampering. Awaken your senses and allow us to rejuvenate body, mind and soul. Inspired by surrounding elements that guide us, our selection of body and beauty treatments cater for men and women.
Show More
Show Less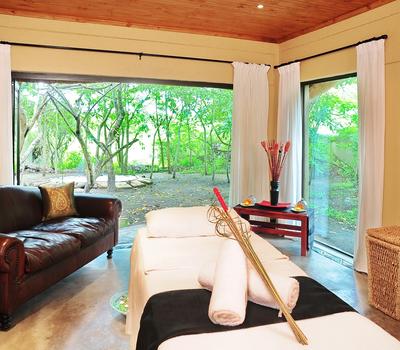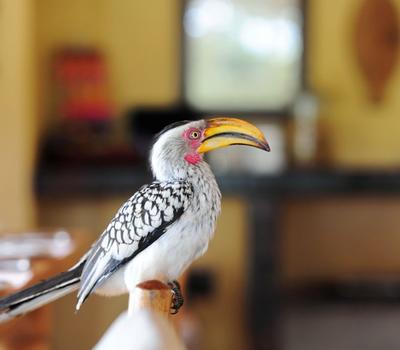 For the avid birdwatcher, abundant species of bird are regularly seen on the concession including raptors such as the Martial, Tawny and Fish Eagles as well as Steppe Buzzards.
A wide variety of Bushveld Birds are spotted from the comfort of ones room or whilst lying next to the Rock Pool. Most commonly seen are Hornbills, Starlings, Boubou's, Shrikes and Woodpeckers to name but a few.
The tranquil atmosphere at the Lodge allows for unique birding opportunities as man slows down, finding the rhythm of nature and begins to truly observe.
Show More
Show Less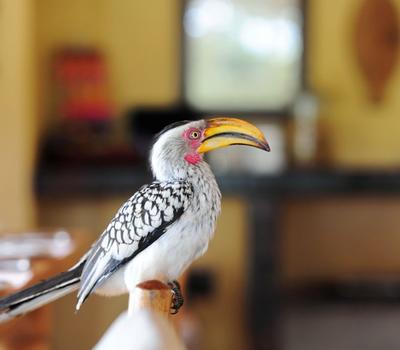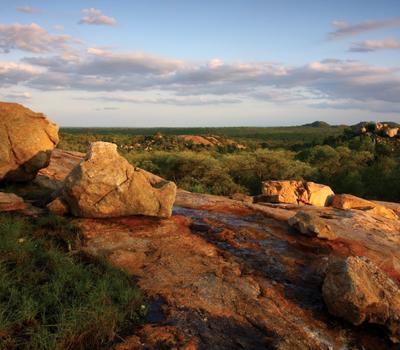 Personally assigned rangers will delight in sharing their knowledge of this astounding natural treasure trove of the bushveld and slowly the mysteries of the wild unfold.
Jackalberry trees older than written history are pointed out and the myriad of insects, birds, mammals and reptiles that exist in this leafy ecosystem are explained. The sheer wonder of Mother Nature at work in this microcosm makes one eager to experience and understand more and to experience untouched Paradise in its pure form.
The Amarula tree, so very African, can be seen overflowing with baboons plundering the juicy fruit while keeping a wary eye out for the leopard that abound in the Jock concession. Taste the Sour Plum and sense a taste explosion or spot the various plants with medicinal values ranging from stomach cures, cures for hangovers or even a bush Viagra!!
The vast expanse of this wild land slows one down and with this inner peace comes an ability to really incite the senses.
Every game drive is a discovery of Nature and the magic of Jock
Show More
Show Less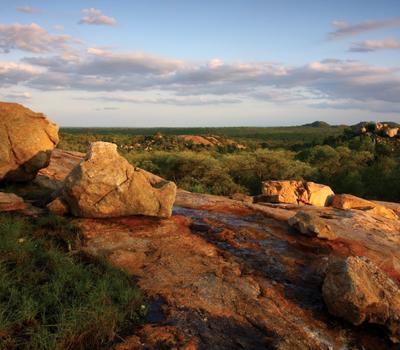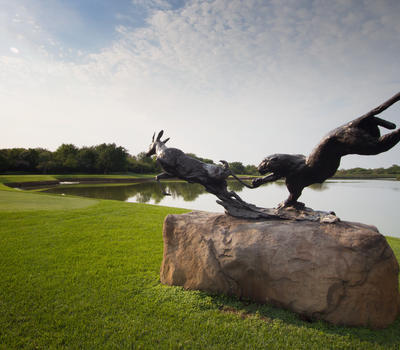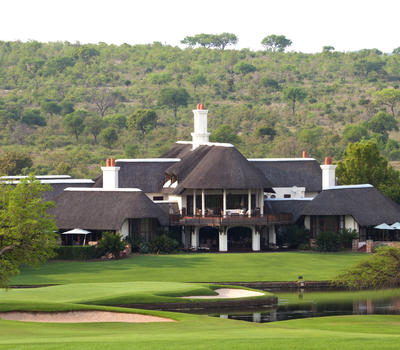 Complimentary transfers from Jock Safari Lodge to Leopard Creek Golf Club.
Jock Safari Lodge offers all golfers free transfers to Leopard Creek Golf Club just outside the Malelane Gate of the Kruger National Park.
All transfers are done on a game viewing vehicle so your transfer is a game drive in itself!
Innovative architectural and landscaping techniques ensure that the Leopard Creek golf course and living areas are naturally protected from animals, while lakes and small streams have been diverted through the development to create scenic vistas and challenging golf strategies.
Golfing hazards take on a new dimension at Leopard Creek, for much of the water is home to the magnificent creatures after whom the river is named, crocodiles. In addition to the decorative water features seen throughout, guests can also look forward to the frequent crocodile, hippo, antelope, buffalo and elephant sighting in the Kruger National Park which borders the course.

Players please note the appropriate golfing attire that is required: Collar shirts with sleeves and tailored trousers or shorts with white socks. Please ensure you have the correct golfing shoes with golf/rubber spikes.
Show More
Show Less