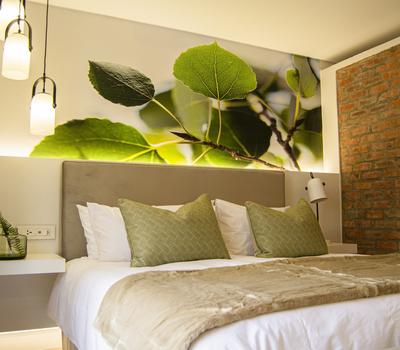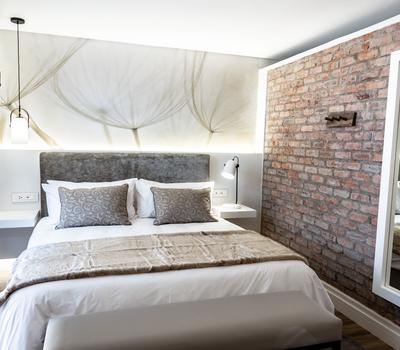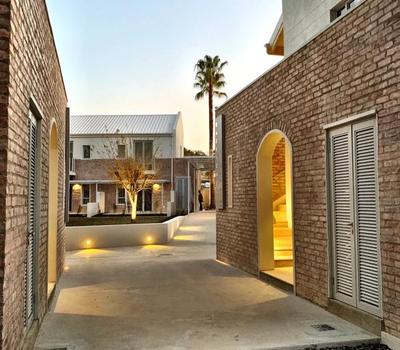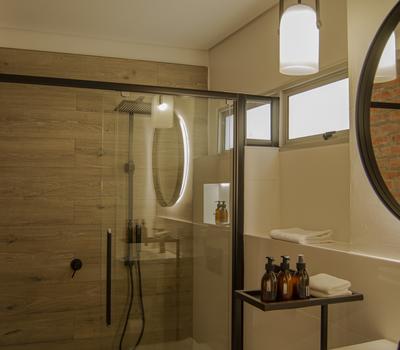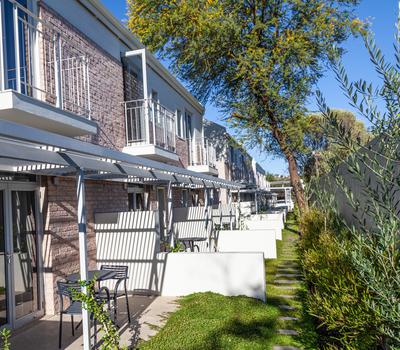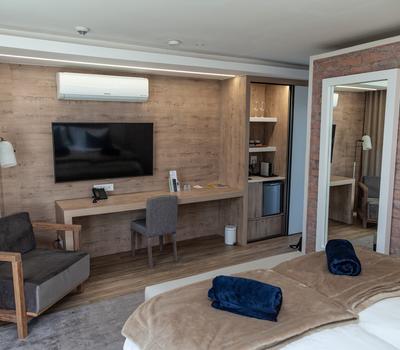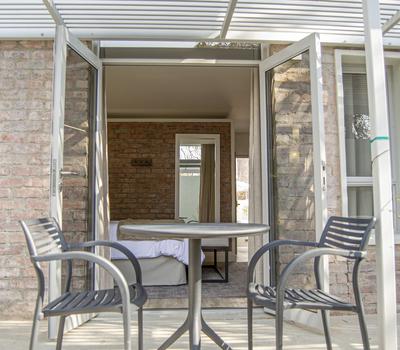 Ground Floor Luxury suite
The rooms are located on the ground floor, with glass doors that lead out into private terraces.
Spacious, comfortable and elegantly furnished, these rooms offer all the luxury amenities that guests may need.
Show More
Show Less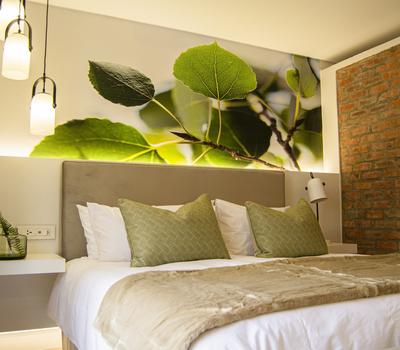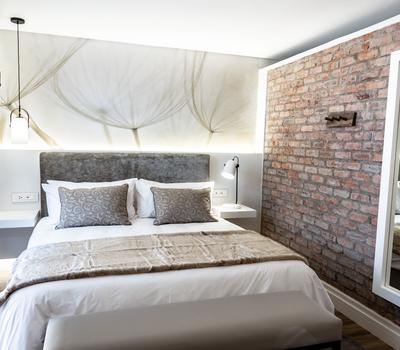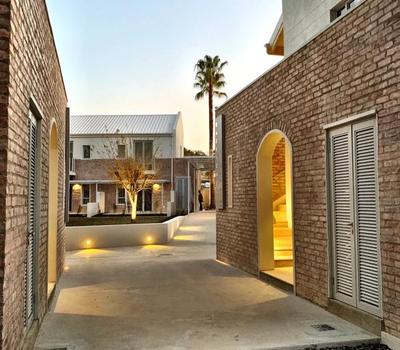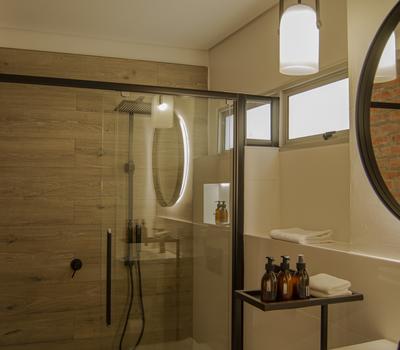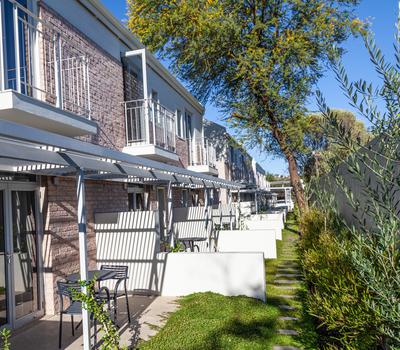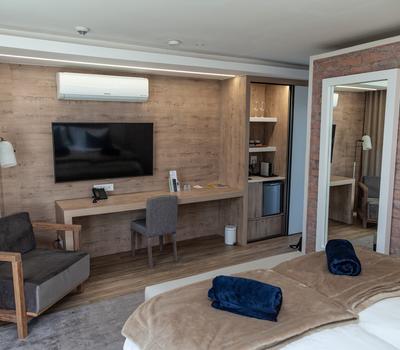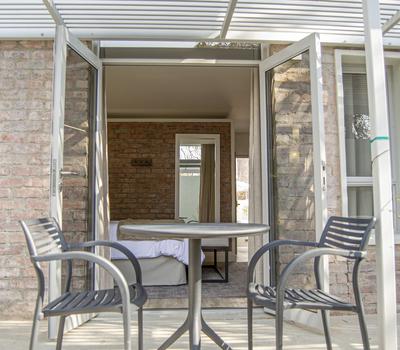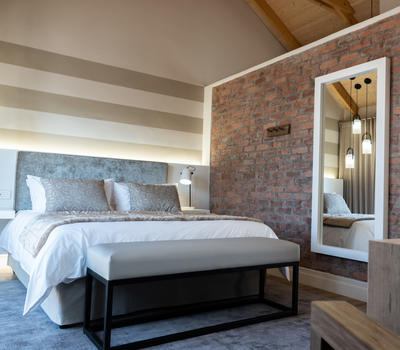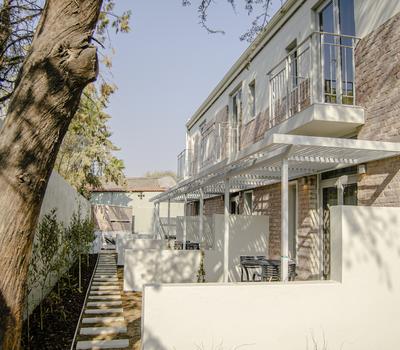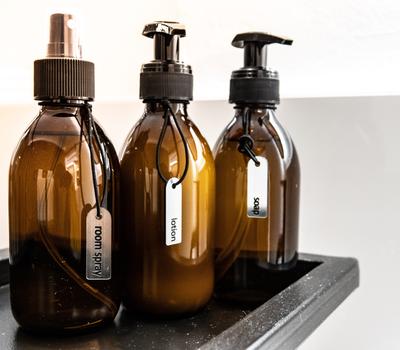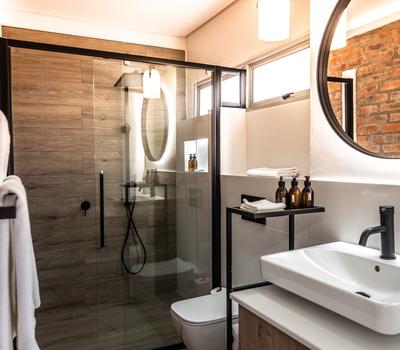 These rooms are located on the second and top floor of the hotel. Big vaulted open ceilings give the rooms a spacious and open ambience and glass doors lead onto a small balcony.
Show More
Show Less