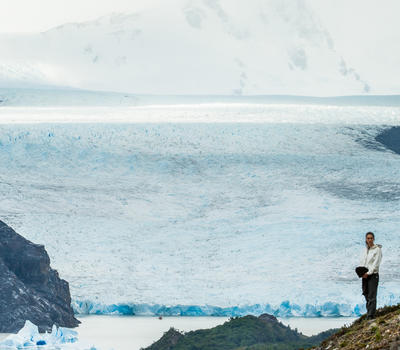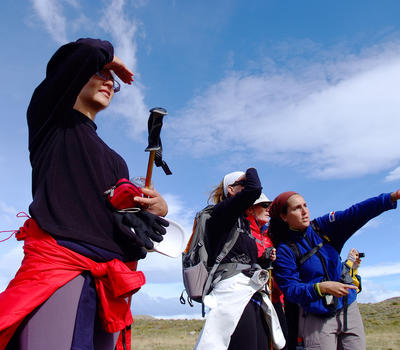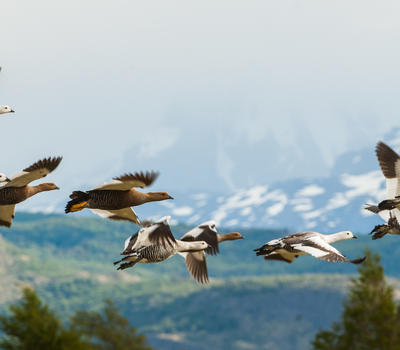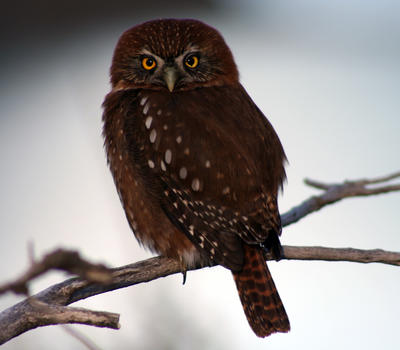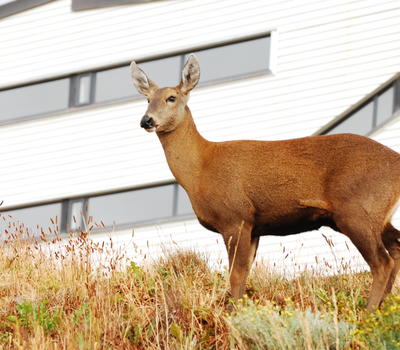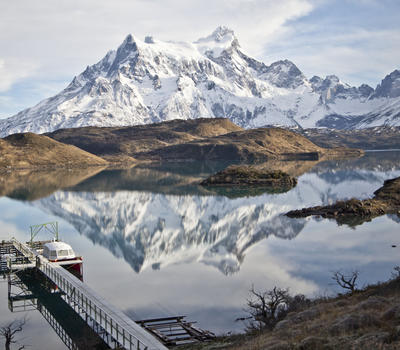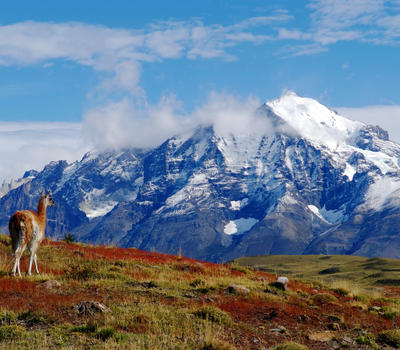 There are many different exploration possibilities within the Park, as diverse as their visitor's preferences. Each itinerary is a unique experience and adventure, where every detail has its own charm. With over 40 explorations, we cover all areas in the Park either on foot, horseback, or by van. We provide our travelers the opportunity of discovering the landscape according to the choices they make daily. Our explorations, always led by a competent guide from our School of Guides, take place in groups of eight travelers at most and include walks towards crystal clear, woods of lenga trees, hiking to viewpoints and horseback riding through the Park's pampas (grasslands) and rivers.
One of the most popular circuit is the mystic W that goes around the trails that surround the Paine Massif. This circuit requires at least five days for completion. Our explorations to the Torres base, the Grey glacier and the Valle del Francés (Frenchman's Valley) follow part of this circuit. A good option is to combine some of these explorations with others to less familiar places within the Park, either walking or horseback riding.
Our walks have different length and difficulty levels. Those that take the full day give us the privilege of having lunch in the middle of nature, while those that take half a day allow us to come back to explora Patagonia to make a different exploration during the afternoon. Horseback riding are meant for beginners, advanced, and expert riders; therefore, there are no excuses for not living the Patagonian experience riding through the Park along our gauchos.
Show More
Show Less