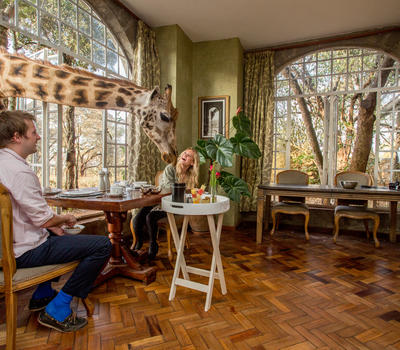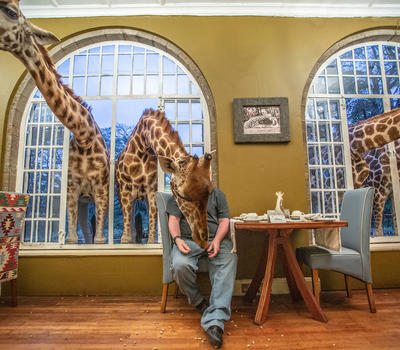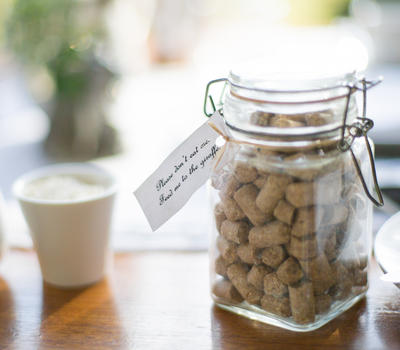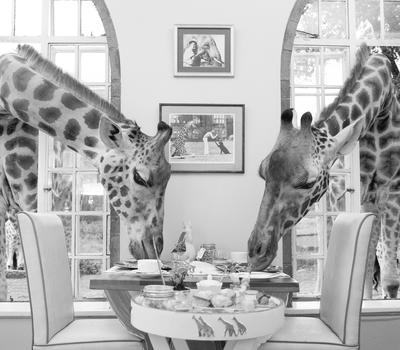 Waking up to breakfast with a giraffe is a unique and unforgettable experience. Depending on where you are staying, you will have breakfast either in the main manor or in the Garden Manor breakfast room, but don't worry, the giraffes know exactly where to find you! Watch out for their long inquisitive tongues as they investigate what's on offer; luckily, it's nutritious dried pellets of grass, molasses and corn that they're after, and not pancakes and bacon!
Show More
Show Less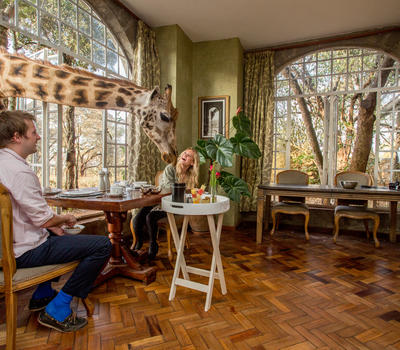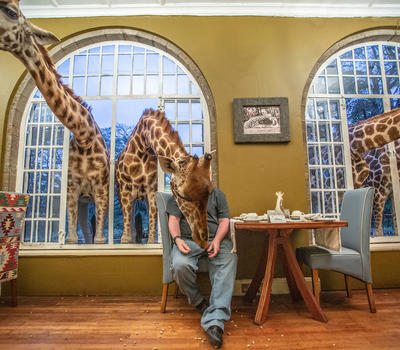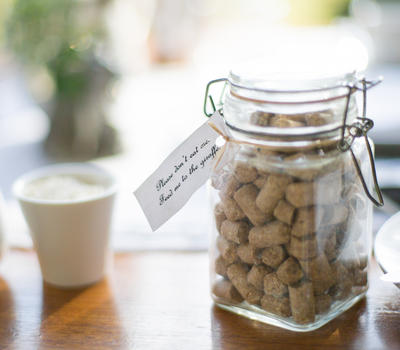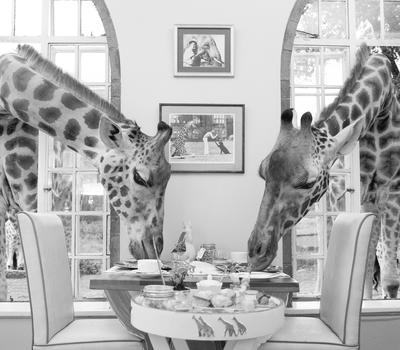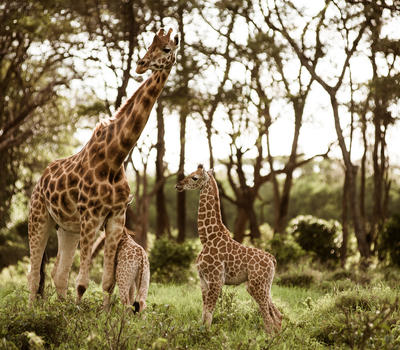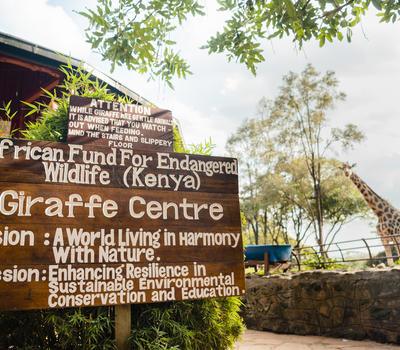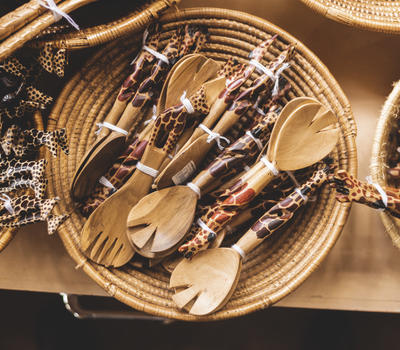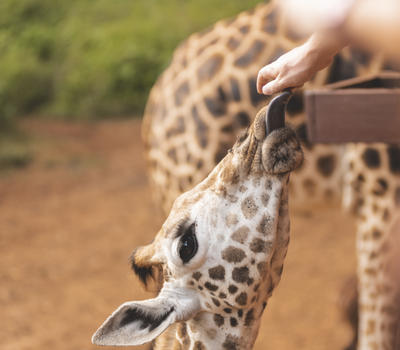 Included in your stay at the manor is access to the AFEW Giraffe Centre which is a gentle stroll across the front lawn of the house. The centre has some interesting background information about the rare Rothschild's giraffe and a small nature trail for stretching your legs.
Show More
Show Less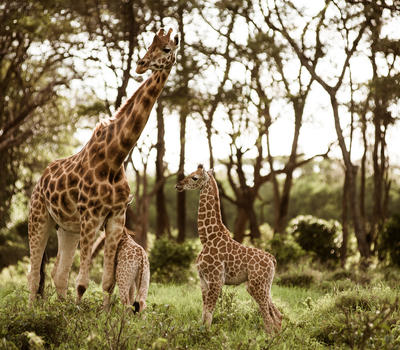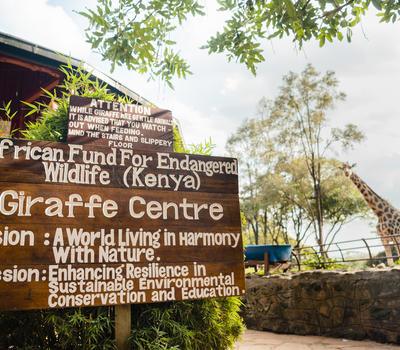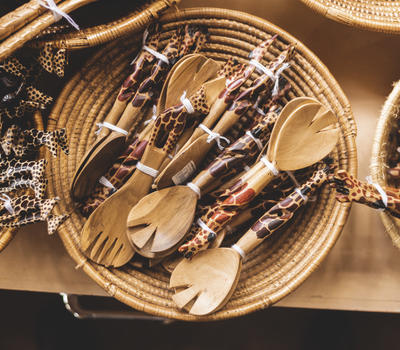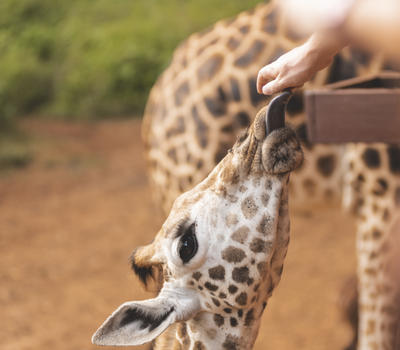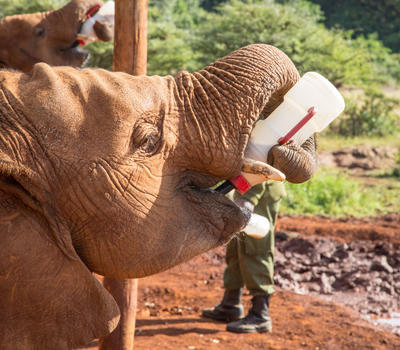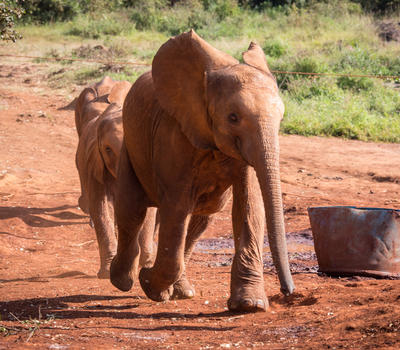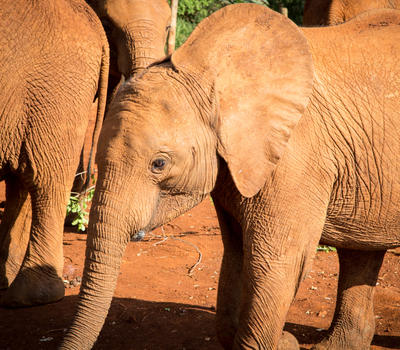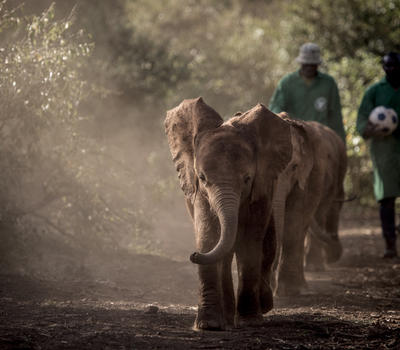 THE SHELDRICK WILDLIFE TRUST
Visit Sheldrick's Elephant Orphanage on the edge of Nairobi National Park where you can foster a baby elephant and watch the keepers feed and interact with them. Elephant adoption costs US$ 50 (per couple adopting) and allows you the special privilege of visiting at 05:00 pm when your baby is put to bed. Alternatively, attend the 11:00 am public visiting hour for a donation of US$ 7 per person. Please note that the 05:00 pm visit clashes with Giraffe Manor afternoon tea, so you might want to opt for the 11:00 am visiting hour.
Show More
Show Less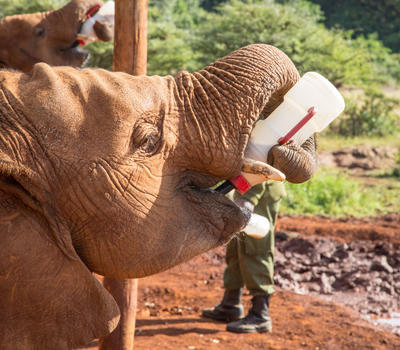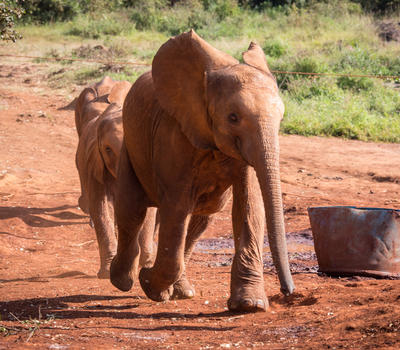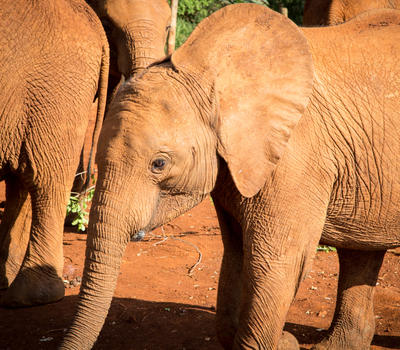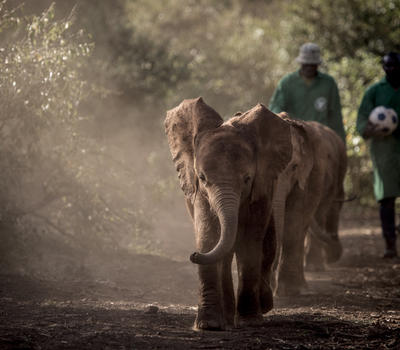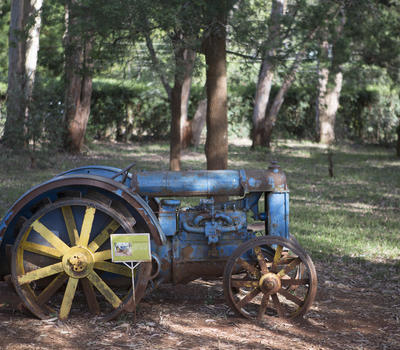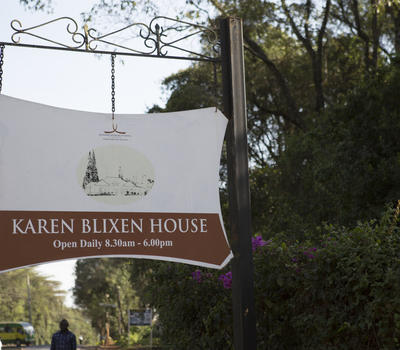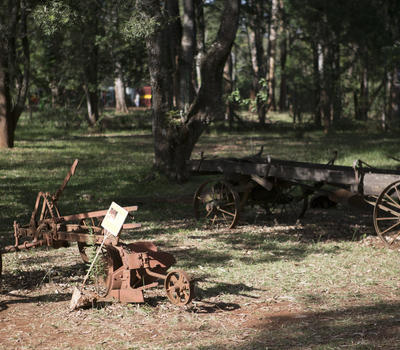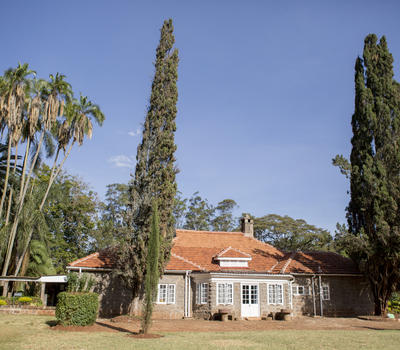 Step back in time at the Karen Blixen Museum. Once the farmhouse of Baroness Karen Blixen, the museum provides guided tours of the beautifully serene grounds and gives a sense of the style of Blixen's home, with a number of original pieces of furniture still in place. It is open from 09:00 am to 06:00 pm and entrance costs US$ 12.
Show More
Show Less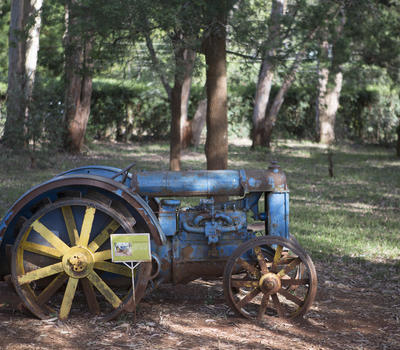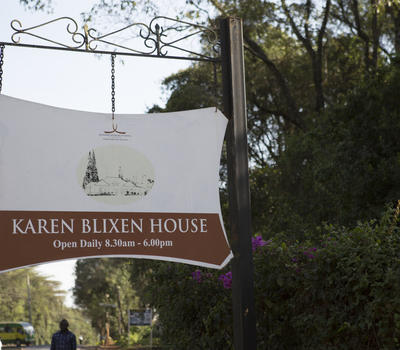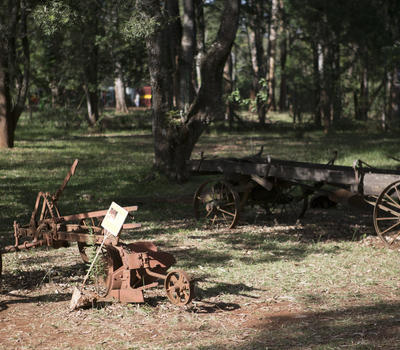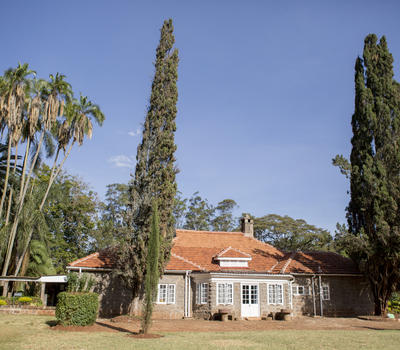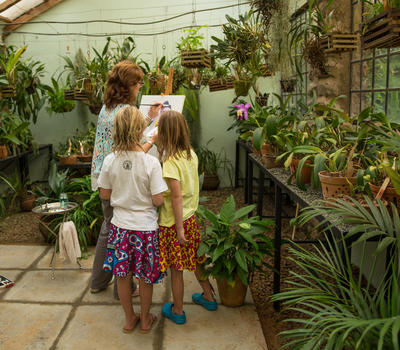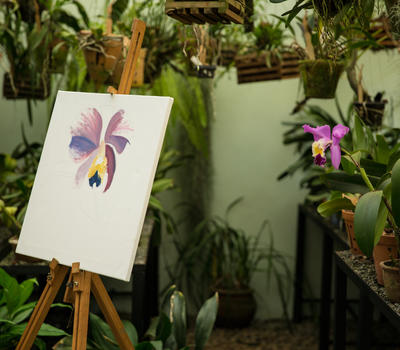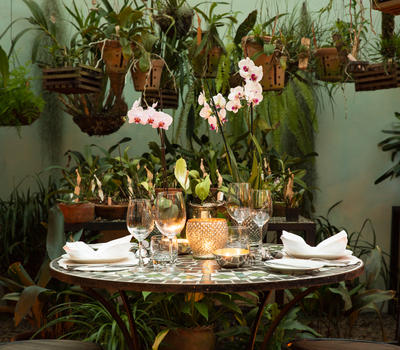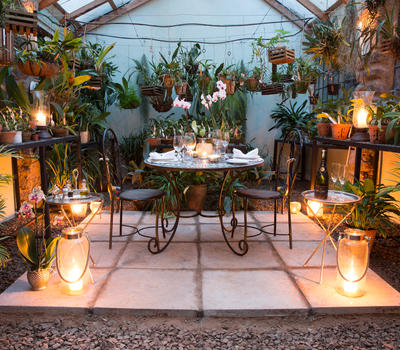 Fragrant and filled with light, the orchid house is a delightful hidden corner of the manor. Reading, meditating or sketching one of the 150 orchids that grow there can be a soothing escape. If a romantic, candlelit dining experience amongst the foliage appeals to you, then we would love to make it happen. Please note that this activity is subject to availability and may not always be possible.
Show More
Show Less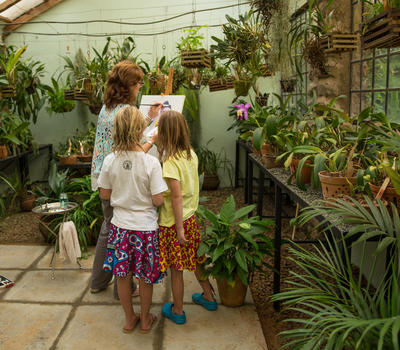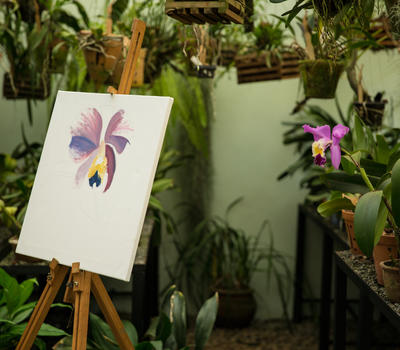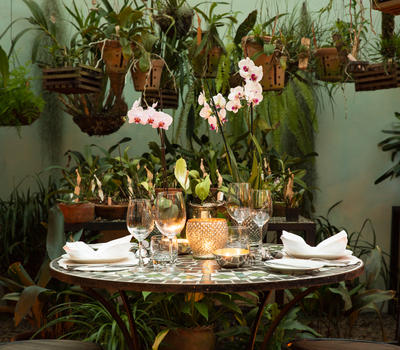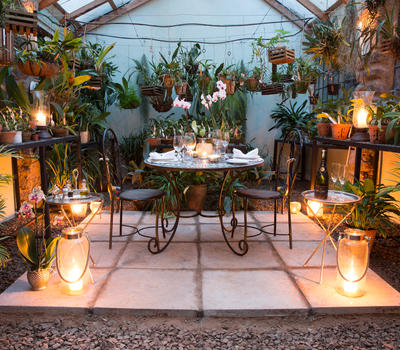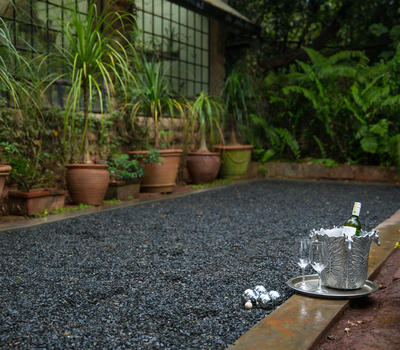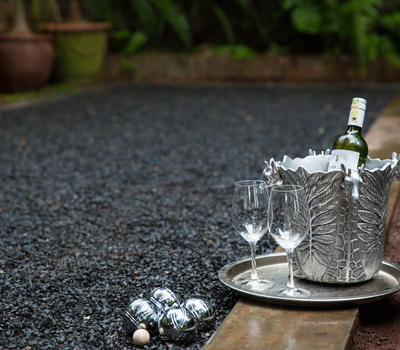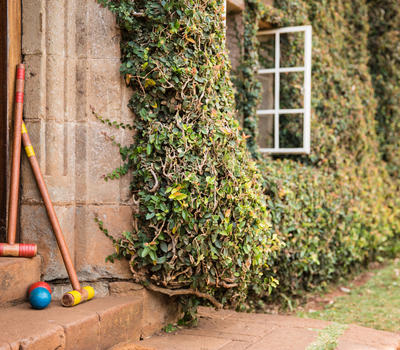 Our luscious lawns are perfectly suited to a leisurely game of croquet or boules, and we have both here at the manor. Our friendly staff will be happy to assist you in setting up either game. This is best enjoyed during the daytime, when the giraffes are out browsing in the sanctuary.
Show More
Show Less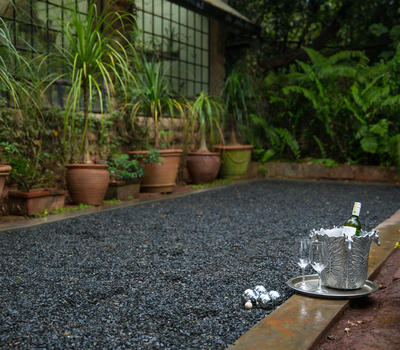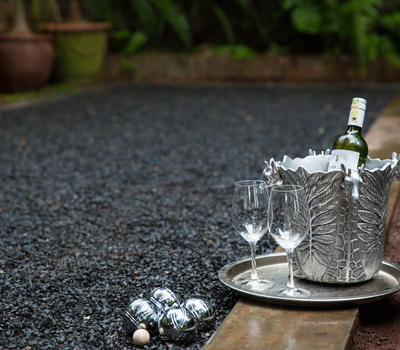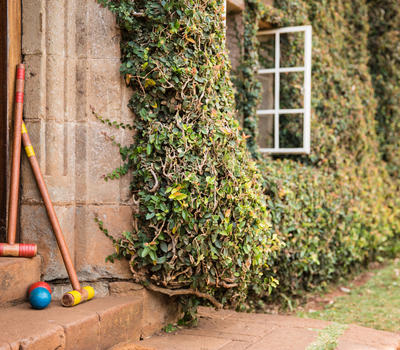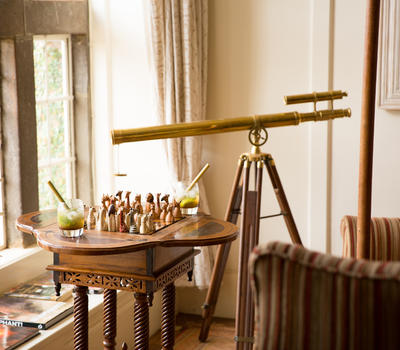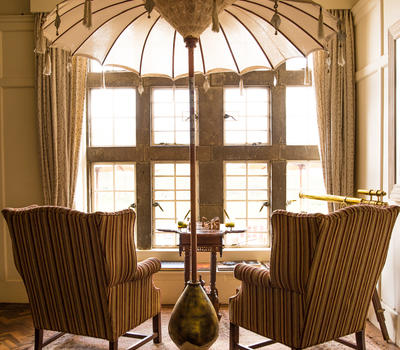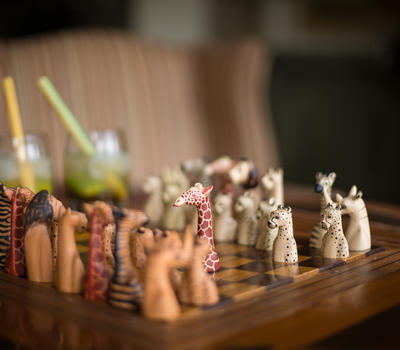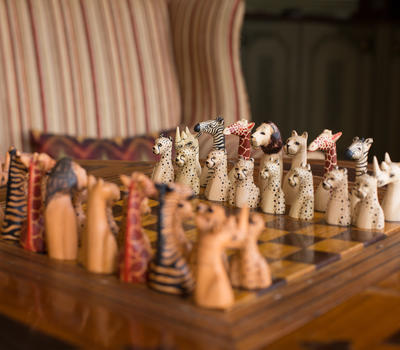 Enjoy a game of chess at any time. We have a lovely handmade chess board, which of course features giraffes, as well as lions, cheetah, zebras and rhinos in place of the traditional figures!
Show More
Show Less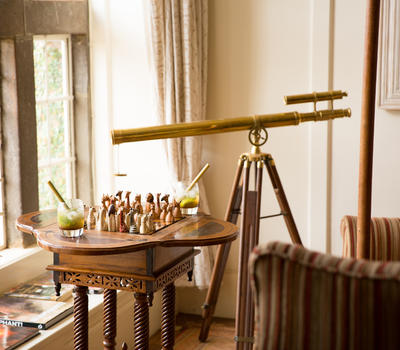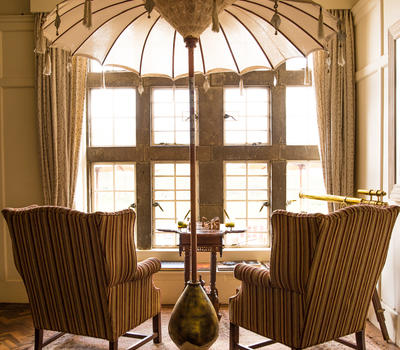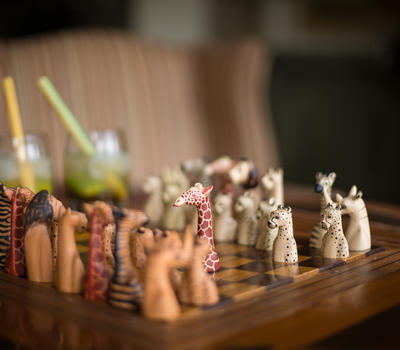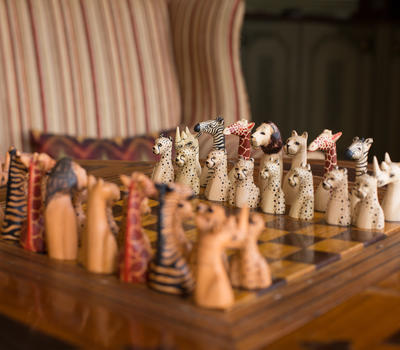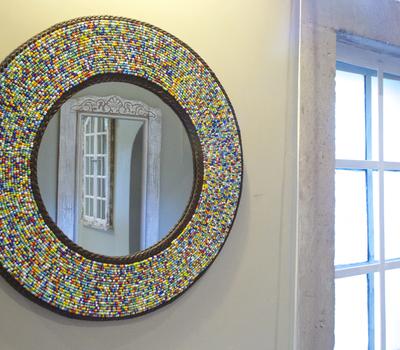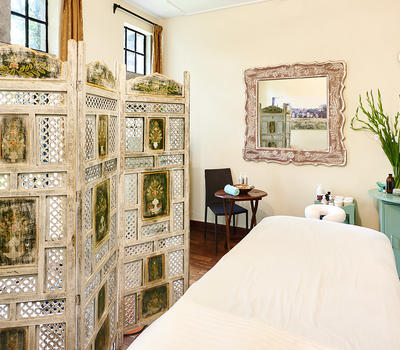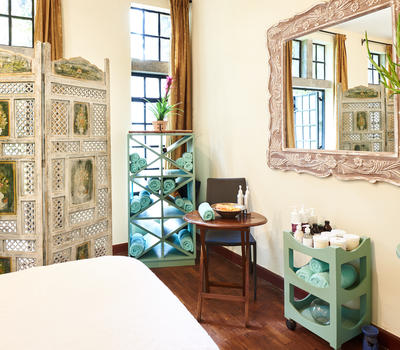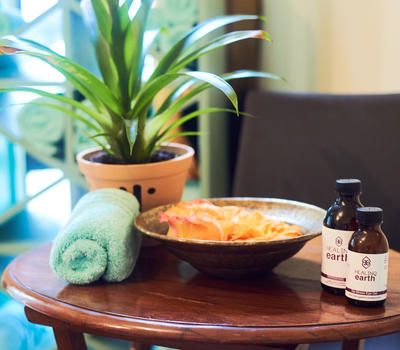 Tucked in the corner of the manor's garden is a tranquil treatment room offering a range of massage and beauty treatments designed to restore your body's natural balance and soothe away your stress. We use products by Healing Earth, a premium organic brand inspired by ancient African healing traditions.
Show More
Show Less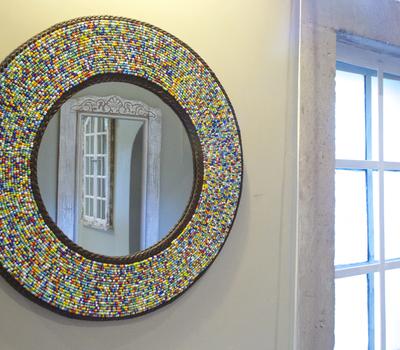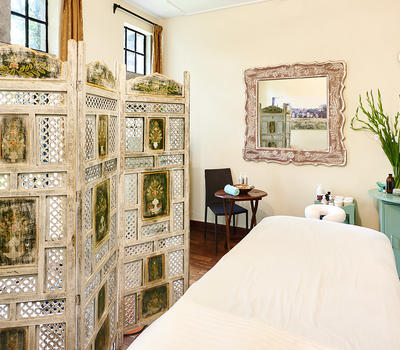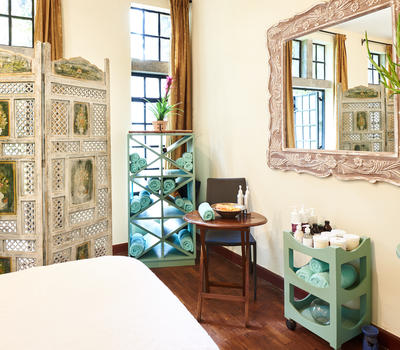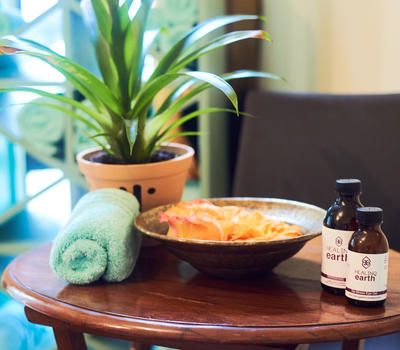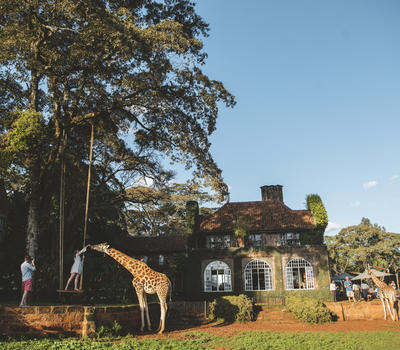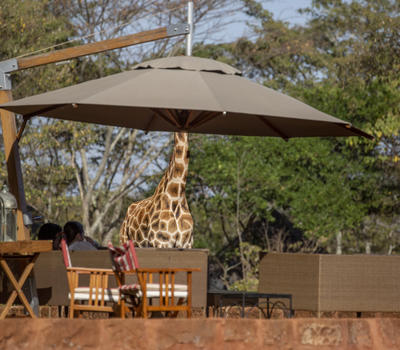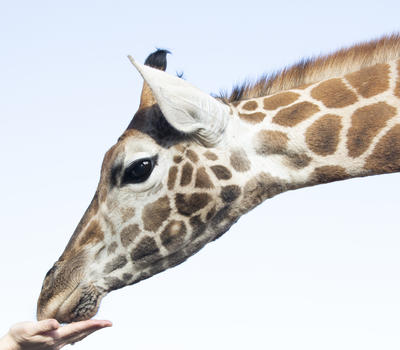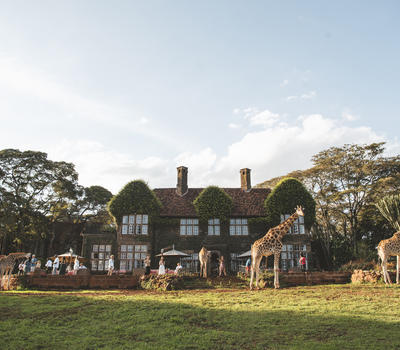 AFTERNOON TEA WITH GIRAFFES
A traditional afternoon tea at the manor is a delightful occasion not to be missed. Relax in the tranquil gardens with a giraffe or two in view, as you enjoy a tasty assortment of cookies, cakes, sandwiches, scones and fruit platters.
Show More
Show Less