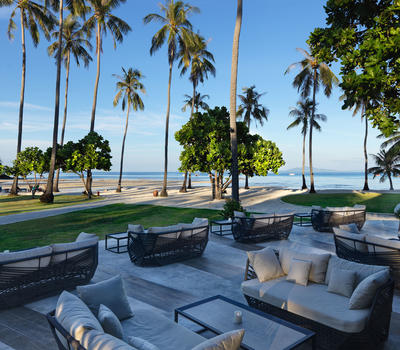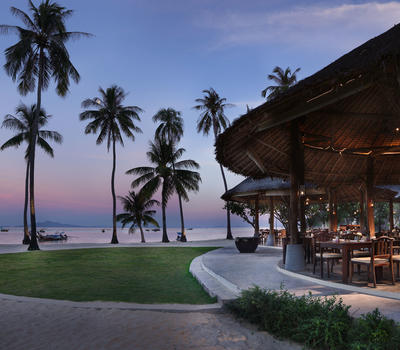 Start your day the right way at Api Restaurant and Bar. Open from 6.30am serving authentic Asian and International cuisine in an open buffet style. Surrounded by spectacular views of Loh Ba Gao Bay with a cool and casual décor, Api is the perfect place to begin your day in comfort and tranquility. Api also offers all day dining, special theme nights and cosy, relaxing bar and lounge, give the live band a request and they'll serenade you with your favourite song!
Show More
Show Less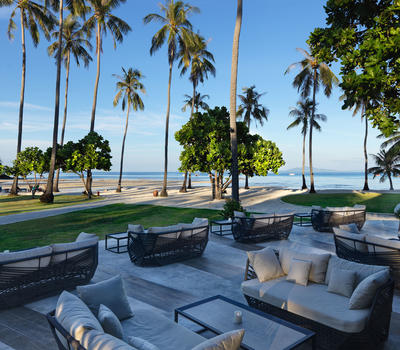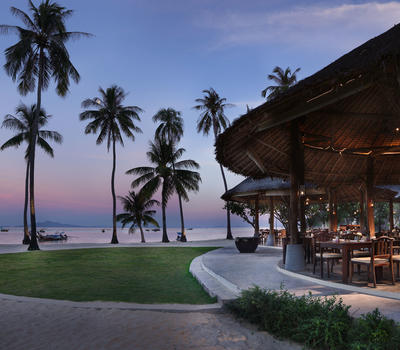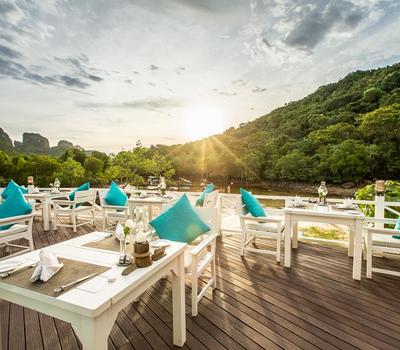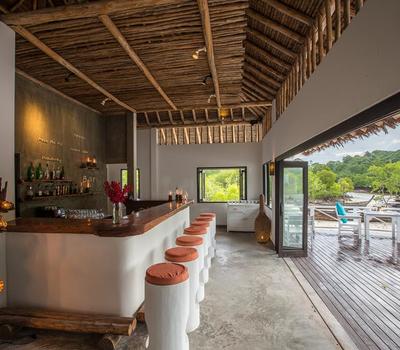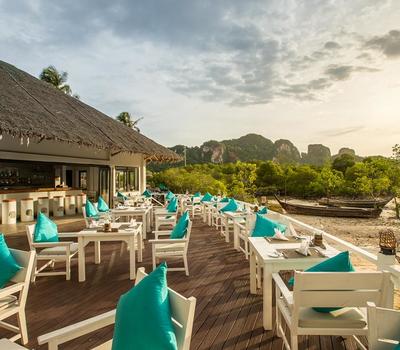 The Beach House Grill & Chill
Great food right at the Beachfront! Check out the Beach House Grill & Chill for casual, al fresco dining. Featuring professionally grilled fresh seafood and premium quality cuts of imported meat paired with specialty cocktails and live entertainment. With the sea breeze through your hair as you watch a sun set against a deep-blue sky, this is the ultimate holiday dining experience at Phi Phi Island Village Beach Resort
Show More
Show Less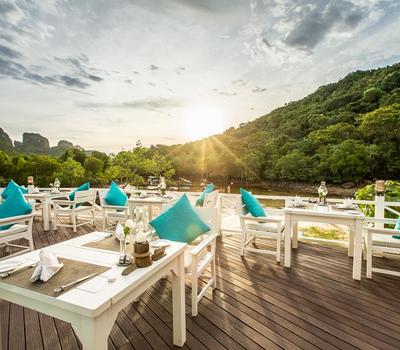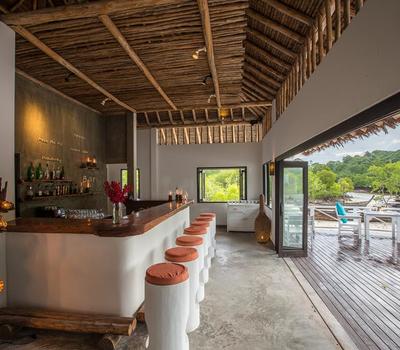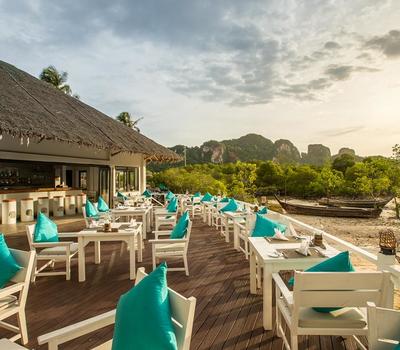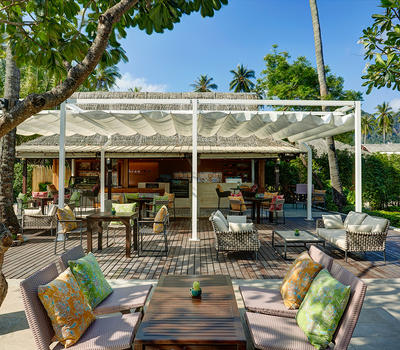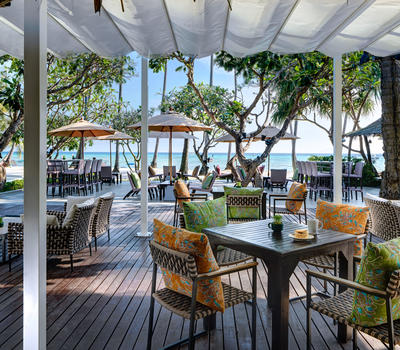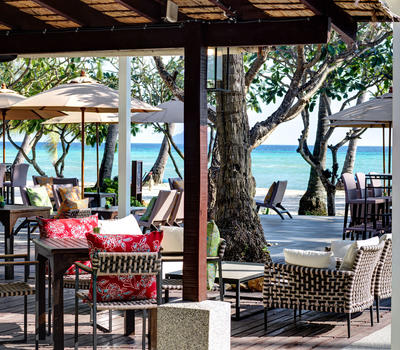 Whether you want a quick 'pick-up' or a more relaxing coffee break, bean/Co is the place for you! Offering a delicious variety of speciality tea and coffee, home-made ice cream served in an open-air lounge, perfect for as spot of afternoon tea.
Show More
Show Less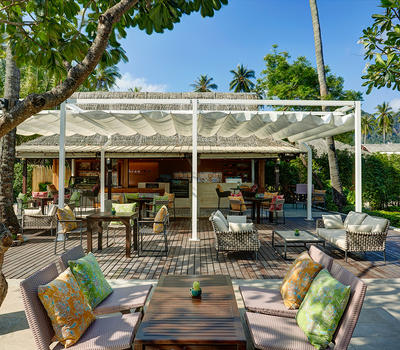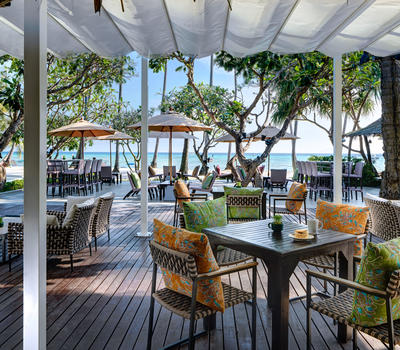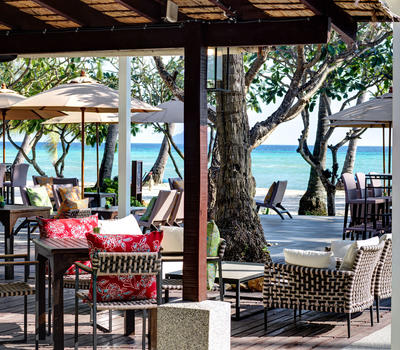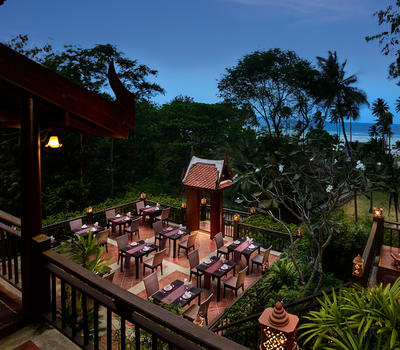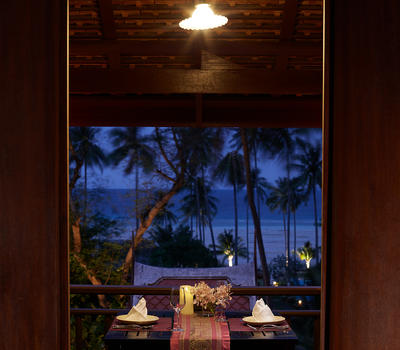 Dine on exceptional authentic Thai cuisine with marvelous views from a lush hillside setting. The restaurant is modeled after an exquisite traditional Thai home.
Show More
Show Less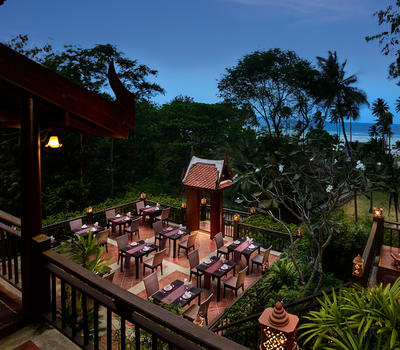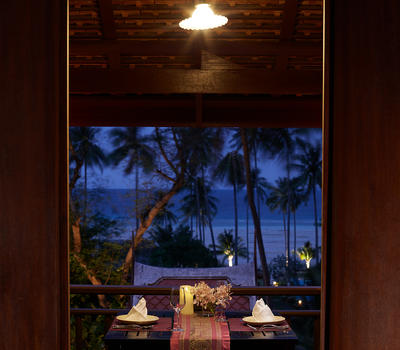 Sunbathe at the oceanfront swimming pool and order up chilled beverages and light meals from the 2 poolside bars.
Show More
Show Less