Casa de Uco Vineyards & Wine Resort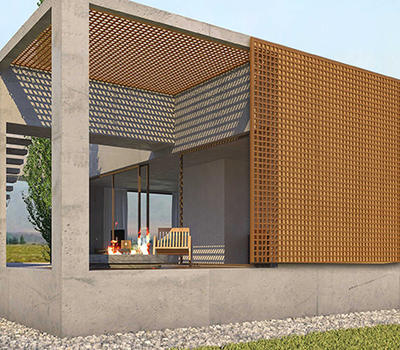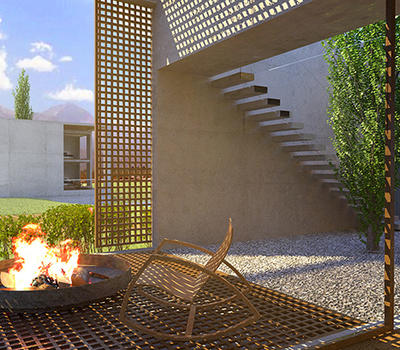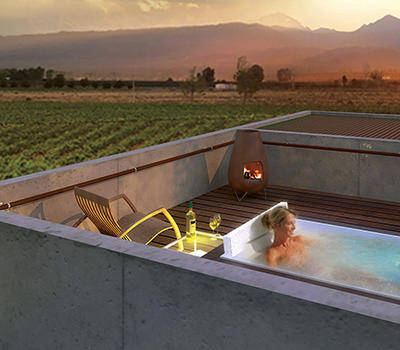 Nestled inside the vineyards and exquisitely furnished and decorated, each bungalow is outfitted with a spacious bedroom and master bathroom, a dining area with fireplace, a living room, and an inner courtyard. Head up to the roof top terrace and find the ultimate indulgence and idyllic spot: a private Whirlpool Jacuzzi overlooking the magnificent vineyards, the Andes Mountains, and the Cordon del Plata.
Show More
Show Less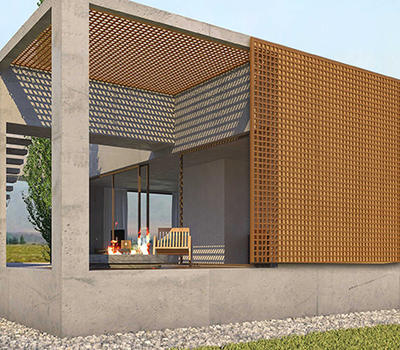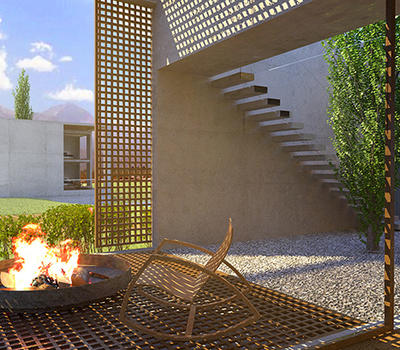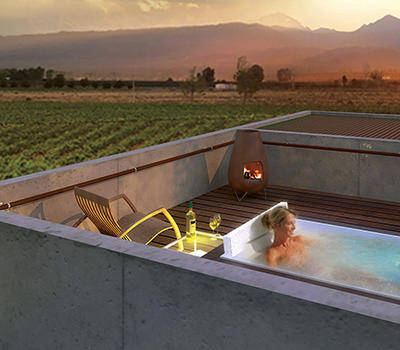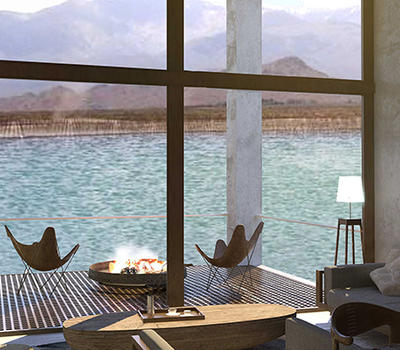 This unique two-story bungalow is burrowed on the shore of the lagoon. Serene and sophisticated, it provides total harmony with therapeutic nature views. The spacious deck terrace overlooks the water, as well as the two-story living and dining areas. It features two bedrooms and en-suite bathrooms, each located on a different level, and ample dressing areas. The Double Bungalow can accommodate up to 5 guests.
Show More
Show Less