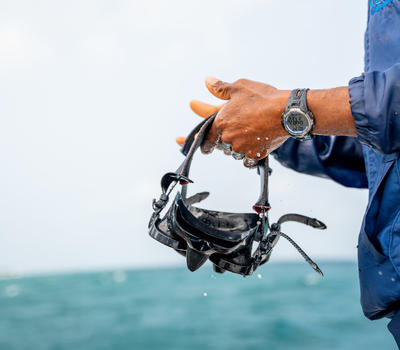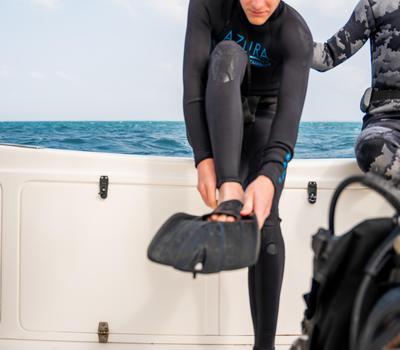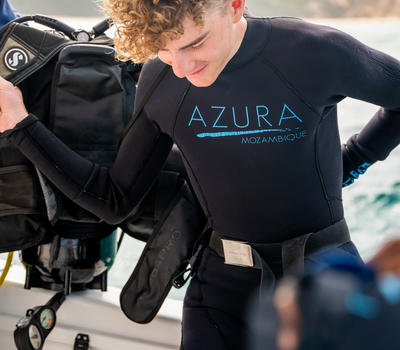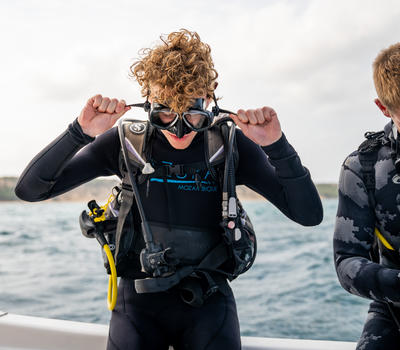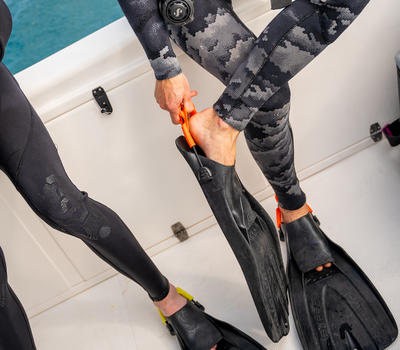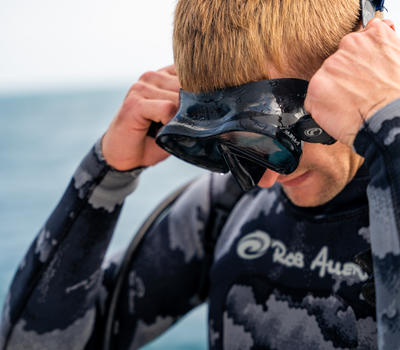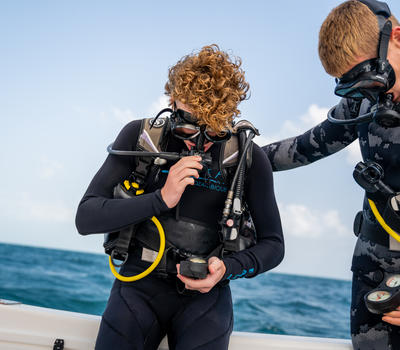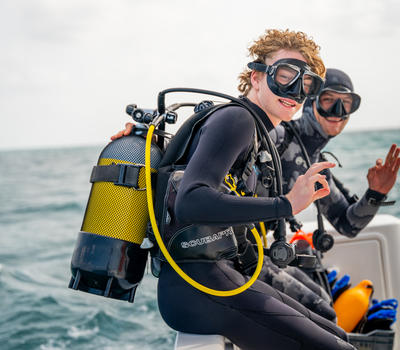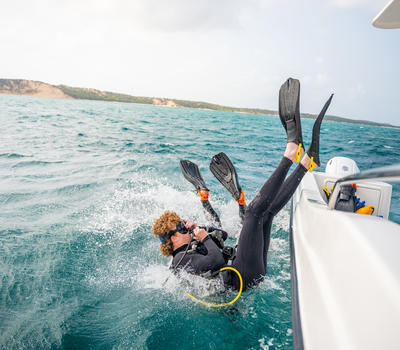 The reefs in the Bazaruto Archipelago are abundant with a variety of fish and corals, and offer a range of depths and reef topography to suit beginner and experienced divers and snorkellers alike. Azura is positioned closest to the reefs and hence access is quick and easy. Our marine life and corals are often cited as the best off the East Coast of Africa.
Azura has a PADI 5 Star Dive Centre with new top of the range Scubapro equipment. The training pool is perfect for refreshing your diving skills or even trying out snorkelling before you head off to the reefs, and for training they offer a full range of courses and have a PADI Instructor.
Show More
Show Less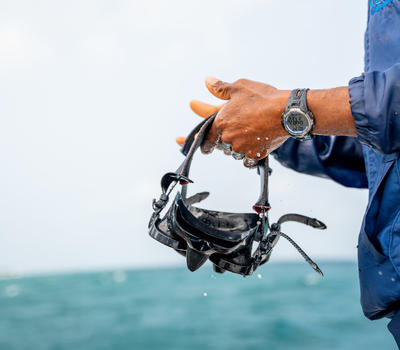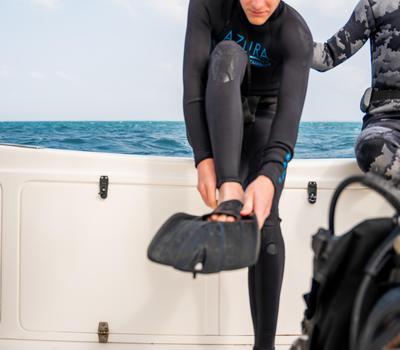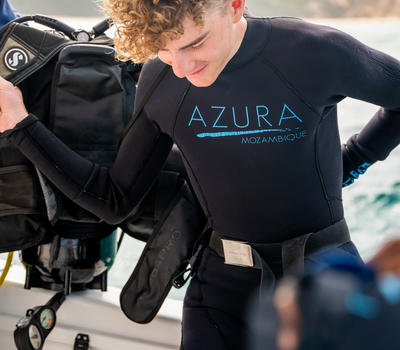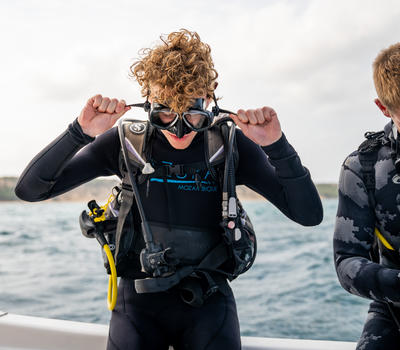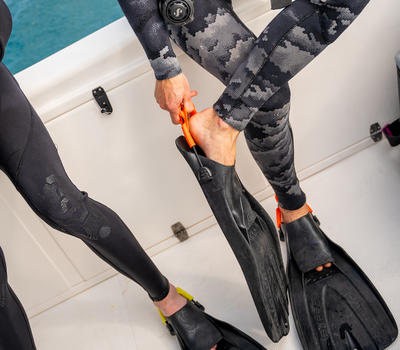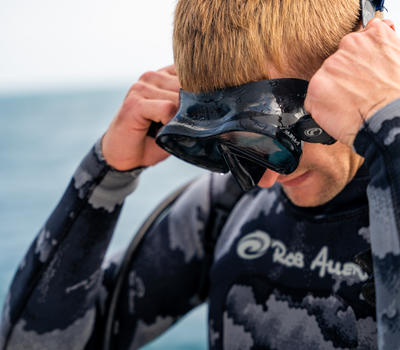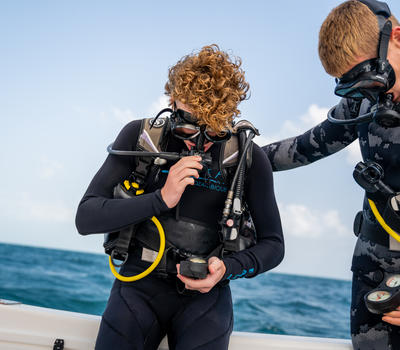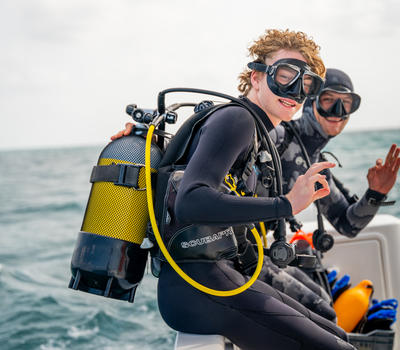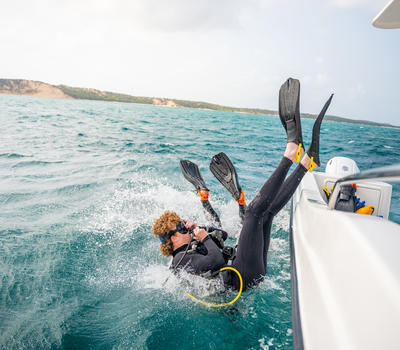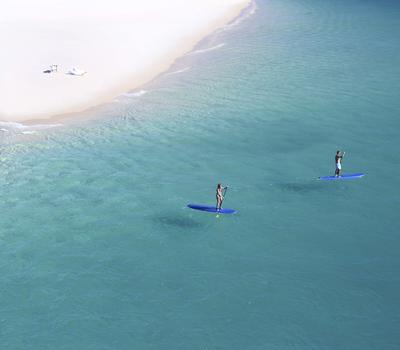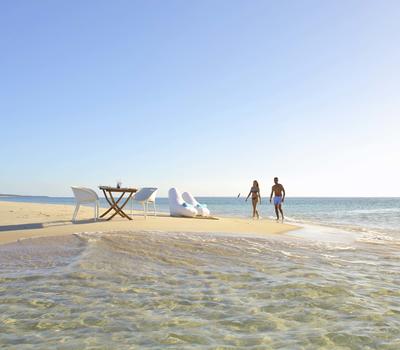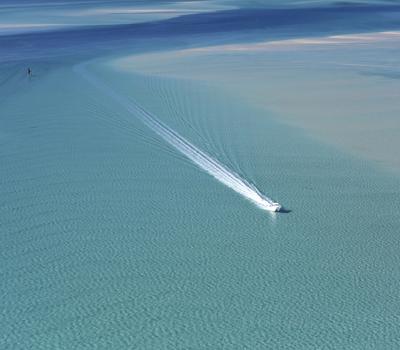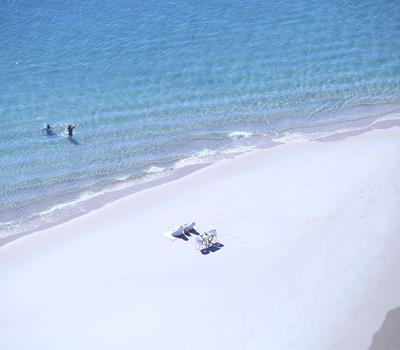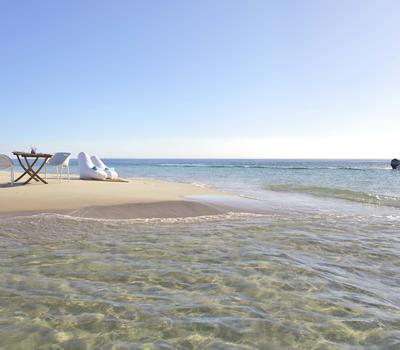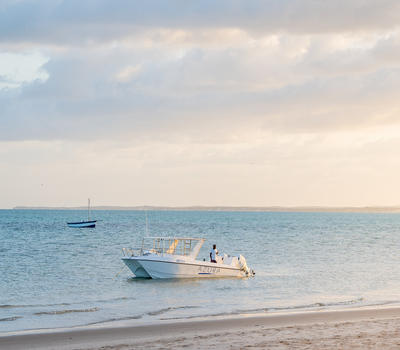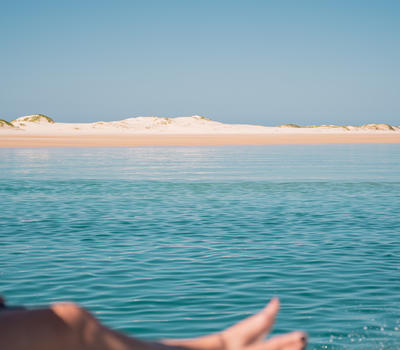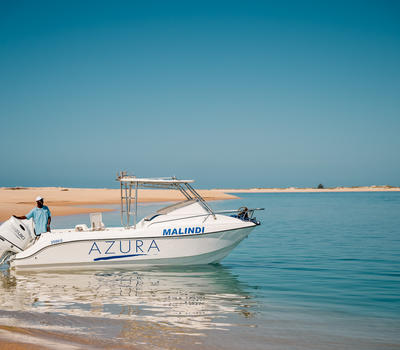 This is a fantastic day out and Azura's signature activity! Snorkelling at Two Mile Reef, where there are hundreds of species of tropical fish, rays, invertebrates, the possibility of Sea Turtles, and Dolphins, humpback whales in season and possibly a dugong...
After snorkelling, arrive at Pansy Island for a tantalising picnic lunch. This Pansy Island is an isolated sand-bar nestled between Bazaruto Island and the Mozambique Channel. Enjoy Pansy Island at your own leisure, bask in the sun, laze around on cushions and beanbags, and swim in the cool clear deep waters. From here it's as short hop to Bazaruto Island, where we hike up Bazaruto Dune. An easy climb to the top offers unsurpassed 360 degree panoramic views of the Bazaruto Archipelago reef-system. For photography enthusiasts, this location is a must!
Show More
Show Less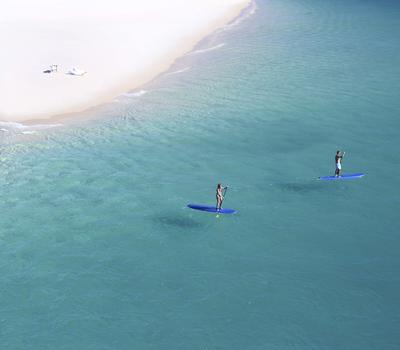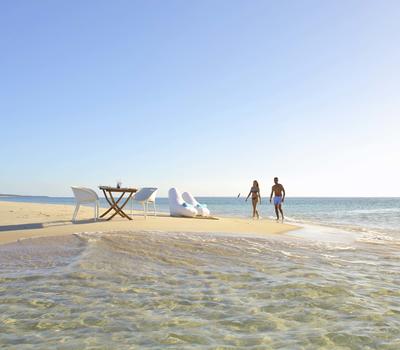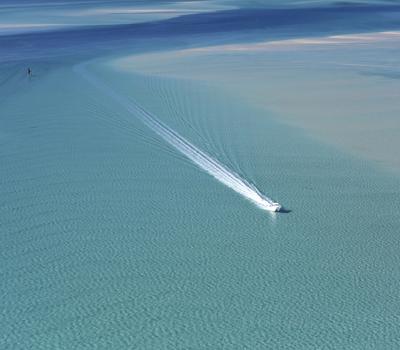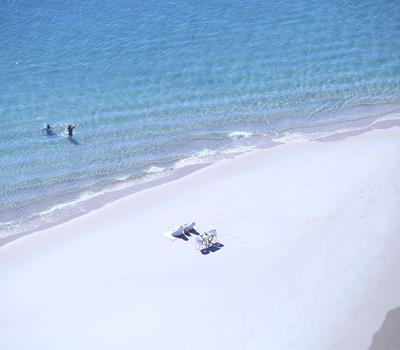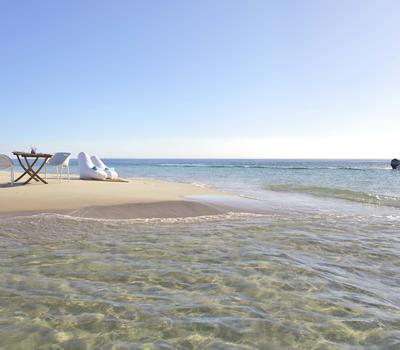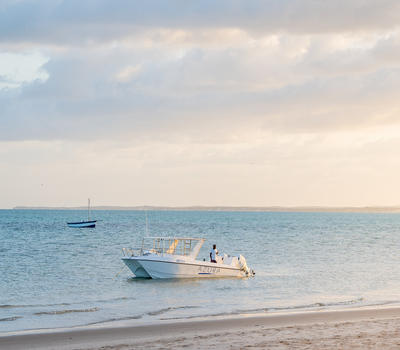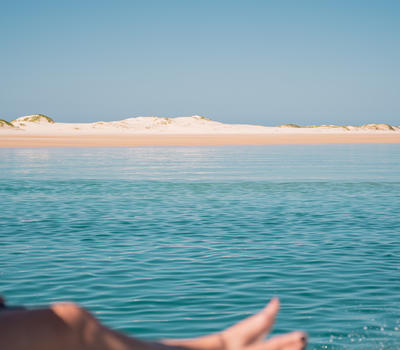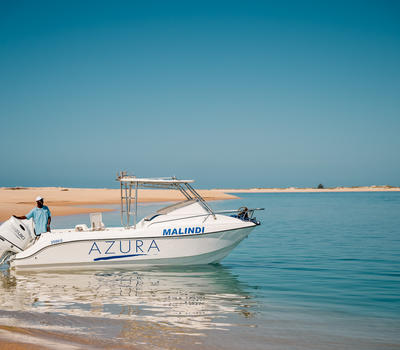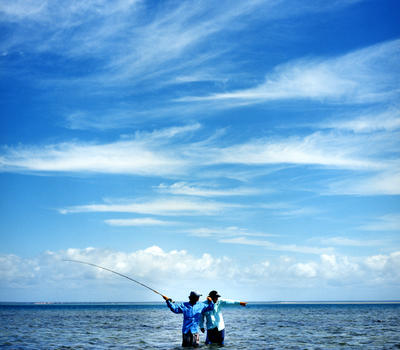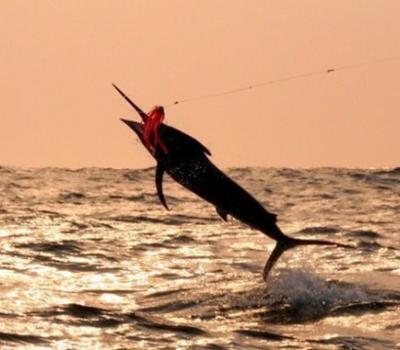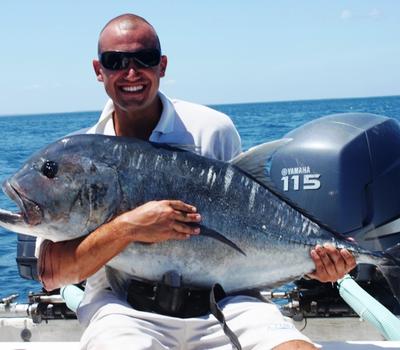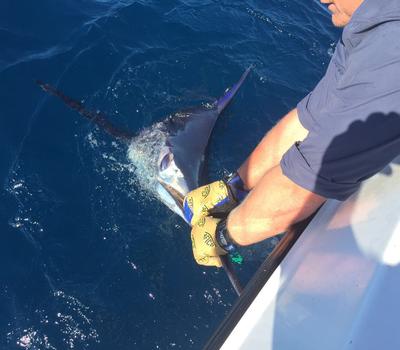 The Bazaruto Archipelago has some of the best big game, reef and bill fishing in the Indian Ocean. Species include: Marlin, Sailfish, Tuna/Bonito, King/Queen Mackerel, Prodigal Son, Wahoo, Dorado, and Barracuda. Giant Trevally (GT's), the local speciality, often top the scales above 25kg. Azura caters for beginner and experienced fishermen/women alike, and operates a strict tag and release policy on protected species. You can choose to go trawling with our local guides, or we can bring in the specialist fishing guides available in the area, who offer saltwater fly fishing, jigging for Giant Trevally, and other specialist techniques.
Show More
Show Less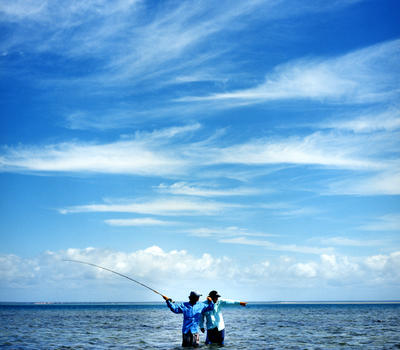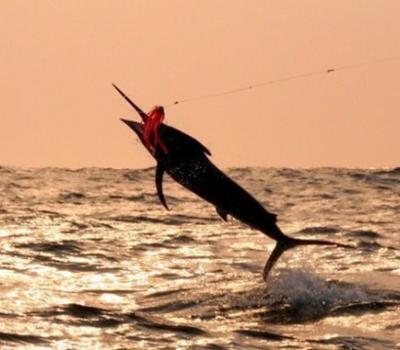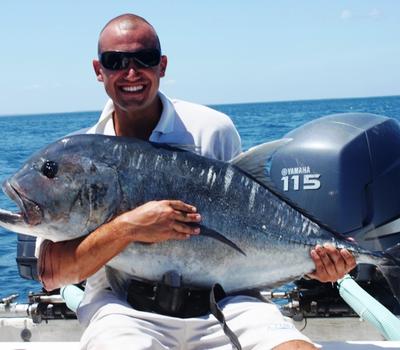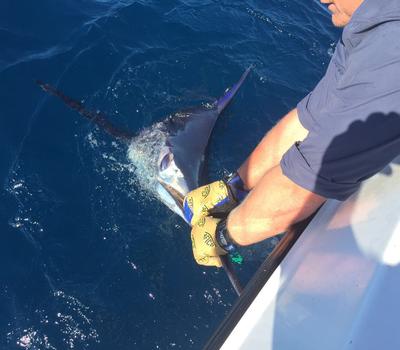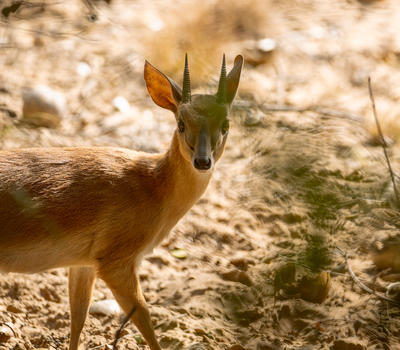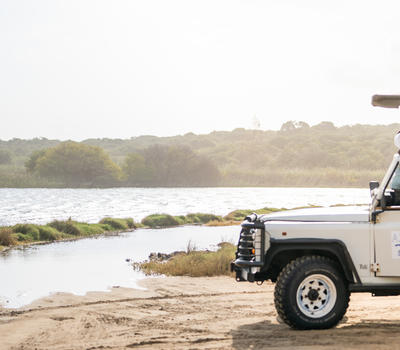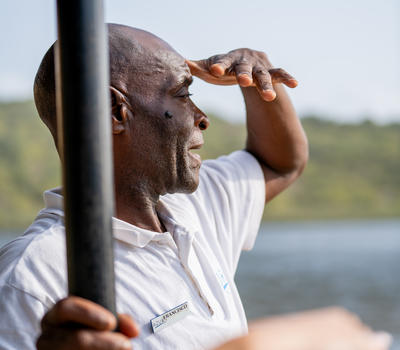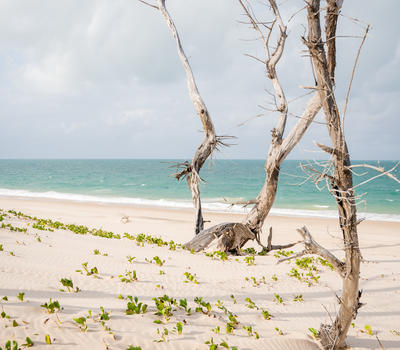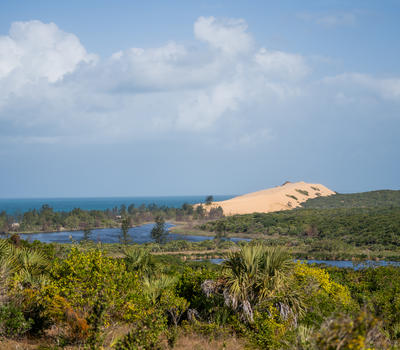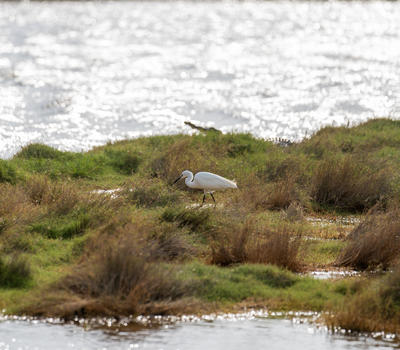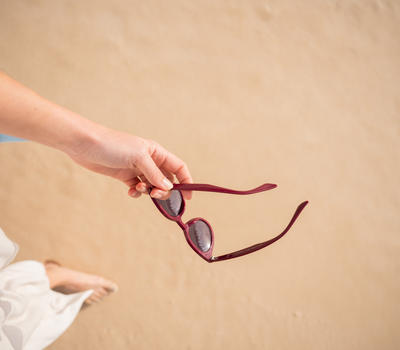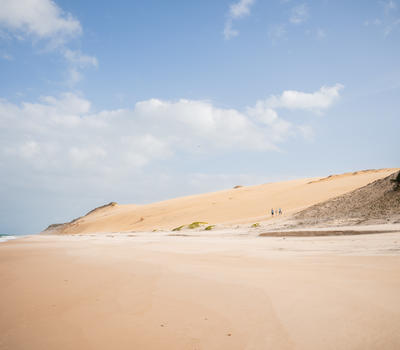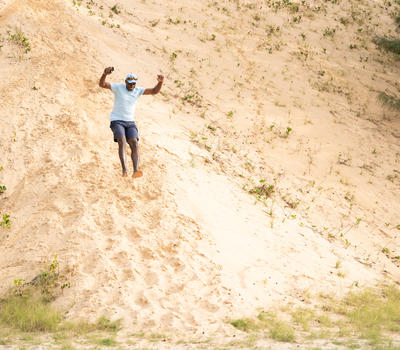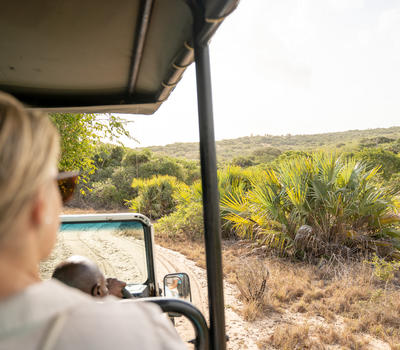 We leave Azura on Game Drive vehicles toward Red Dune and Crocodile Lakes. En-route we will pass through the Island's many villages where you have the chance to meet the local people of the local communities. The Island's lifestyle, history and way of life will be explained to you. If you would like to we will visit Benguerra's School (built by Azura's Rainbow Fund charity, all donations are appreciated), and you may then have the unique opportunity to see the local children attend class, meet the teachers, and even the school's Headmaster. If the drive is conducted on Sunday morning, the Guides may take you briefly to a village church service, which is attended by many of the local islanders.
Show More
Show Less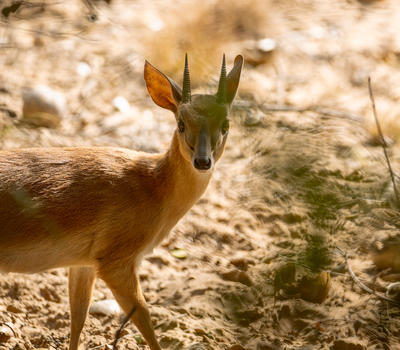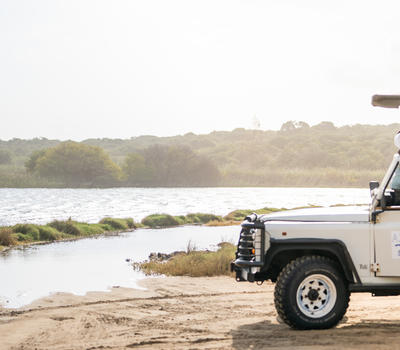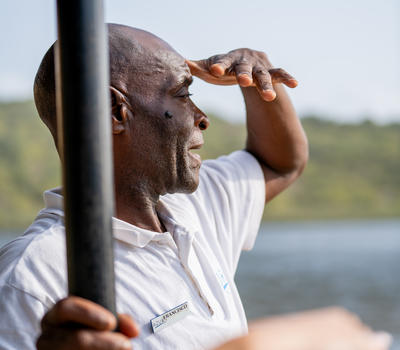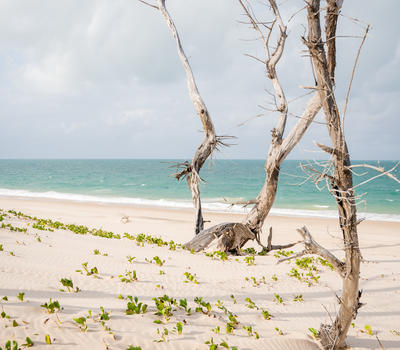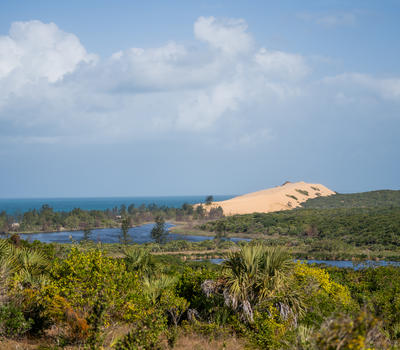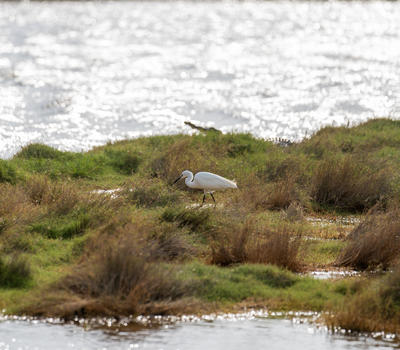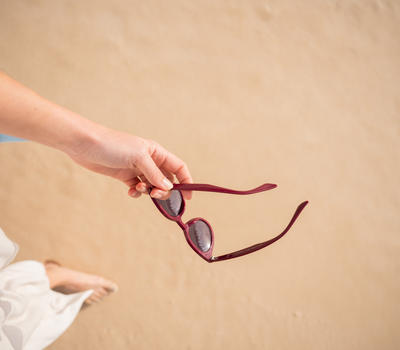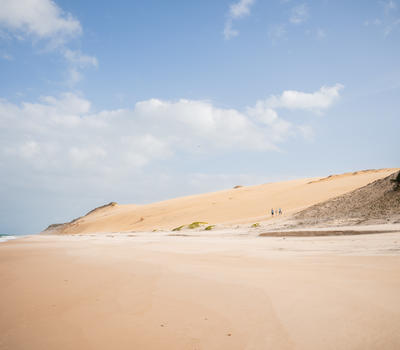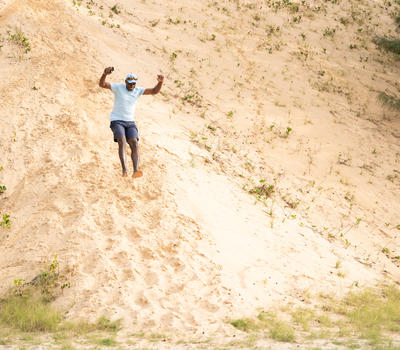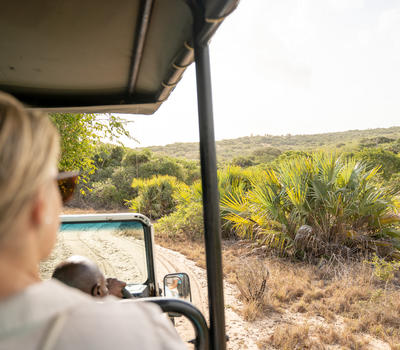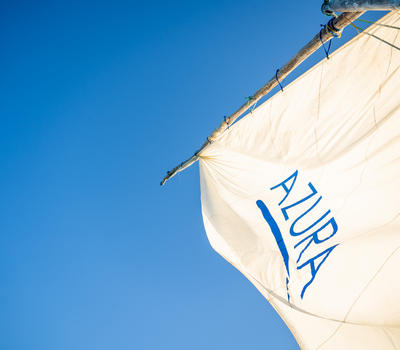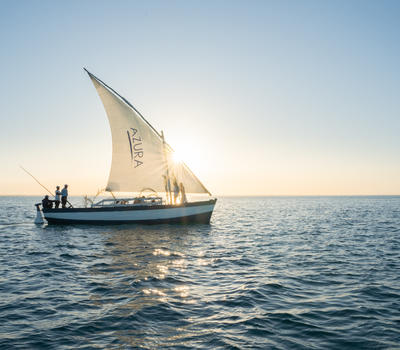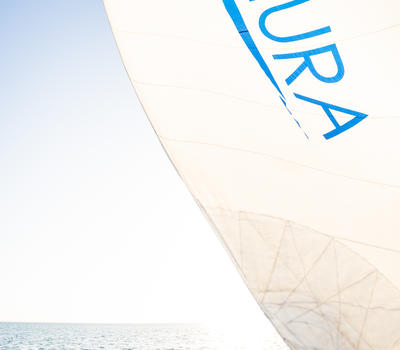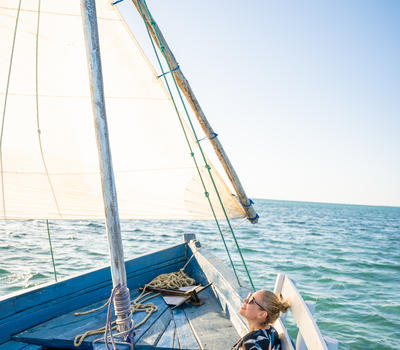 a Sunset dhow cruise is a beautiful ending to a day on the water, with views over the archipelago and a chance to experience the local mode of water transport.
Show More
Show Less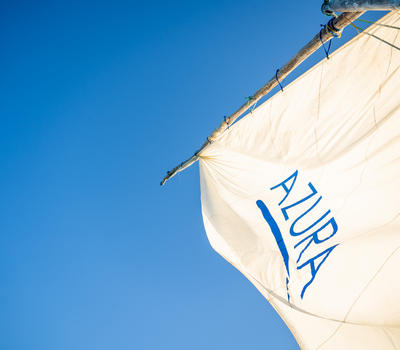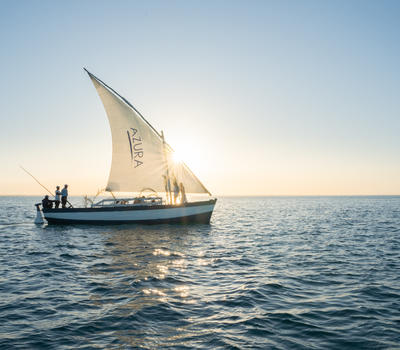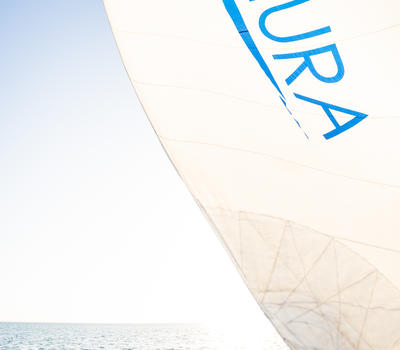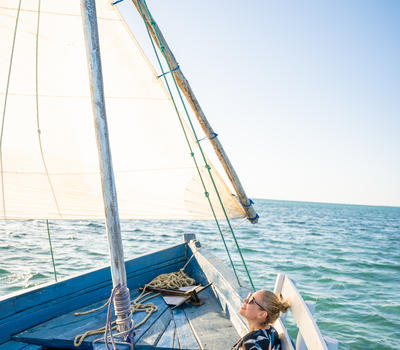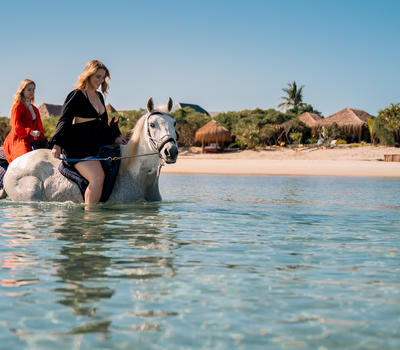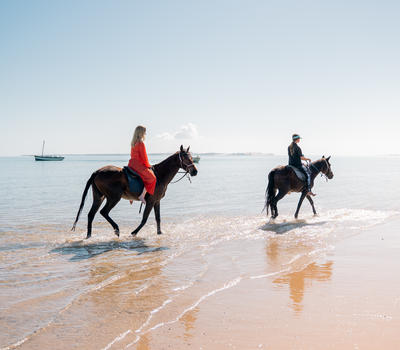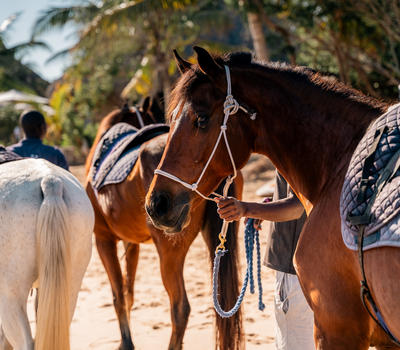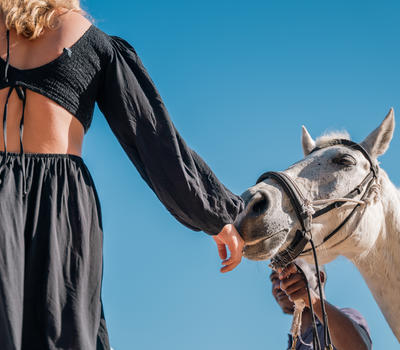 For those who like to ride, a trek along the water's edge on the horses based on Benguerra Island and back along some of the island's tracks and trails is an experience never to forget! Arranged through Mozambique Horse Safaris, there are 9 horses available to suit all levels, from complete beginner upwards.
Show More
Show Less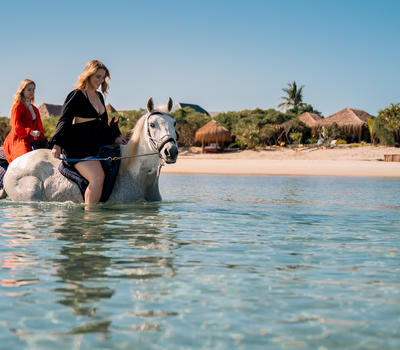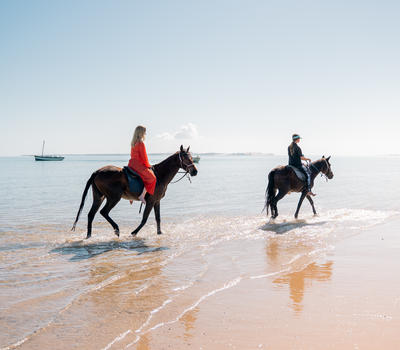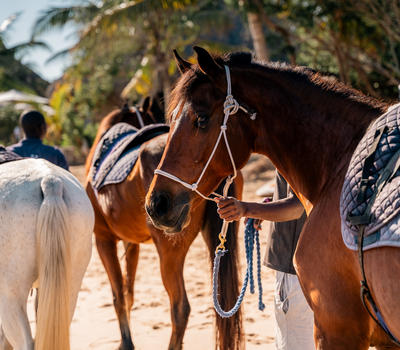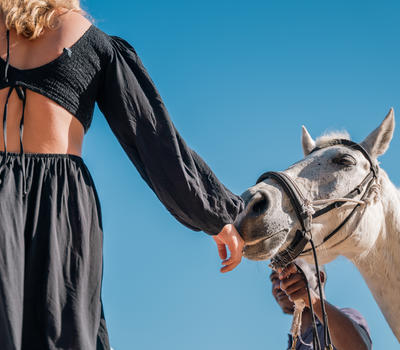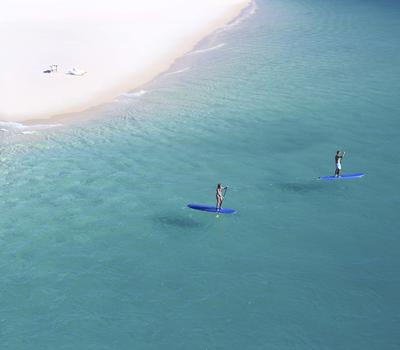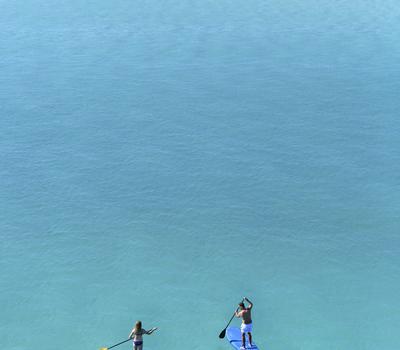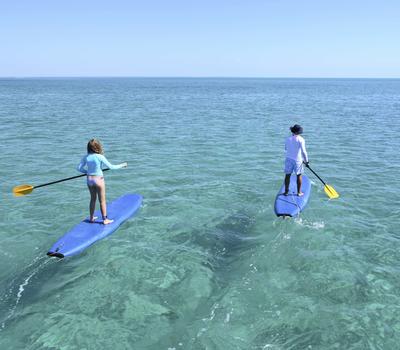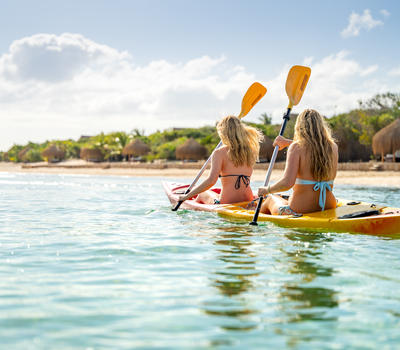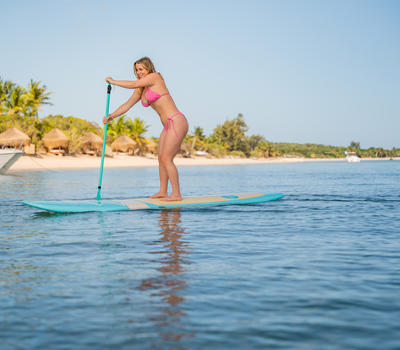 Go on a self-guided adventure! Take a paddle board and explore the pristine waters off the Bazaruto Archipelago and ride along with the dhows. This is the best way to have fun while around the Island.
Show More
Show Less