Hotel Poco A Poco Monteverde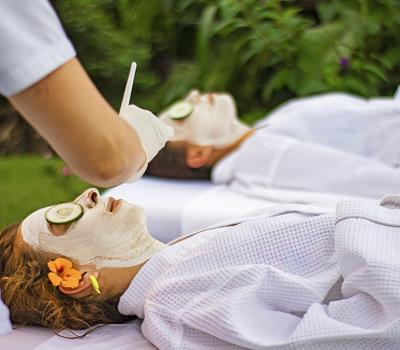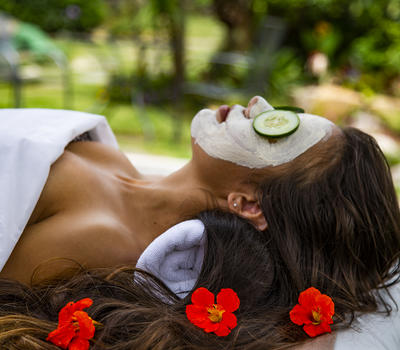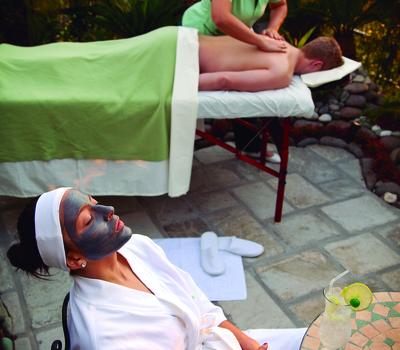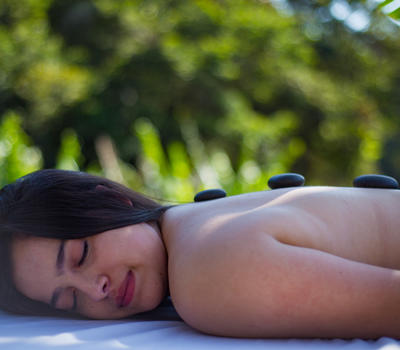 Specialized on helping our guests achieve relaxation and overall wellness while sharing with them our cultural roots, Naroa Spa offers a broad variety of fusion services, which combines the latest massage styles and wellness treatments tendencies, with the most typical goods and flowers grown in Monteverde.
All of our treatments were designed thinking about the top two highlights of Hotel Poco a Poco vision: Guest Service and Sustainability. In the meantime you are improving your health and getting relaxed, you are helping to develop the industry of organic goods in this little town, locally harvested and used at treatments performed by local people, trained by the Hotel in concordance with our communal development commitment and social responsibility politics.
Naroa Spa offers you a wide selection of local products and the most qualified line of Professional Spa and Beauty products. Outgoing and professional therapists will help you choosing from our different spa and beauty treatments, the most adequate according to your personal requirements. Our goal is to be the highlight of your vacation, making you feeling restored and revitalized.
Join us on this eco-friendly journey, and discover with us the benefits of true balance between body, mind and soul.
Show More
Show Less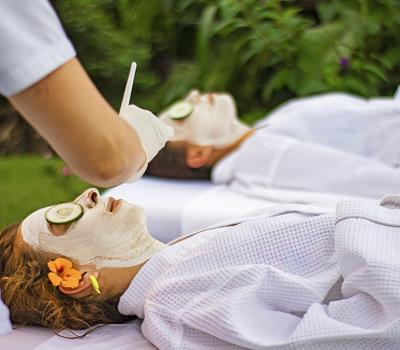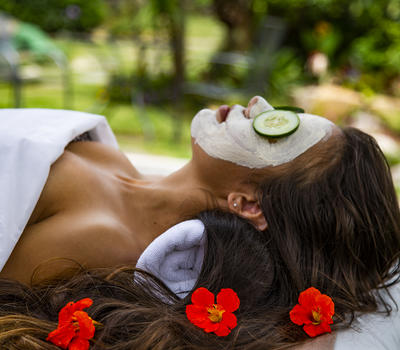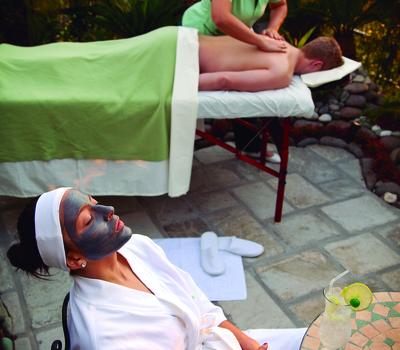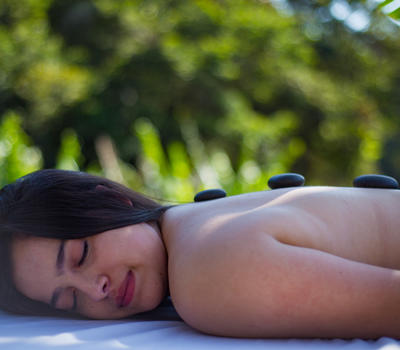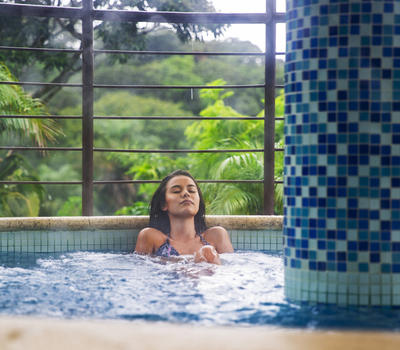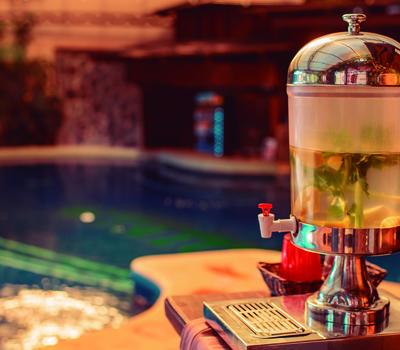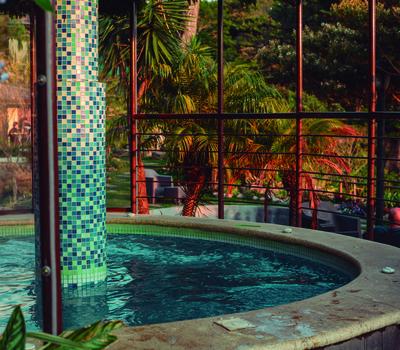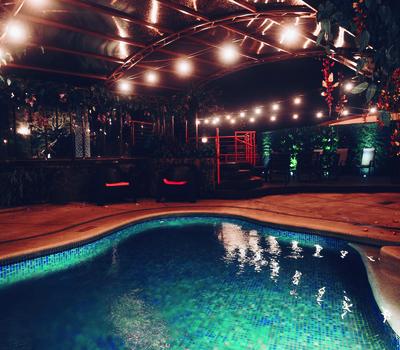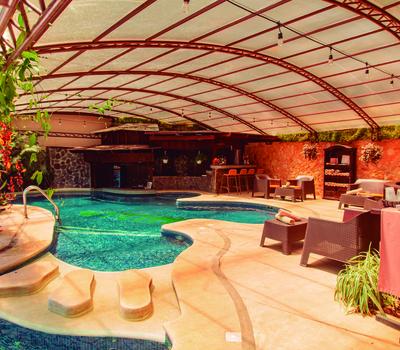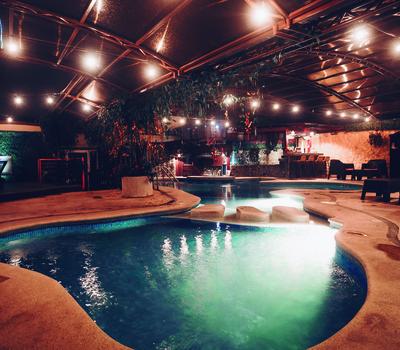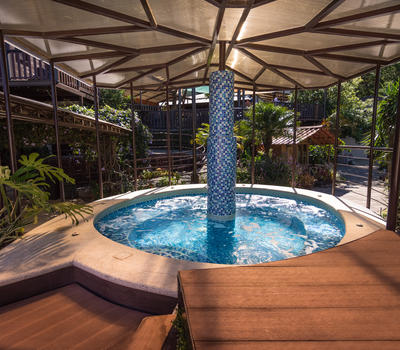 Heated Pool wet bar and jacuzzi under roof
Heated Pool wet bar and jacuzzi under roof , ideal for relaxing .
Show More
Show Less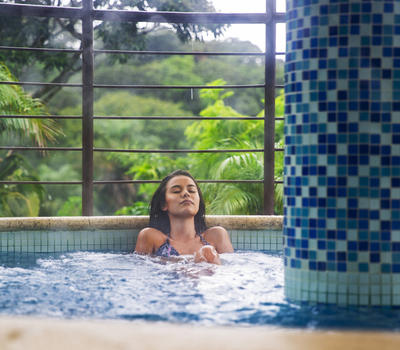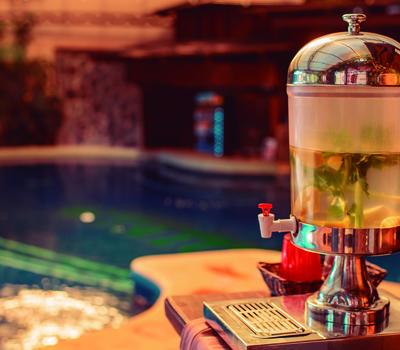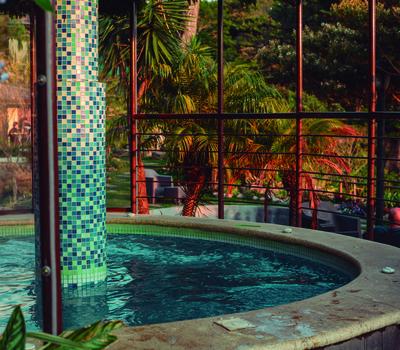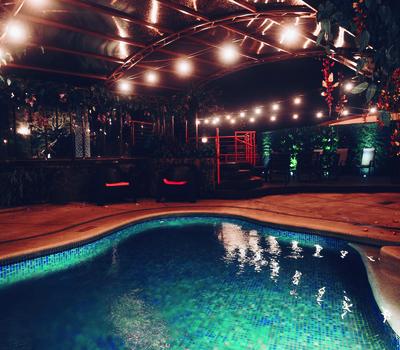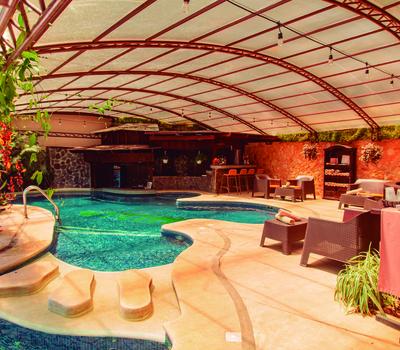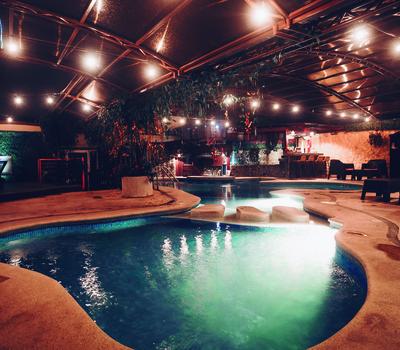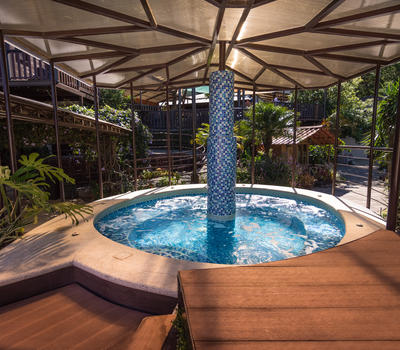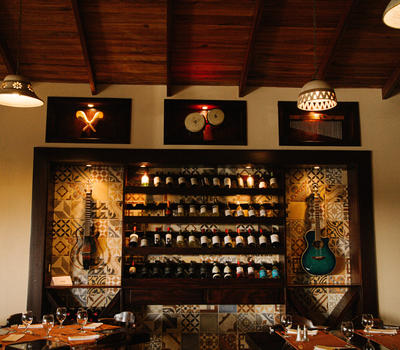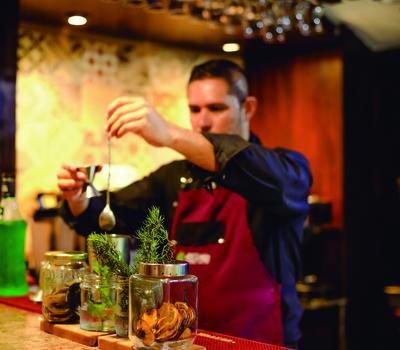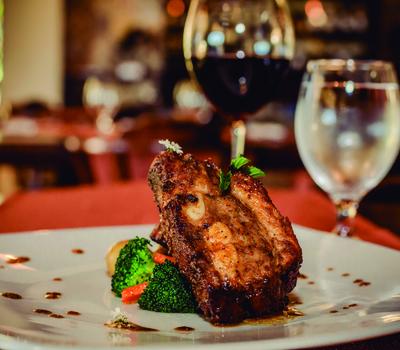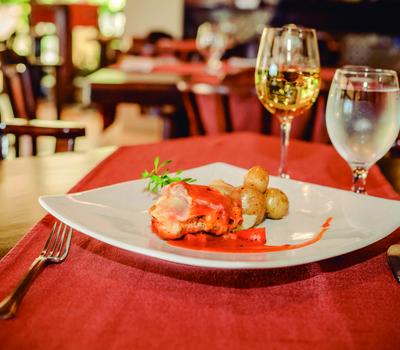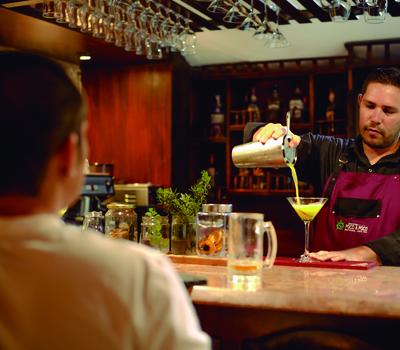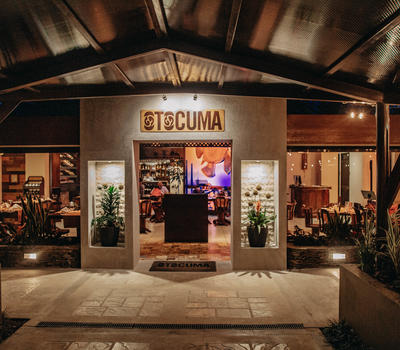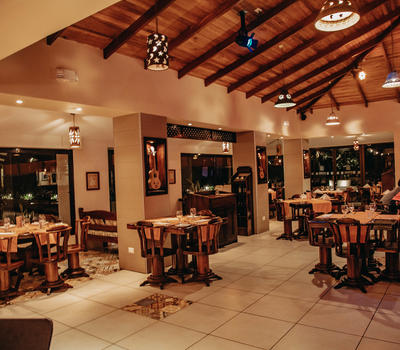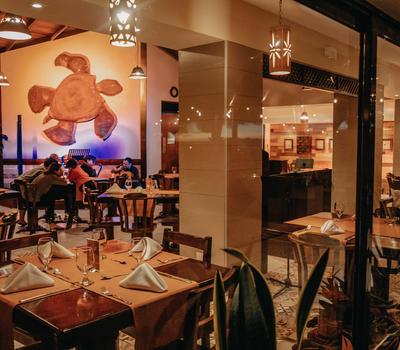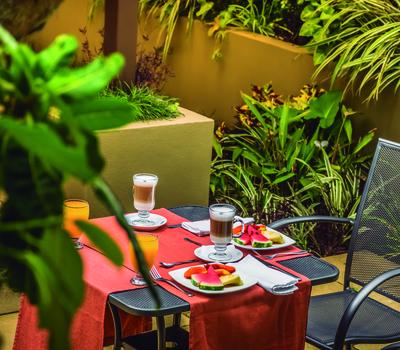 We are proud to offer a delightfully prepared national and international selection of flavours and recipes served in our casual yet stylish restaurant. Enjoy the taste of local products enhanced by exotic ingredients and innovative fusions.
Choose the wine of your preference from our varied selection. From young, fresh and contemporary to the more classical, traditional tastes of famous wineries, brands and grapes.
For a pre-dinner drink or a nightcap, visit our bar distinct in style and atmosphere. Enjoy your favourite Costa Rican beer, liquor or cocktail, while you make new friends and meet friendly "ticos".
"Prior reservation is highly recommended"
Show More
Show Less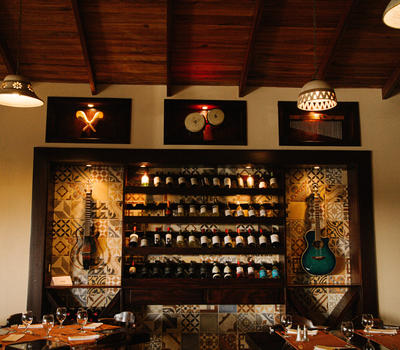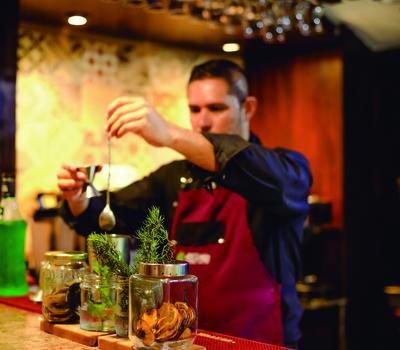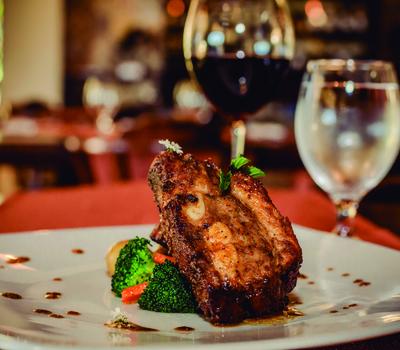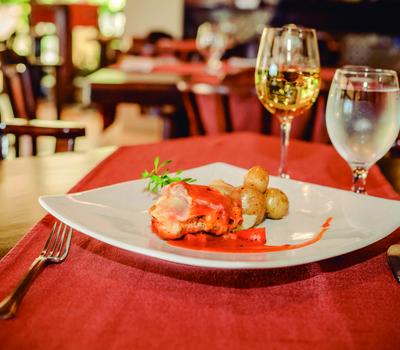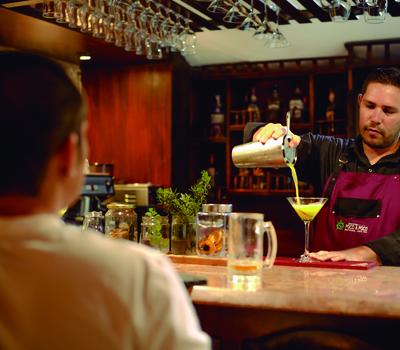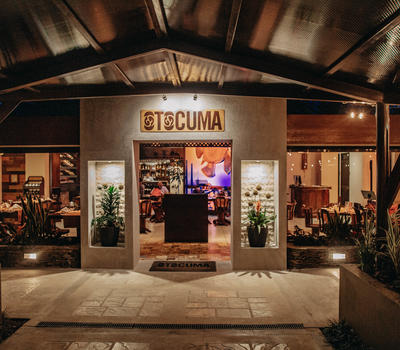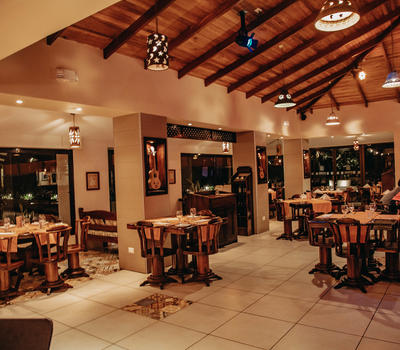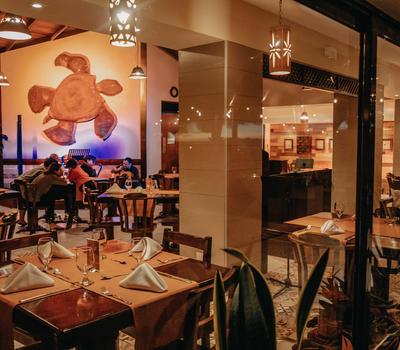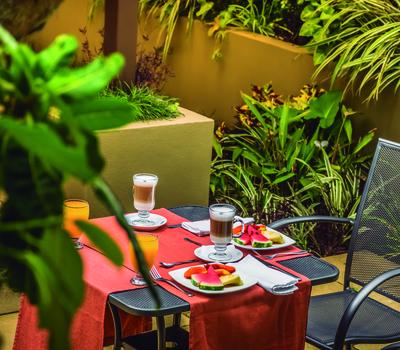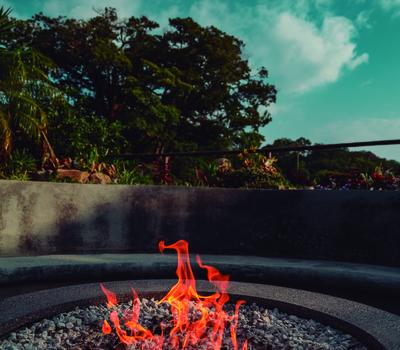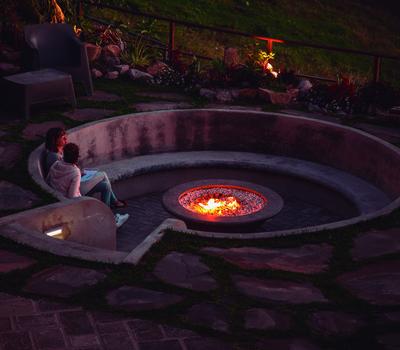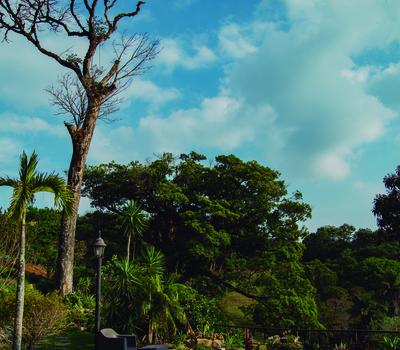 Area special for read a book, enjoy a cup of tea of coffee as well a glas of wine.
Show More
Show Less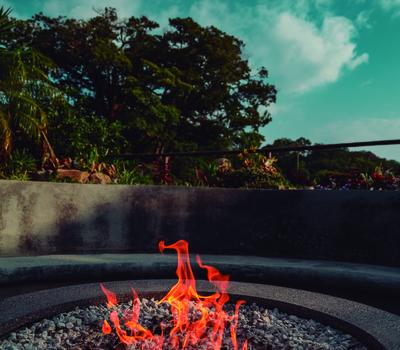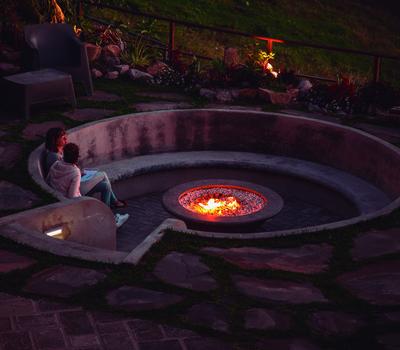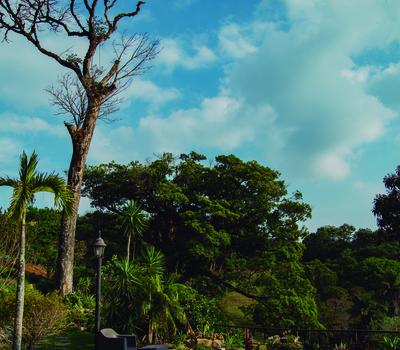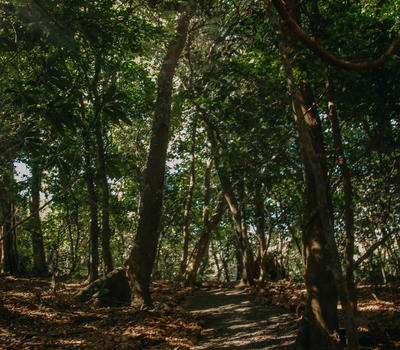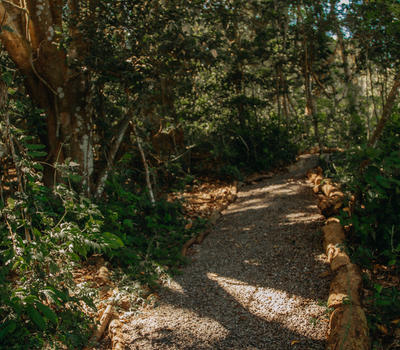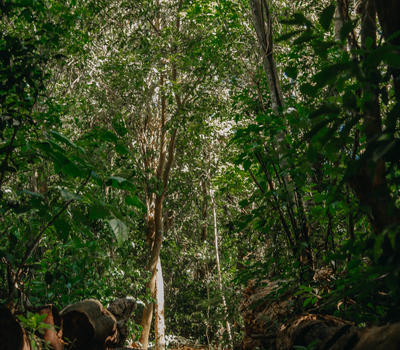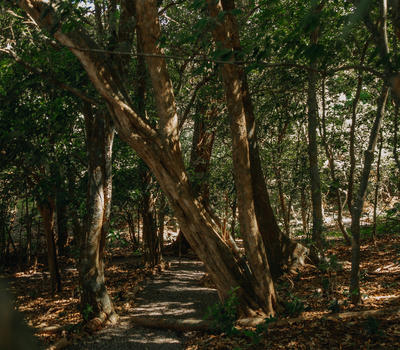 Short self guided nature trail , 450 mts aprox. Special for short walks to enjoy nature.
Show More
Show Less