The Resort at Isla Palenque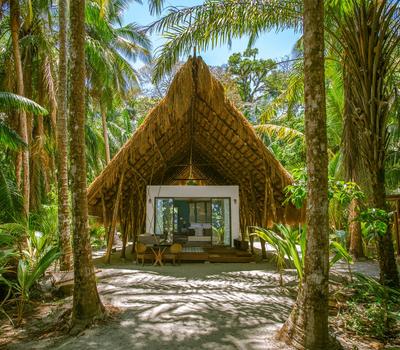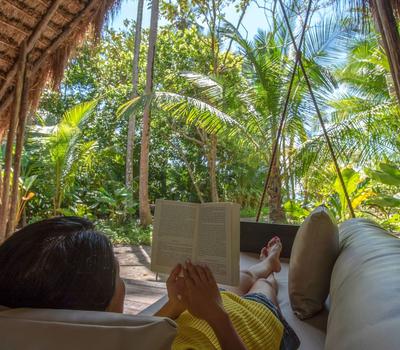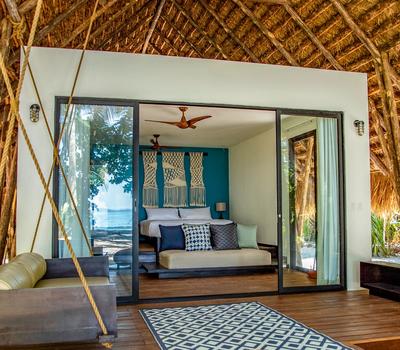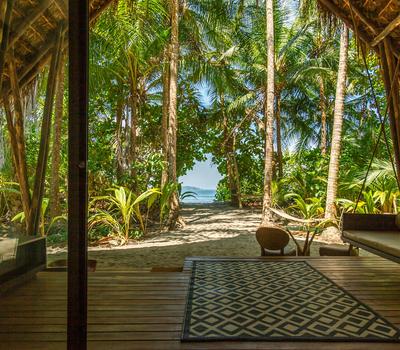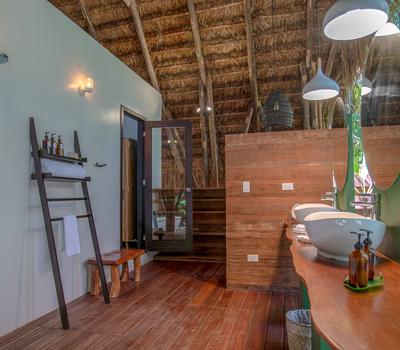 Beachfront Casitas are private, 65sm bungalows (650 sq.ft.), just 25m (80ft.) from our largest beach, Playa Palenque.We recommend 2 guests per Casita for your greatest comfort
Each luxury Beachfront Casita can accommodate a max. of 3 adults, or 2 adults + 2 children
Family of 5: We recommend reserving two Casitas for your comfort
Each luxury Beachfront Casita can be booked individually
Each luxury Beachfront Casita has direct beach access to Playa Palenque and 1.3 km of beachfront
Show More
Show Less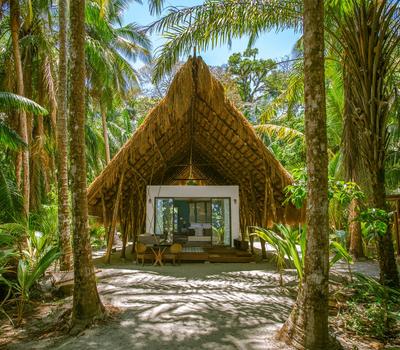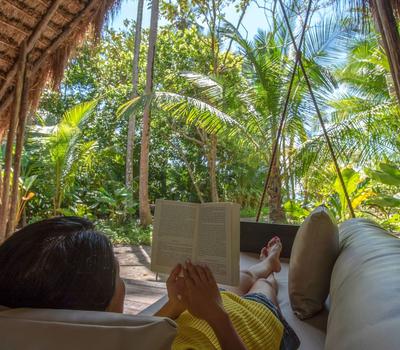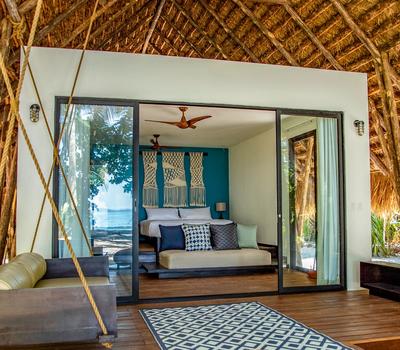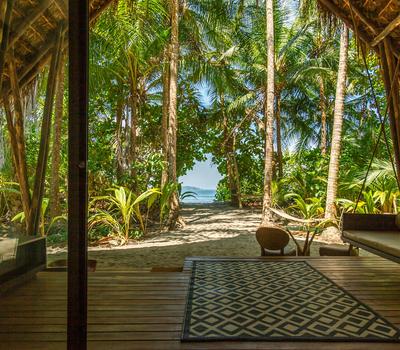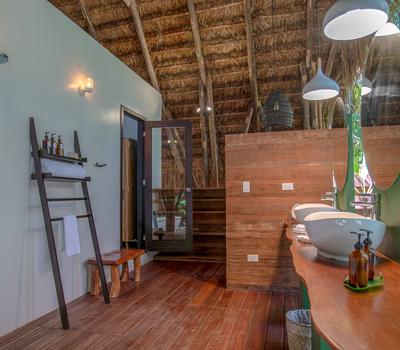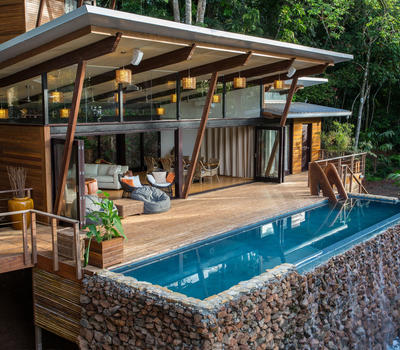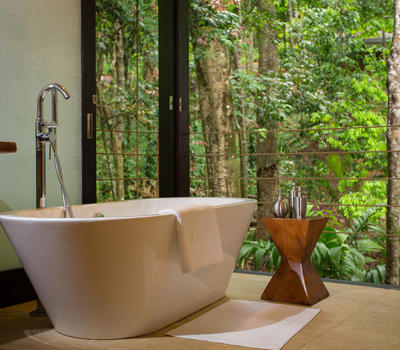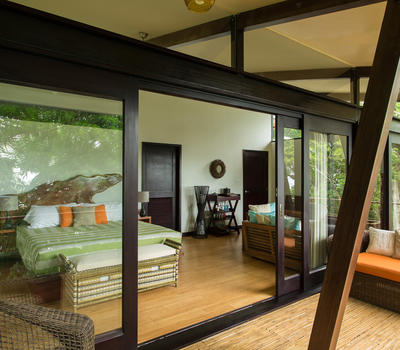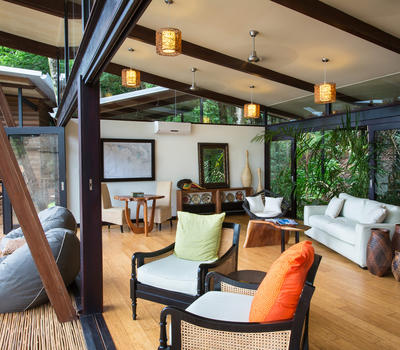 Our luxury Beachfront Villa Estate is tucked between ancient trees and peeks out to the warm waters of Playa Primera.
Our 6 free-standing, luxury Villa Estate suites & rooms are located on the East side of the island, right above Playa Primera beach. The Estate blends effortlessly with its tropical surroundings, creating an intimate rainforest and oceanfront setting for those seeking a way back to nature.
The luxury Beachfront Villa Estate is rented as a whole for groups of 2 to 14 guests — an excellent choice for large families or friends traveling together.
Consider staying 4-5 nights to enjoy the many activities available on and around Isla Palenque, Panama.
Show More
Show Less