Tango Mar Beachfront Boutique Hotel & Villas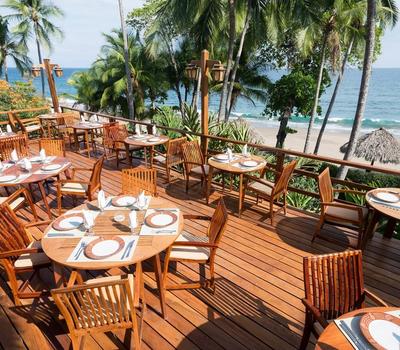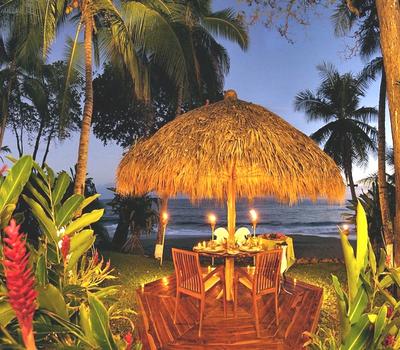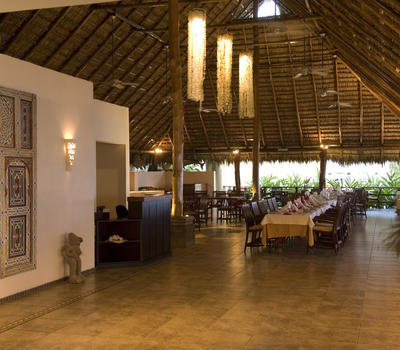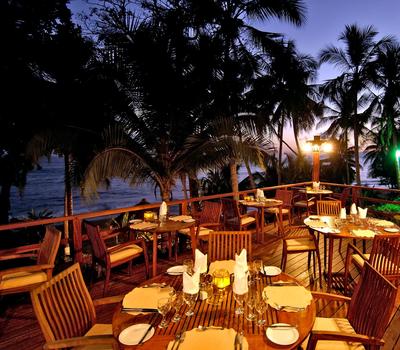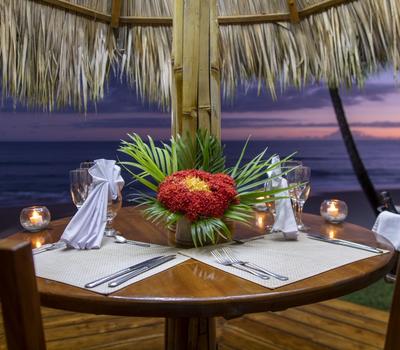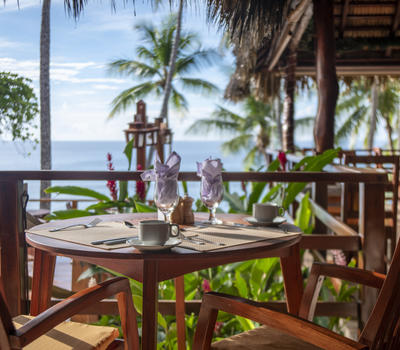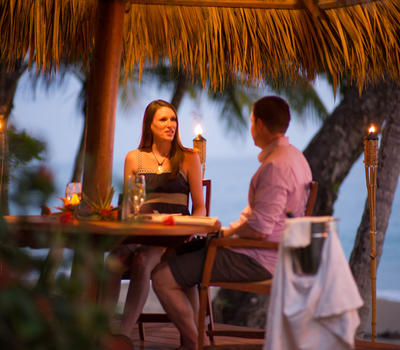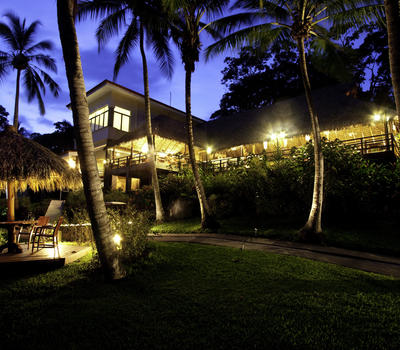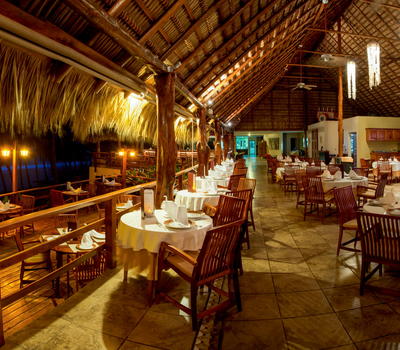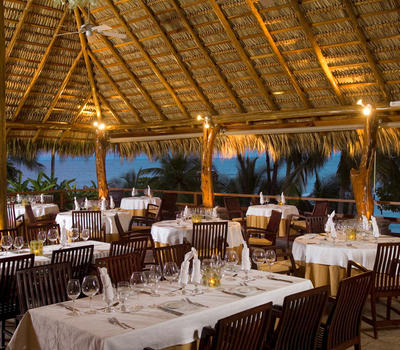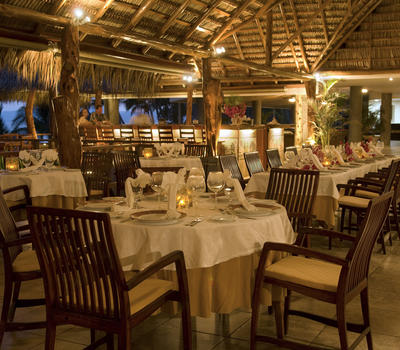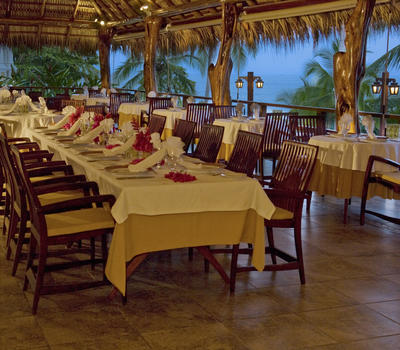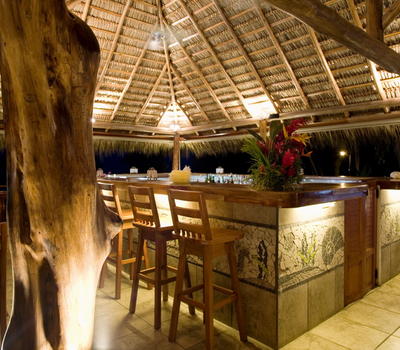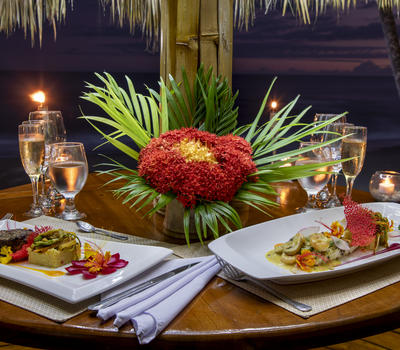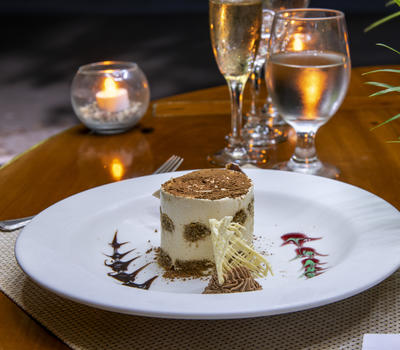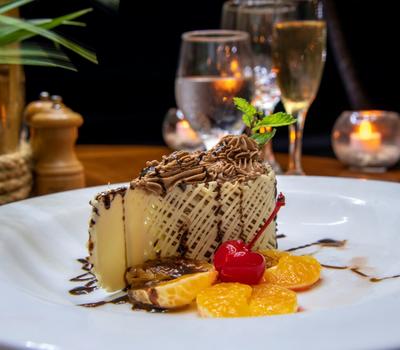 Serves the freshest seafood, international cuisine, and native Costa Rican dishes. Each are prepared under our Chef's close supervision. The dining room is elegantly furnished with beautiful wood of the Cristobal tree. The restaurant features a casual, yet romantic setting with a breathtaking view of the ocean. Aperitifs, cocktails, and after-dinner drinks are served at the Tango Bar.
Just few steps away from the beach are the main swimming pool with Jacuzzi and wet bar. Order a cocktail, sunbathe, and relax while you take in the beautiful views of the turquoise ocean and the pastel colors of the sunset.
Show More
Show Less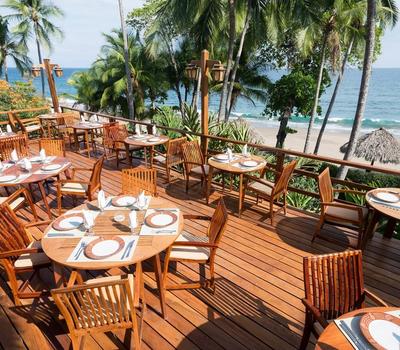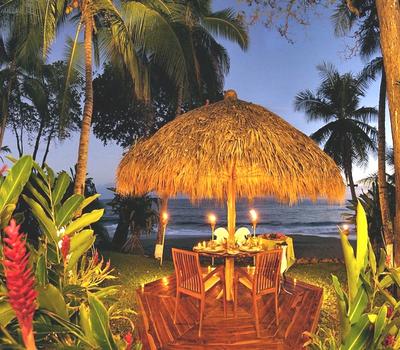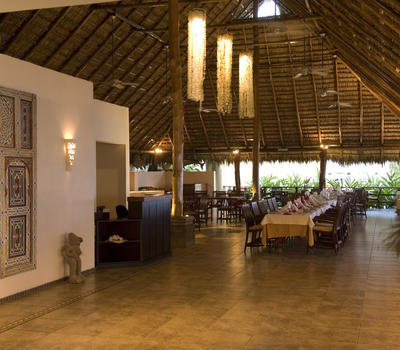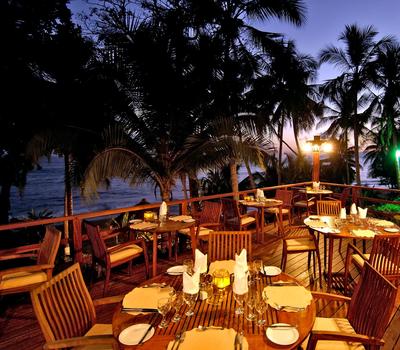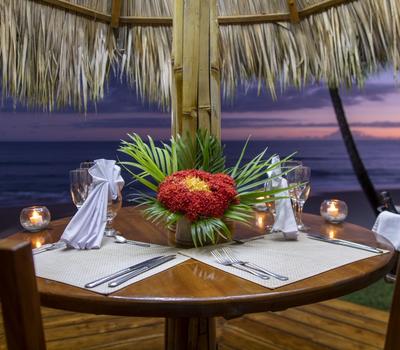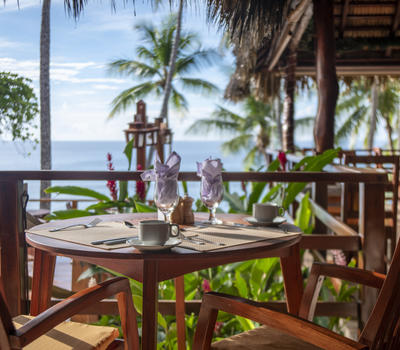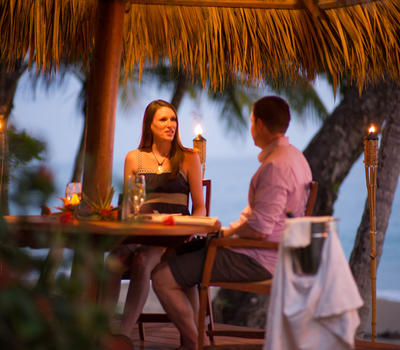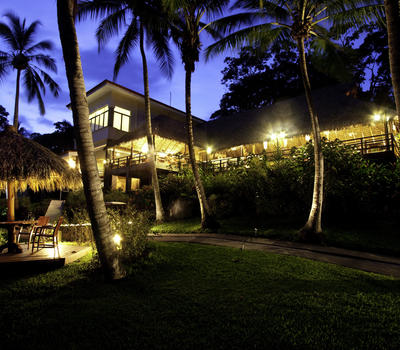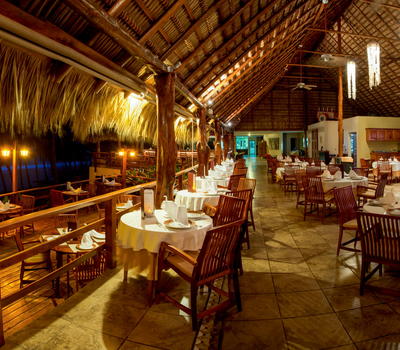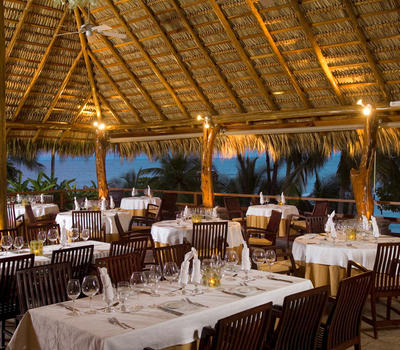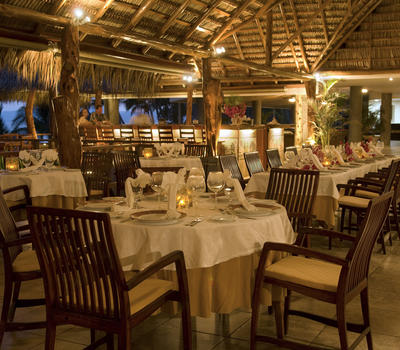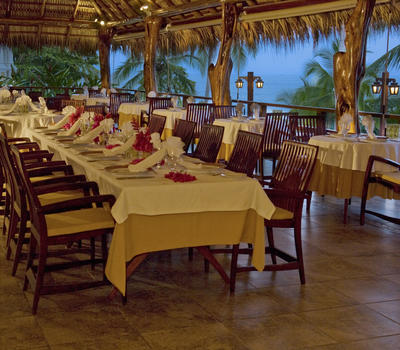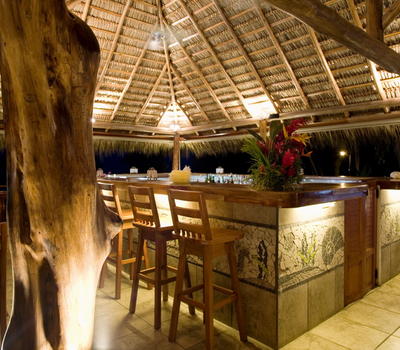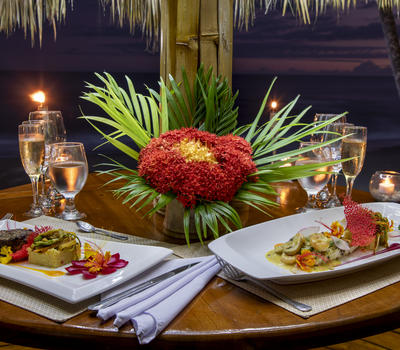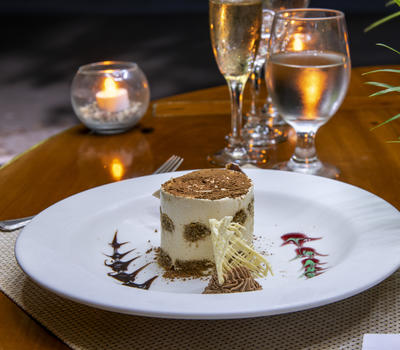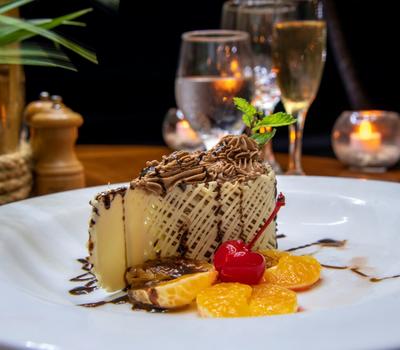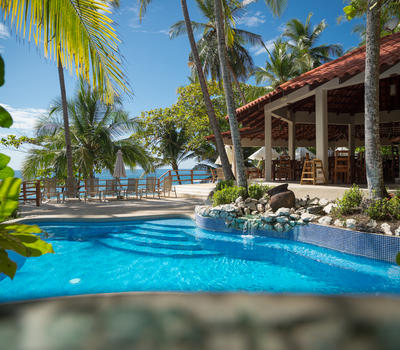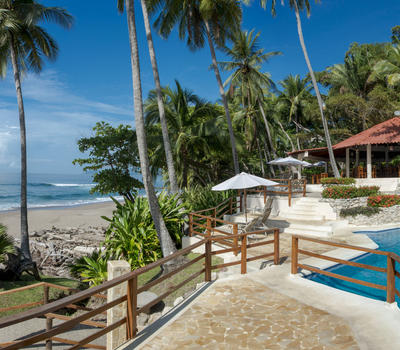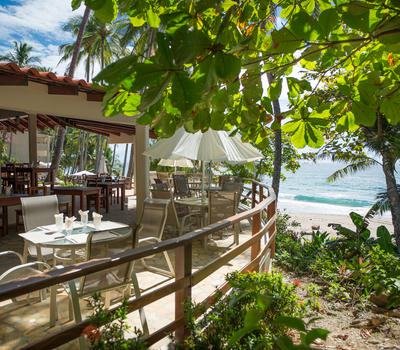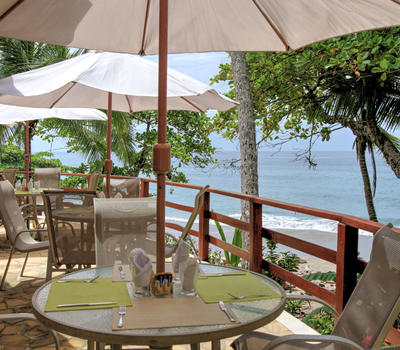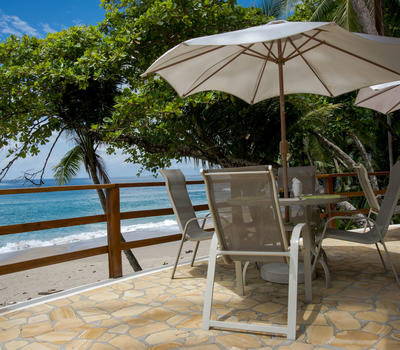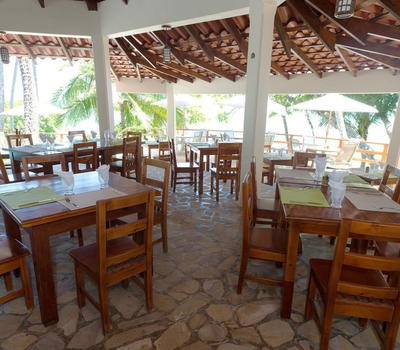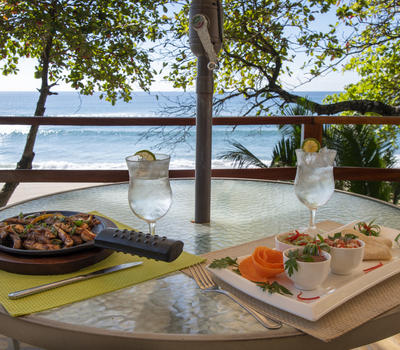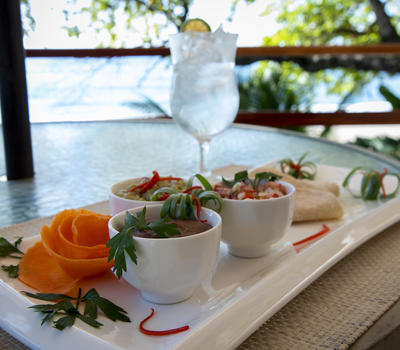 Surrounded by lush gardens, trees and flowers, yet so close to the ocean, "El Rancho" poolside Grill and Restaurant on the beach is the place to enjoy lunch, snacks, and tropical cocktails.
Show More
Show Less