La Casona At Matetic Vineyards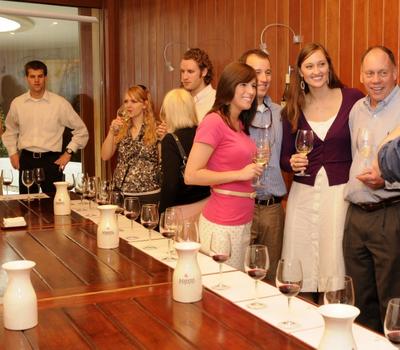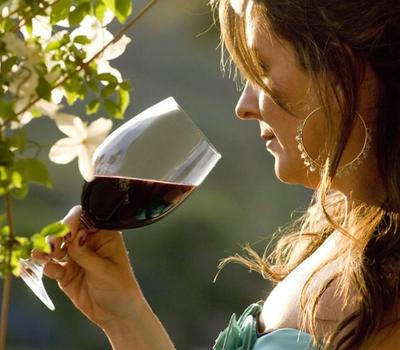 Tour of the wine cellar with a view of the organic vineyards, and an explanation of the processes of wine-making, bottling and storage.
Show More
Show Less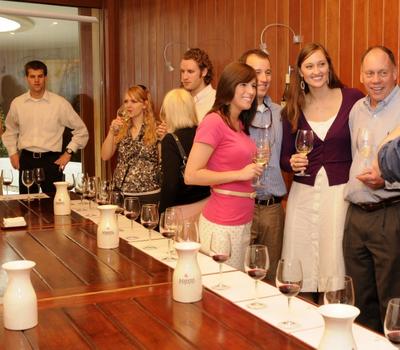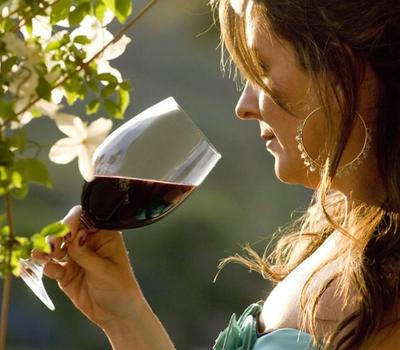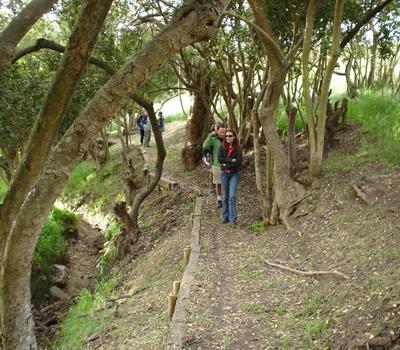 Experience firsthand Matetic's beautiful live estate on a trek accompanied by one of the hotel's expert guides. A variety of fully guided treks are available across different terrains, such as plains, hills, native forest, valleys and mountains. Visitors can choose from one which lasts 1 to 2½ hours to suit their needs. There are different levels of difficulty making trekking suitable for all visitors.
Show More
Show Less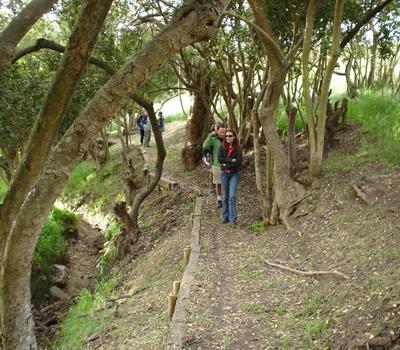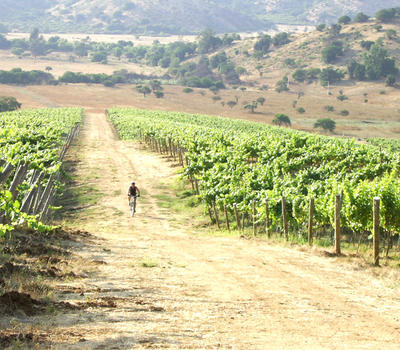 Take mountain bikes and explore a journey through different parts of the Rosario Valley. Depending on the journey you choose it could last up to 2½ hours covering around 15km. These excursions are accompanied by a specialized guide who will explain the surroundings. The trails are filled with attractive viewpoints among native forest, introduced forest and our winery. The degree of difficulty is medium-low.
Show More
Show Less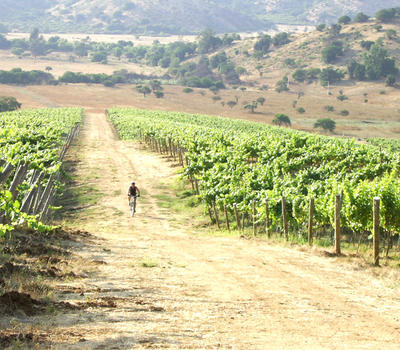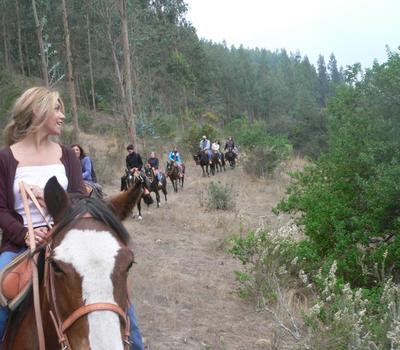 Enjoy riding on Chilean and Chilotes horses, accompanied by a typical Chilean cowboy called a "campero" and an expert guide.
The rides can be short-lived for around 60 minutes, or longer for up to 2½ hours, depending on your preference. You will ride through ravines, ridges and hills all with panoramic views of the Rosario Valley. These rides are suitable for both children and people without prior experience. Groups can be up to six guests per guide.
Show More
Show Less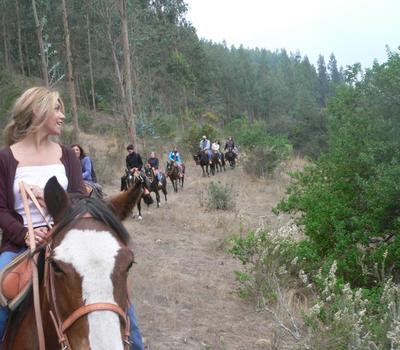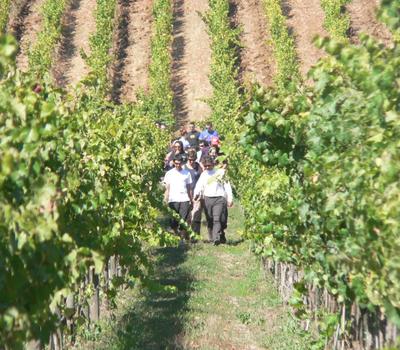 The whole family, from toddlers to grandparents, can experience the beautiful van exploration around the Rosario Valley. This itinerary includes visiting local farmers, agricultural fields, blueberry fields and culminates in the old cellar Corralillo. During the trip you will enjoy the wonderful landscape of Matetic Vineyards, accompanied by our expert guide.
Show More
Show Less