Hotel Pulitzer Buenos Aires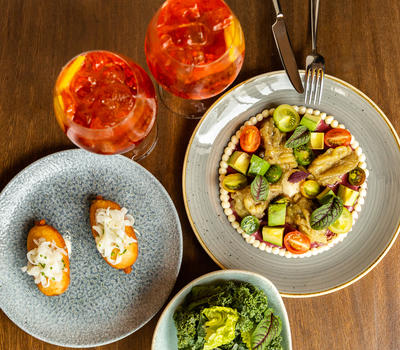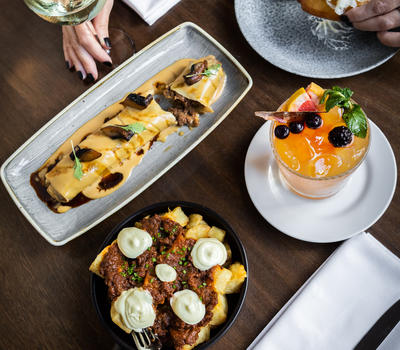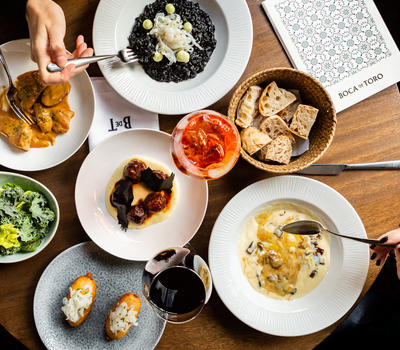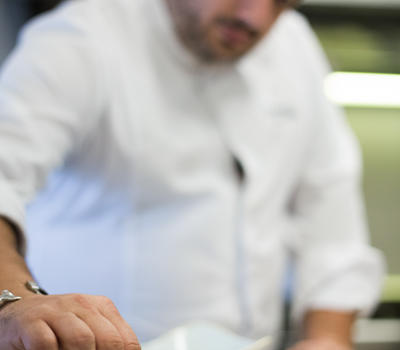 Spanish cuisine reversioned by international chef Ismael Alonso.
The space, a bistro with eclectic and neo-baroque ambience, with intellectual touches, invites to a lunch or dinner to share.
Show More
Show Less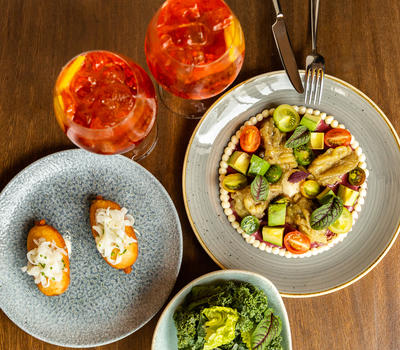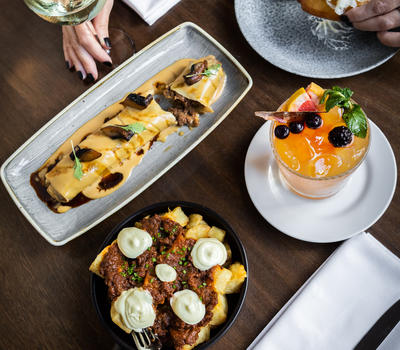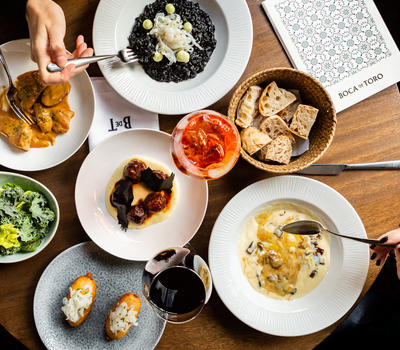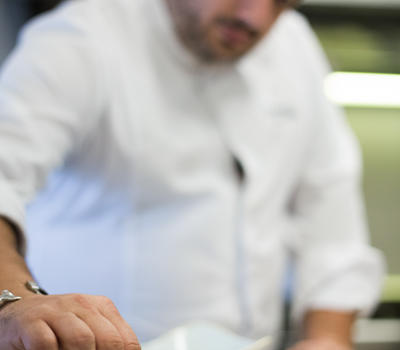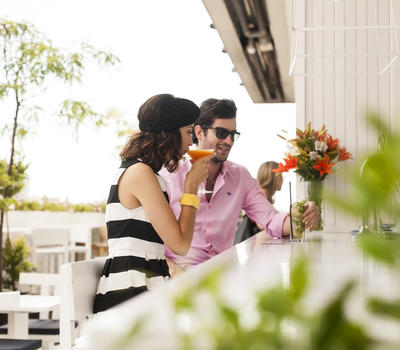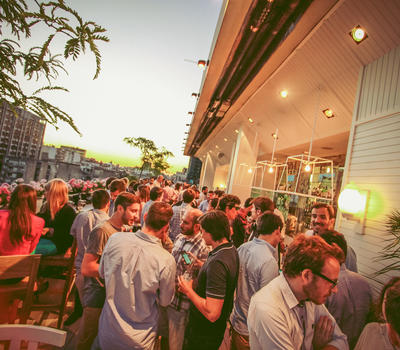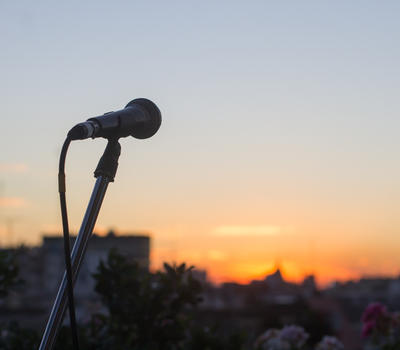 VISIT Sky Bar, located on the 13th floor of the Hotel Pulitzer Buenos Aires, is an open space that invites you to enjoy a relaxed environment to have a drink and listen to good music, with the sky as the only witness and the best views of Down Town Buenos Aires.
Nothing like going up to this oasis in the heart of Buenos Aires, to forget the heat, stress and asphalt. This unique roof top bar invites you to get together with friends after a long working day, meet tourists staying at the Hotel and enjoy an exclusive live music cycle that will be available throughout the summer.
The large bar overlooking the city is the perfect place to sit and enjoy our cocktails and original tapas. The cool design of the place is unique and sophisticated allowing you to share the incredible sunsets of Buenos Aires.
Show More
Show Less