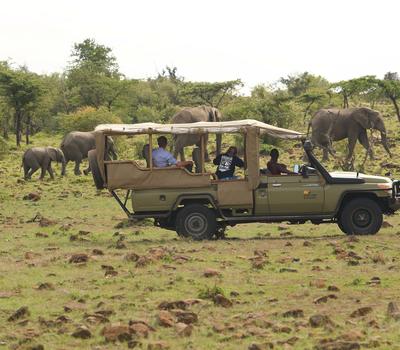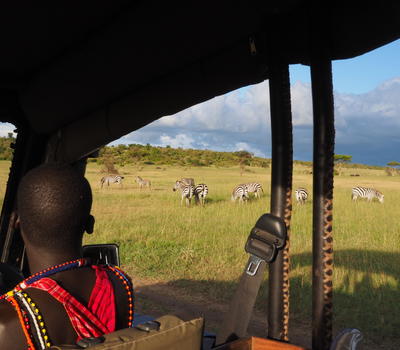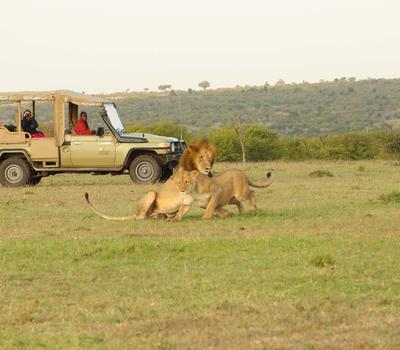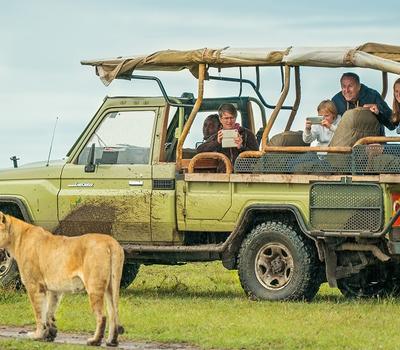 At Basecamp game drives are usually conducted in the early mornings, late afternoon since these are the coolest times of the day when most animals are more active. During the game drive, our knowledgeable Maasai guides will introduce you to life in the savanna and share their infinite knowledge about African wildlife.
Show More
Show Less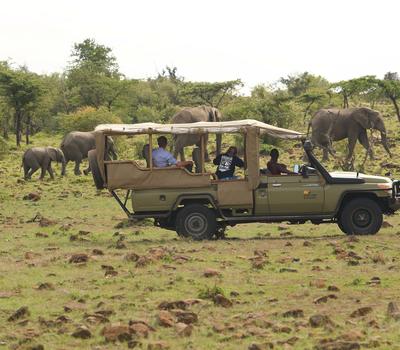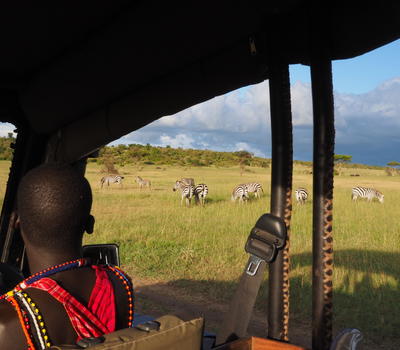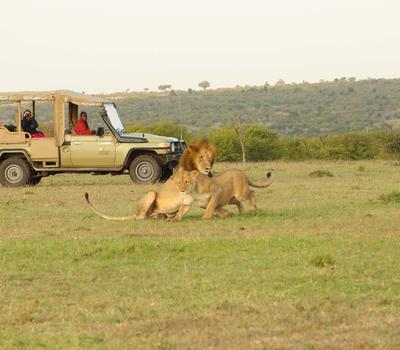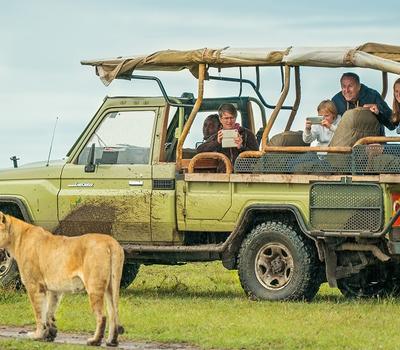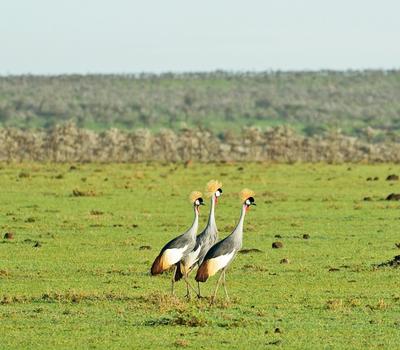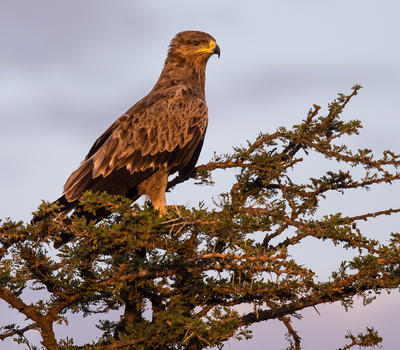 Bird walking safari is one of the main activities carried out at Basecamp Masai Mara which is located along the Talek River. Basecamp Masai Mara is surrounded by a wealth of diverse flora and fauna. Over the years we have managed to revive the Talek River ecosystem by planting trees to address the pressing issue of deforestation and ground erosion. The afforestation program has since attracted over 300 bird species that have been recorded in the Masai Mara, including the endemic birds and the other wildlife species that it possesses.
Show More
Show Less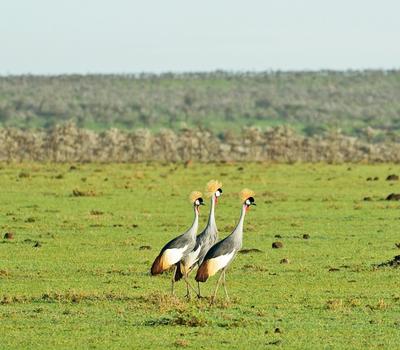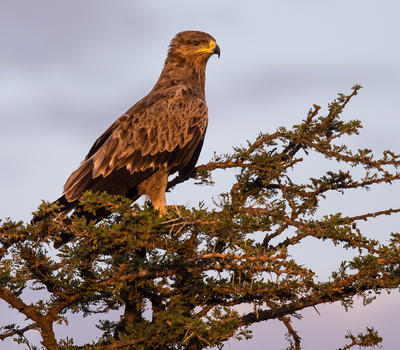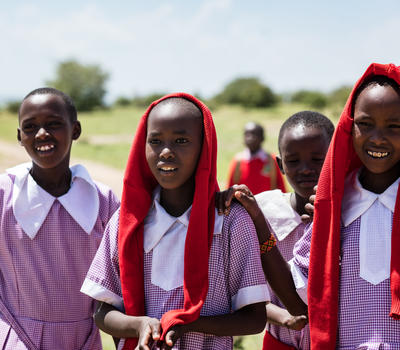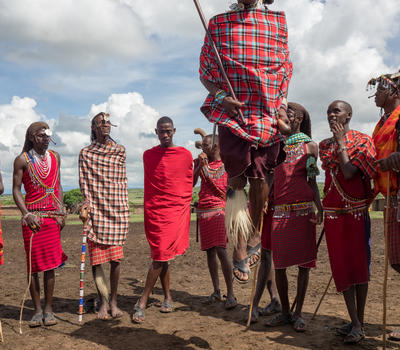 Our cultural visit is conducted in Talek Town led by expert Maasai Guides. Talek is situated just outside of the Masai Mara Reserve and within a 10-minute walk from our camp. Enjoy a unique opportunity to learn about the rich cultural heritage of the Maasai as well as the challenges they face.
Show More
Show Less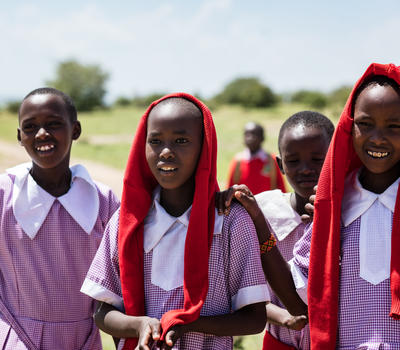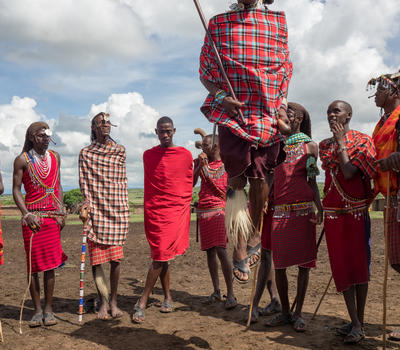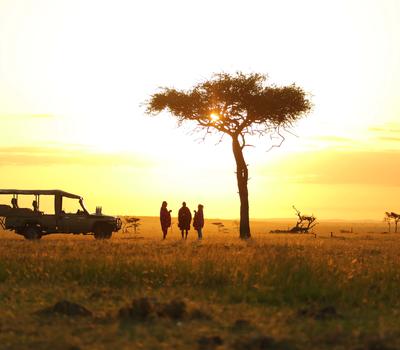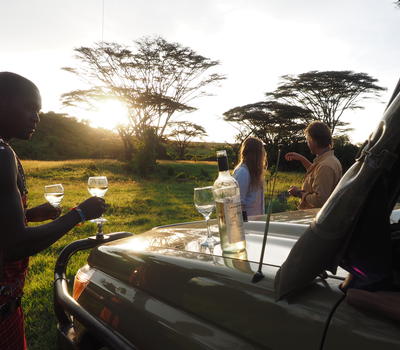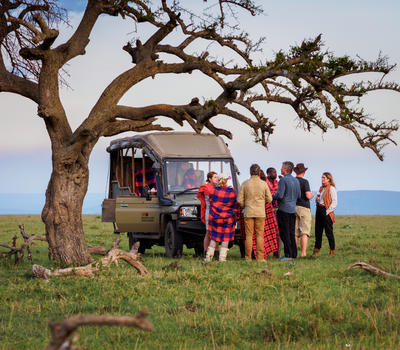 Basecamp Sunset Sundowners
Just as you wind up your afternoon game drive, your guide will set up for a sundowner drink. Enjoy a selection of drinks, cocktails and delicious biting usually served against the unforgettable backdrop of the African sunset. Most sundowner spots also offer amazing opportunities for a photographic session.
Show More
Show Less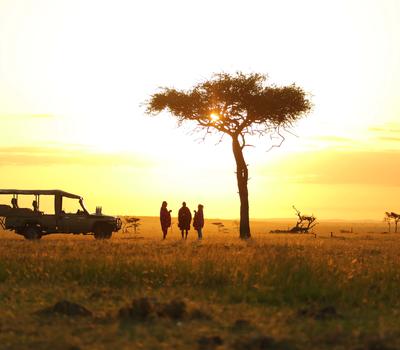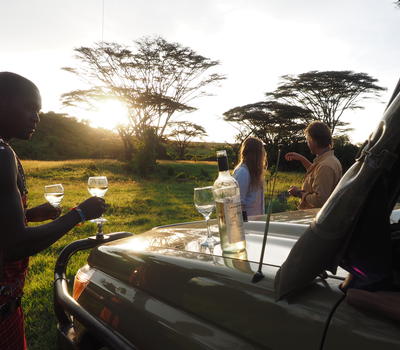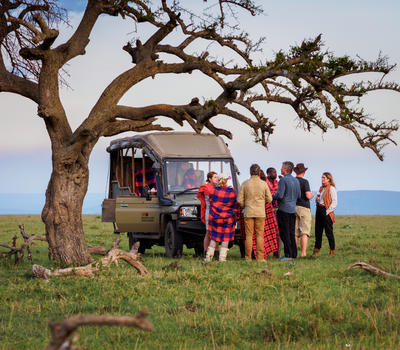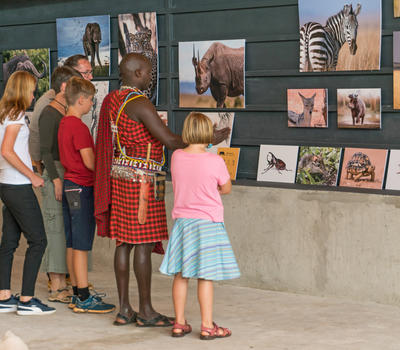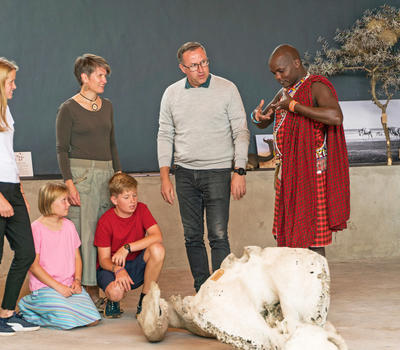 Basecamp Explorer Kenya will establish the Enjolaata Centre in the midst of Basecamp Explorer's birthplace – the Basecamp Maasai Mara in Talek. The Enjoolata Center is an education and entertainment centre which aims to inspire the Maasai community to come together to make a difference through awareness creation.
Show More
Show Less