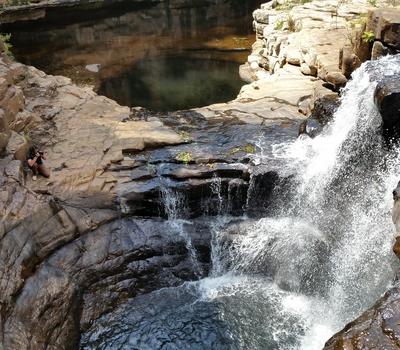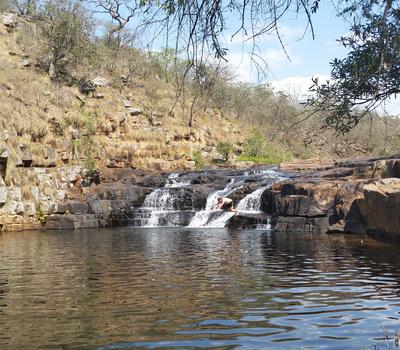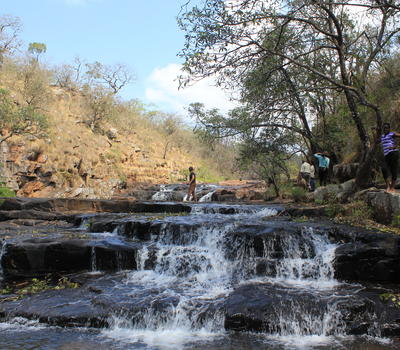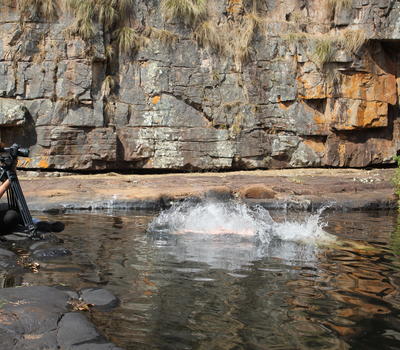 Visiting Tshatshingo Potholes
The Tshatshingo Potholes are a wonderful day-trip. A walk from camp to them followed by a swim in the pools and appreciation of the gorgeous waterfalls will be an unforgettable experience.
Show More
Show Less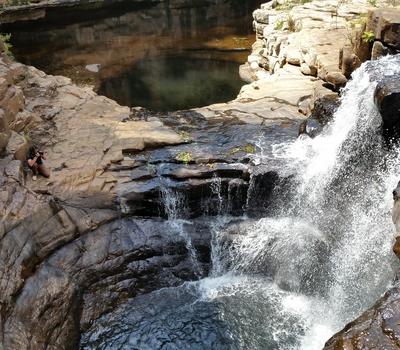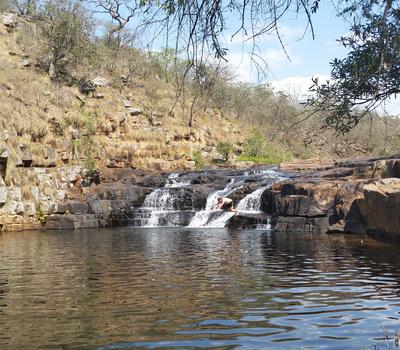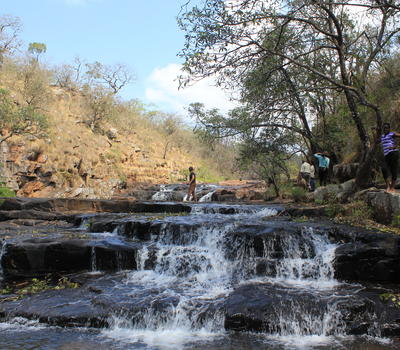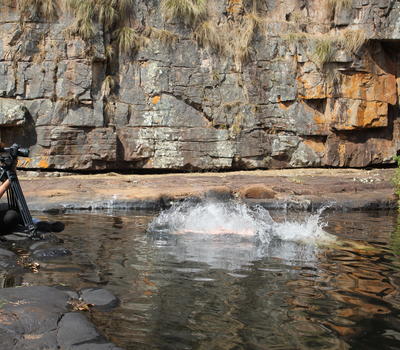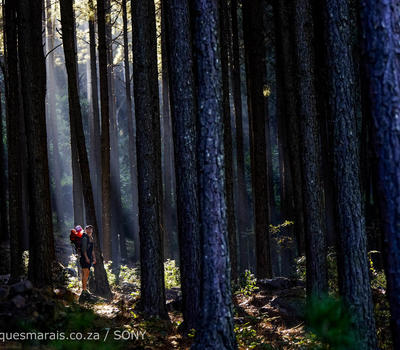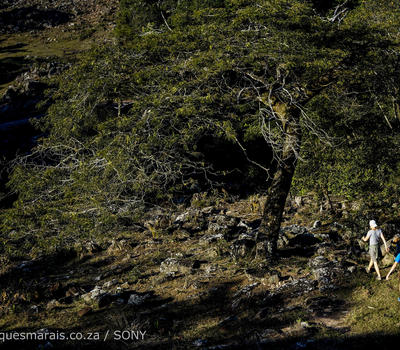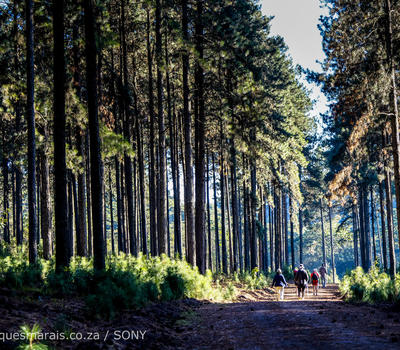 Walking, Hiking and Bicycling
Take long luxurious walks through the magnificent forests. Hike through hills and flora to your heart's content. Feel free to bring your bicycle and go for a ride. The guides will also be more than happy to accompany you and teach you about the nature and the historical and spiritual significance.
Show More
Show Less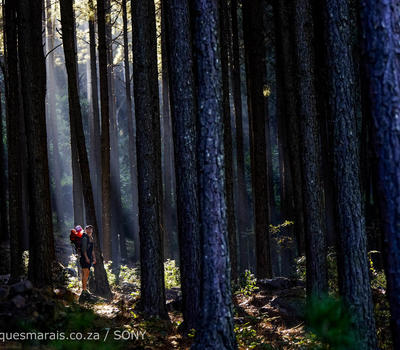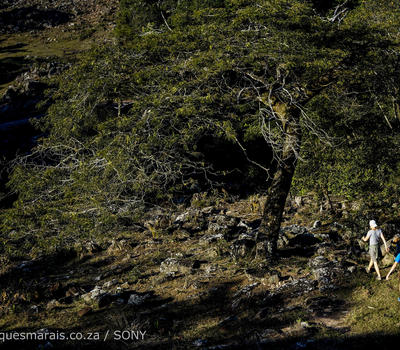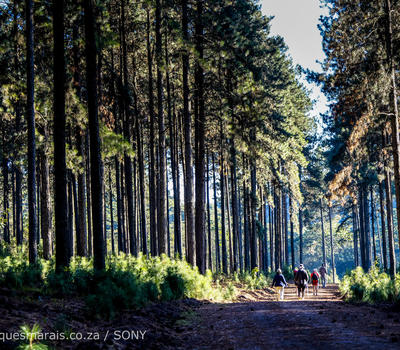 One can pre-organise to have community interaction. Dancing can be organised, either in the village or up at the camp. One can also organise to go and purchase crafts from local craftspeople in their homes or places of work. One can organise to go and meet head people in the local villages and sit and discuss the traditions and beliefs of the region. Our guides are also well versed in local lore and will be happy to discuss it with you in length.
Show More
Show Less