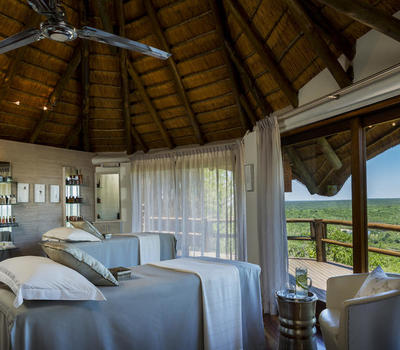 The Aroma Boma at Ulusaba is the perfect antidote to all the excitement of being out on the game
drives. Book in for a relaxing treatment, from facial rituals to massage to essential grooming.
The Aroma Boma at Rock Lodge is located 800 feet above the African Savannah with truly stunning views over the Bush and offers complete privacy.
Ulusaba uses a range of products from 'Africology'. 'Africology' prides itself on its African roots, taking inspiration from home and using local active ingredients including Rooibos, Aloe, Marula and African Potato. Spa treatment are available for an additional charge.
Show More
Show Less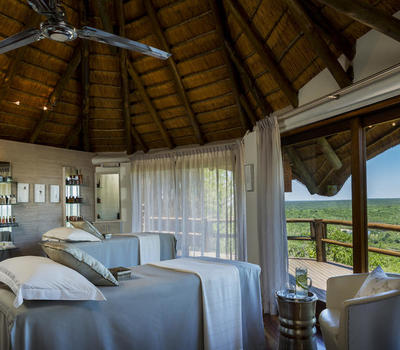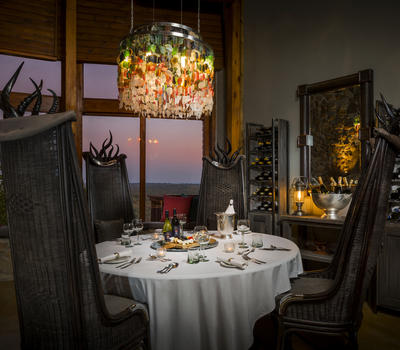 There is a wine cellar at Rock Lodge which offers a comfortable location to enjoy a night of wine tasting.
Show More
Show Less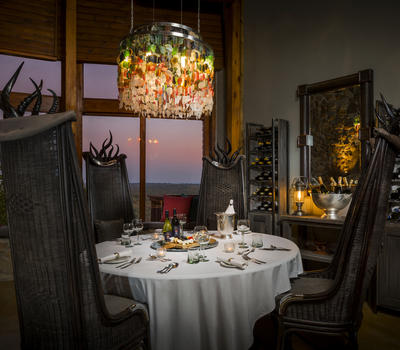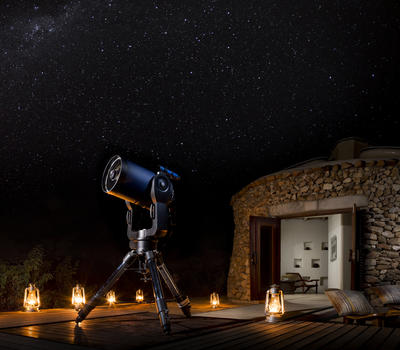 Guests can enjoy a star gazing evening as part of their game viewing experience at our observatory in the Bush. Our Rangers will teach all about the constellations you can see from points in the southern hemisphere!
Show More
Show Less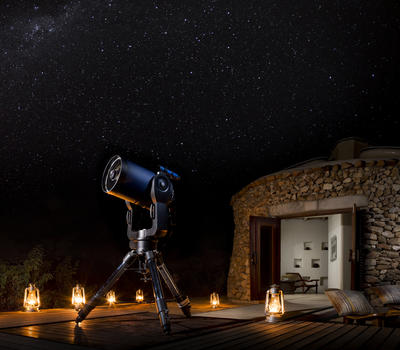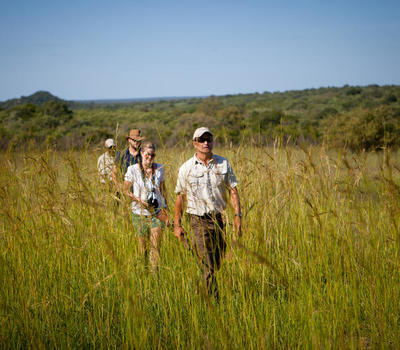 The daily Safari walk usually commences after breakfast. This is a fascinating activity as it allows
you to observe the smaller animals that you would usually not see while out on the game vehicles. Our knowledgeable Rangers and Trackers will enthral you with stories about the medicinal properties of plants, local beliefs regarding the wildlife and fascinating facts.
Show More
Show Less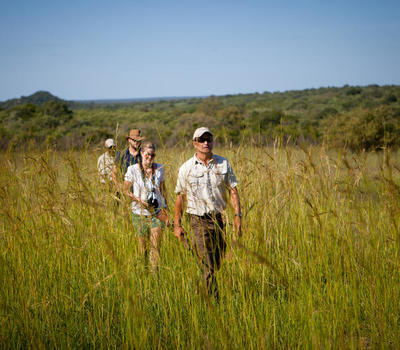 Fancy a spot of tennis? We have two floodlit tennis courts for you to play on during your stay. Don't worry about tennis racquets and tennis balls - we have everything you need as well as a fully stocked bar!
Show More
Show Less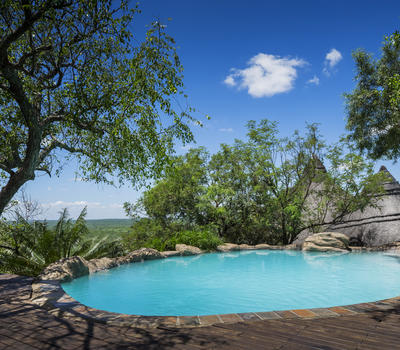 There is an outdoor heated swimming pool, perfect for rest and relxation. The pool is solar heated in the winter months (May to September).
Show More
Show Less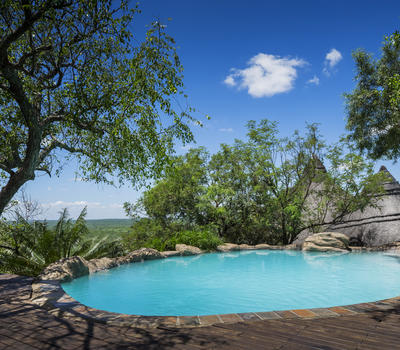 There is a gym for guests use which is available 24 hours.
Show More
Show Less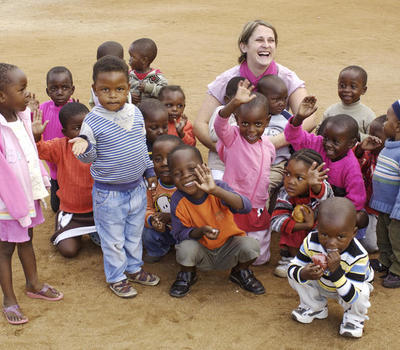 Community tours & excursions
The Community Tours and Excursions are organized by Pride 'n Purpose, Ulusaba's charitable
arm. The basic philosophy behind its work is the principle of empowering people to help themselves while promoting sustainable development.
The different types of tours available are:
• Day in the life:
The Day in a Life village tour looks into some of the charitable projects and schemes Ulusaba is actively involved with. We tailor this tour's itinerary according to your interests.
• It's Child's Play:
The It's Child's Play tour has more hands on activities. You will have the opportunity to share your skills and teach children anything from new songs to the school numbers and alphabet.
• Justicia Village Tour:
The Justicia Village tour has more of a cultural emphasis
All of Pride'n Purposes's expenses are funded by Ulusaba and Virgin Unite, the group's entrepreneurial foundation, so 100% of donations can be put into the much needed projects to
improve living conditions for the local population. All money raised through those tours goes to the
local communities.
Show More
Show Less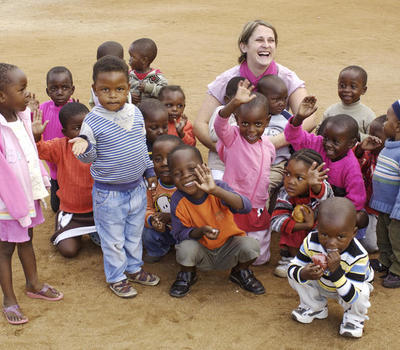 Canyons, Cultures and Contrasts
A day out on the famed 'Panorama Route' along the Drakensberg Escarpment: this tour features
visits to the Victorian Town of Pilgrims Rest, the infamous Robber's Grave, Blyde River Canyon, The
Three Rondavels, God's Window, Bourke's Luck Potholes and Lisbon Waterfalls. You'll get up close
and personal with some of the region's natural beauty, and we'll tell you about the history of the
area's hardy pioneers. Lunch is enjoyed at Harries Original Pancake Restaurant in Graskop, where
sweet, freshly prepared, pancakes and fresh salads and other country fare are served.
This is a full day excursion.
Cascades and Canyons Spectacular
Take an exhilarating helicopter flight that swoops over deep and mysterious gorges and through
lush valleys bursting with vegetation and colour. Linger above cascading waterfalls for some
brilliant photo opportunities. The flight will continue to God's Window, which offers awesome panoramic views of the bushveld below. Then it's on to the fascinating and dramatic rock
formations of the 1 000-metre-deep, 30-kilometrelong Blyde River Canyon, (the third deepest and
greenest Canyon in the World). You will have a bird's eye view of the curious Three Rondavels!
We will then land at a site with magnificent views of the Mpumalanga Lowveld, while you tuck into a delicious picnic.
Show More
Show Less