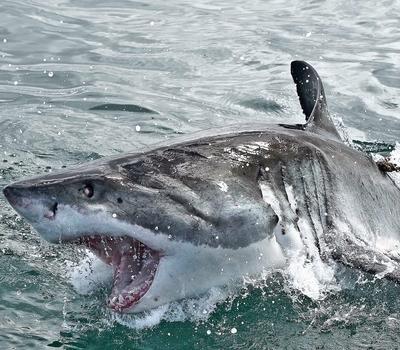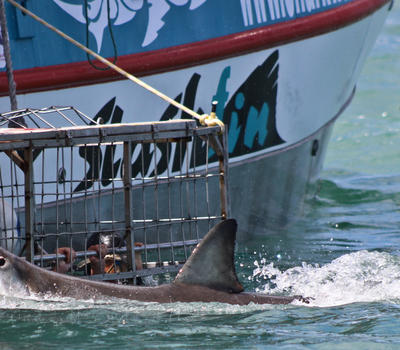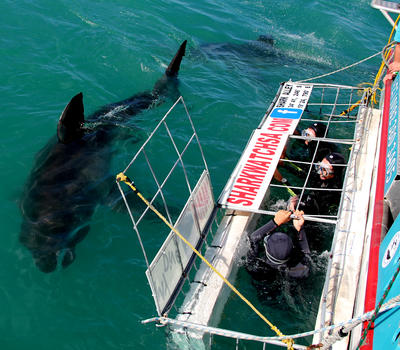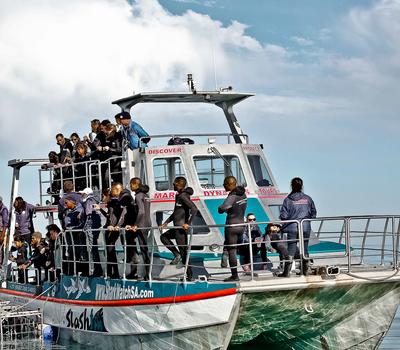 Get up close and personal with these fascinating apex predators. Diving with great white sharks is a once in a lifetime experience that is both thrilling and informative. Your dive will take place under the careful supervision of a highly qualified team of marine experts, so you can rest assured that you'll be in safe hands backed by a team of marine conservationists to ensure that your experience is operated in an environmentally responsible manner.
Show More
Show Less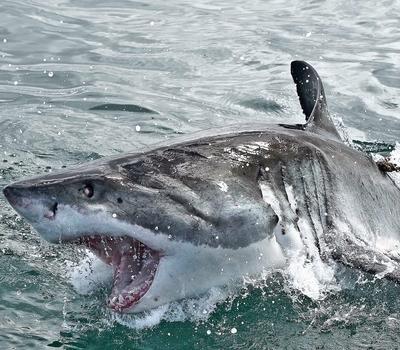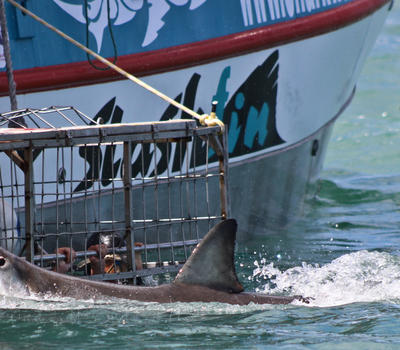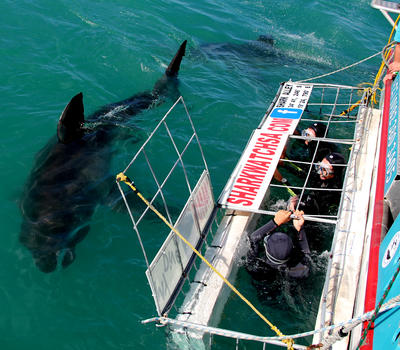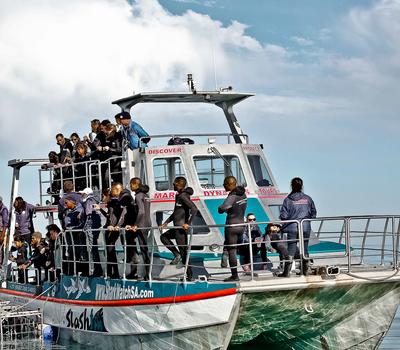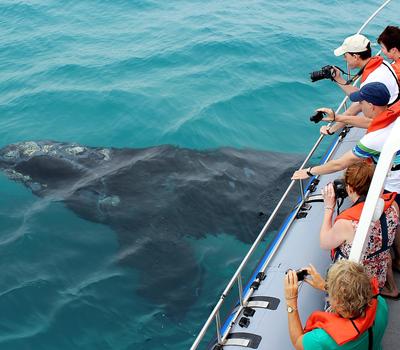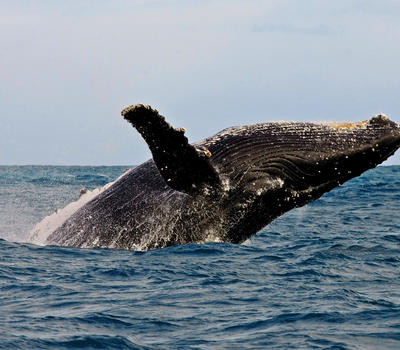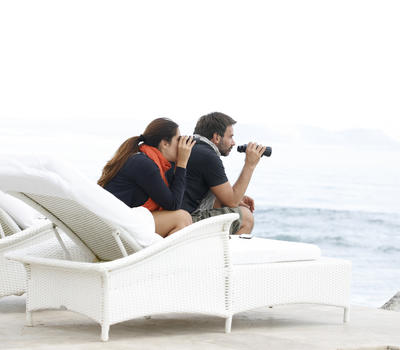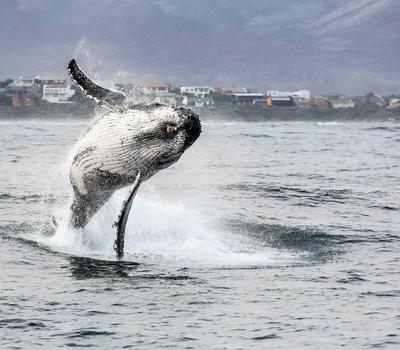 Hermanus is renowned as the best destination for land-based whale watching in the world and there is no finer spot to enjoy that than on the patio of Birkenhead House with a gin and tonic in hand. But if you're serious about whales, then why not go on a whale cruise or even take to the skies, soaring high above these majestic mammals. Learn all about the fascinating behaviour of Southern Right and Humpback whales and gain insights into their extraordinary movements that include lob tailing, spy hopping and peduncling.
Show More
Show Less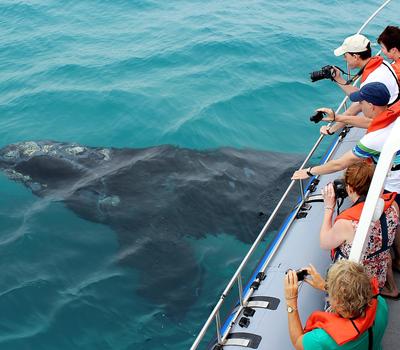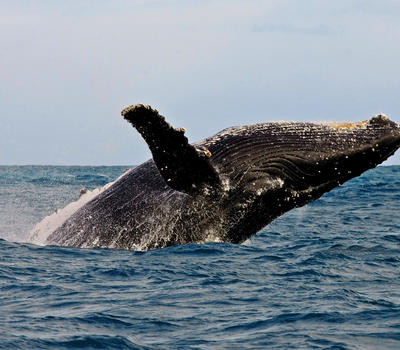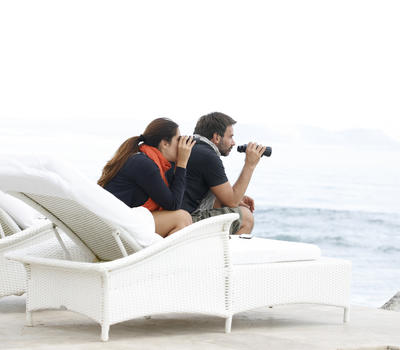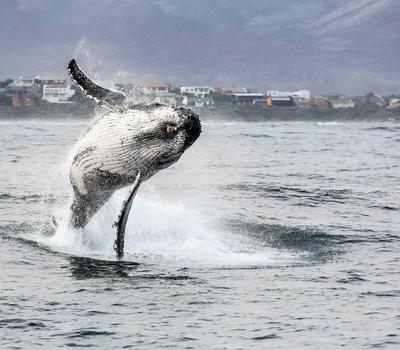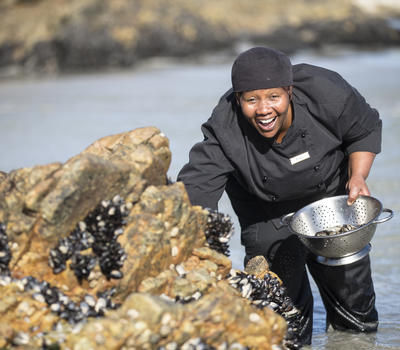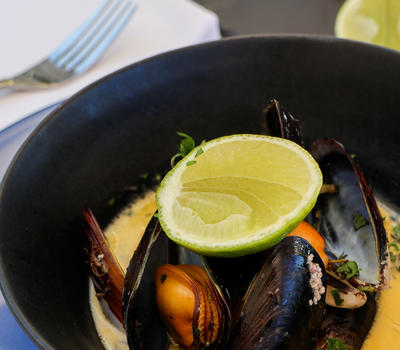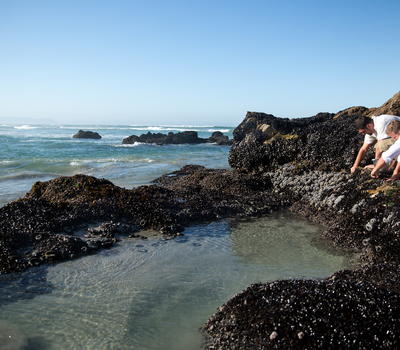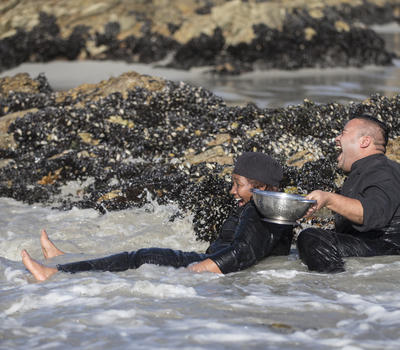 Waves splash into the mussel clad rocks that decorate the beaches immediately below Birkenhead House. Our executive chef will take guests down to the Voelklip beach and show them how to safely pick these delicious marine treats. Not only that, but he'll show you how to prepare the mussels with a little garlic, cream and white wine so that you can savour the fruits of your labour with a lovely glass of locally produced Sauvignon Blanc.
Show More
Show Less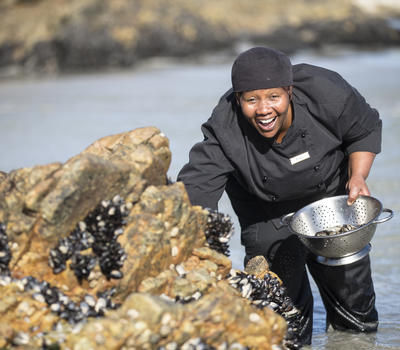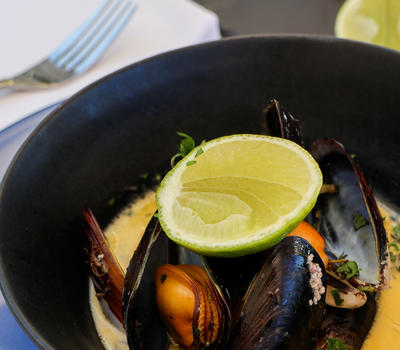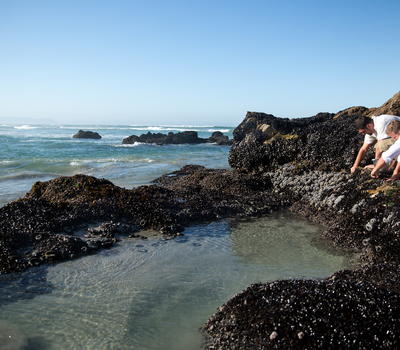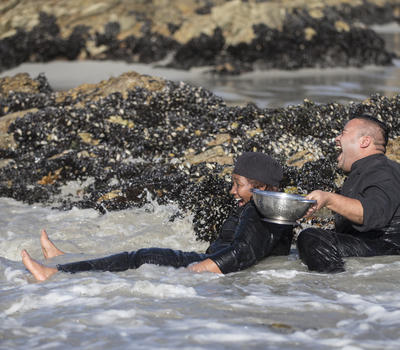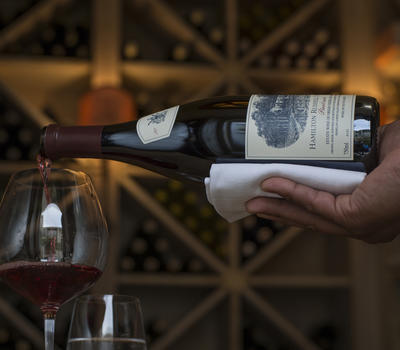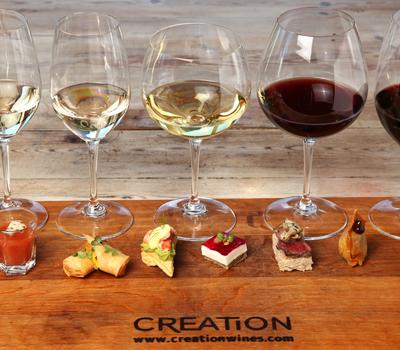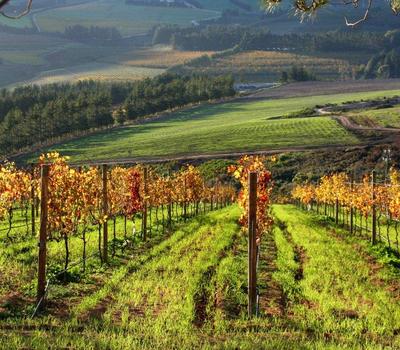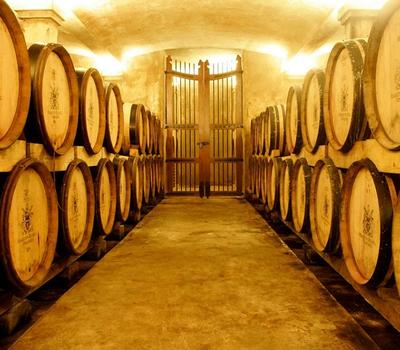 The Hemel-en-Aarde is one of South Africa's premier, cool-climate wine producing regions and is home to some of the country's finest and oldest estates including Hamilton Russel and Bouchard Finlayson as well as some of the more modern estates such as Creation. Not only are the wines superb, but the landscape is spectacular. Enjoy a guided tour with a knowledgeable expert, or enliven the experience by doing it on horseback or even on quad bikes!
Show More
Show Less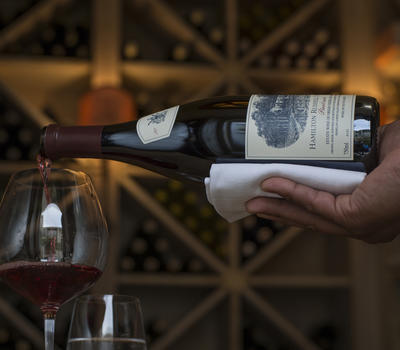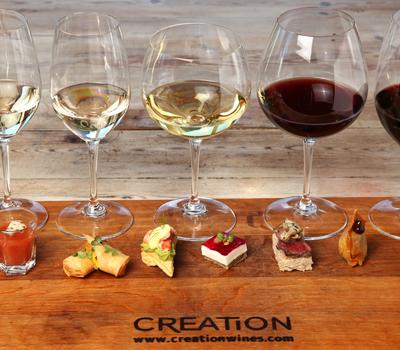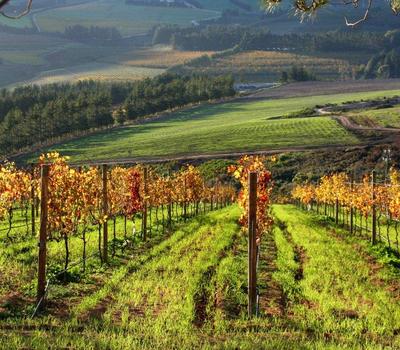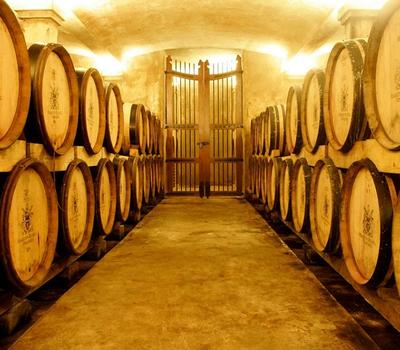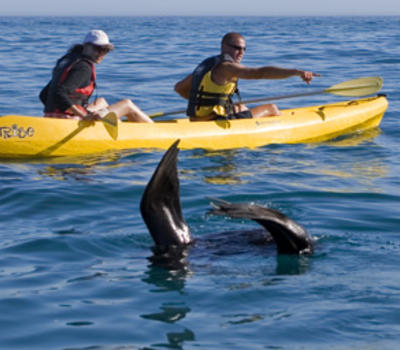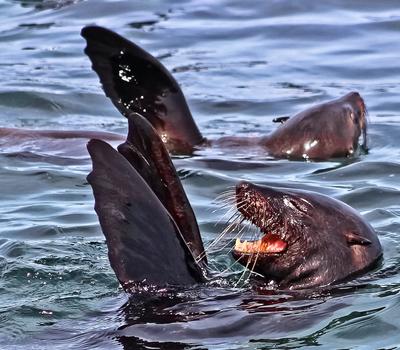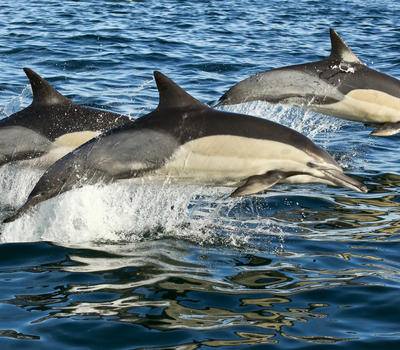 Sea kayaking is a wonderful outdoor pursuit for the more adventurous. It will get you up close to some of Hermanus's fascinating sea life and it's also great exercise. Paddle along the coastline all the way from the Old Harbour in town to the New Harbour under the careful supervision of the local seals.
Show More
Show Less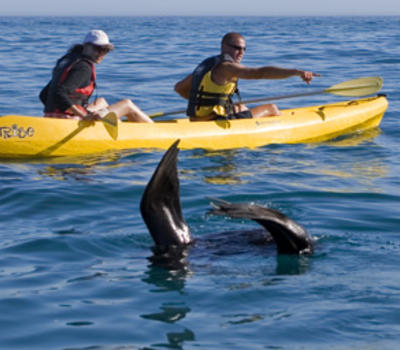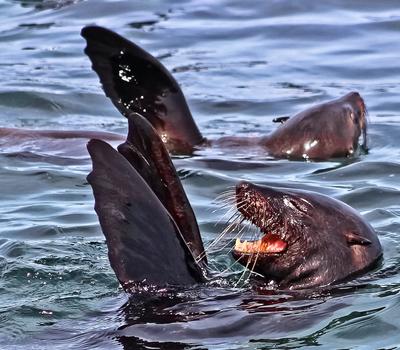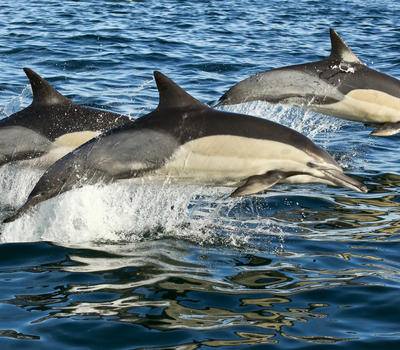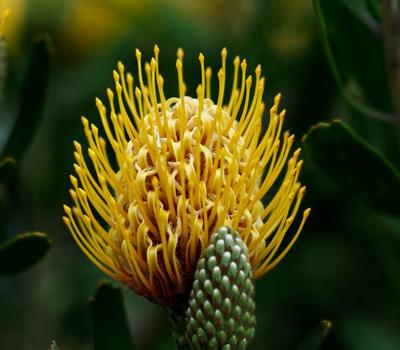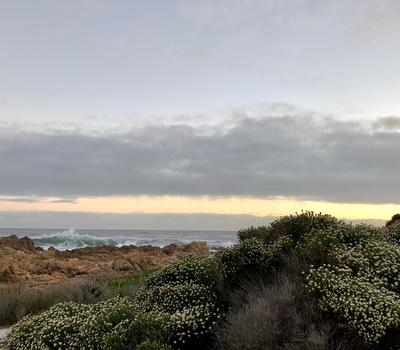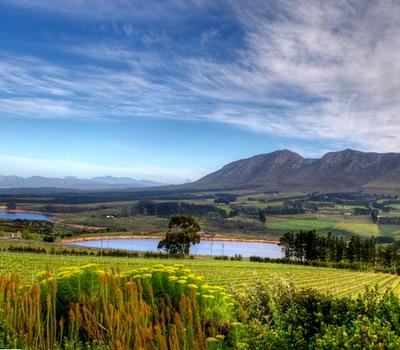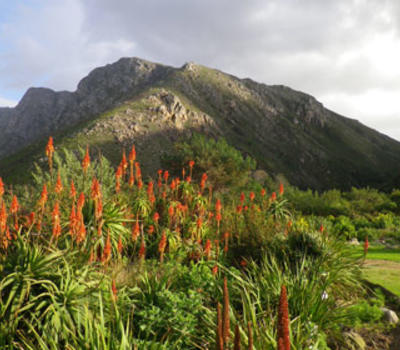 Guided Nature Walks & Hikes
Hermanus is surrounded on all sides by natural wonder. As well as the marine fascinations, there are two incredible nature reserves in close proximity - Fernkloof Nature Reserve and Walker Bay Nature Reserve. For botanists, Fernkloof is certainly one of the most rewarding destinations in the Cape Floral Kingdom to explore the diverse fynbos.
Walker Bay is a coastal nature reserve that lies just east of Hermanus. The reserve includes five coastal areas between Hermanus and Die Dam near Struisbaai. The area is also historically significant, with records of Middle Stone Age people (65 000 to 85 000 years ago) living in Klipgat Cave.
Show More
Show Less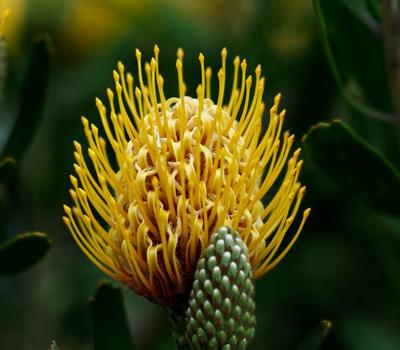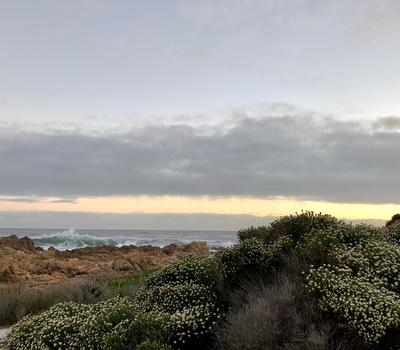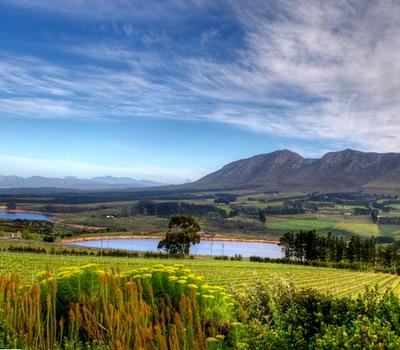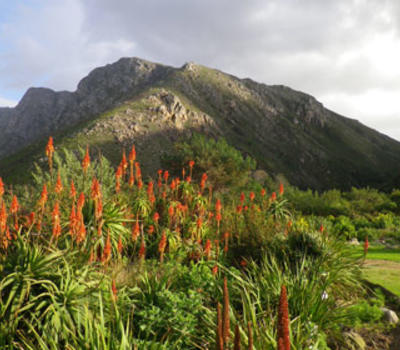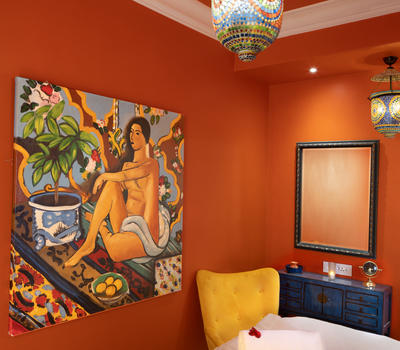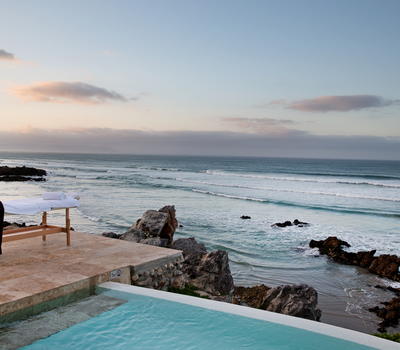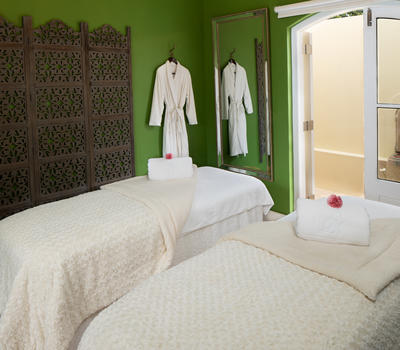 Birkenhead House is one of the best spots in South Africa to relax. The beaches and the champagne air make for a heady combination. But no relaxation would be complete without a treatment in the Spa.
Whether you'd like a Swedish massage or a manicure & pedicure, the Birkenhead House Spa is the perfect Sanctuary in which to forget the worries of the world.
Show More
Show Less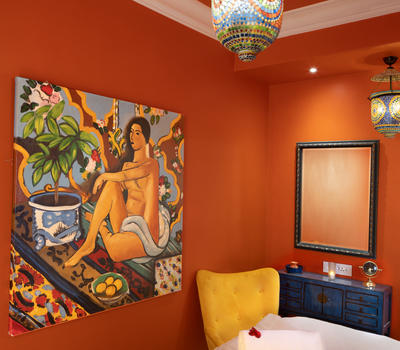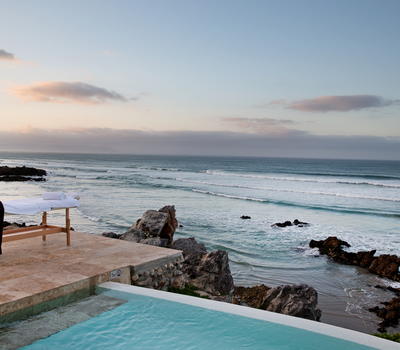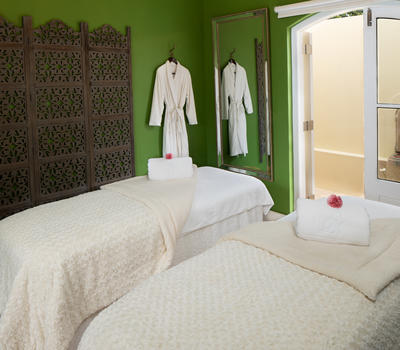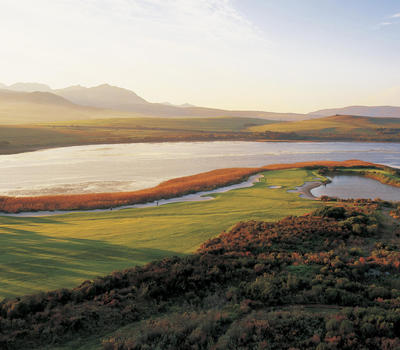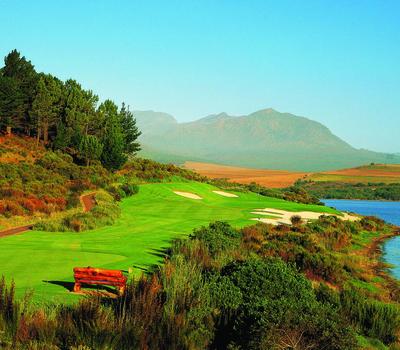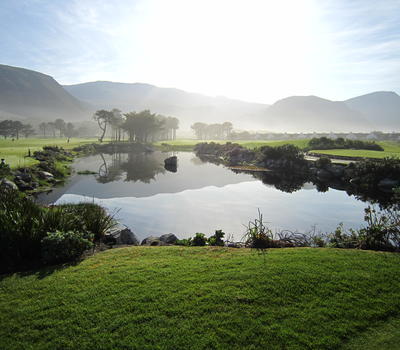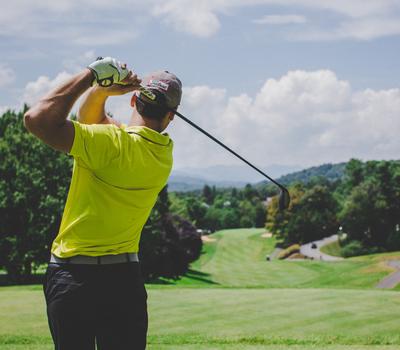 Hermanus is a wonderful golfing destination with two excellent courses very close by. Hermanus Golf Club in the centre of town and Arabella golf club just a short distance away.
Arabella is consistently voted among the Top 5 golf courses in South Africa. For those looking for an extended golf tour, there are many more fantastic courses along the Garden Route.
Show More
Show Less