Hamiltons Tented Safari Camp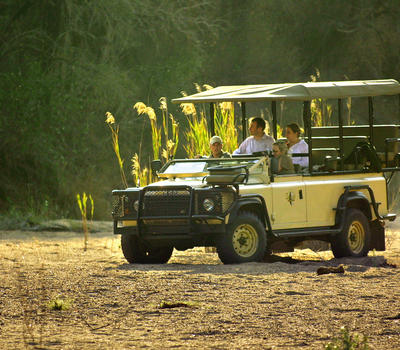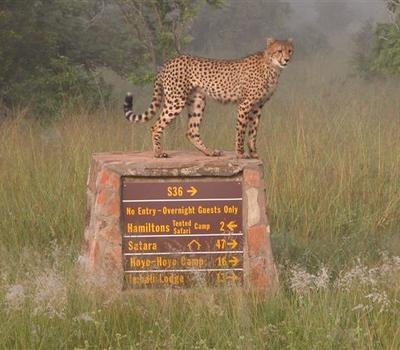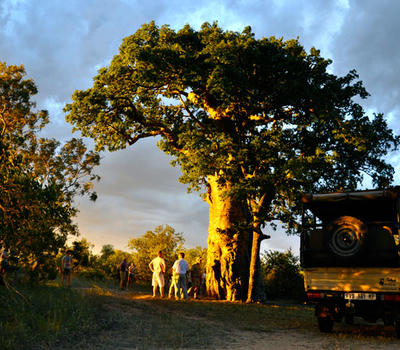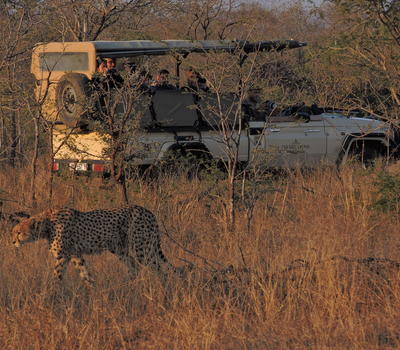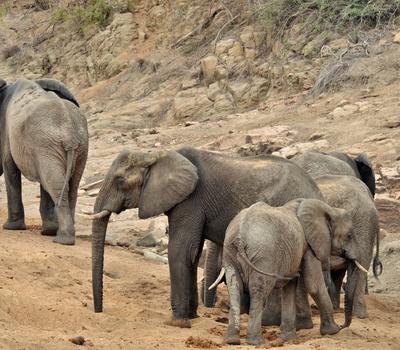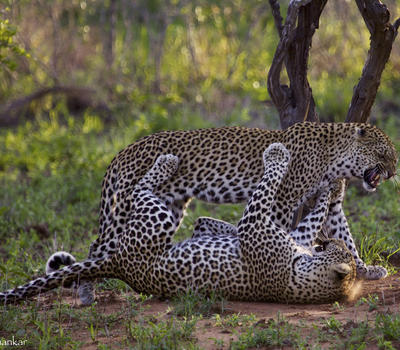 As one of the first private concessions in the Kruger National Park, Mluwati has worked tirelessly to ensure the sustainability of this pristine wilderness that for over 100 years has been a sanctuary for over 114 reptiles, 34 amphibians and 147 mammal species, including Africa's Big Five. With some of Kruger's most spectacular landscapes and an extraordinary variety of wildlife, bird life and plant life within the concession, each safari experience is unique.
Guests can enjoy a morning and afternoon safari in open 4 x 4 vehicles. The early morning safaris are very rewarding with light for photography. Lions are still lively and on the move at this time, antelope are more energetic and an abundance of birds may also be seen. The afternoon safaris provide an opportunity to see nocturnal animals and perhaps even the elusive Leopard.
During the winter months the morning safaris depart at 06h00 and the afternoon safaris depart at 16h00. In summer the times change to 05h00 for the morning and 17h00 for the afternoon safaris.
Tea and coffee is served before the morning safari departs and in the afternoon you will enjoy high tea before setting off.
Show More
Show Less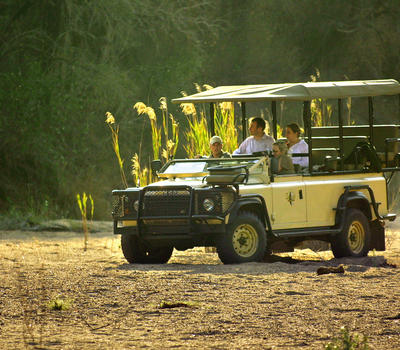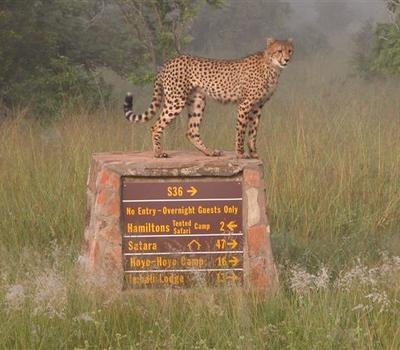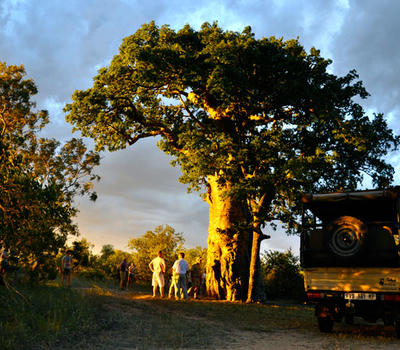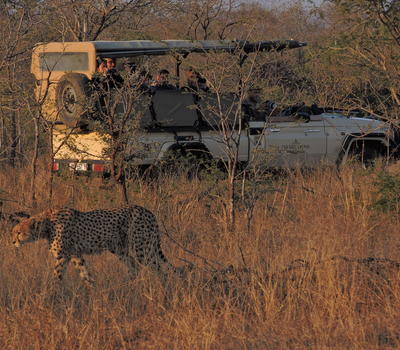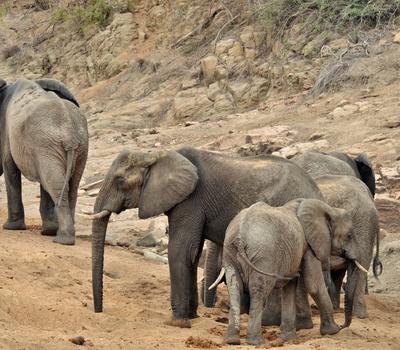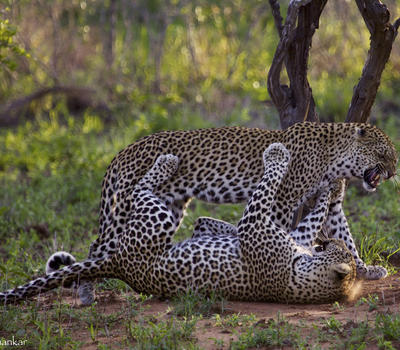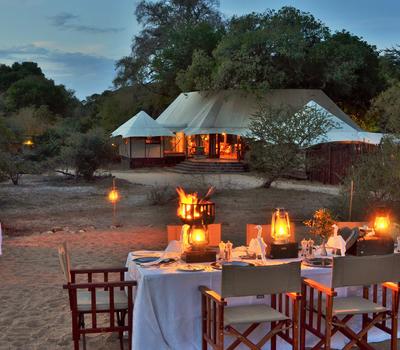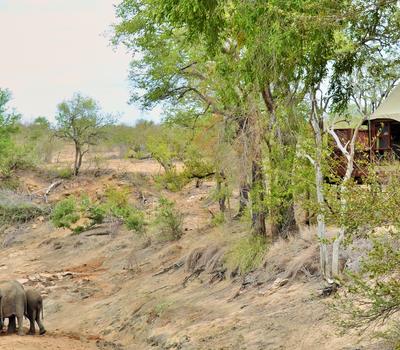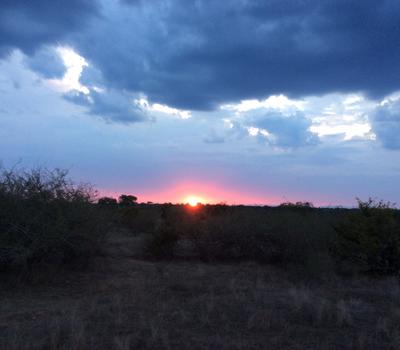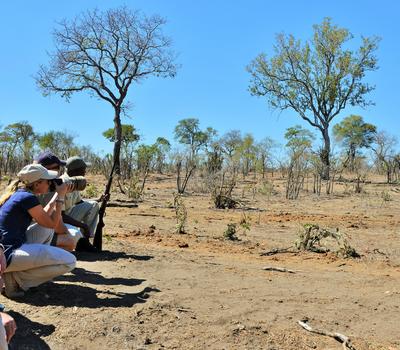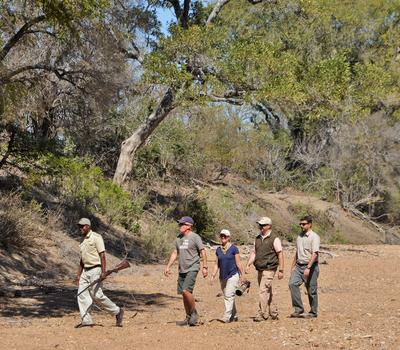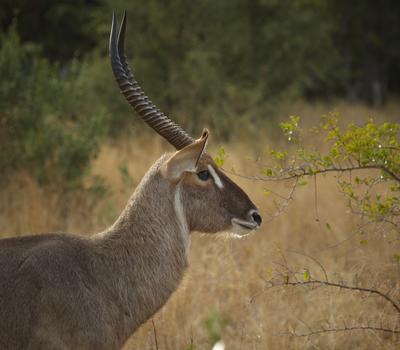 Join your guide on a one and a half hour walk in our Private Concession and get to know the smaller intricacies of nature. Here you will be able to smell, touch and feel the natural surroundings you have travelled so far for. Your guide will spend time teaching you more about the tracks and signs of the bush as well as about the smaller animals often overlooked in pursuit of the Big Five.
Booking procedure: Please notify your manager the previous evening during dinner or discuss with your guide during your afternoon safari.
Terms & Conditions: Participants must wear flat soled closed shoes. (No high heels, flops or sandals) Neutral coloured clothing to be worn. No strong perfume/cologne to be worn. Persons older than 65 years to provide a letter from their physician that they are medically fit enough to partake in this activity. Persons also need to be fully conversant in the English language to understand instructions in dangerous situations.
Show More
Show Less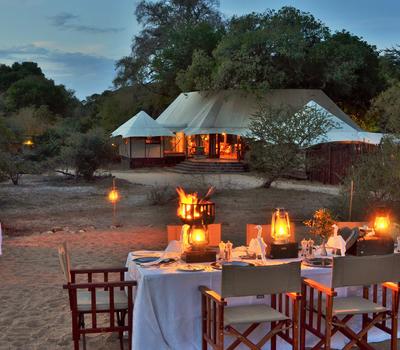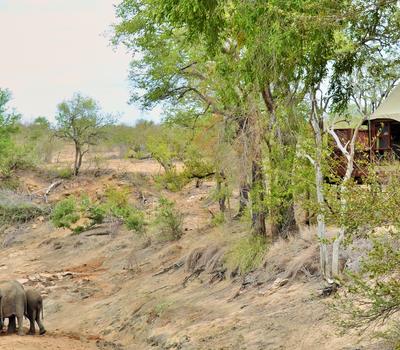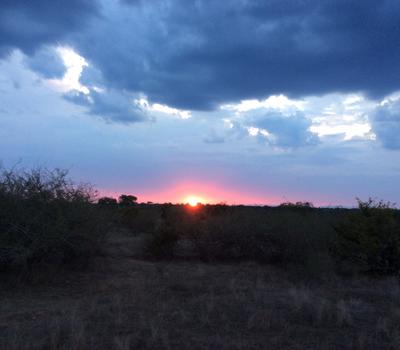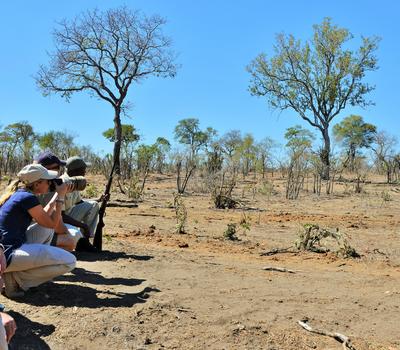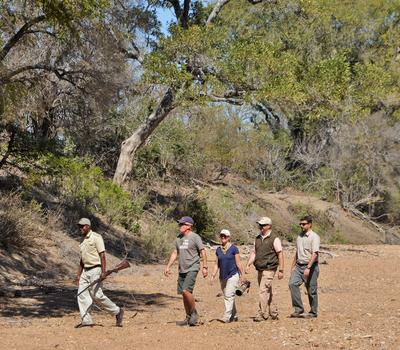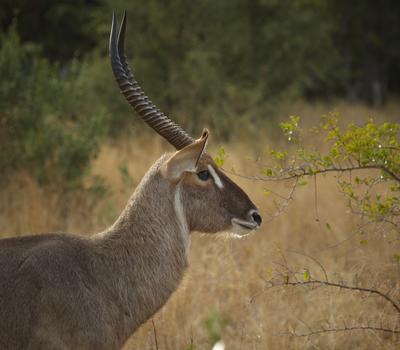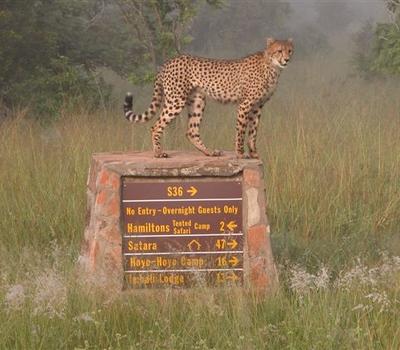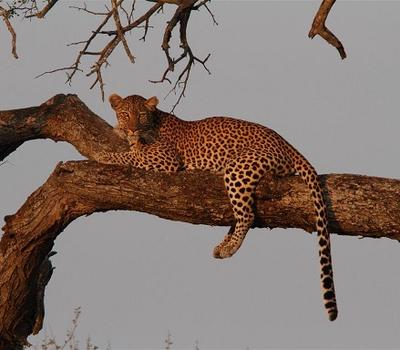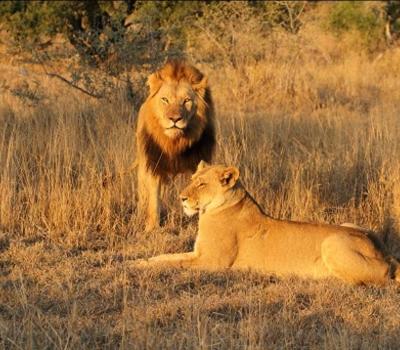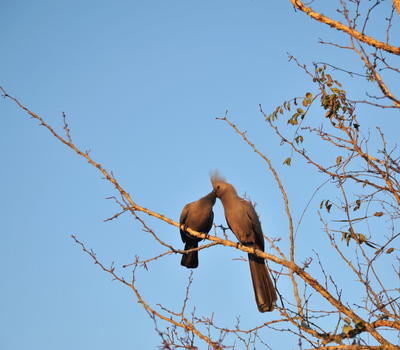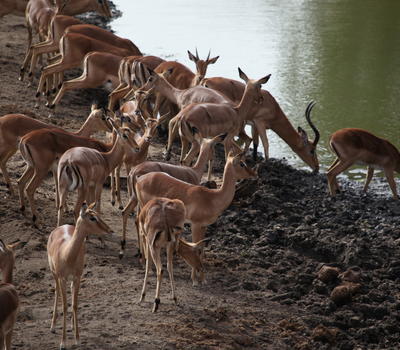 Self Drive - Kruger National Park
Guests with their own vehicles can do a self drive during the day in the Kruger National Park. The Park is home to many different mammal, reptile amphibian species and many hours can be enjoyed watching these animals in their natural habitat.
Show More
Show Less