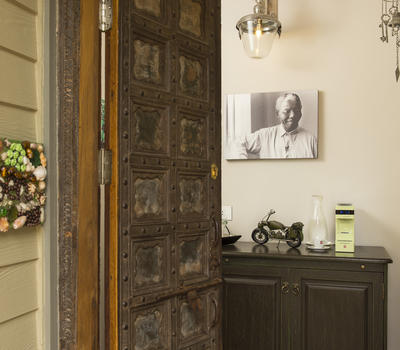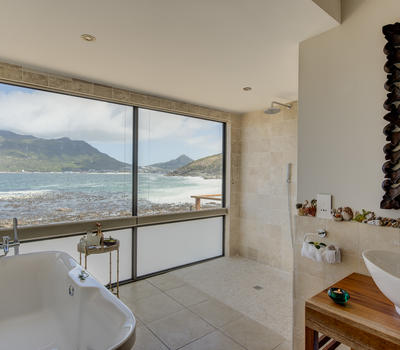 The Robben Island Suite pays tribute to South Africa's first democratically elected president, the esteemed Nelson Mandela who was imprisoned on Robben Island for nearly 24 years. It provides a quirky and yet very real reminder to those who wish to reflect on South Africa's transition and the legacy that our beloved Madiba left for our nation.
Show More
Show Less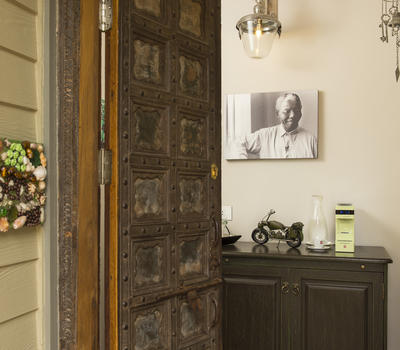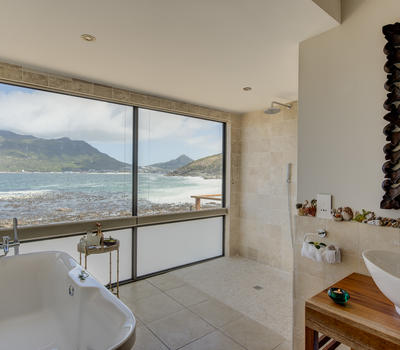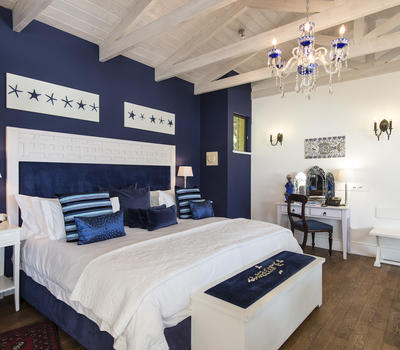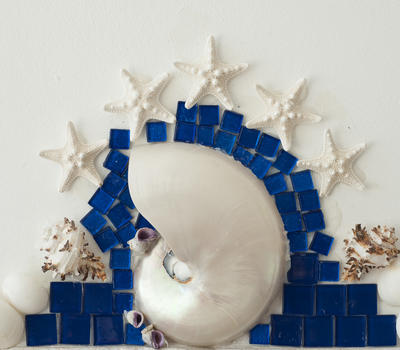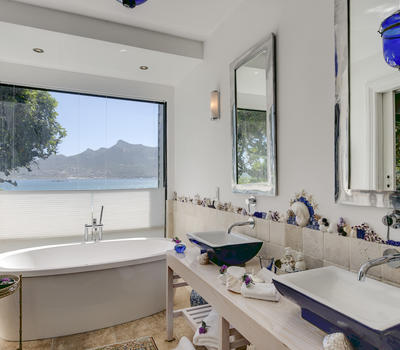 The Greek island representing Greece and Grecian style - very crisp with blues and indigos offset with whites, creams and natural organic textures.
Show More
Show Less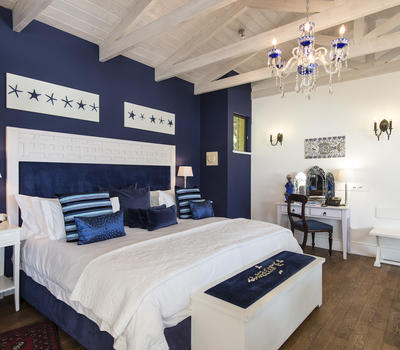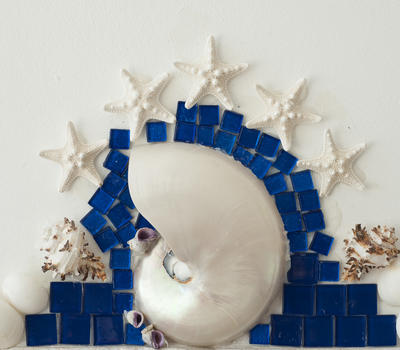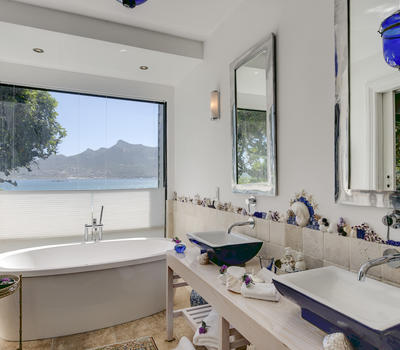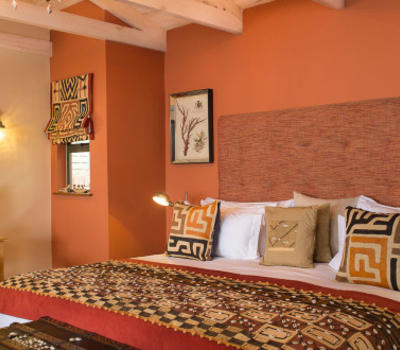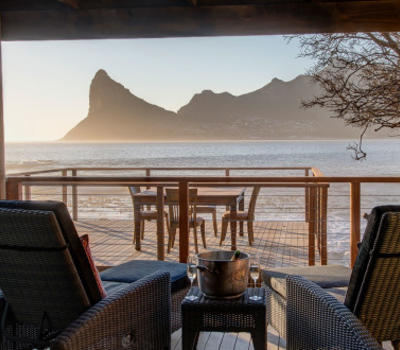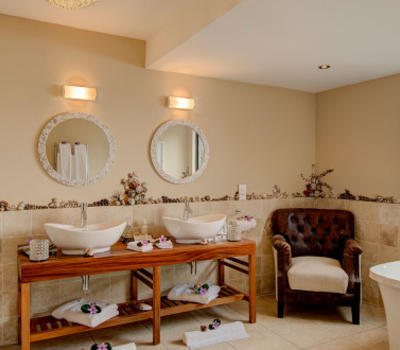 A Swahilian island just off the east coast of Africa, was formerly a penal colony. It has special memories for the owners who have visited it. It showcases the fun, natural and organic elements that typify this stretch of coastline.
Show More
Show Less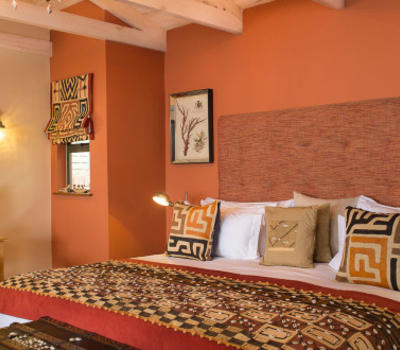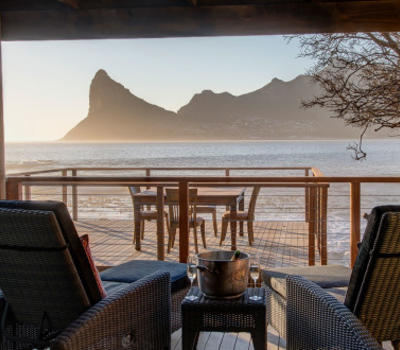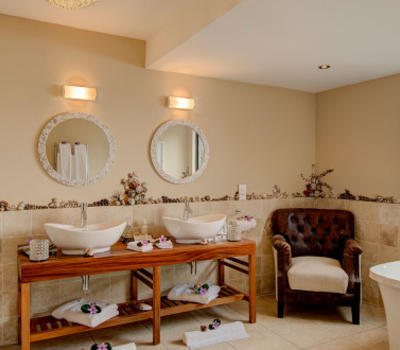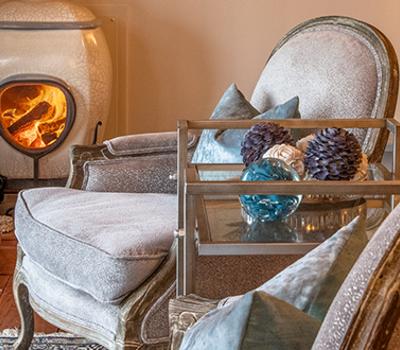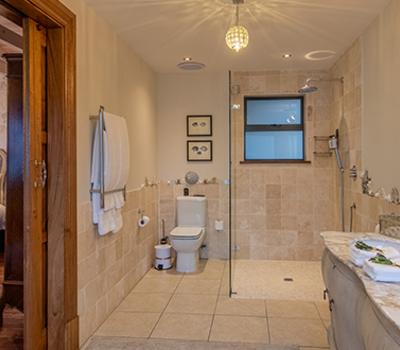 The famous Italian island of Sicily is a little "on the side", and has a distinct style and persona all on its own. The suite for which it is named pays tribute to classic Italian style, with elegance, understated colour and delicate finishing touches.
Show More
Show Less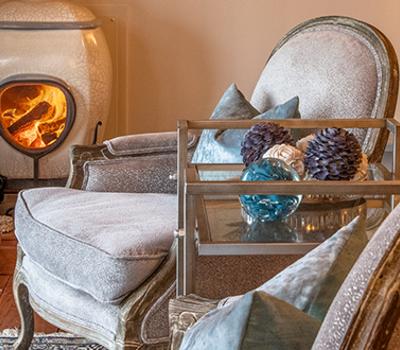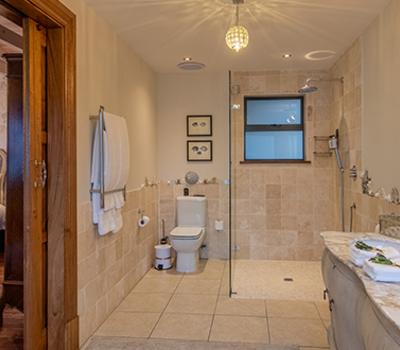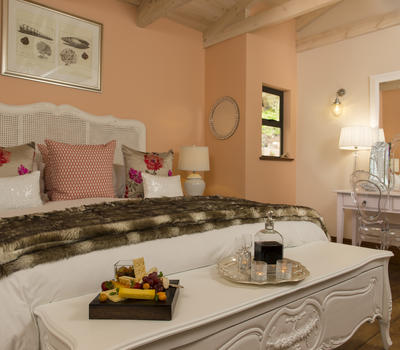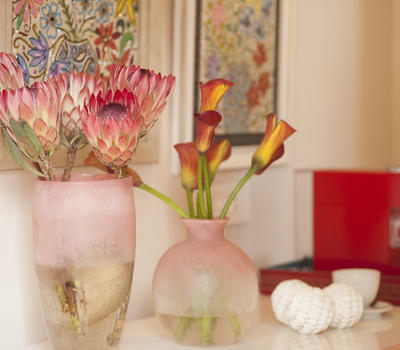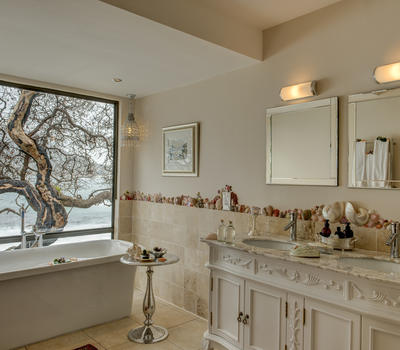 Il-Sainte Marie is a beautiful island off the coast of Madagascar. The island suite enjoys a unique, subtle colour pallet, in keeping with the serene, little-known Madagascar destination. Striking in its inspired use of glass and light, this is the most feminine suite of the Tintswalo Atlantic collection.
Show More
Show Less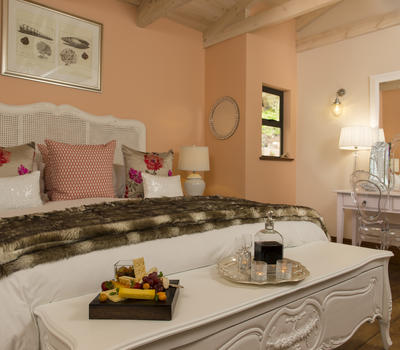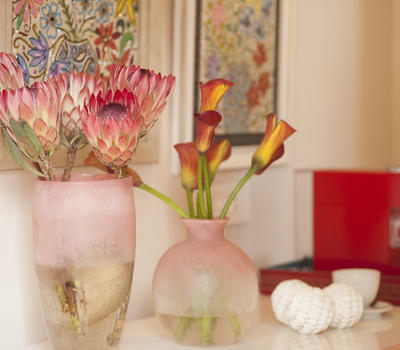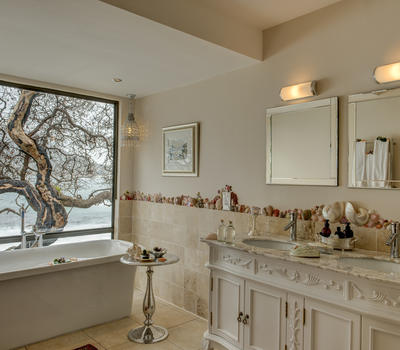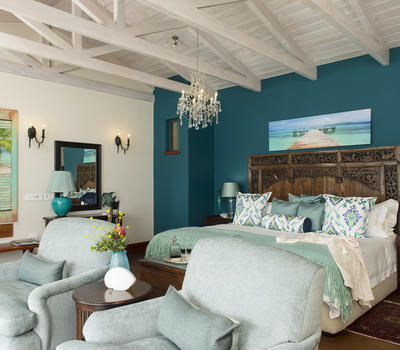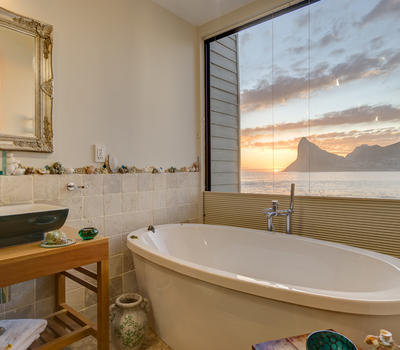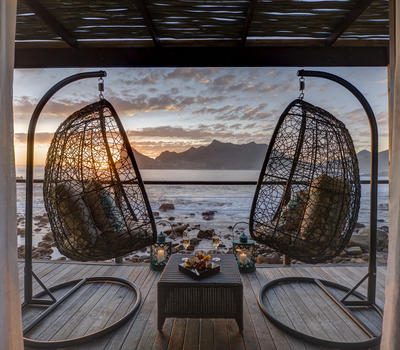 Cousine Island is a Seychelles Island famous for the beautiful species of shells, fish and marine life that it provides sanctuary to. The aqua colours used in the design of the suite are reminiscent of the beautiful colour of the sea in and around its coral reefs.
Show More
Show Less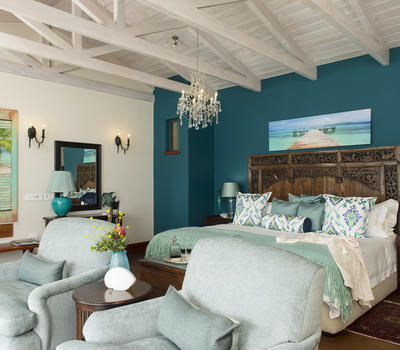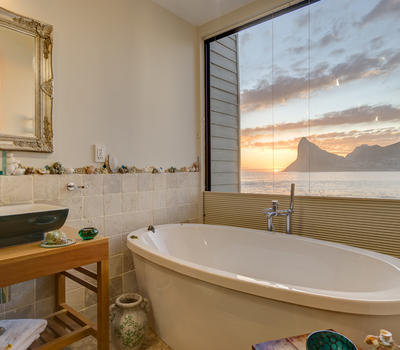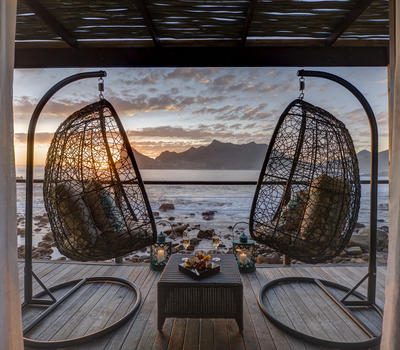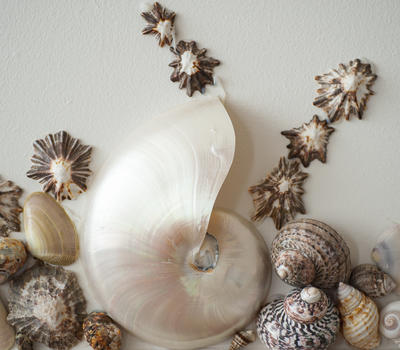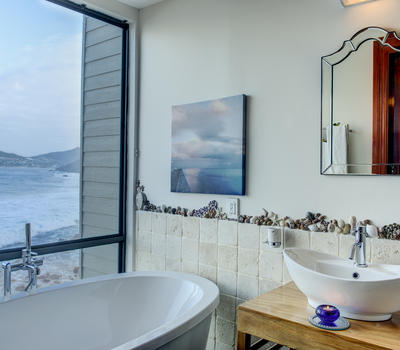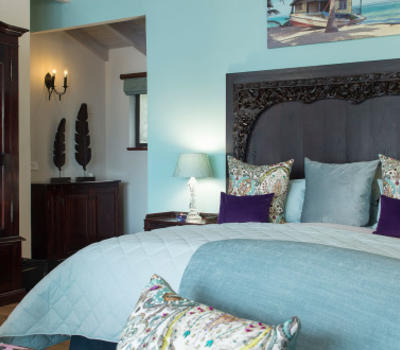 Our newest suite, previously Madura Island Suite - Java Island is an Indonesian paradise, situated between Sumatra and Bali. The most populous island in Indonesia, Java is a hive of culture and activity, and home to the bustling, modern city of Jakarta.
The Java Island Suite captures the contrast of dark wood and ocean blue, and that unmistakable, magic of Indonesia.
Show More
Show Less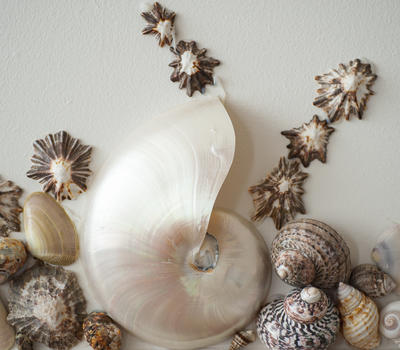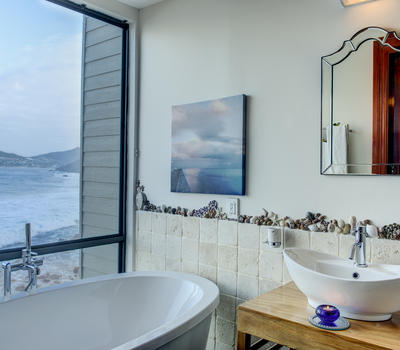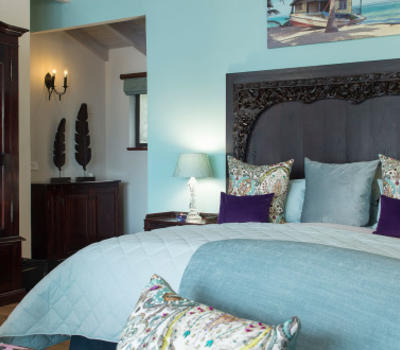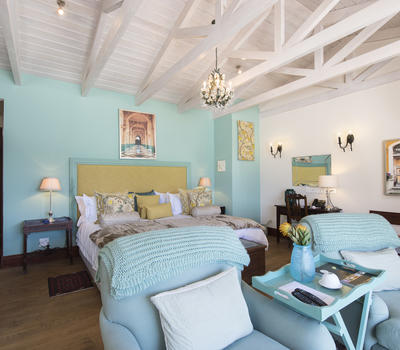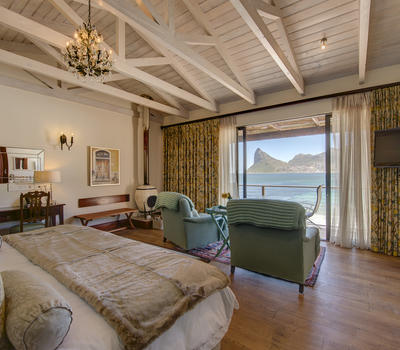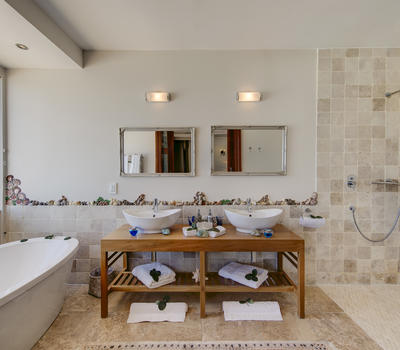 A Caribbean "shabby-chic", mainly blues but with exotic accents of pinks and yellows - this suite will appeal to those who have a sense of fun. A true Caribbean feel with bright colours of blue and yellow.
Show More
Show Less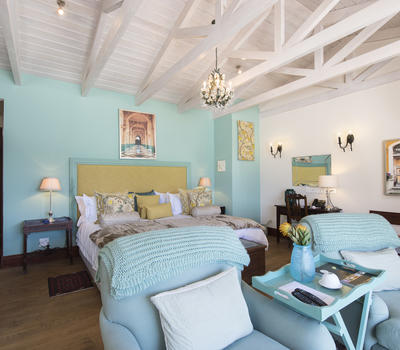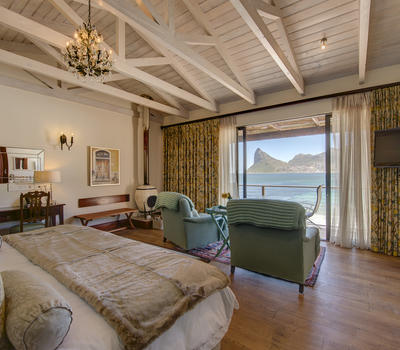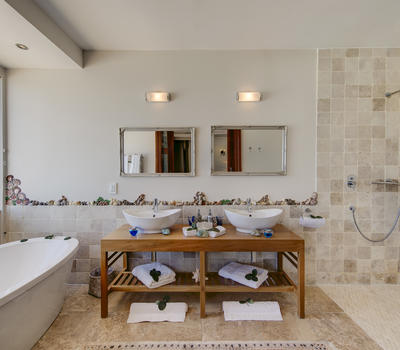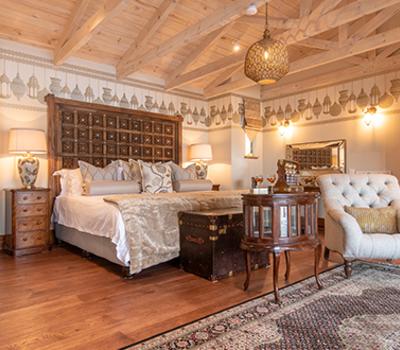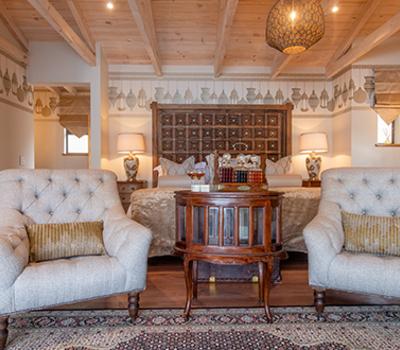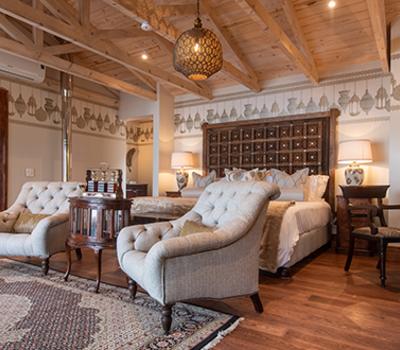 One of our continent's most lovely and most popular East African island destinations, Zanzibar has a vibrant historical identity, which we have tried to emulate in the interior design with bright colours and unusual decorative pieces. This suite is accessible by wheelchair.
Show More
Show Less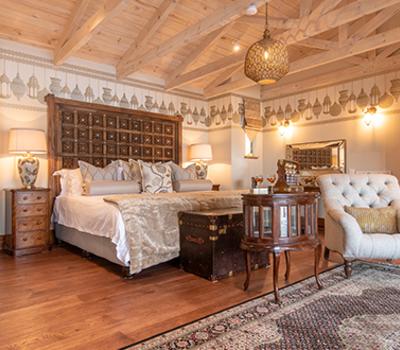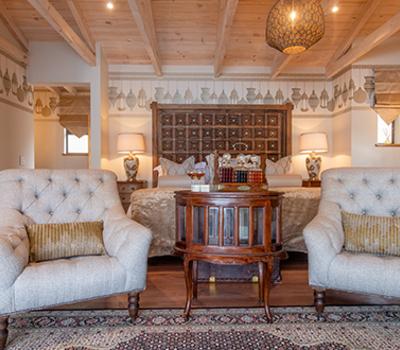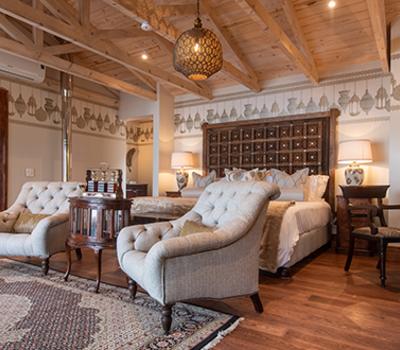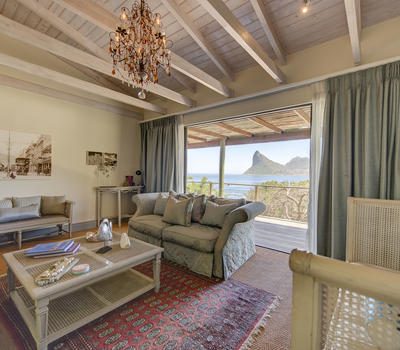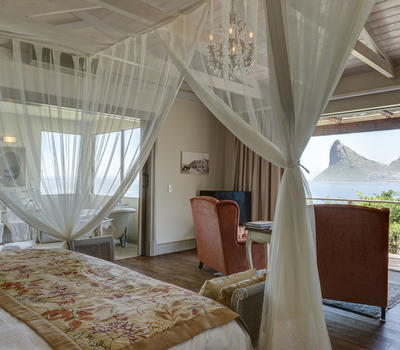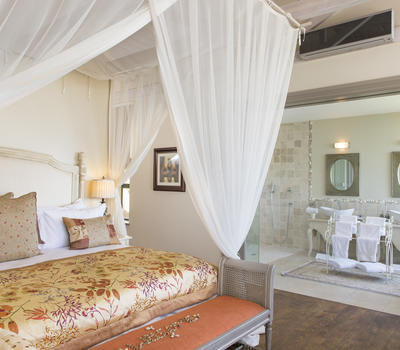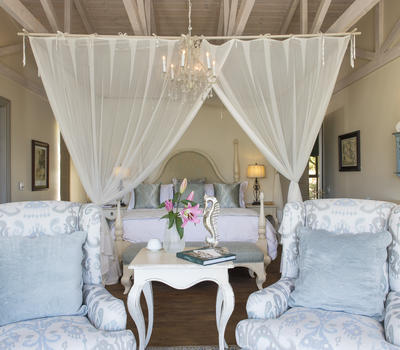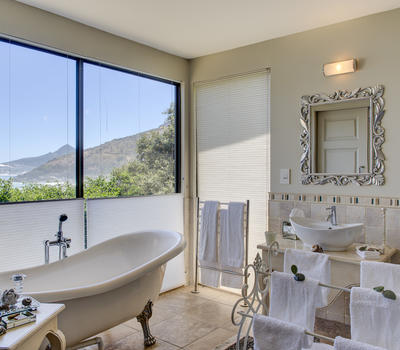 This spacious unit comprises two Island Suites (Elba and Corsica) joined by an opulent common living area. The suite, luxuriously finished and uniquely decorated in classic Tintswalo Atlantic style, provides a private refuge and exclusive accommodation for up to four guests at a time.
Show More
Show Less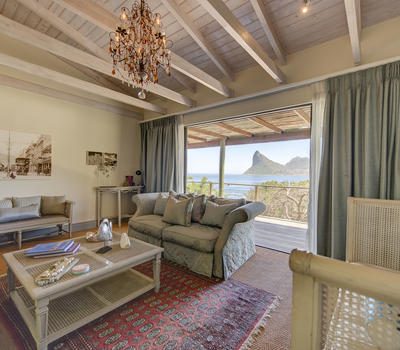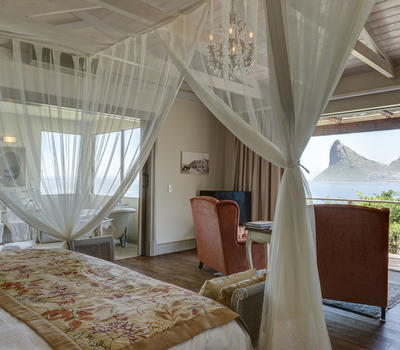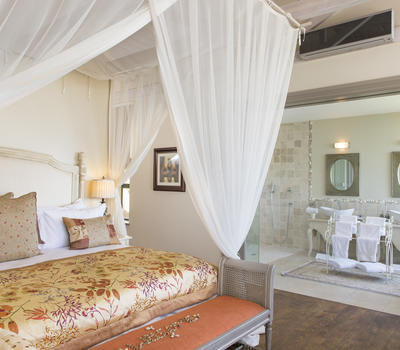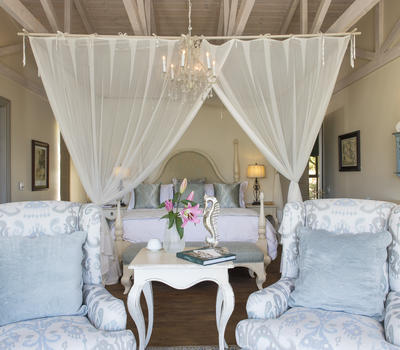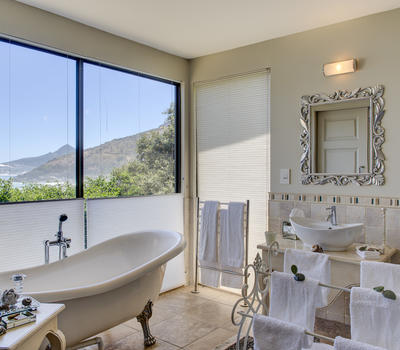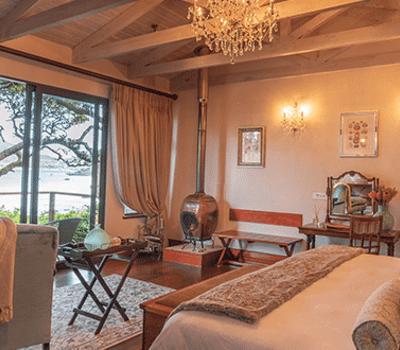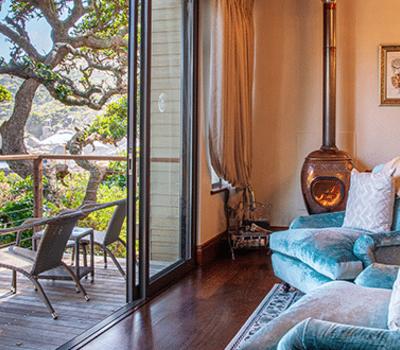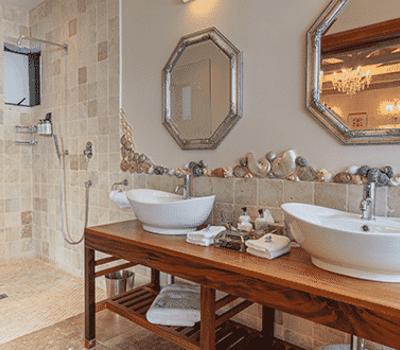 Madagascar, officially the Republic of Madagascar and previously known as the Malagasy Republic, is an island country in the Indian Ocean, approximately 400 kilometres (250 miles) off the coast of East Africa. At 592,800 square kilometres (228,900 sq mi) Madagascar is the world's second-largest island country. Neighbouring islands include the French territory of Réunion, as well as the state of Comoros and the French territory of Mayotte to the north-west. The nearest mainland state is Mozambique, located to the west.
Show More
Show Less