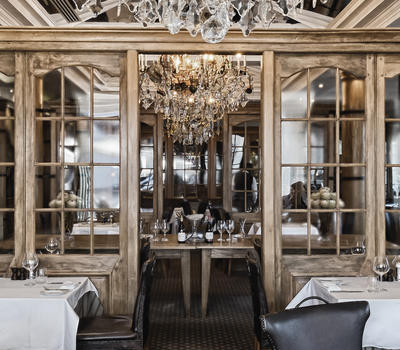 Captivate the senses with the best in contemporary Cape cuisine at Signal Restaurant. Experience vibrant dishes that reflect the abundant South African landscape, an extensive wine list that covers the best local and international wines and a diverse menu to suite every palate.
Aged Yellowwood furniture, crisp white linen, handcrafted crystal chandeliers and ceiling to floor glass doors create an equal sense of comfort and occasion from where to enjoy scrumptious buffet breakfasts, light and healthy lunches and evening feasts.
Led by acclaimed Executive Chef, Malika van Reenen, Signal's innovative menu celebrates the Cape's rich variety of culture with dishes that pay homage to local flavours and accent European classics.
Show More
Show Less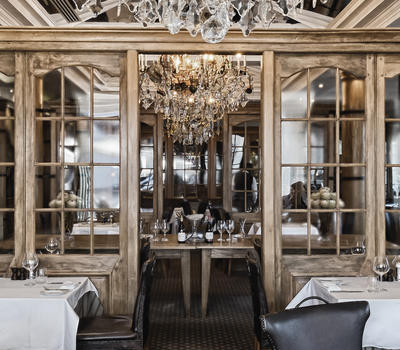 Bascule Whisky, Wine and Cocktail Bar
The gentle chink of ice in whisky glasses mingles with the sounds and energy of Cape Town's nightlife at Bascule Whisky, Wine and Cocktail Bar. Poised on the water's edge of the V&A Waterfront yacht marina, Bascule's breath-taking views are rivalled only by their enticing array of over 400 whiskies from around the globe, together with their exceptional selection of the Cape's most sublime wines.
By day, Bascule is a vibrant destination from where to enjoy a cappuccino or light lunch. By night, the space is transformed into a lively bar, where connoisseurs and social butterflies gather to enjoy sundowners and lively music, savouring speciality drinks and tasty tapas dishes as the sun dips beneath the waters' horizon.
Show More
Show Less