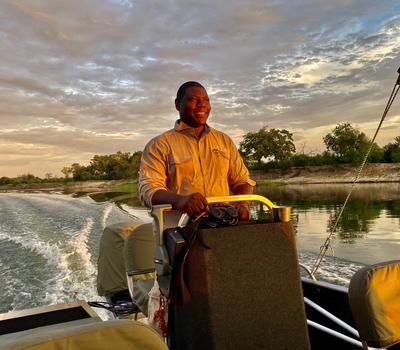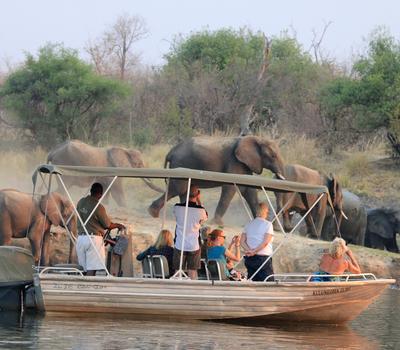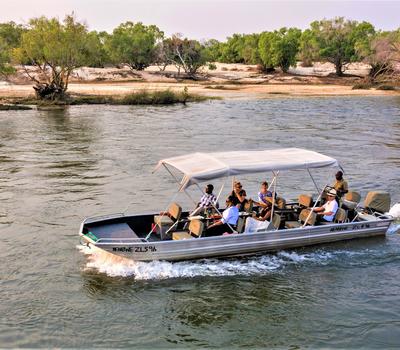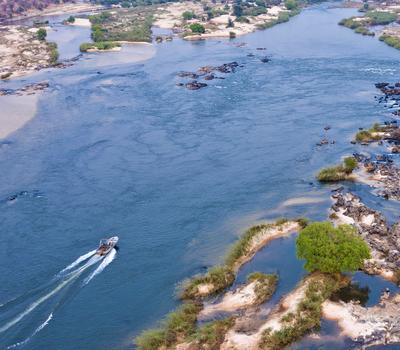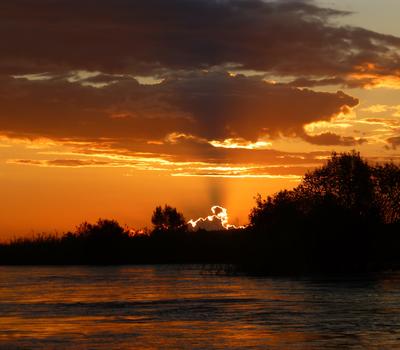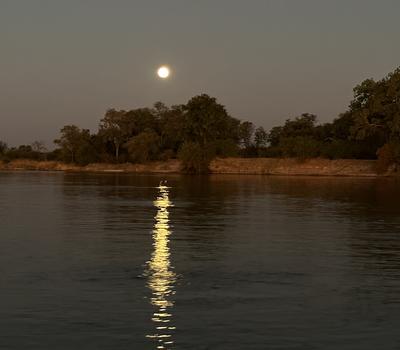 Nothing beats drifting down the Zambezi at sunset. Listen to the sound of the river settling in for the night. Baboons and monkeys climbing to safe-haven perches high in the trees, flocks of birds heading to their night-time roost. Herds of elephant and buffalo coming down for an evening drink, hippos grunting and splashing around, jostling for the best position in the water. This is what you'll do on your first night at Waterberry - sundowner in one hand, camera in the other. Bliss.
At dawn the Zambezi wakes - completely still with mist rising from the waters, this is a magical time to set out in a small boat with hot water bottle and blankets and hot coffee to see the sun rise as the birds setting out for their daytime feeding grounds.
Show More
Show Less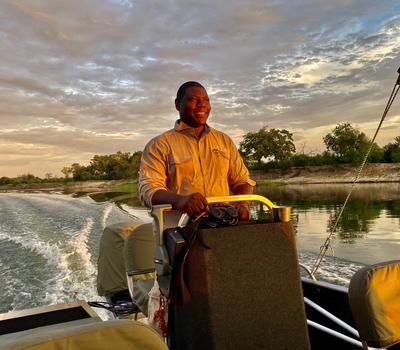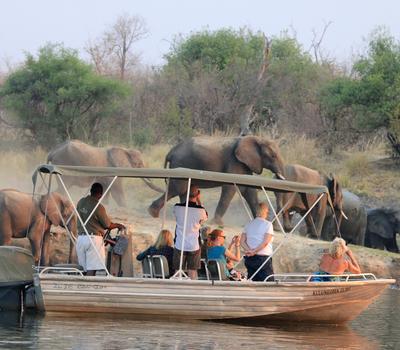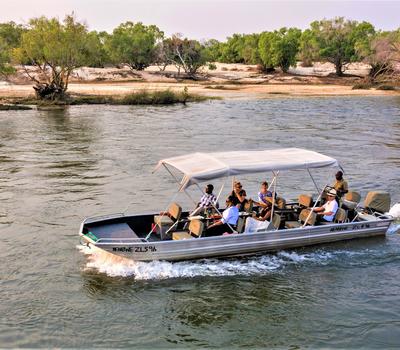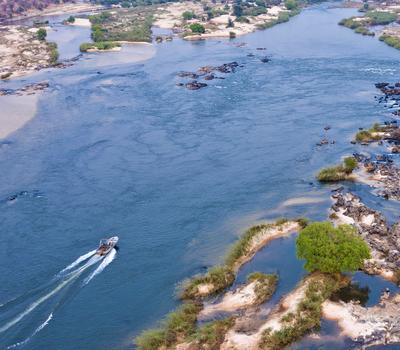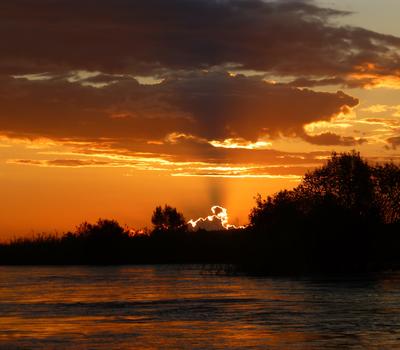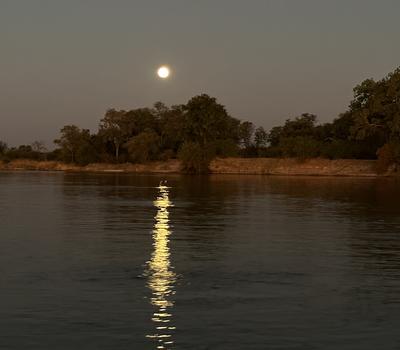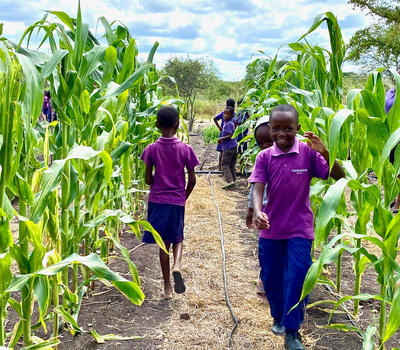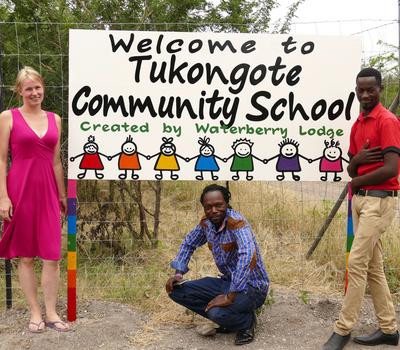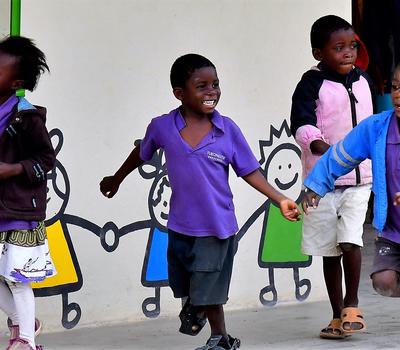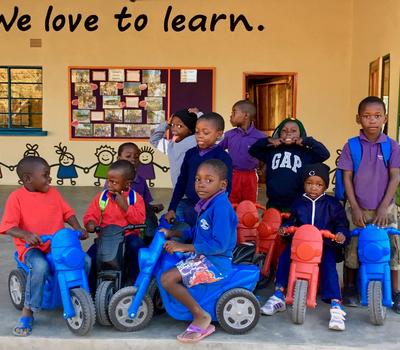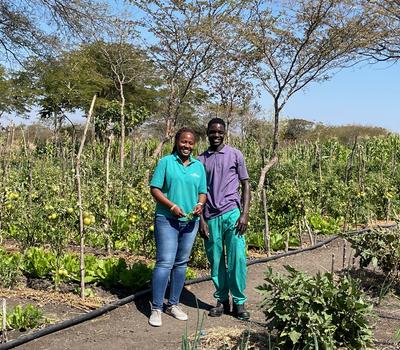 Our village guide lives in the community and will show guests how rural Zambians lead their lives in this completely noncommercial setting. Followed by curious children guests will see our school and education areas, the village library and the community farm that are part funded by the village walks.
Waterberry's owners have built a school, library and adult education centre, and given land for a community farm opened during the pandemic to help provide food for the village. From a mud and stick classroom in 2009 to recognition of the school as a regional exam centre, the community projects programme is at the heart of Waterberry.
Show More
Show Less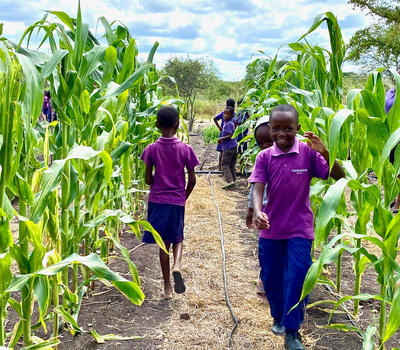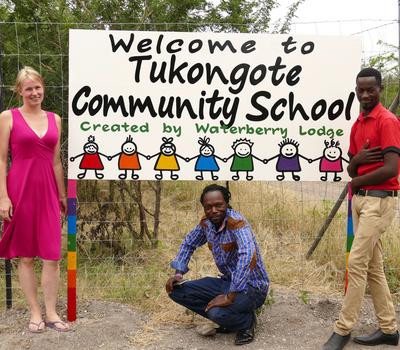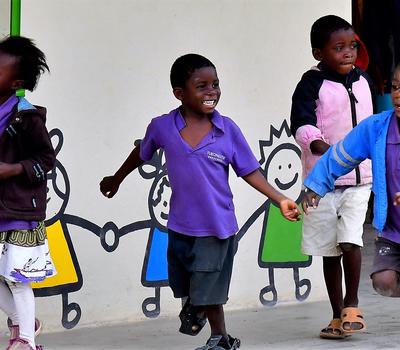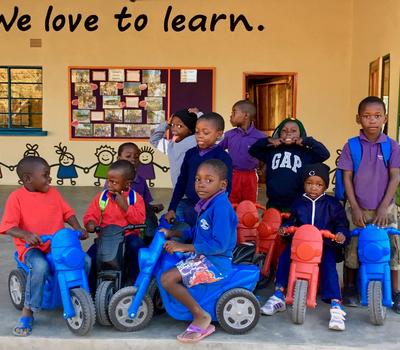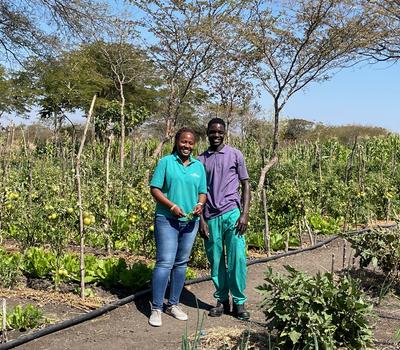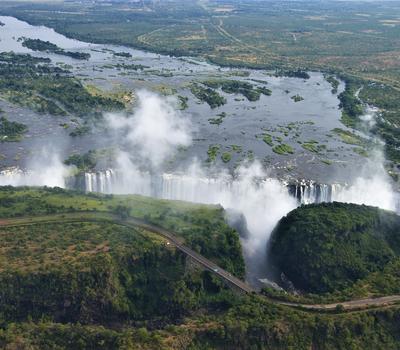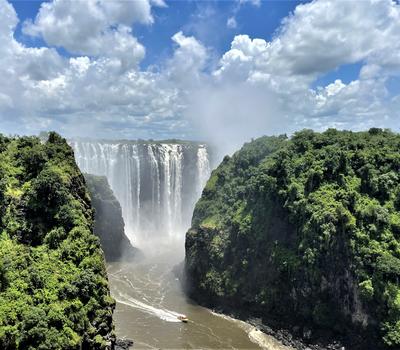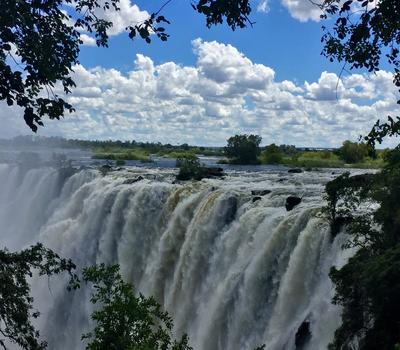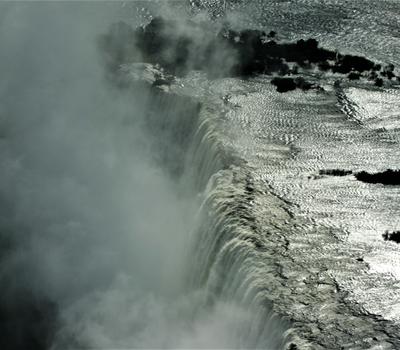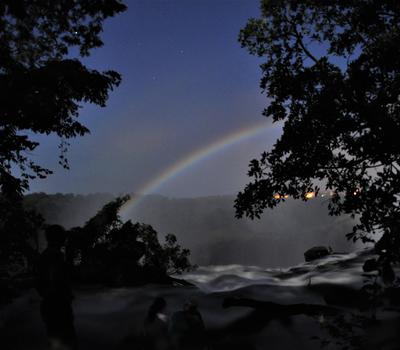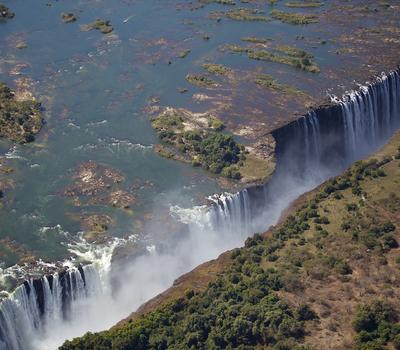 Victoria Falls never ceases to amaze. Flowing over 1.6km of sheer cliff between Zambia and Zimbabwe, the huge body of water changes with every season. High water in the early part of the year floods with absolutely astonishing force, shaking buildings miles away, releasing massive spray and vast double rainbows. In the dry season, from late October until early January, the huge 100m deep canyon is exposed with boiling rapids and views to the fast running cataract on the west side.
Walking the paths around the Falls is an unmatched, awe-inspiring experience. We think everyone should see the Falls from both the Zambian and Zimbabwean sides, because they are very different experiences.
Show More
Show Less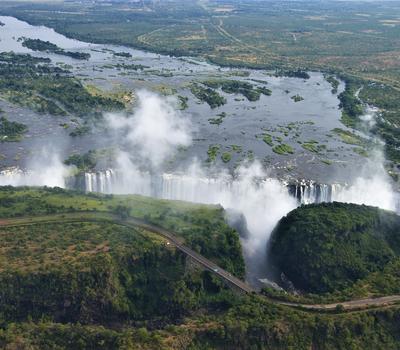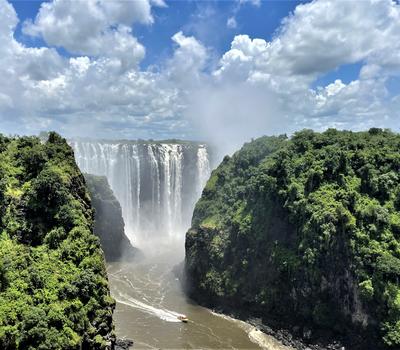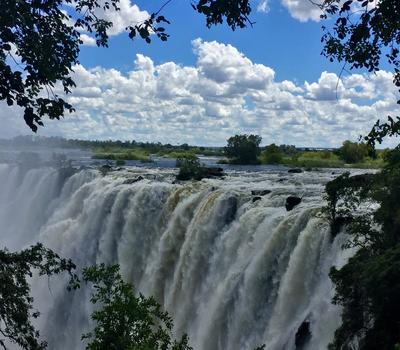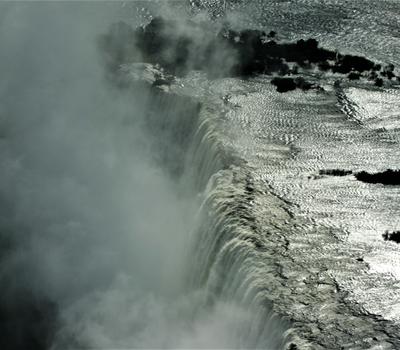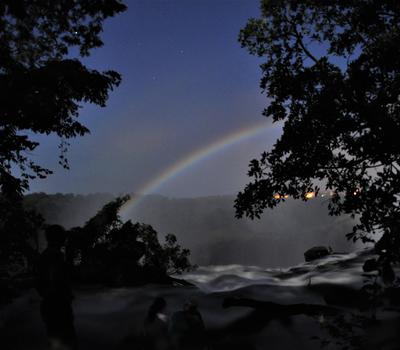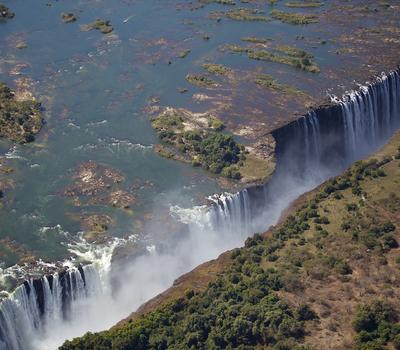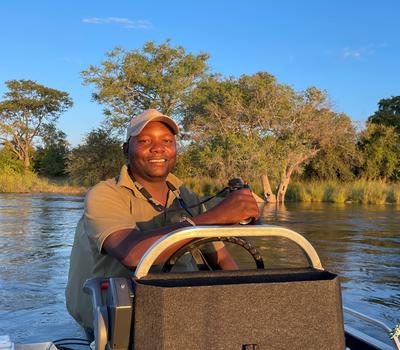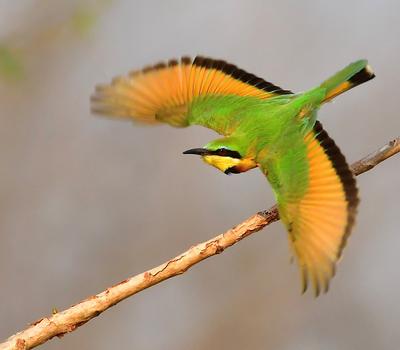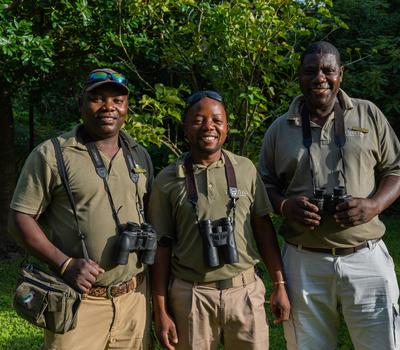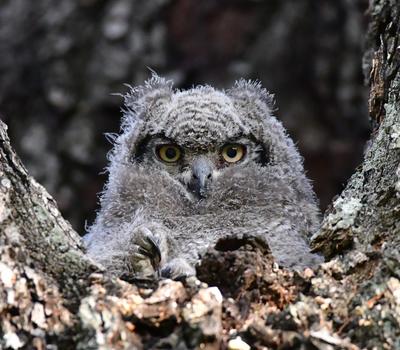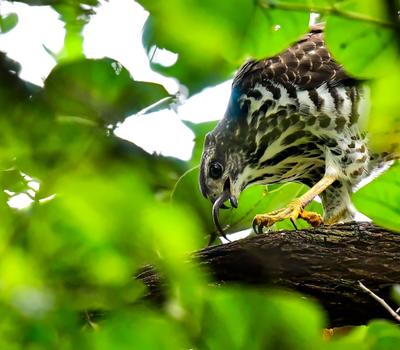 Waterberry's expert bird guides take guests around the 1km Waterberry riverbank and through the wooded areas to see our amazing collection of birds. Keen birders can also visit Mosi O Tunya Park. A dawn cruise on the Zambezi reveals flocks of birds leaving their night time roost and heading for their daytime feeding grounds.
Show More
Show Less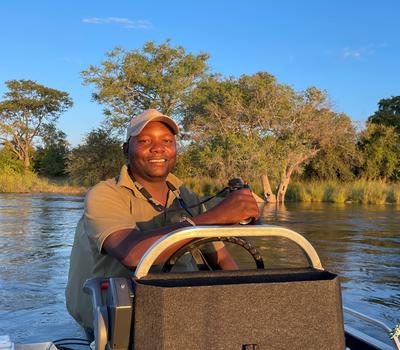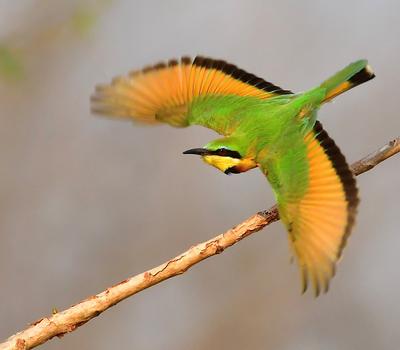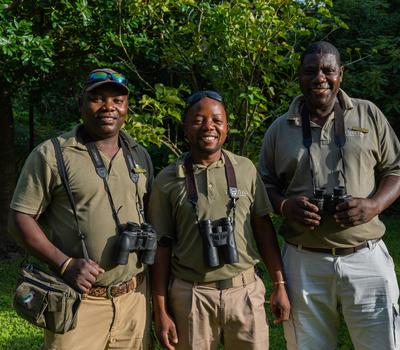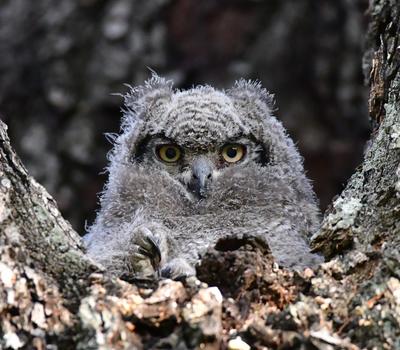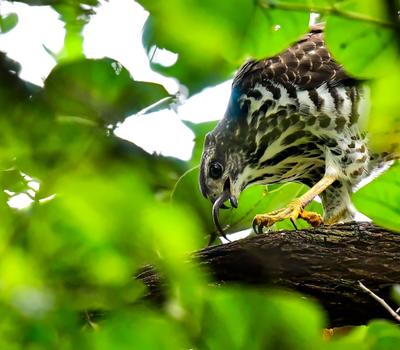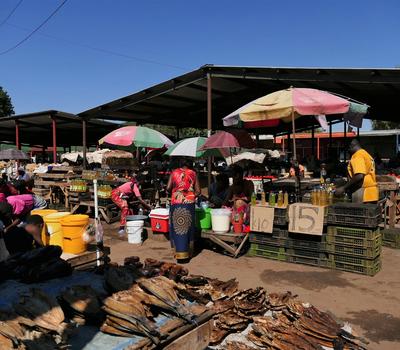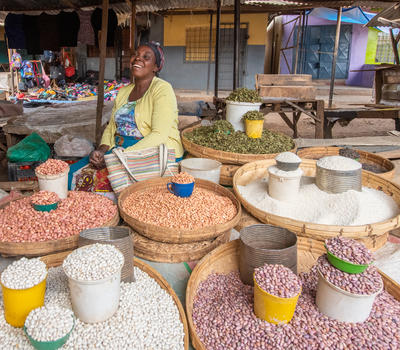 Livingstone Town and Market Tour
Livingstone was the capital of Zambia at the beginning of the 20th century, and some fascinating architecture remains. In the Museum guests can actually pull out and read David Livingstone's handwritten letters. At Maramba Market local Zambians shop for food, beautiful fabrics and literally everything!
Show More
Show Less