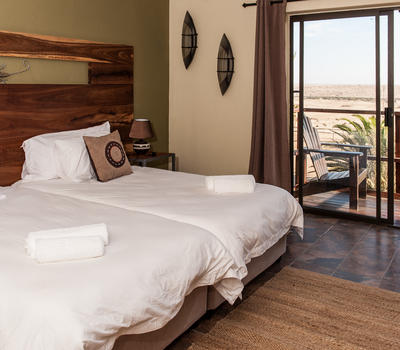 Spacious Luxury Rooms, ultimate in terms of luxury and comfort. For the weary traveller or the most refined connoisseur, every need has been catered for to make your stay a truly memorable experience. High Quality Bedding, Modern and Stylish Decor.
Show More
Show Less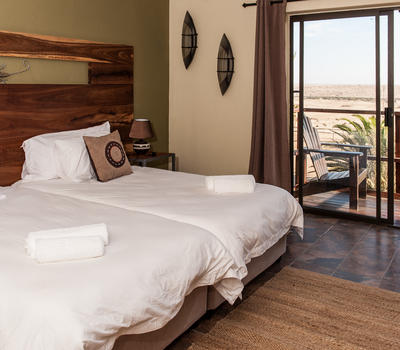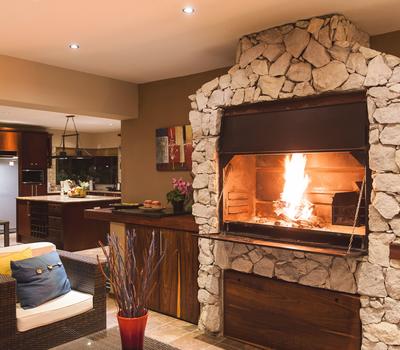 Self Catering chalets are ideal for the family that wants to do their own catering during a weekend or holiday by the sea, but still have a need for style and comfort.
Show More
Show Less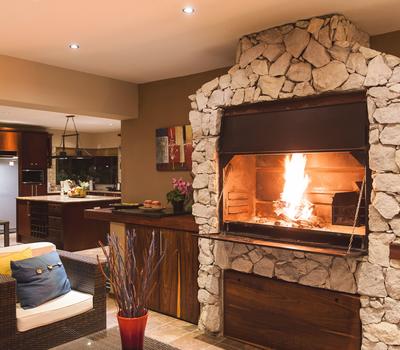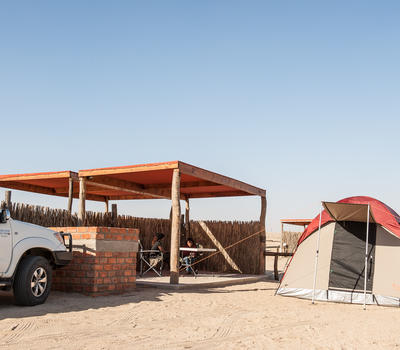 Inclusive Camping for small group of travellers who seek more adventurous settings. All campsites are equiped individually with basic facilities.
Show More
Show Less