Inkaterra Machu Picchu Pueblo Hotel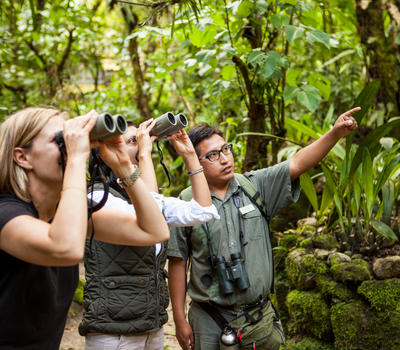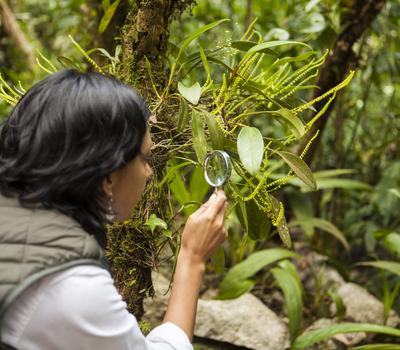 A variety of excursions are available within the five hectares (12.3 acres) of pristine cloud forest surrounding Inkaterra Machu Picchu Pueblo Hotel, a quiet retreat for the mind and body, as well as a base for numerous adventures and explorations. Home to an incredible diversity of fauna and flora, the hotel's trails lead to cascading streams and historically sacred sites. During their stay, travelers may choose to explore a particular subject, become involved in one of our projects or simply immerse themselves in the spiritual wonder of the area.
The hotel offers varied excursions covering a range of three difficulty levels: Easy (I), Moderate (II) or Difficult (III). Each activity can be substituted by various others of the same duration. Some excursions require pre-booking and additional payments.
All excursions are guided by one of our trained professional Inkaterra Explorer Guides in Spanish or English (other languages available upon request, and may be subject to additional charge)
Show More
Show Less