Elewana Serengeti Pioneer Camp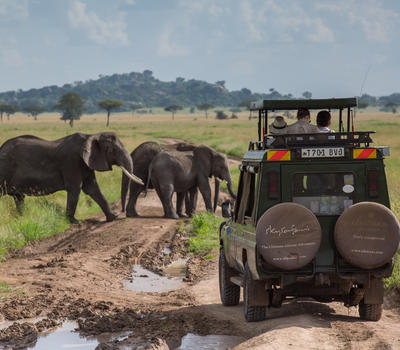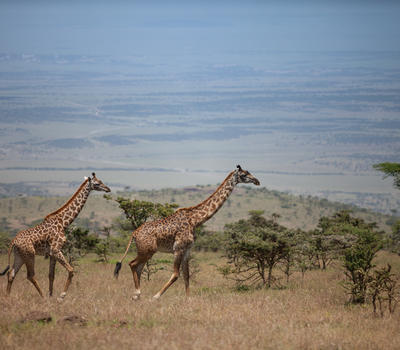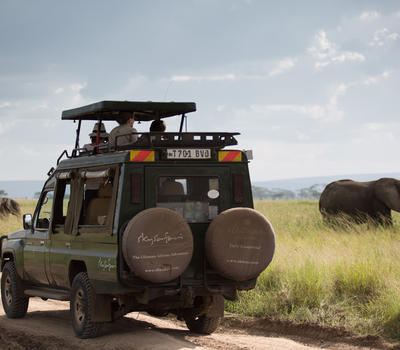 Elewana Serengeti Pioneer Camp's prime location allows guests to be in the midst of the drama of the annual Great Migration calving season, which occurs January - March. An evolutionary phenomenon, in the short span of just a few weeks some 400'000 calves are born while the herds reside in the Southern Serengeti region. The event attracts numerous predators, and visitors to the area have the opportunities to witness one of the grandest shows in nature.
When the herds of wildebeest and zebra have left on their journey back north, what remains in the area is an abundance of wildlife and excellent game viewing year-round. The Serengeti is famed for its Big 5, and guests to Serengeti Pioneer Camp will be treated to some of the best game viewing opportunities in East Africa.
Show More
Show Less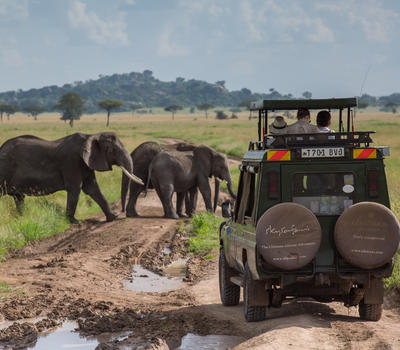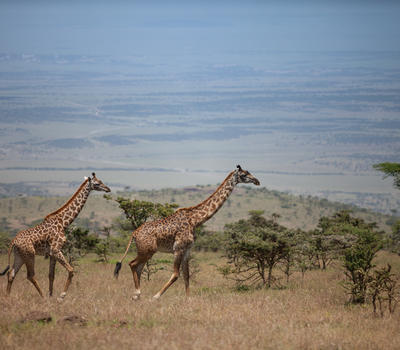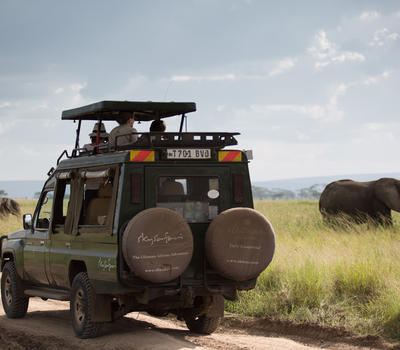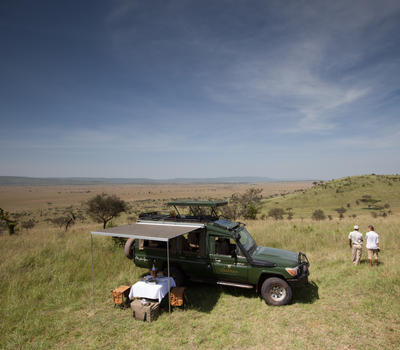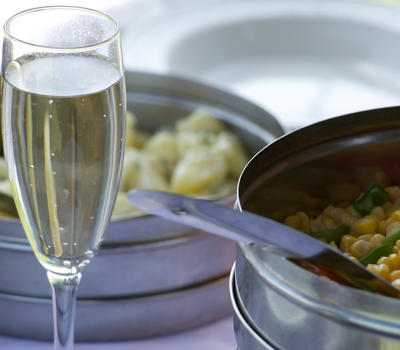 Take a breakfast or lunch hamper on a game drive and enjoy a delicious gourmet meal while taking in the views over the Serengeti.
Show More
Show Less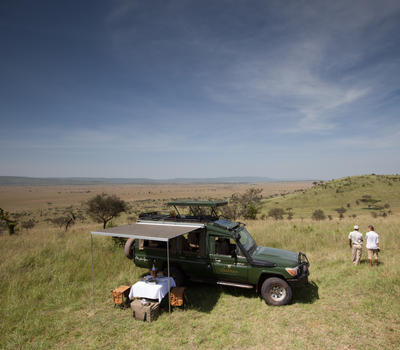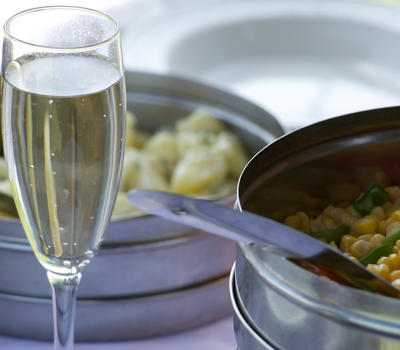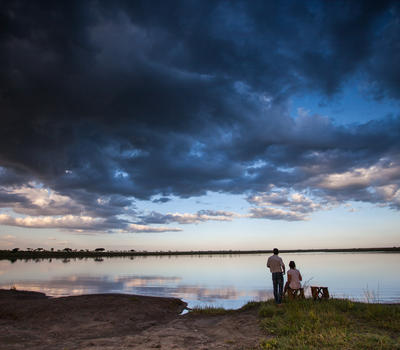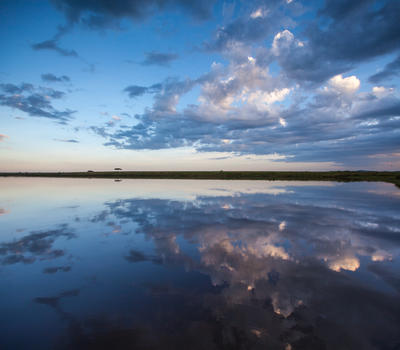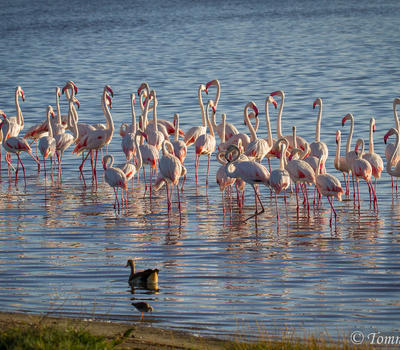 Lake Magadi is a large soda lake, and seasonally home to thousands of pink flamingo, a sight to behold. Year round the lake is home to numerous bird species to be enjoyed, and is an easy drive from camp.
Show More
Show Less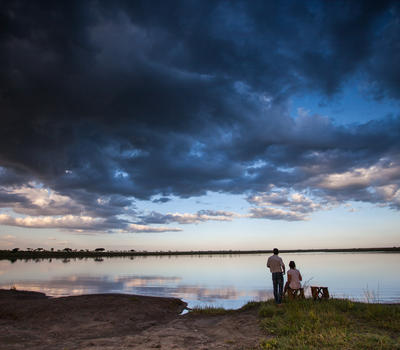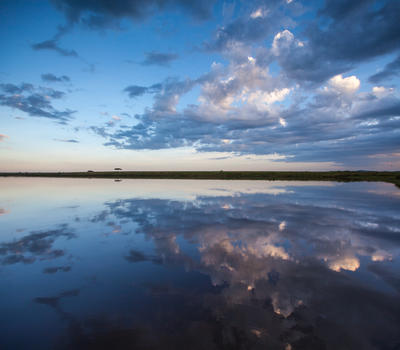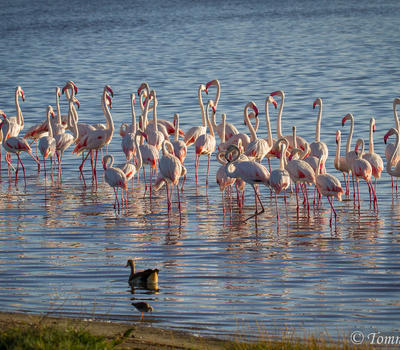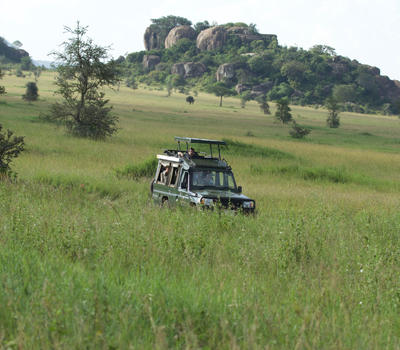 A rocky outcrop with great historical significance to the Maasai people, Moru Kopjes features ancient maasai paintings on many of its boulders. Another fascination of the kopje, are the gong rocks, a geological phenomenon of rocks that produce musical sounds when hit, which were used as a communication tool by the Maasai people.
Show More
Show Less