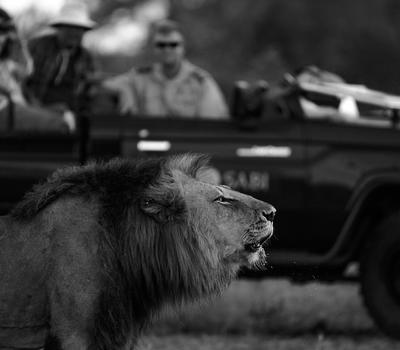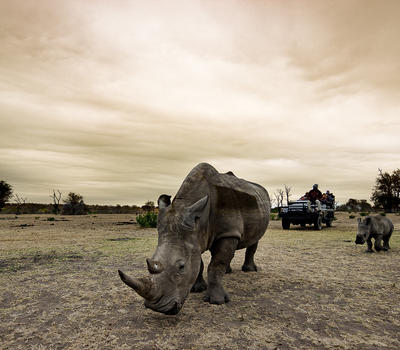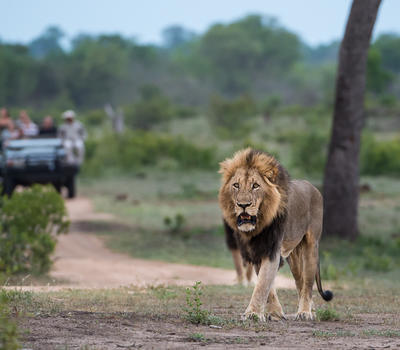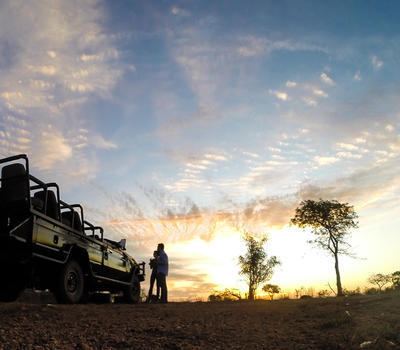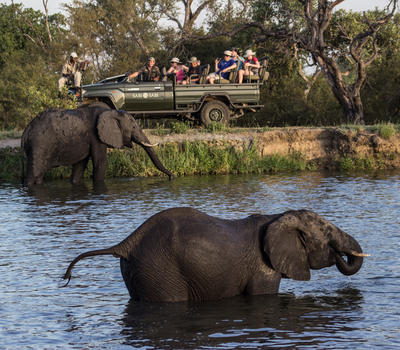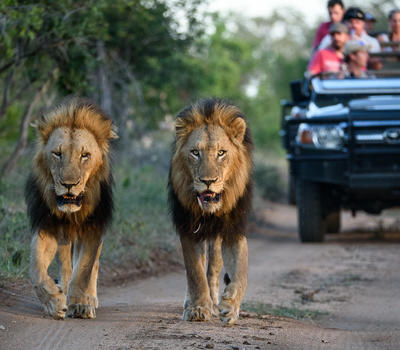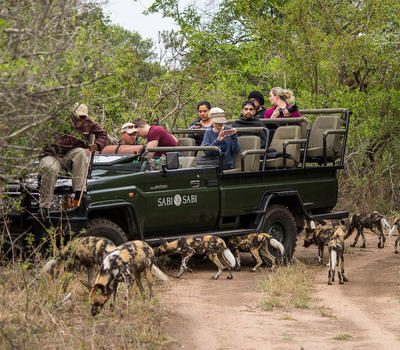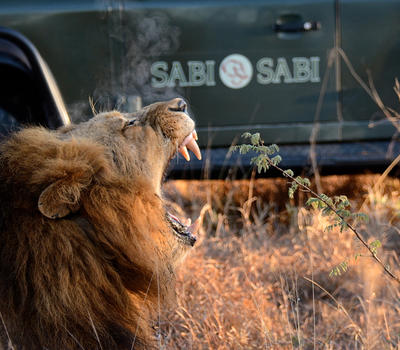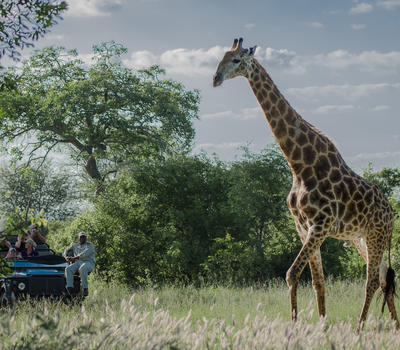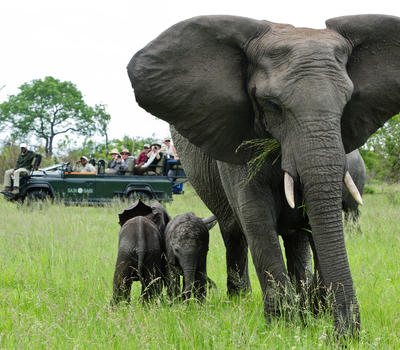 Two safaris per day - morning and afternoon/evening - 3 hours each with a morning and afternoon coffee/sundowner stop.
Show More
Show Less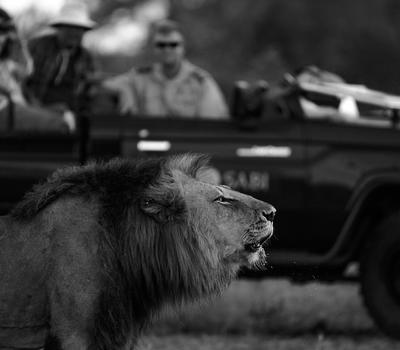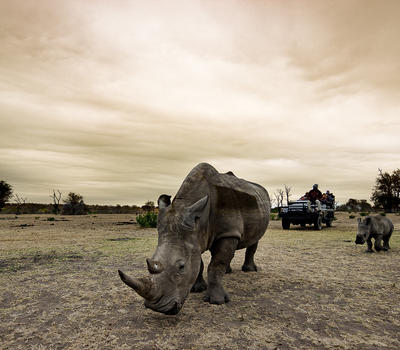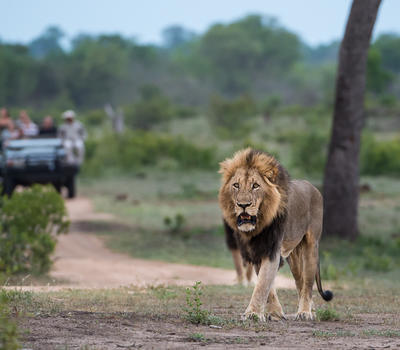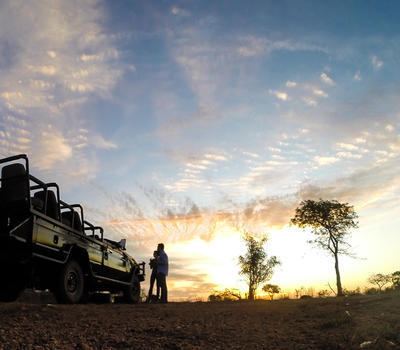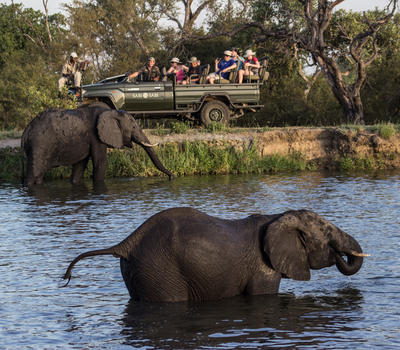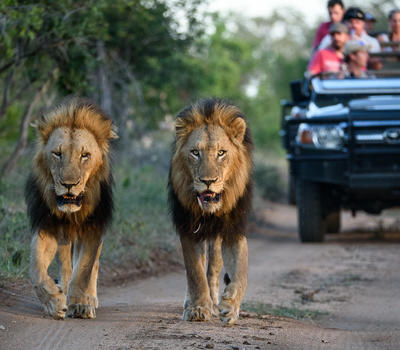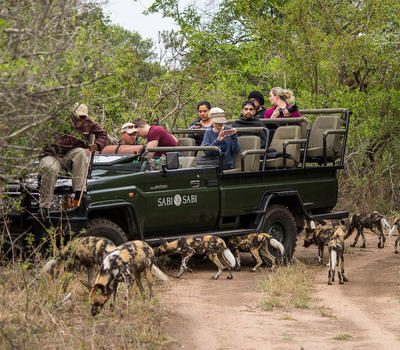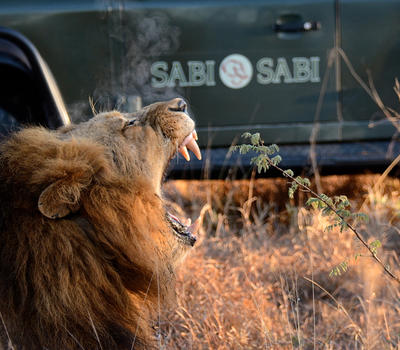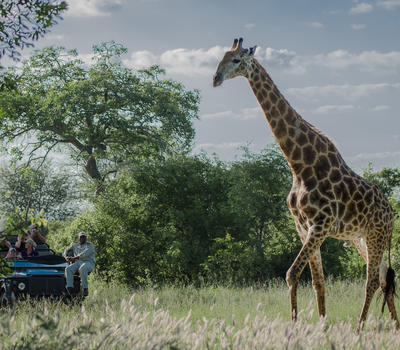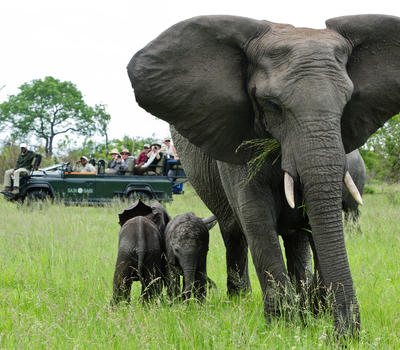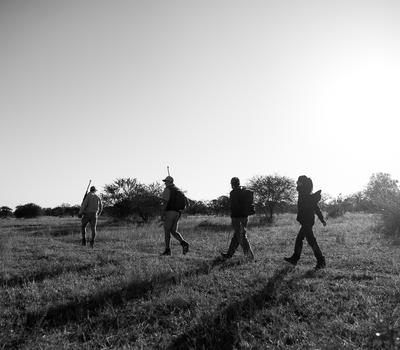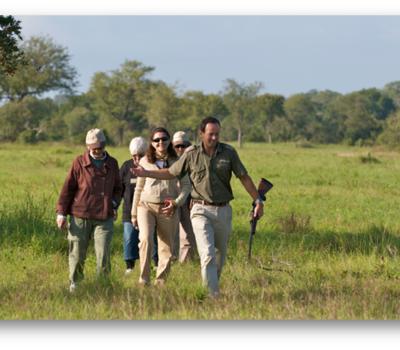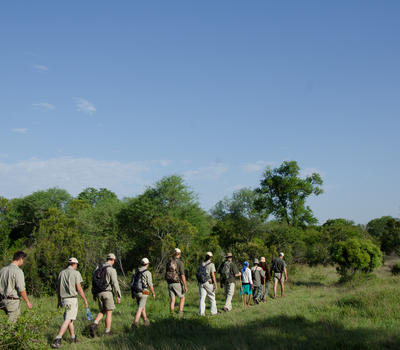 A walking safari with your rangers is optional and takes place after breakfast, with your ranger.
Show More
Show Less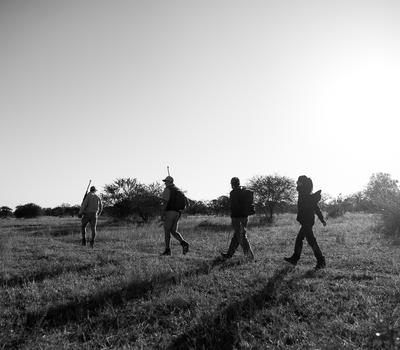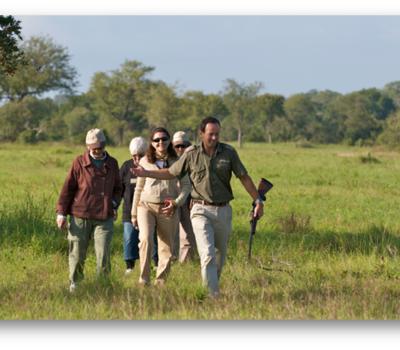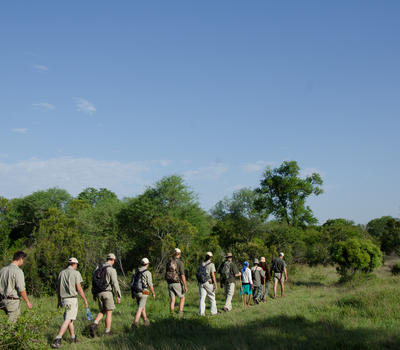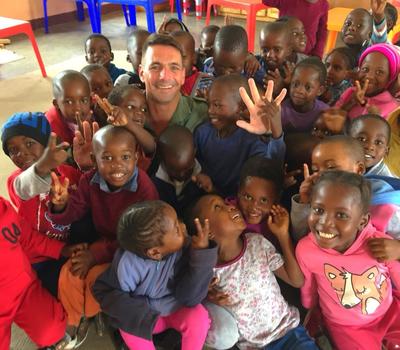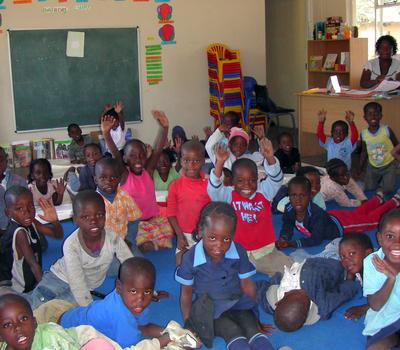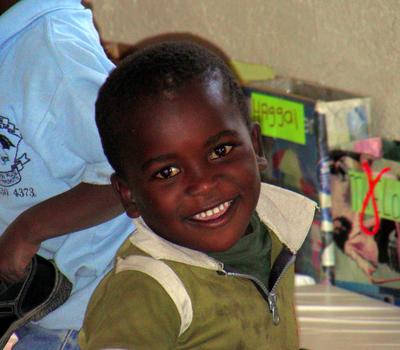 We offer a Community Tour, available to Sabi Sabi guests after breakfast each day. This is to be pre-booked at an additional charge, and these funds are invested back into the community.
The tour focuses on an authentic experience, and you will have the chance to view life from the perspective of our staff, as the majority of our staff are from the local communities of Lillydale, Justicia and Huntington.
See further information under "documentation".
Show More
Show Less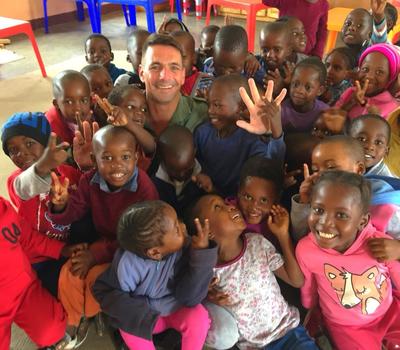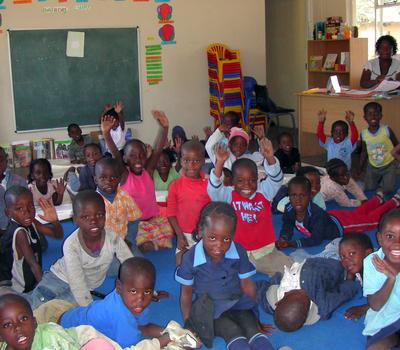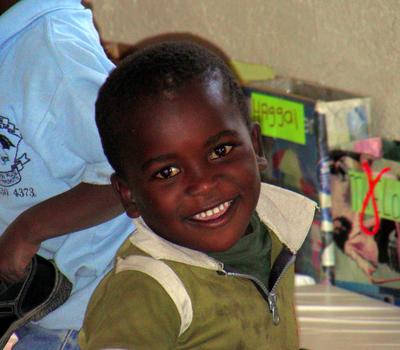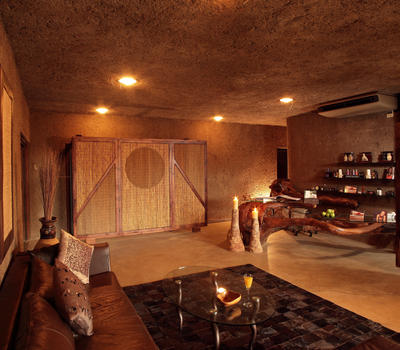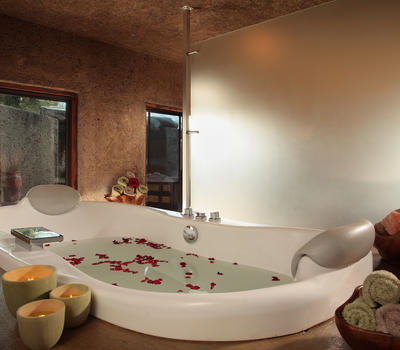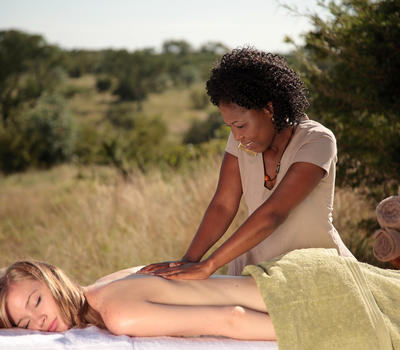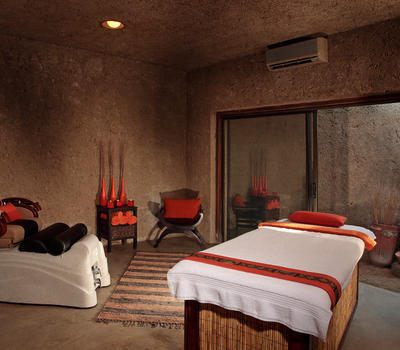 We offer two full spas at the Amani Spas at Earth Lodge and Bush Lodge, however, guests from Little Bush Camp and Selati Camp are welcome to utilise these facilities. We can, on request, also offer in-suite massage treatments.
See Spa Menu under "Documentation".
Show More
Show Less