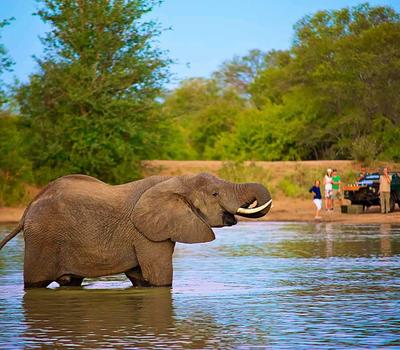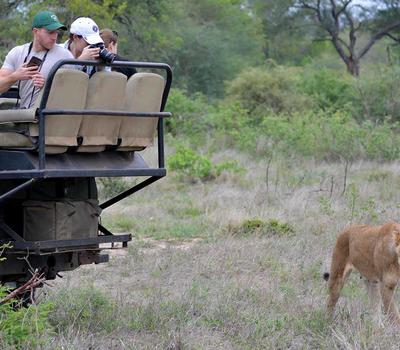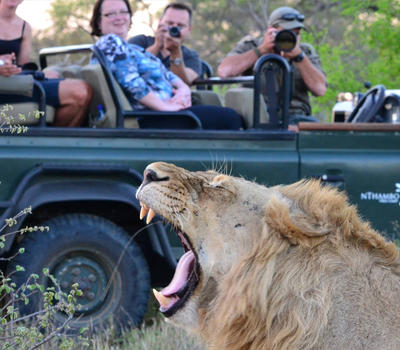 Game Drives in the Klaserie
One of the main features of a safari is a 4x4 game drive. On game drives you are able to get a lot closer to big game than on a self-drive safari, as you are guided by experienced rangers and in appropriate vehicles. The animals are generally habituated to the vehicle. This enables to you to get within five to 10 metres of the large animals - and safely!
All game drives are conducted in open 4 x 4 Toyota Land Cruisers; which are perfect for photographic and video opportunities. The afternoon game drives generally leave at 16:00 and include late afternoon game spotting, a sundowner stop and a game drive that continues into the night.
Show More
Show Less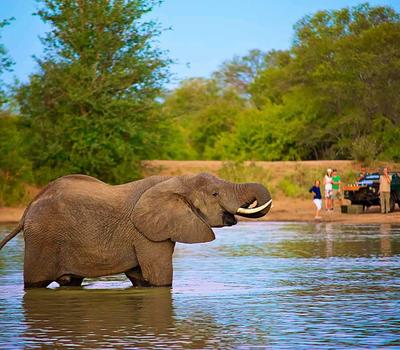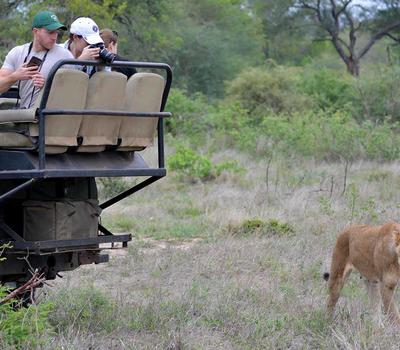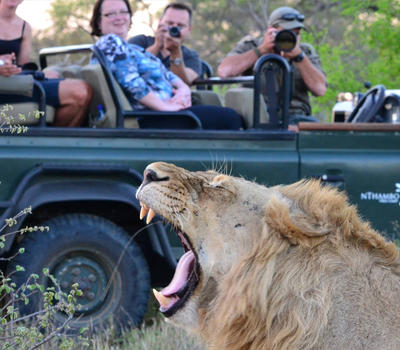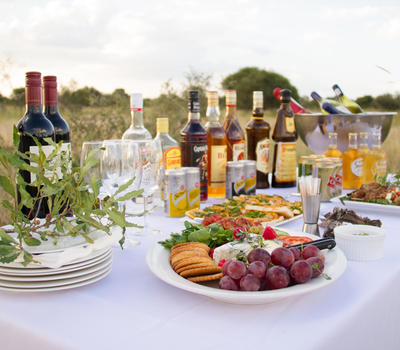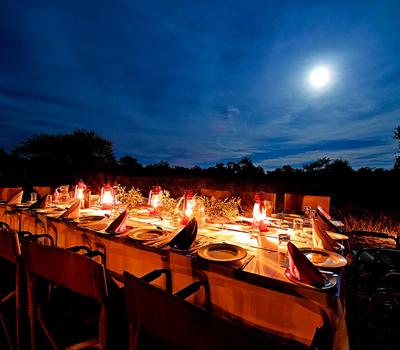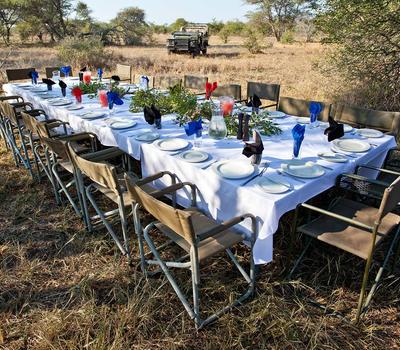 Bush Breakfasts and Dinners
The team at nThambo are flexible when it comes to guests's needs and will go out of their way to ensure a special occassion is celebrated. Bush dinners and breakfasts are often arranged over the festive season, upon request or if there is a group of friends travelling together.
If this is something you would like us to arrange, please request this beforehand.
Show More
Show Less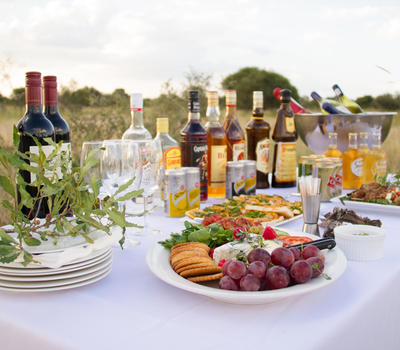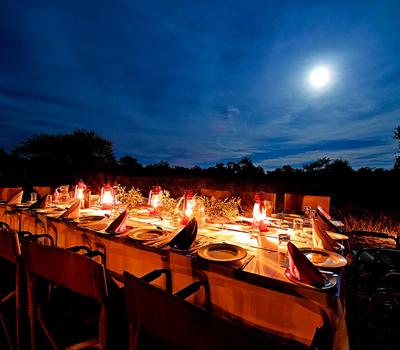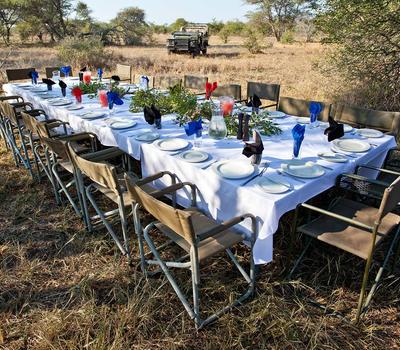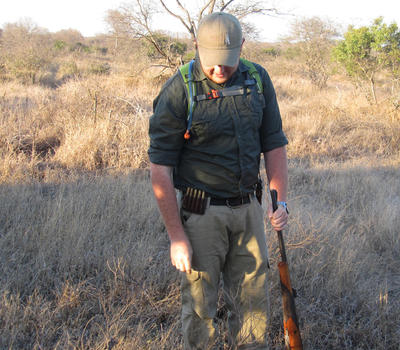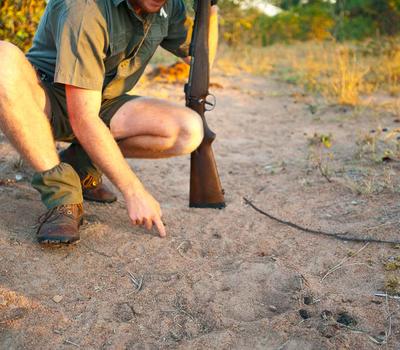 Our standard morning procedure is to take guests out on a game drive but if guests are interested we can arrange a bush walk after breakfast.
All Walking Safaris are led by qualified rangers who have had intensive specialised training in approaching dangerous game and we demonstrate how to behave when encountering animals. In addition to allowing you to view the larger mammals on foot, rangers will impart valuable knowledge about the surrounding vegetation.
A bush walk will allow you to track animals on foot and learn what types of tracks various species leave when traversing the bush. Bush walks are a great way to immerse yourself in the sights and sounds of Africa.
Show More
Show Less