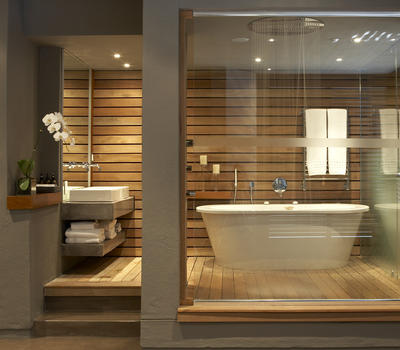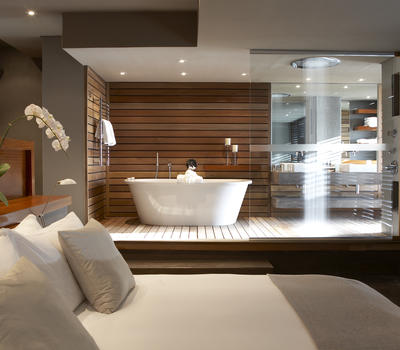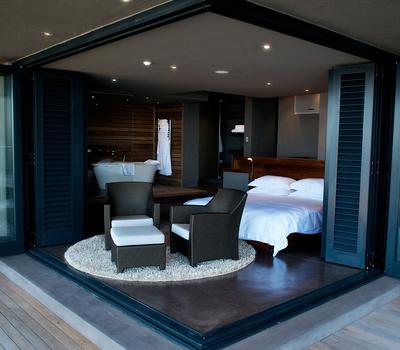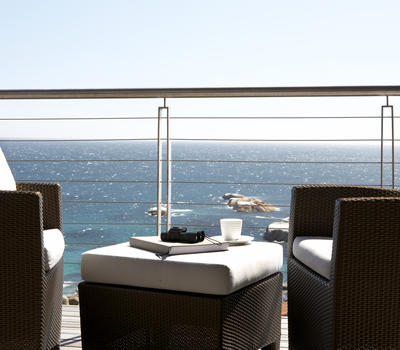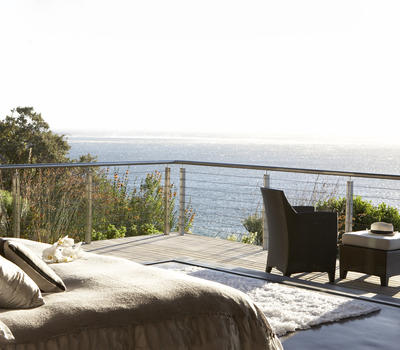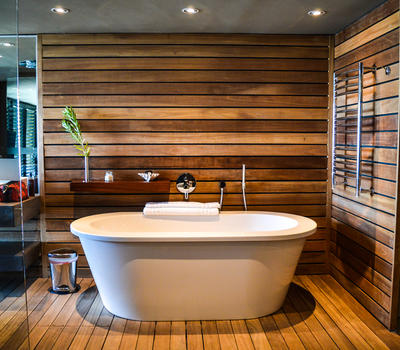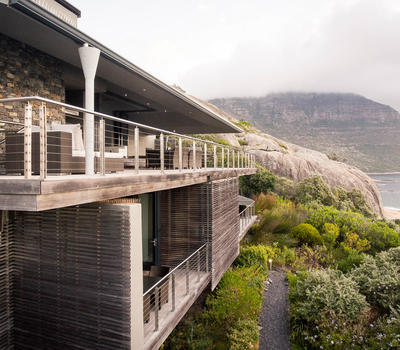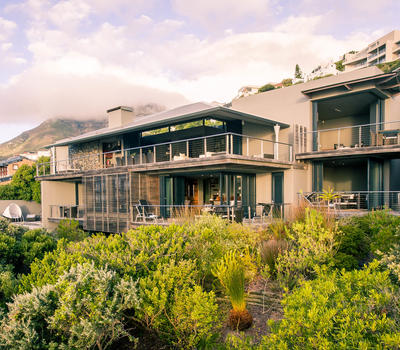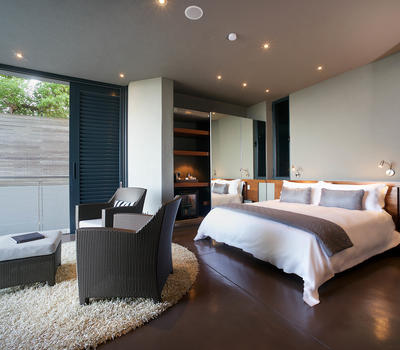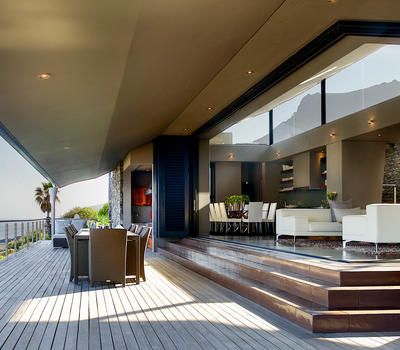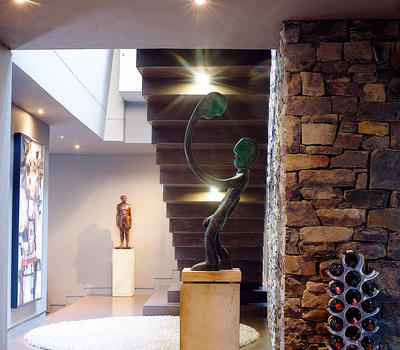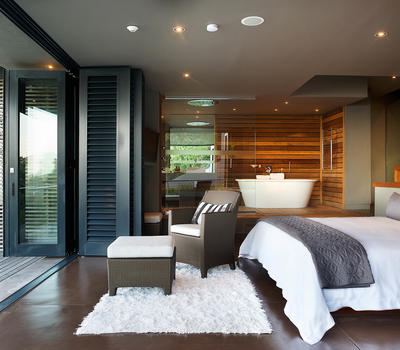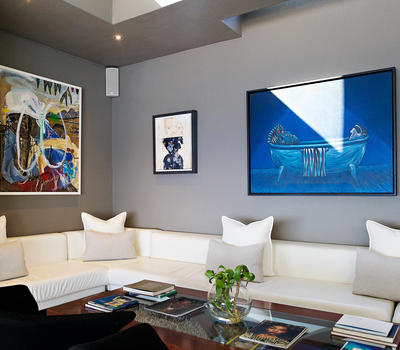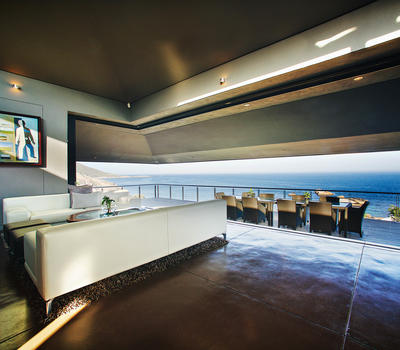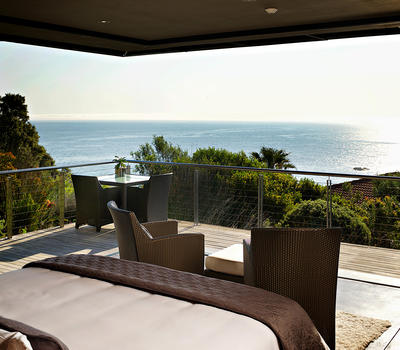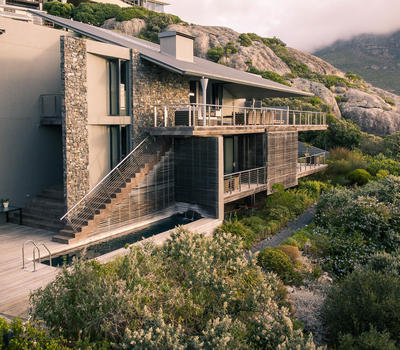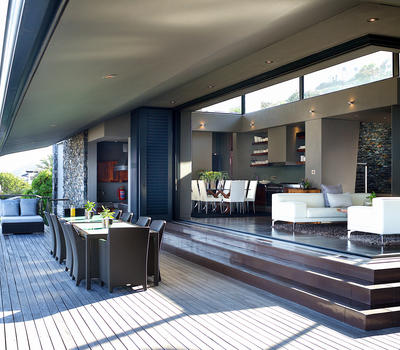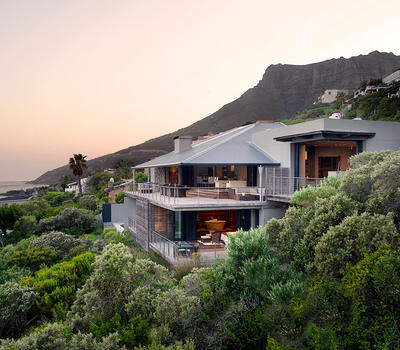 Six Identical Luxury Sea-facing Suites
All six suites with their bathrooms are designed to frame the incredible sea views. Two suites are situated on the upper level of the villa, with the remaining four suites on the pool deck level.
Spacious and light-flooded, the suites open up onto large private sun decks and feature floor-to-ceiling glass doors that completely retract into the walls, exposing the interrupted, magnificent sea views.
An architectural masterpiece designed by award-winning architect Johann Slee, whose work has been voted the best in South Africa by his fellow architects. Slee sculpts with concrete, stone, wood and glass, working with a palette that has its origins in the earth – muted colours, off-set by textured, natural finishes and materials. The proportions are generous, the lines clean and uncluttered, with the aim always to make the most of the views.
Show More
Show Less