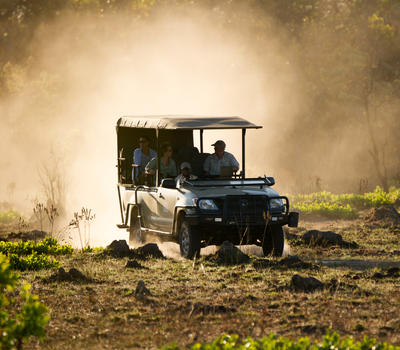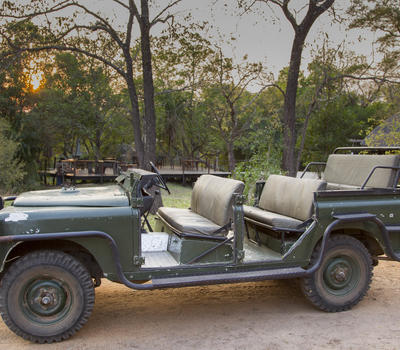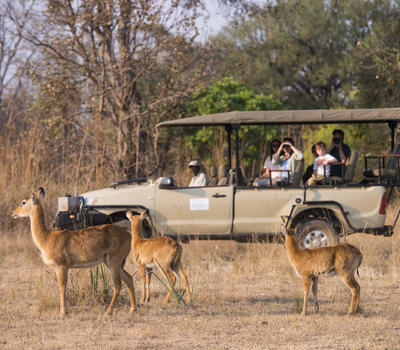 Most of the game drives are conducted in the National Park which is a ten minute boat ride from the lodge to the car park where the open vehicles are stationed. Kaingu vehicles are comfortable, 9 seat open game viewers with a canopy roof. Lodge policy is for six passengers per vehicle so that everyone has a 'window' seat. Drives on the lodge side of the river in the Game Management Area are usually short evening drives (often after a walk) in our much loved classic series III landrover.
Show More
Show Less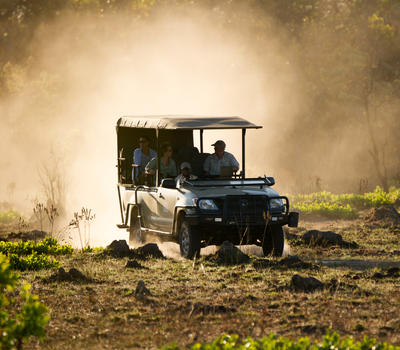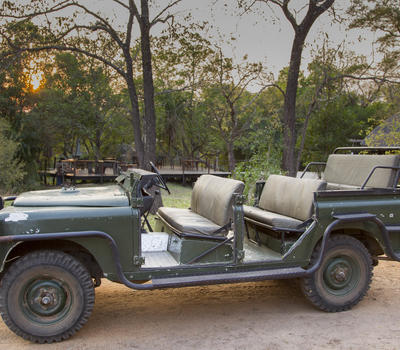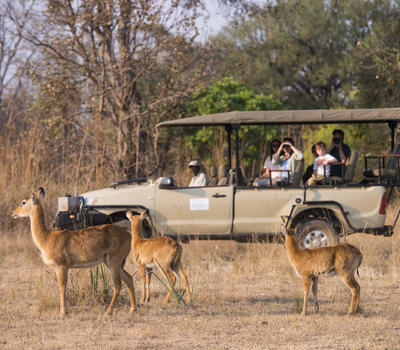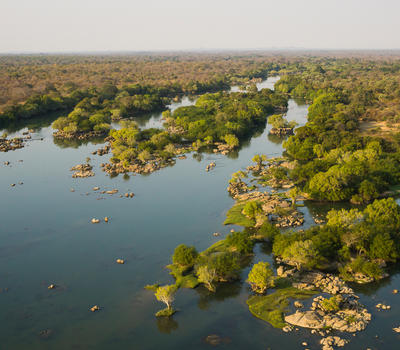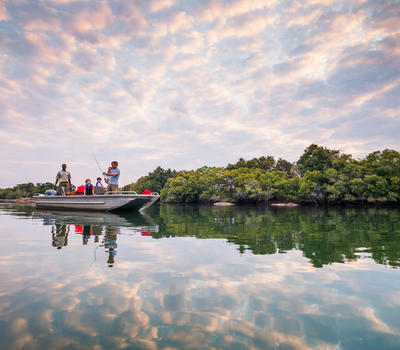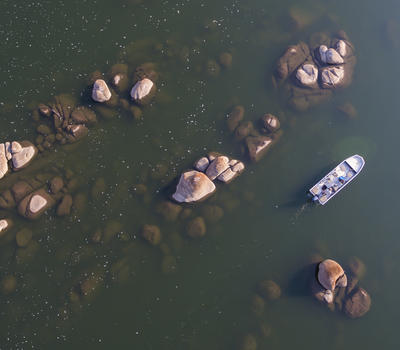 One of Kaingu's biggest draws is the incredibly scenic river. Strewn with rocks and flowing into numerous channels it is without a doubt the prettiest stretch of the Kafue river. The Kaingu boats are six seat aluminium boats with quiet 4 stroke motors and swivel seats which are great for birding, photography, fishing or simply turning around to chat!
Show More
Show Less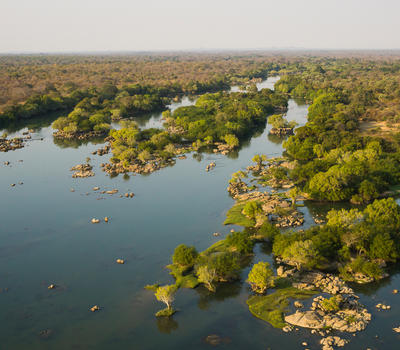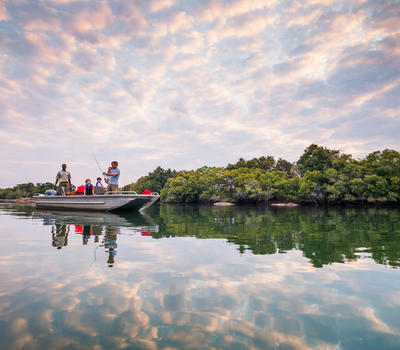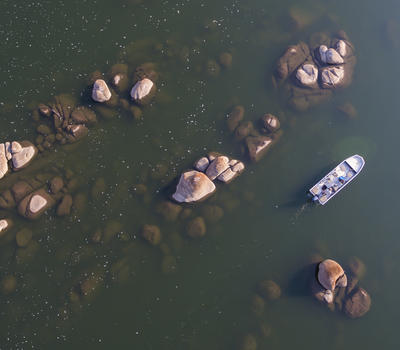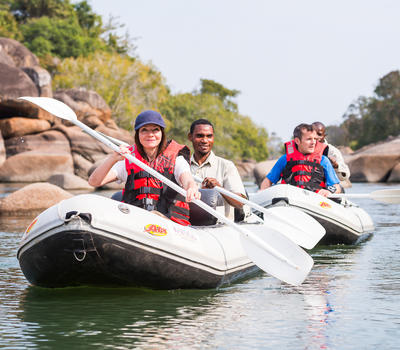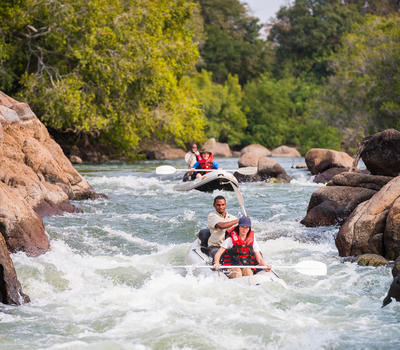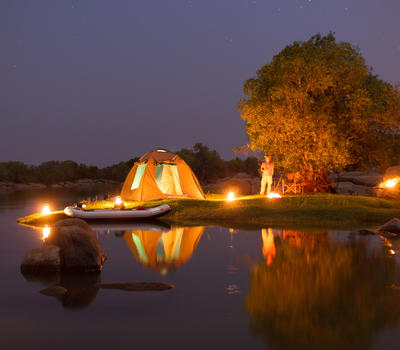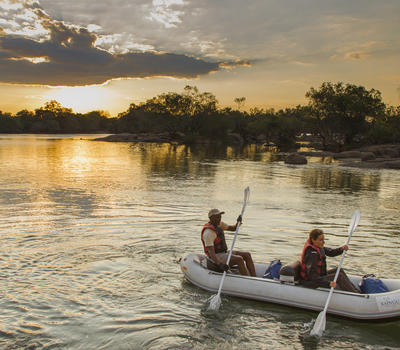 We are one of the very few operators conducting canoeing in Zambia outwith the Zambezi. The trips can be as long or as short as desired, and can be as placid or as rapid as you like. Overnight island sleep-outs can be part of the experience. The lodge has four custom made inflatable canoes which are perfect for exploring still and rocky channels or shooting the rapids.
Show More
Show Less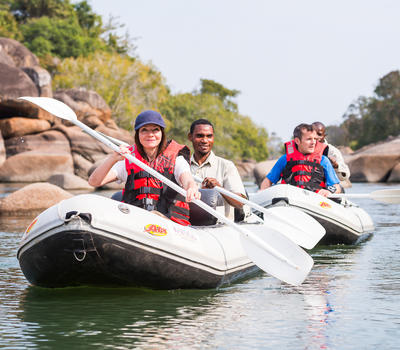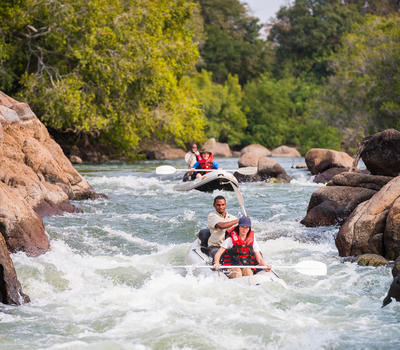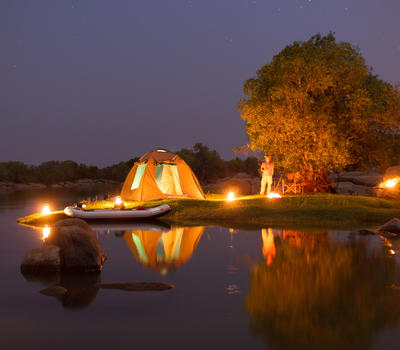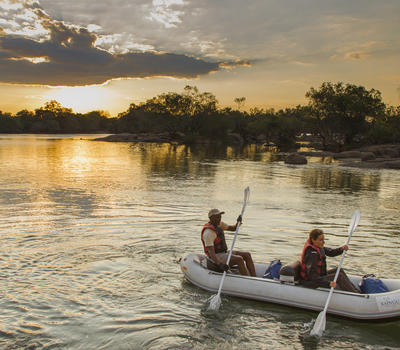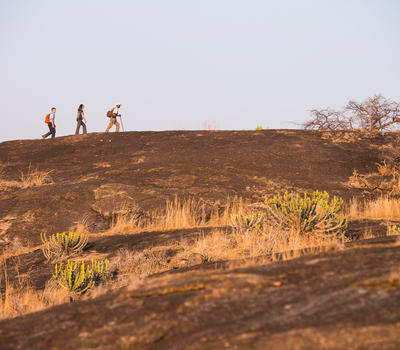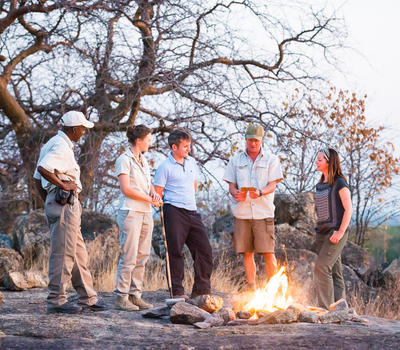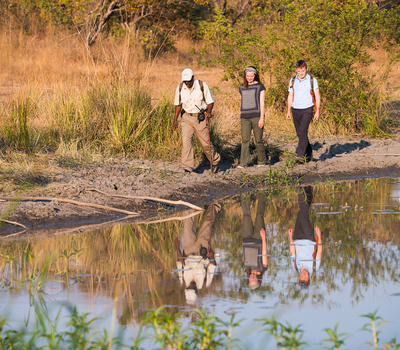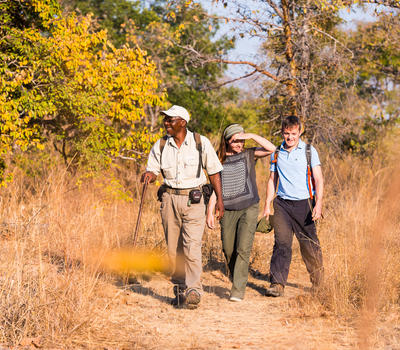 Walking at Kaingu is mostly conducted in the Game Management Area around the lodge and can be as demanding or relaxing as you like. Many of the walks take advantage of the various granite hills to take advantage of sweeping views and perhaps a sundowner at the end of the walk and meeting our classic series III landrover to drive home in.
Show More
Show Less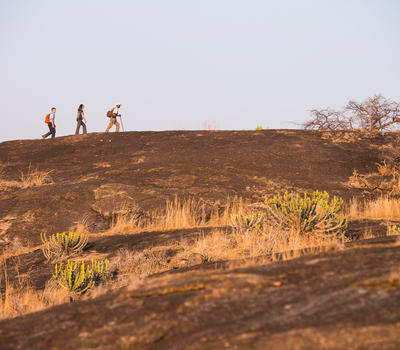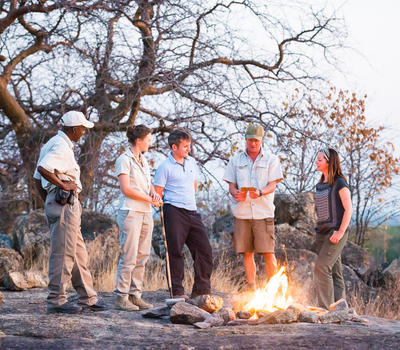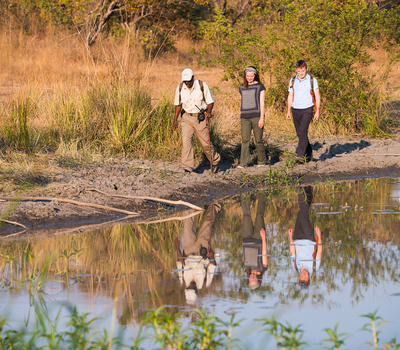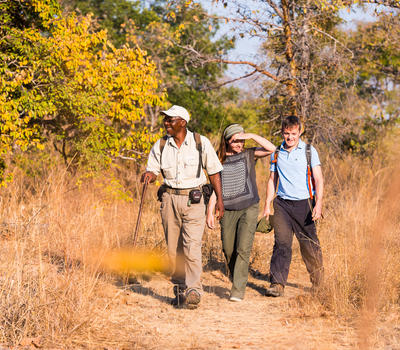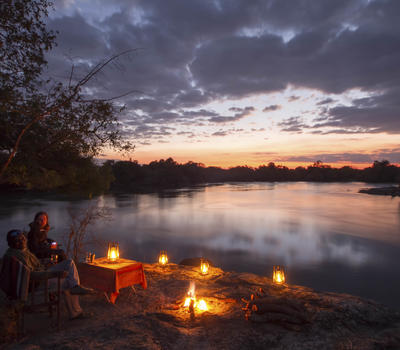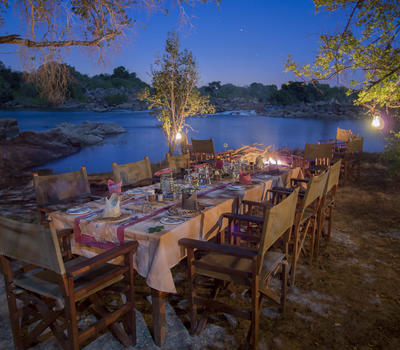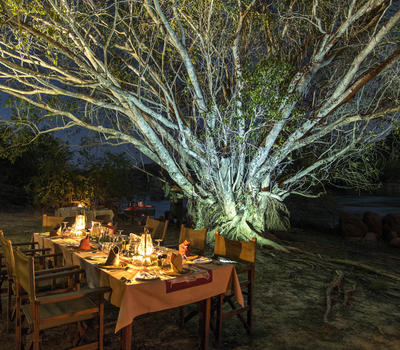 While strictly maybe not always defined as an 'activity', at Kaingu it is taken to quite a level. From simple meals on an island sleep-out through to full lodge service but on a sandy beach below the river rapids the settings and cuisine at Kaingu are hard to beat.
Show More
Show Less