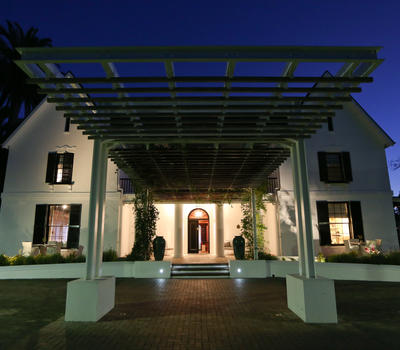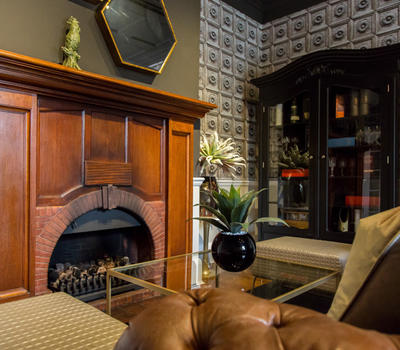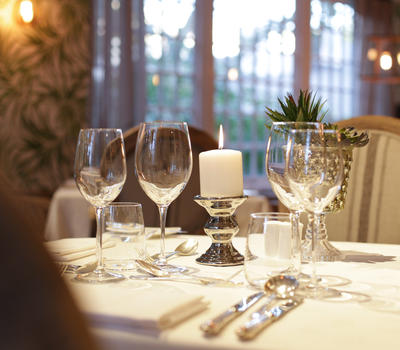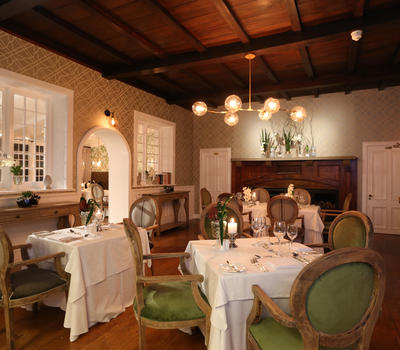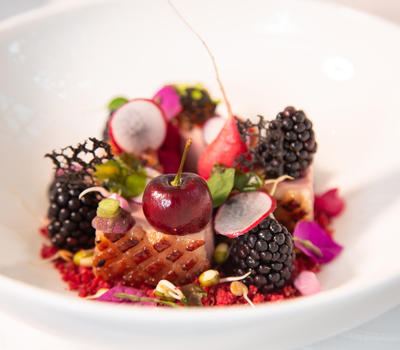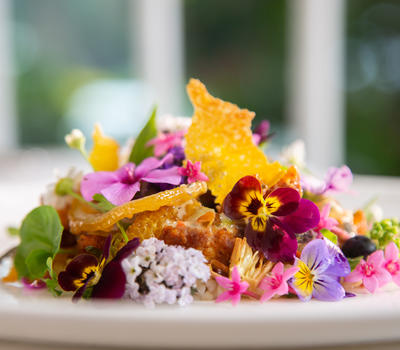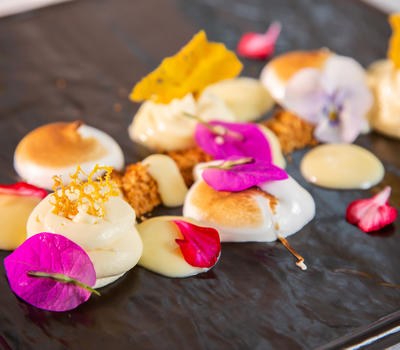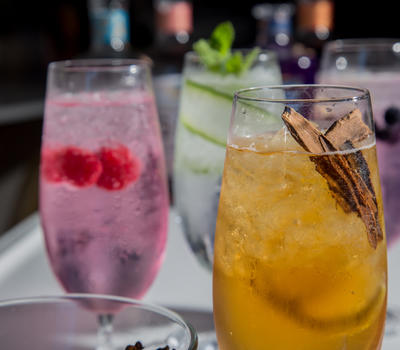 Toast to an evening filled with Fancourt's warm hospitality and creative cuisine in the historic surrounds of the Manor House. Henry White's welcomes all guests with a discerning palate. Expect culinary excellence and superb service, filled with flavours that will linger long after guests have cleared the last bite of dessert of their plates.
Savour hearty South African and local favourites paired with the finest wines. Enjoy ostrich fillet, springbok loin, artisan cheese platters with homemade preserve, and much more.
This is elegant, yet relaxed dining, at its very best – Fancourt's signature mark of excellence.
Dress Code: formal, with a collared shirt for men, and no shorts, flip flops or caps
Show More
Show Less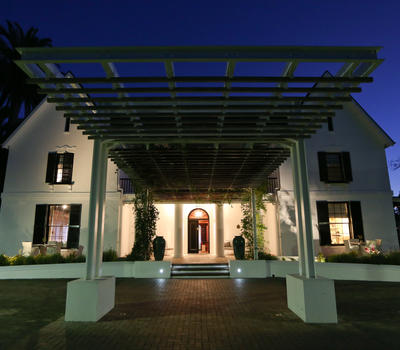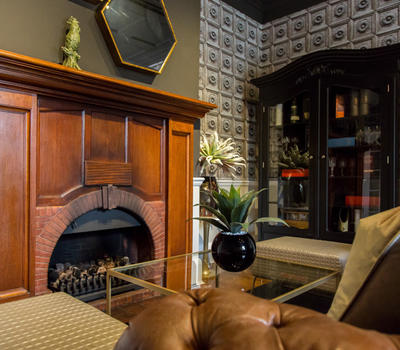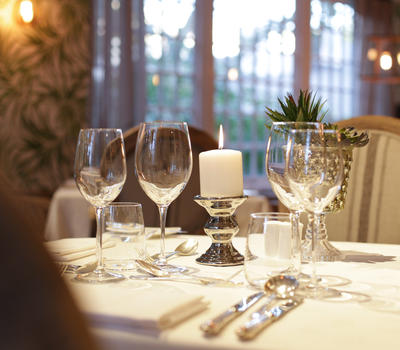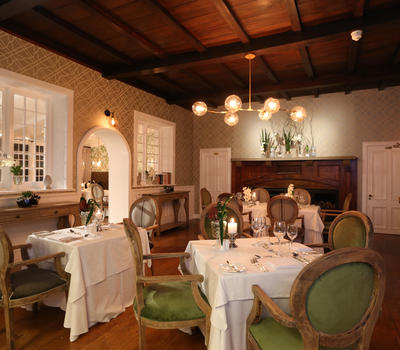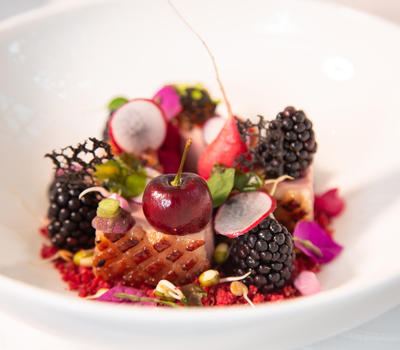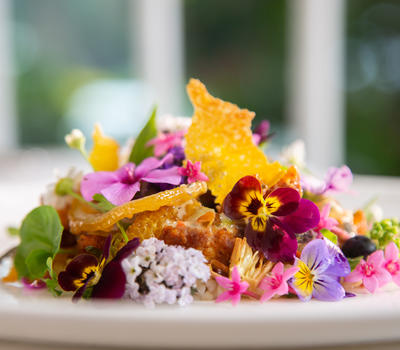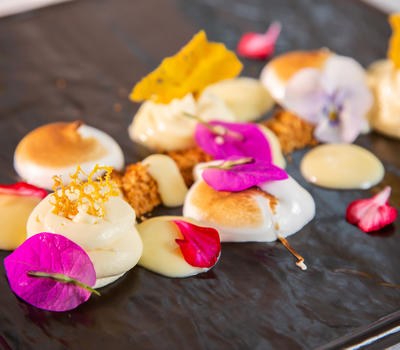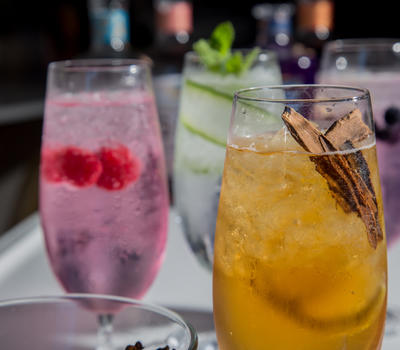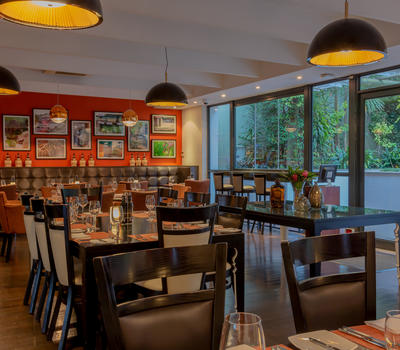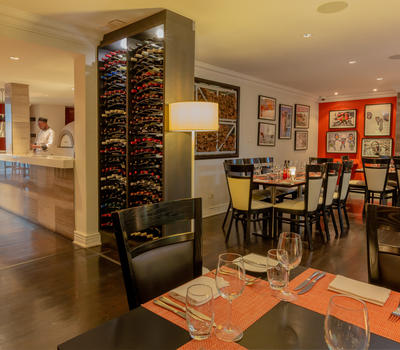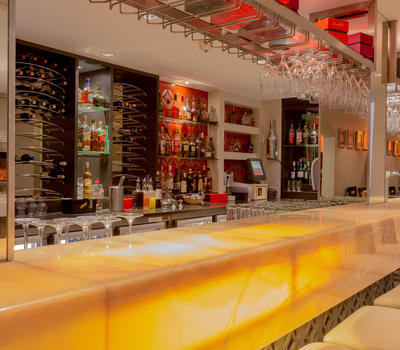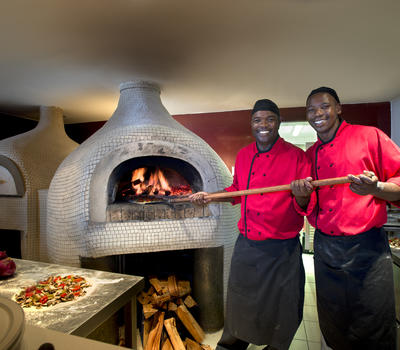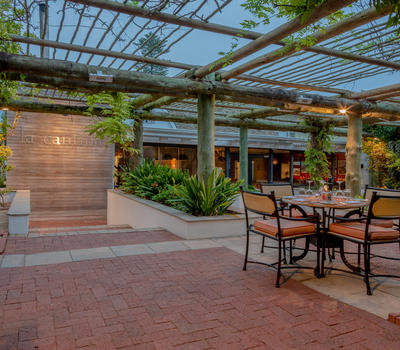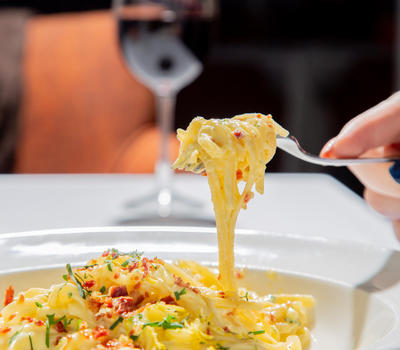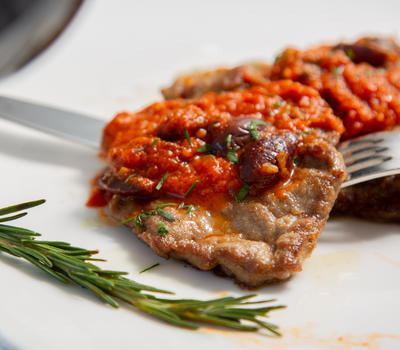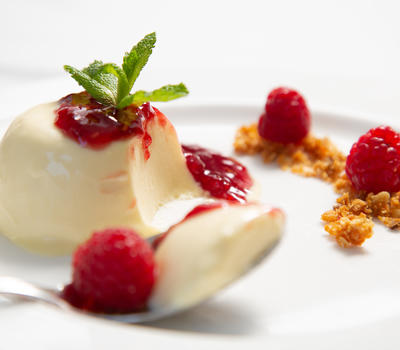 "First we eat, then we do everything else" – this Italian mantra is embodied in Fancourt's La Cantina.
Serving modern yet healthy Italian cuisine flavoured with all the warmth of Mediterranean hospitality, La Cantina offers casual and carefree dining.
Spend quality time with your significant other or fun-loving moments with the family dining at La Cantina. Culinary highlights to tempt all taste buds are our homemade pasta, succulent steaks and famous thin-based pizza, baked with care in a wood-fired pizza oven. La Cantina's legendary tiramisu is the perfect sweet treat to round off your meal.
La Cantina is also Fancourt's breakfast restaurant of choice. Start the day right with the fresh and healthy breakfast buffet or opt for a personal favourite from the extensive à la carte menu.
Dress Code: smart casual, but no shorts, vests, flip-flops or caps.
Show More
Show Less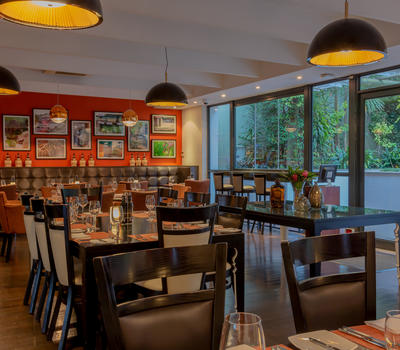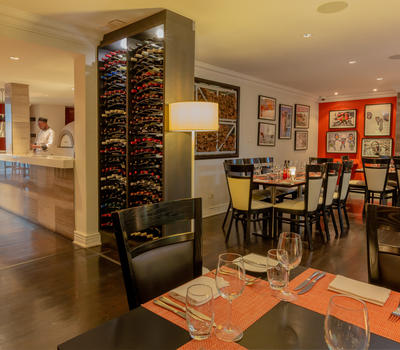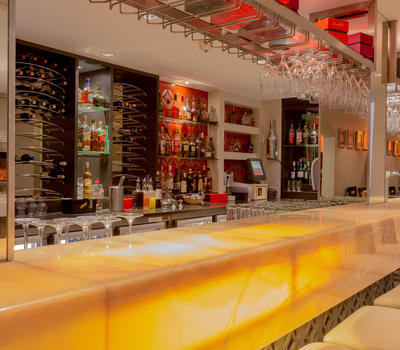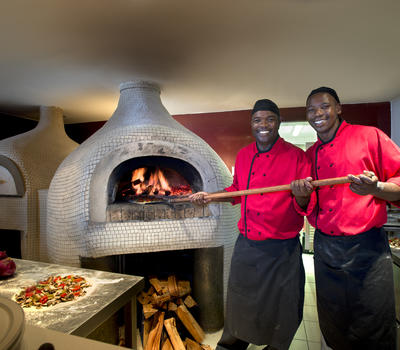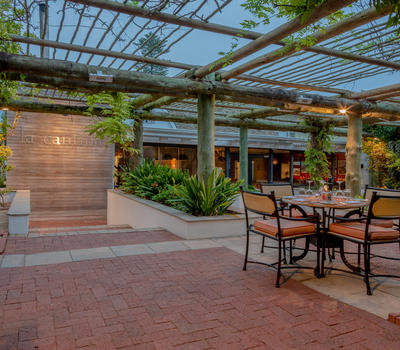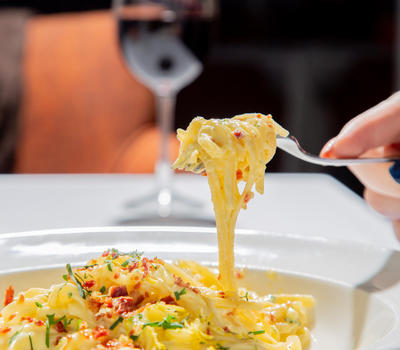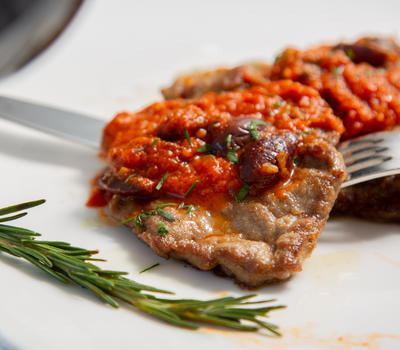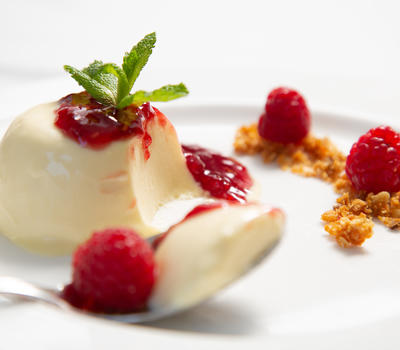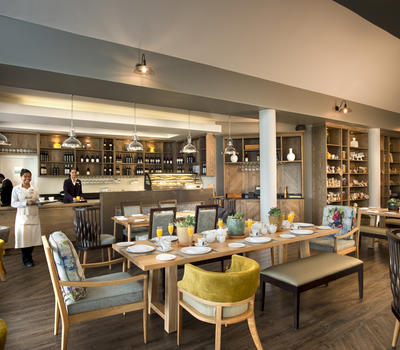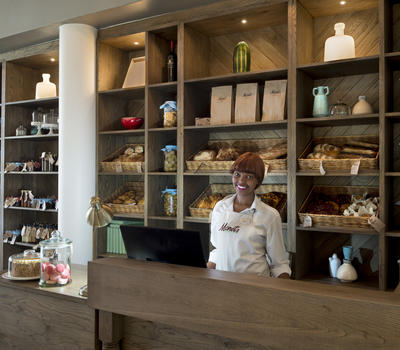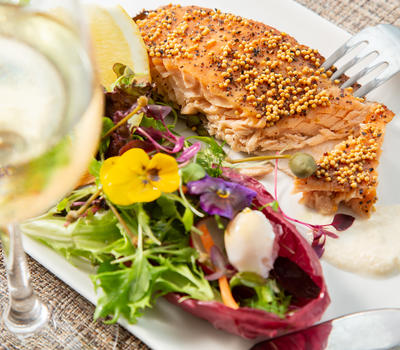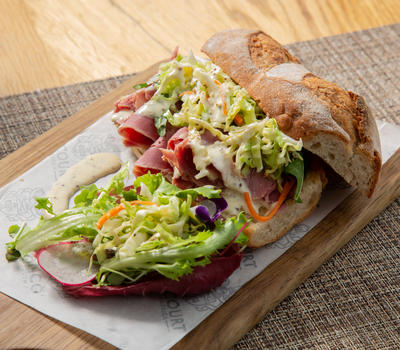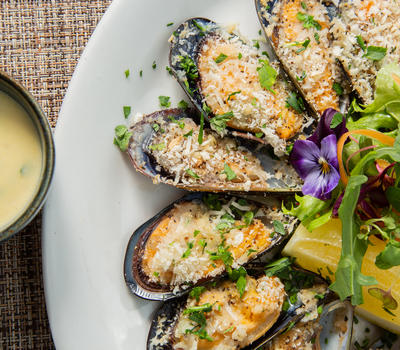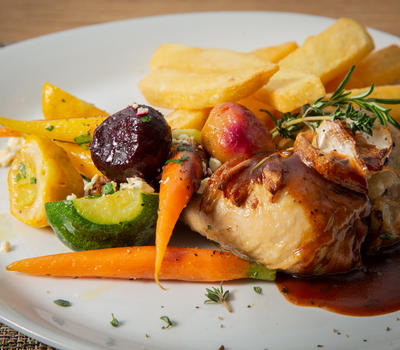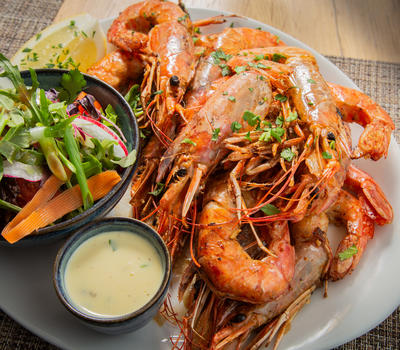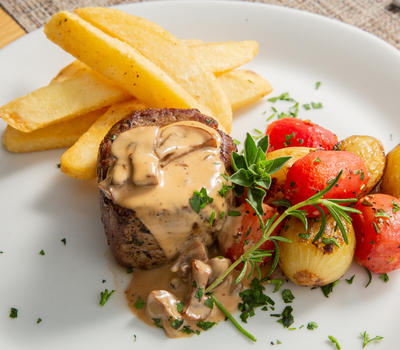 Take a seat at Fancourt's Monet's eatery. This French-style bistro serves casual café meals against the backdrop of the Outeniqua golf course and Mountains. The relaxed setting is the perfect spot for a light lunch, afternoon tea or coffee. It's open from morning to late afternoon serving local and seasonal artisan cuisine, always creatively presented.
Tuck into French favourites such as niçoise salad, Provençal vegetable soup, crêpes, Croque-Madame and whatever else tempts your taste buds. Sit back and savour the joie de vivre.
Mom and Dad can enjoy cocktails at any time of the afternoon while the children's colourful and creative menus keep the little ones entertained and satisfied.
Dress Code: casual, golf attire welcome, but no bare feet or swimming costumes.
Show More
Show Less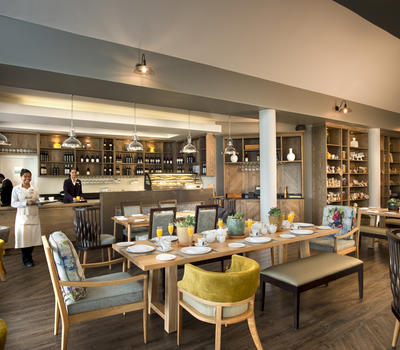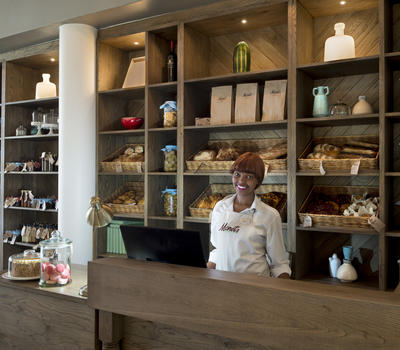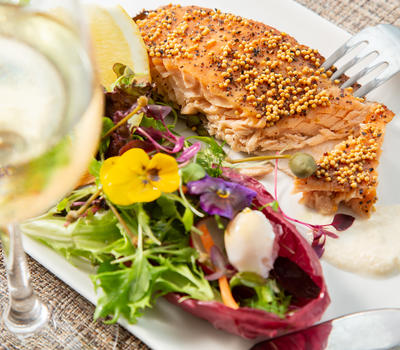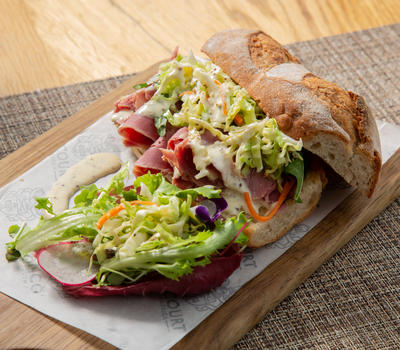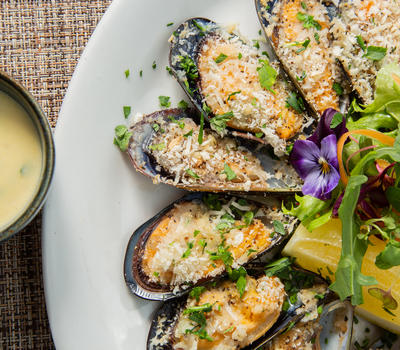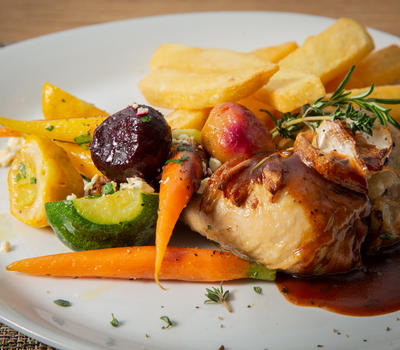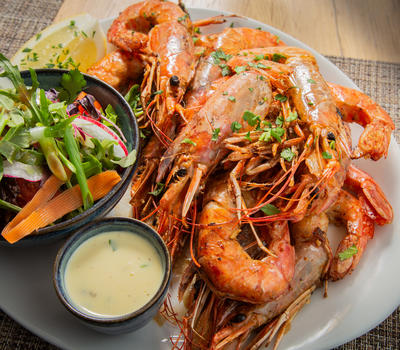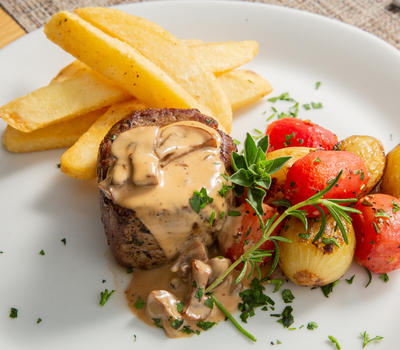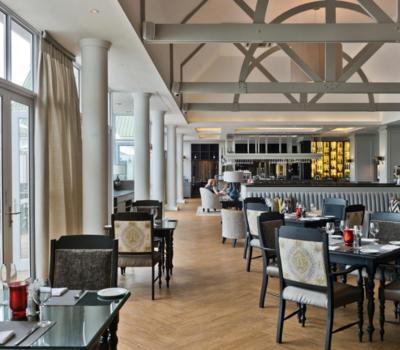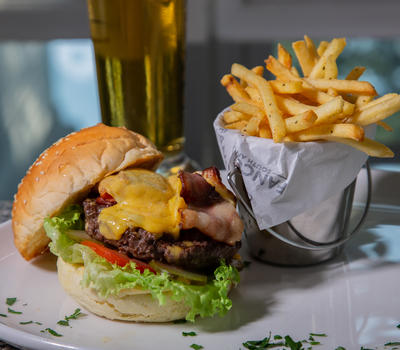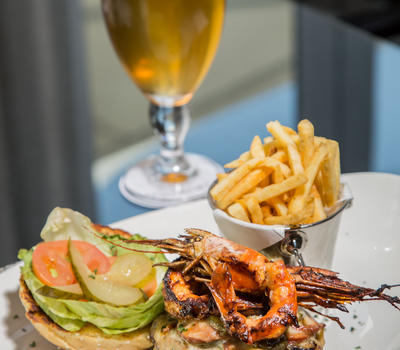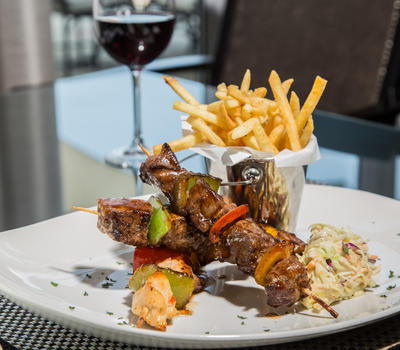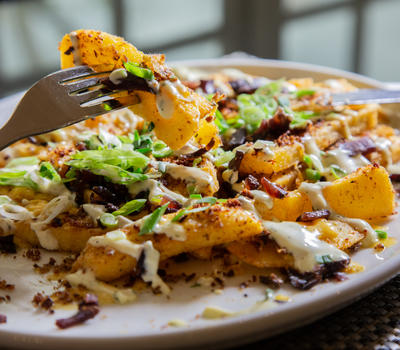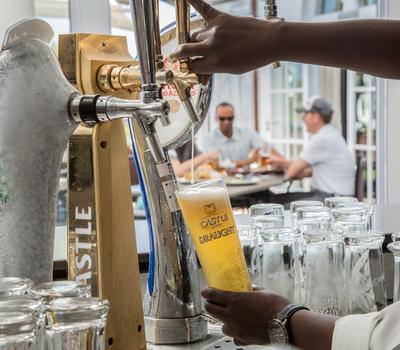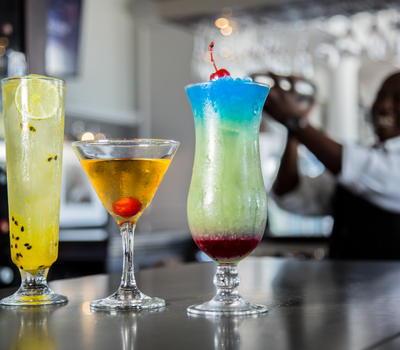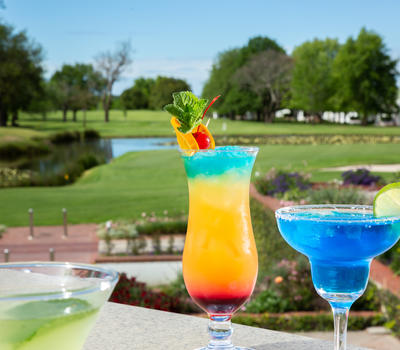 You won't need to hit the sweet spot on the fairways of Fancourt to earn your spot in Fancourt's Club Lounge. Guests are welcomed as friends when they pop in to The Club Lounge for a snack, sandwich or hearty meal.
The Club Lounge is affectionately known as the 19th Hole, overlooking the 18th green of Montagu golf course. There is indoor and outdoor seating. Eat well from the expansive menu of steaks, burgers and platters to recharge what you've worked off on the golf course.
The Club Lounge delivers on its status as a celebrated 19th hole. Sports enthusiasts can catch up on the televised sporting events, while enjoying a few drinks from the well-stocked bar.
Dress Code: casual, golf attire welcome, but no bare feet or swimming costumes.
Show More
Show Less