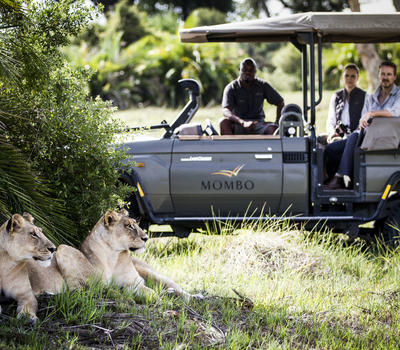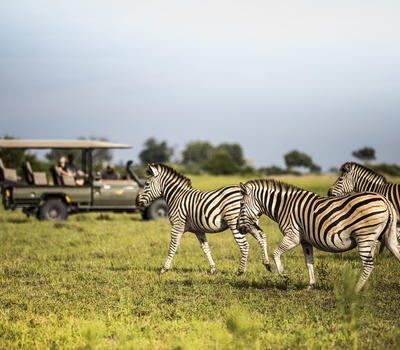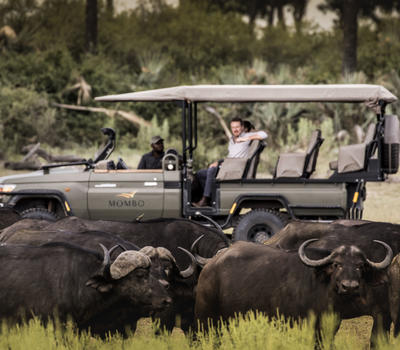 Game drives via open 4x4 Land Rovers each accommodate a maximum of four guests, allowing each guest a 'window' seat. Please note that as we are in Moremi Game Reserve, night drives are not possible at Mombo Camp.
Show More
Show Less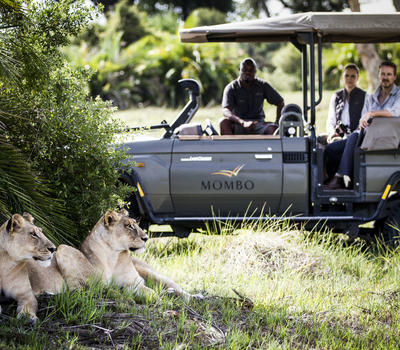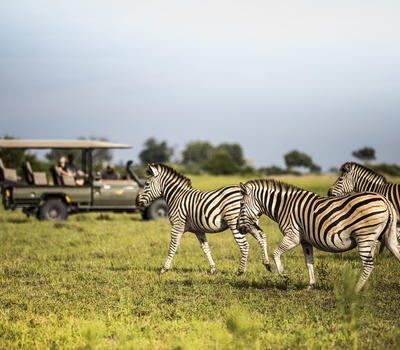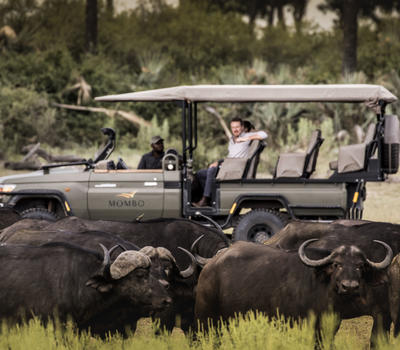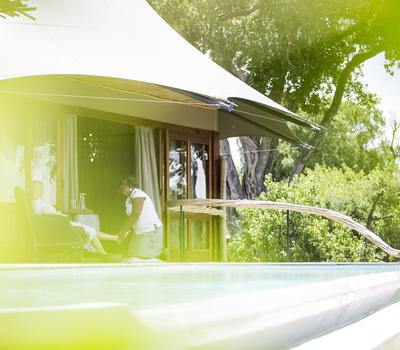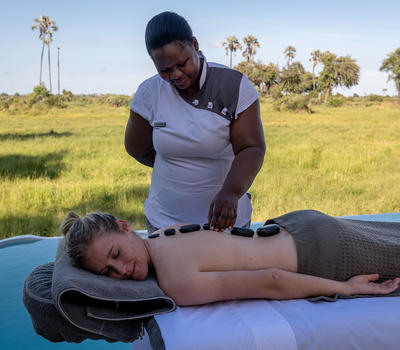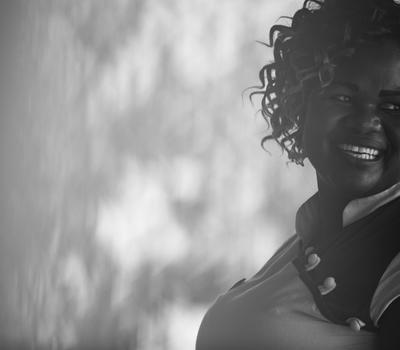 Mombo Camp - Massage Treatments
In-tent massage treatments are one of the best ways in which to relax and restore within the comfort of your tent or on your private deck.
Show More
Show Less