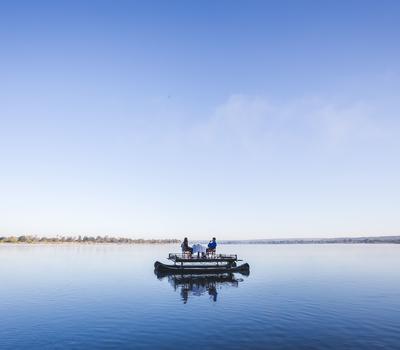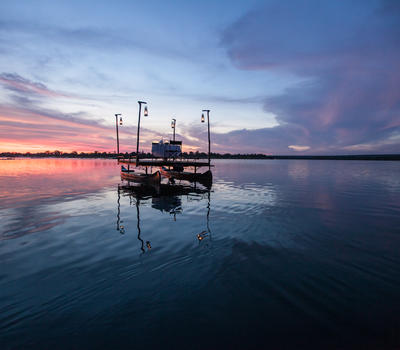 Can you imagine a dining experience more private than having the entire Zambezi River to yourself whilst your food is paddled out to you, one course at a time?
The sampan dinner or early morning breakfast is available throughout the year, apart from during the highest river levels, which are usually from March to June.
Show More
Show Less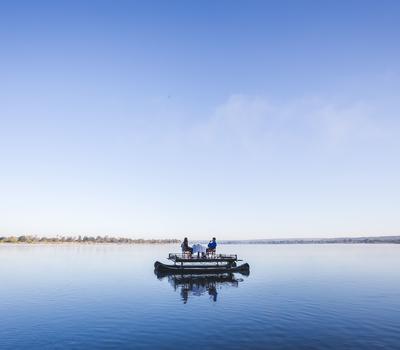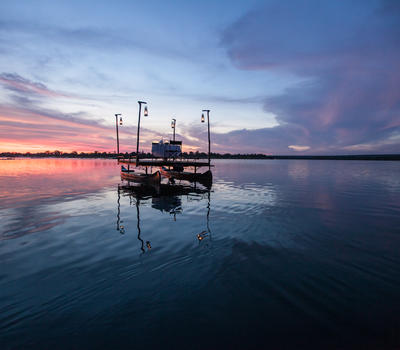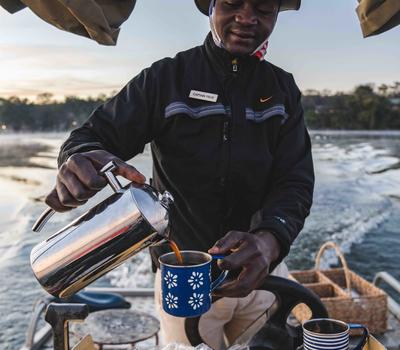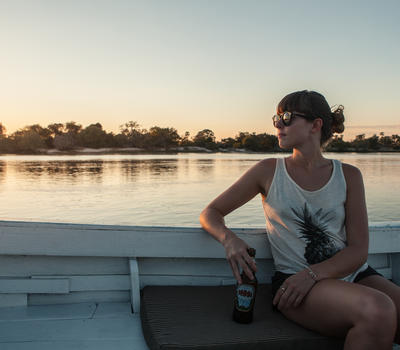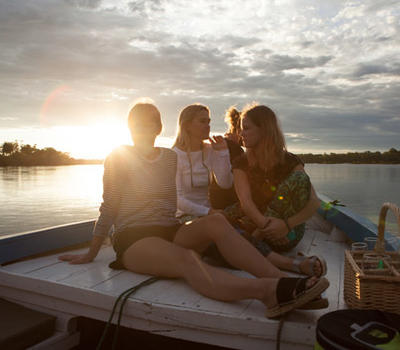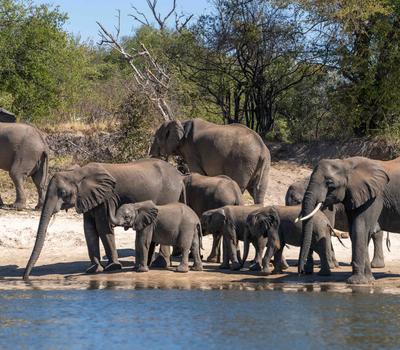 Sunrise and Sunset Cruises
A boat cruise at sunset or sunrise is a superb way to relax and enjoy the immersive beauty of the Zambezi, whilst keeping an eye out for wildlife on the river banks.
Show More
Show Less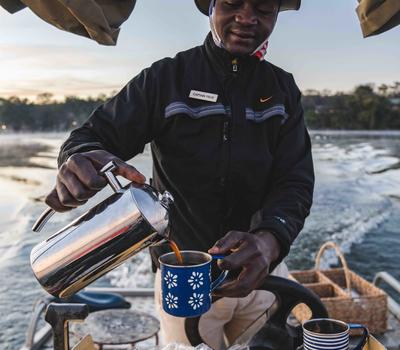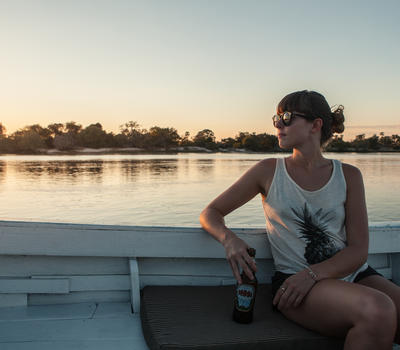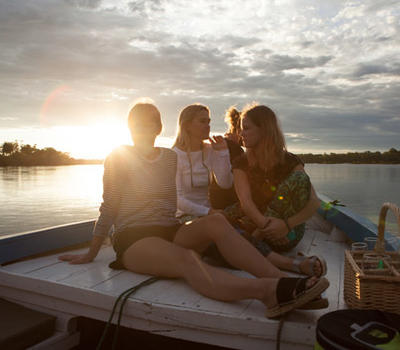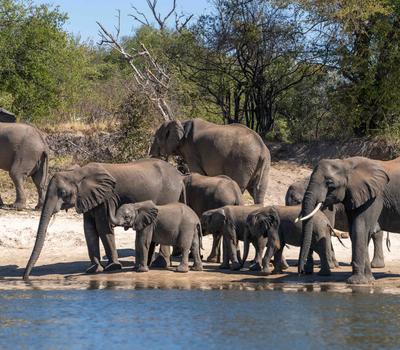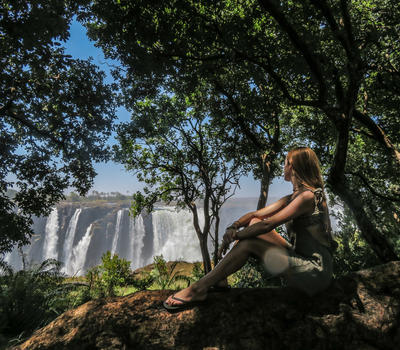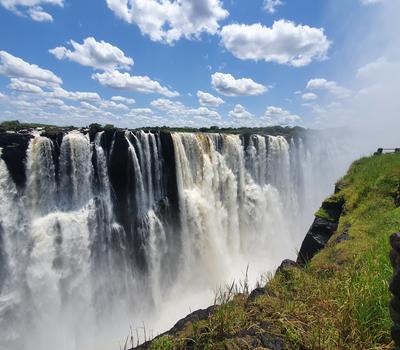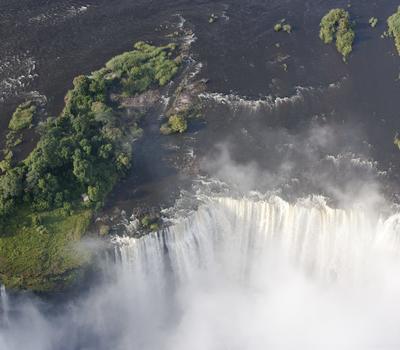 See one of the Seven Natural Wonders of the World with a trip to Victoria Falls on the Zambian side
Show More
Show Less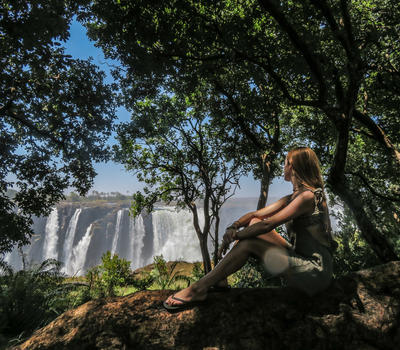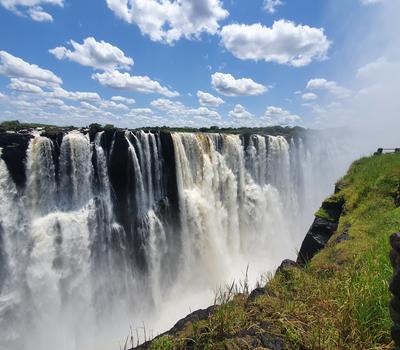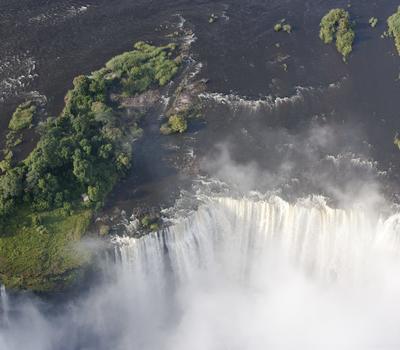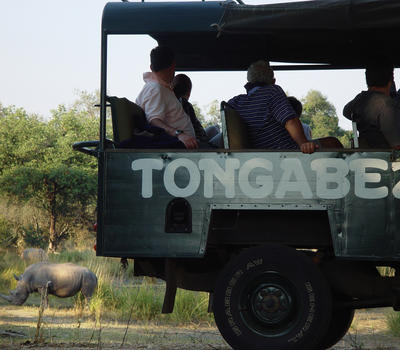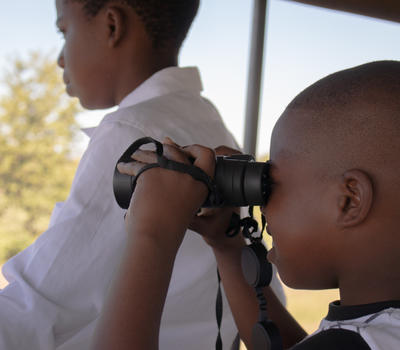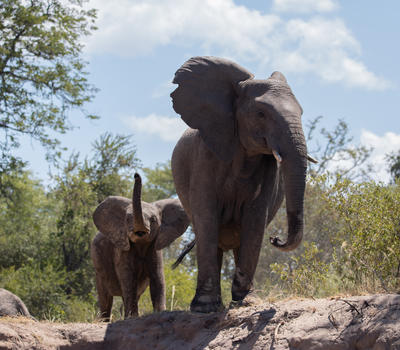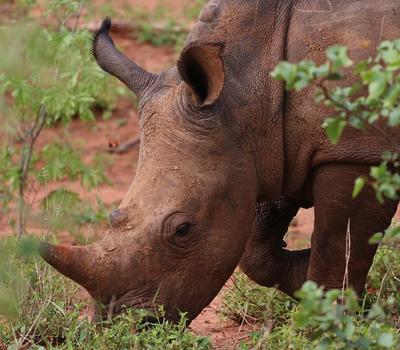 Explore the Mosi oa Tunya National Park
This is the only wildlife park in the area that provides refuge to white rhinos, which are closely protected by anti-poaching units. While on your game drive, keep an eye out for giraffe, buffalo, waterbuck, impala, wildebeest, zebra and diverse bird life.
Show More
Show Less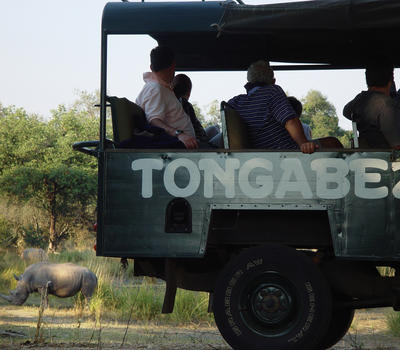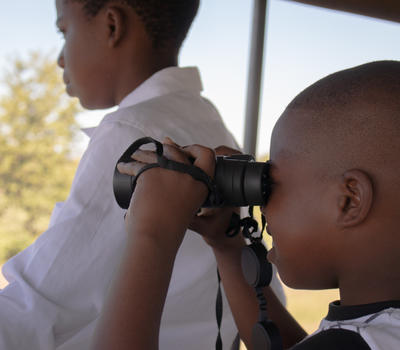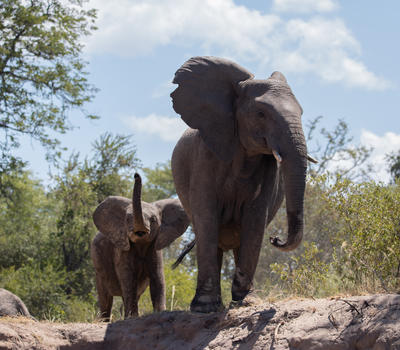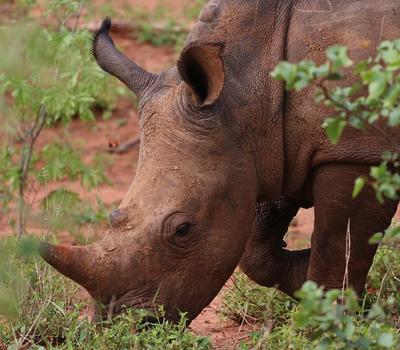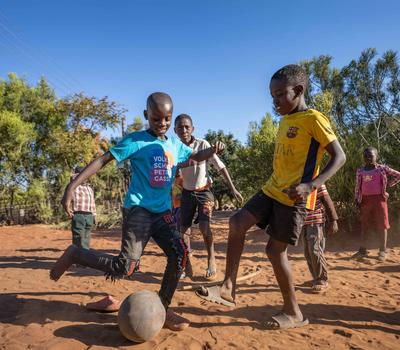 Introduction to Simonga village
Enjoy a short cycle to meet the friendly people from the Simonga village
Show More
Show Less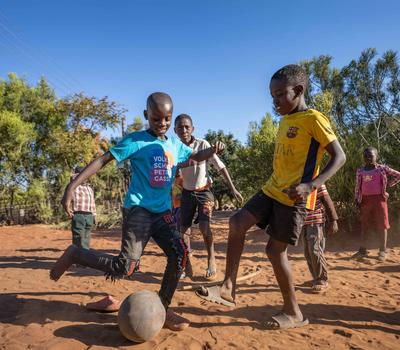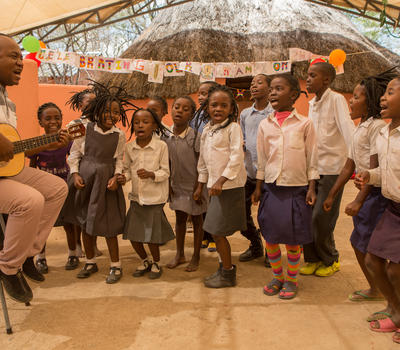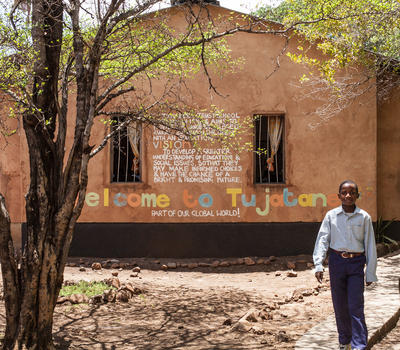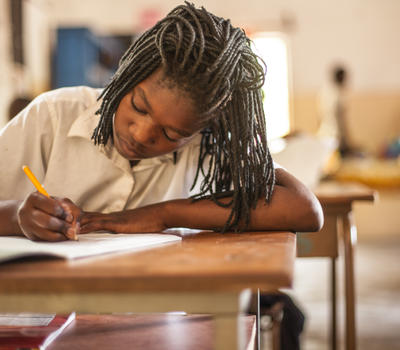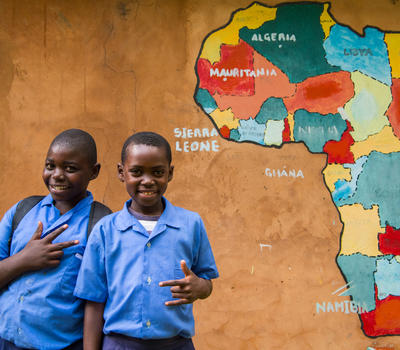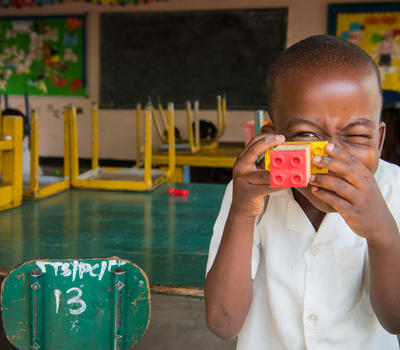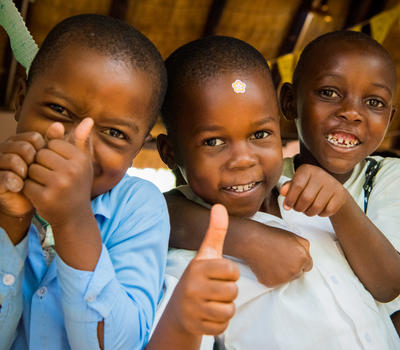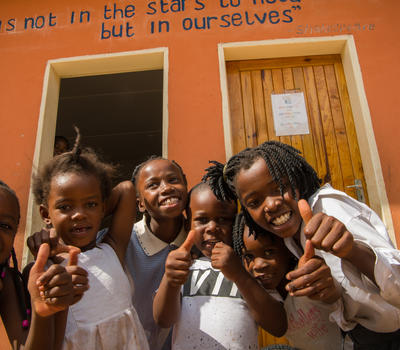 All guests are invited to visit, engage with, and learn from the Tongabezi Trust School's 280 bright, talented students, all of who receive free education and nutritious meals at Tujatane. In fact, if you are only going to do one happy thing during your stay at Tongabezi, we'd suggest it is a tour of this school.
Show More
Show Less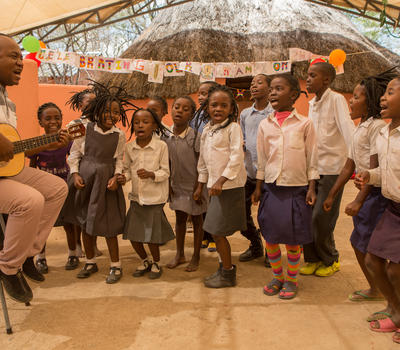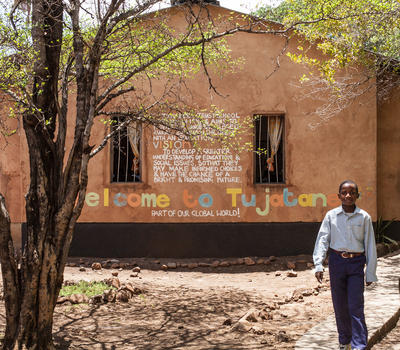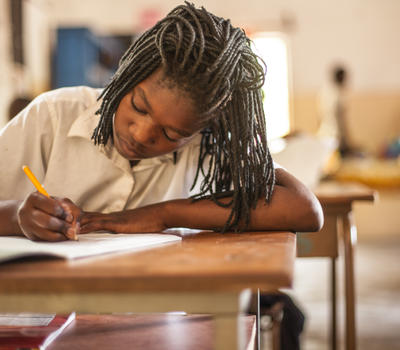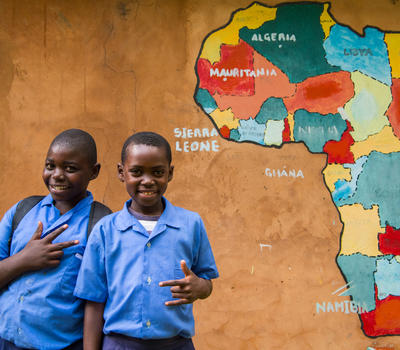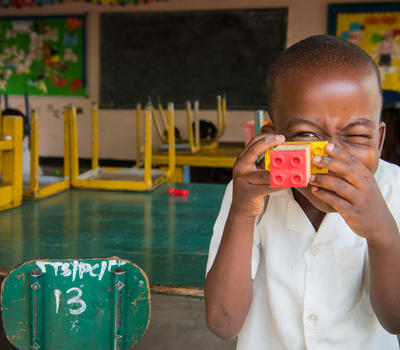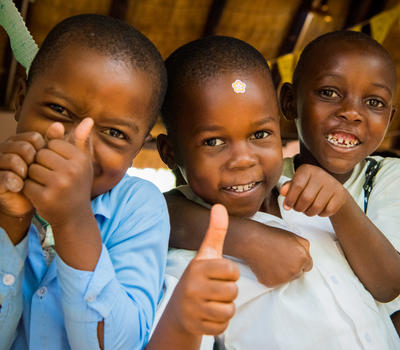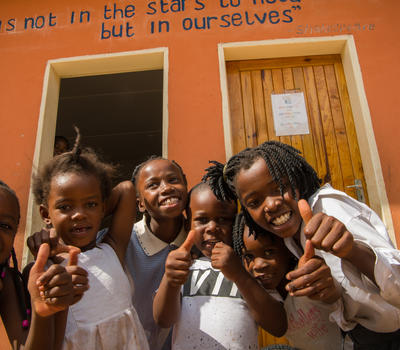 Maramba and Mukuni Markets
The Maramba and Mukuni markets are visited daily by hundreds of people from Livingstone and surrounding areas. They come to buy everything from fresh fruit and vegetables to chitenge, the bright patterned fabric characteristic of Southern and East African fashion. One of our team will be there to guide you through the marketplace and will be there to help you with buying from vendors if you need.
Show More
Show Less
A place to learn about Zambia's culture and natural heritage.
Show More
Show Less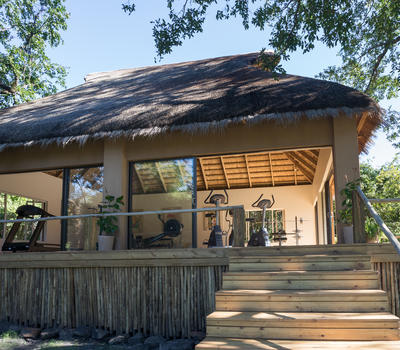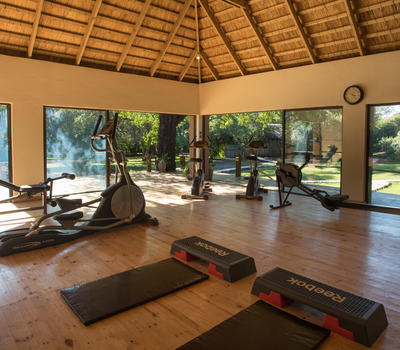 Safaris can be quite sedentary, so we like to give our guests spaces where they can get moving and keep their energy levels high for their daily adventures.
Show More
Show Less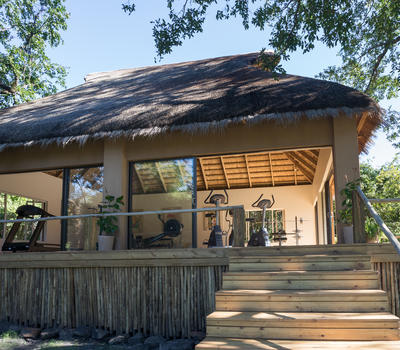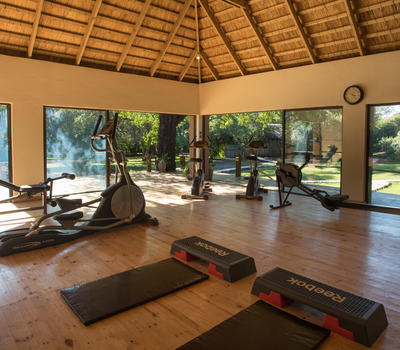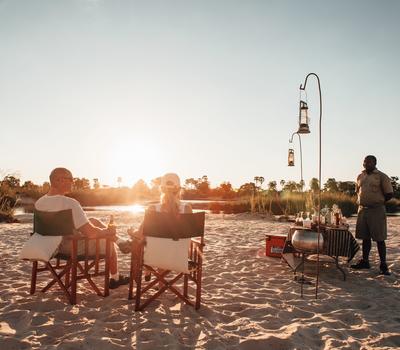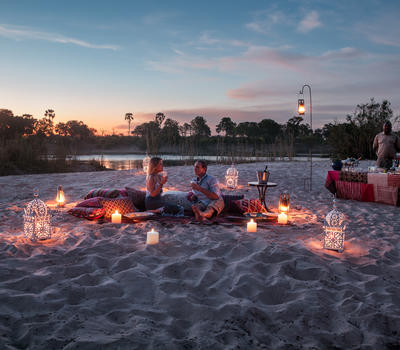 This is one of our signature Tongabezi experiences, and for guests who haven't spent much time researching us online, we keep the Sandbar as a marvellous surprise. Immerse yourself in the tranquillity of watching two sunsets -- above and within the water -- with sand in your toes and a drink in your hand.
Show More
Show Less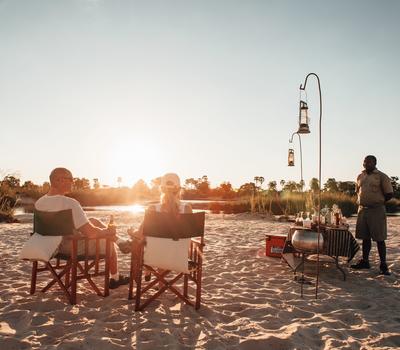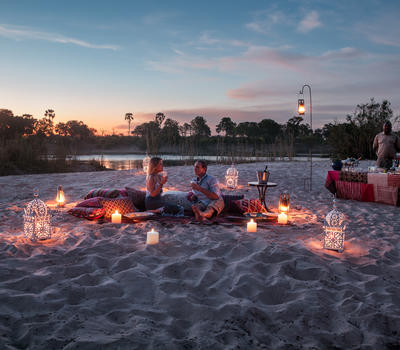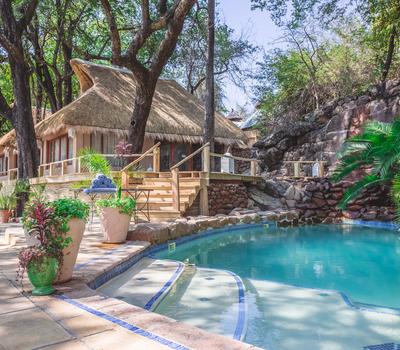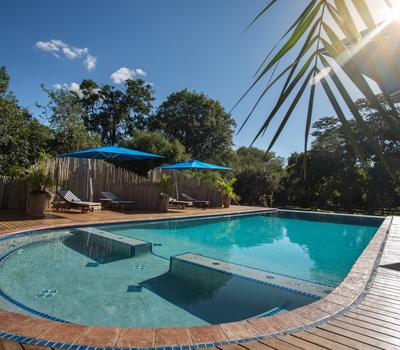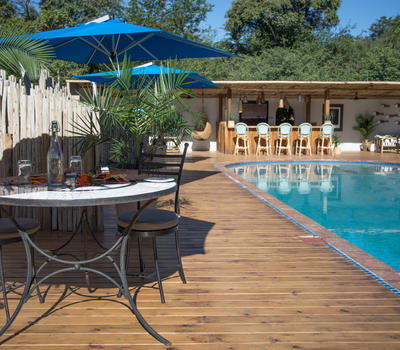 Sit in the shallows of the Tongabezi Rock Pool with a cocktail in hand and the Zambezi River flowing before you, or spend some quality sunshine time by the Tongabezi Lap Pool a little further back from the river.
Show More
Show Less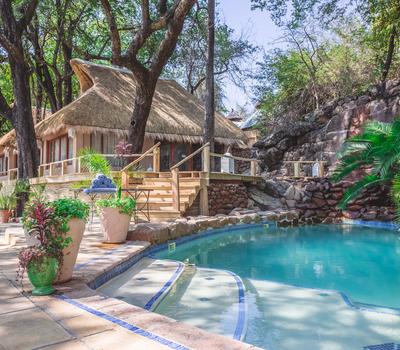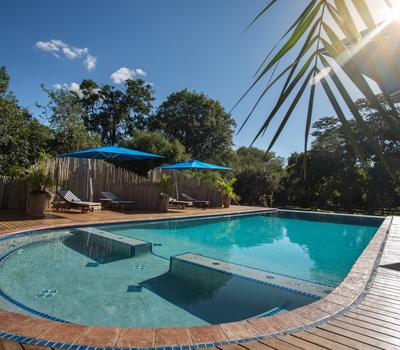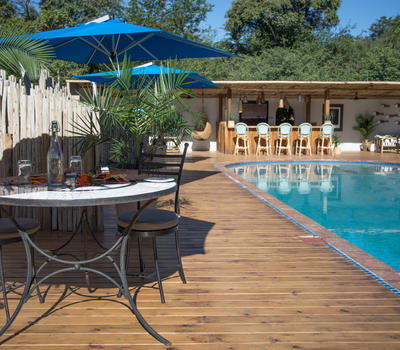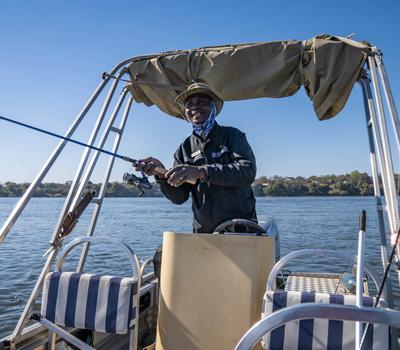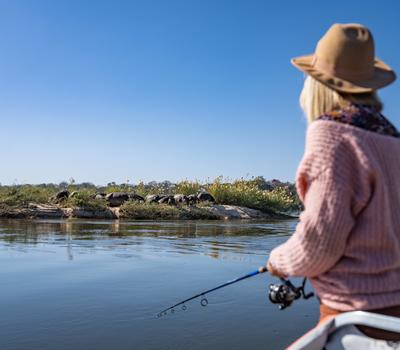 The Zambezi River, around Victoria Falls, is an excellent spot for both pole and fly fishing. There are over 75 species of freshwater fish in these warm, nutrient-rich waters, although it is usually one specific species that draws fishermen here – the tiger. Revered for their power and fierce set of teeth, landing a tiger fish is no easy task, even for a seasoned angler. Even an unsuccessful fishing outing on the Zambezi is still enjoyable if just for the beautiful scenery and tranquility.
Show More
Show Less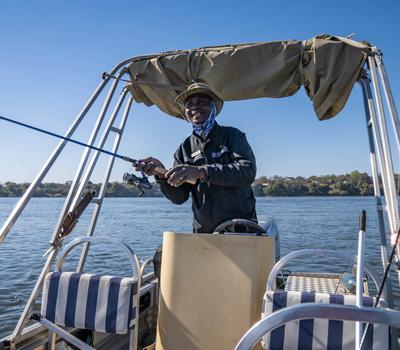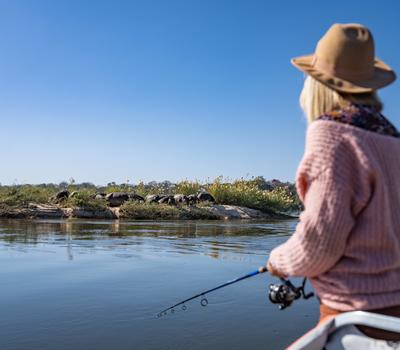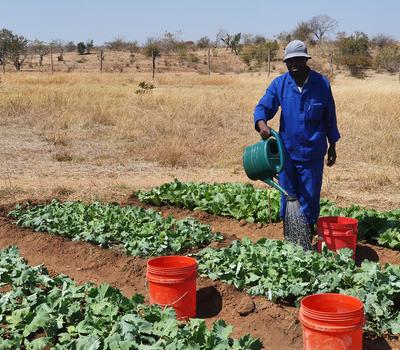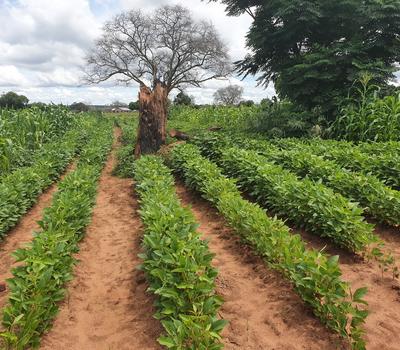 Visit the Mukuni Community Farm
Come and explore some of our 1,200 hectares of sweet veld, which is rapidly becoming a fully sustainable, organic community-run farm. You can personally compare our sustainable farming techniques with nearby traditional farming methods.
Show More
Show Less