African Bush Camps Somalisa Expeditions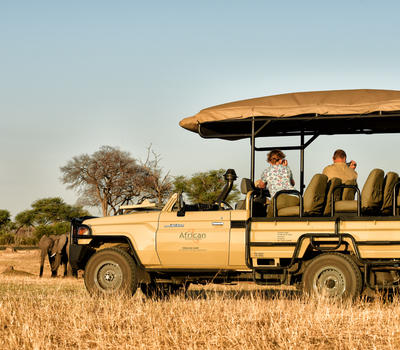 Lead by one of our experienced guides, you'll see magnificent wildlife indigenous to the area. Your guide will show you the hidden spots best for game viewing and give you an insider's knowledge. With years of experience our African Bush Camps guides are known for being some of the best in the business.
Show More
Show Less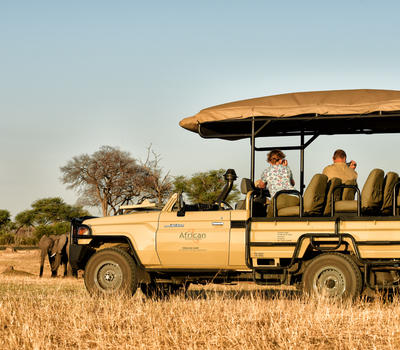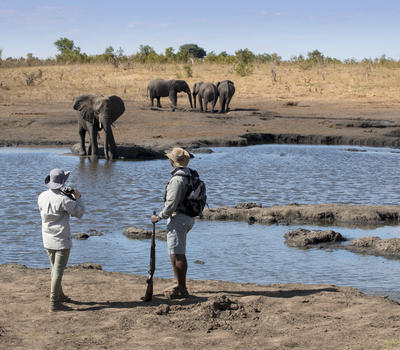 Awaken your senses and discover all that the bush has to offer on a walking safari. Accompanied by one of our experienced walking guides, explore the wild for one to two hours. For a full day walking safari, a private walking guide will need to be pre-booked with us.
Show More
Show Less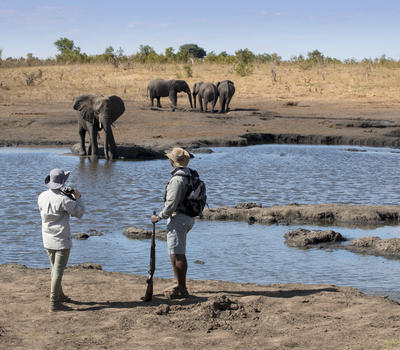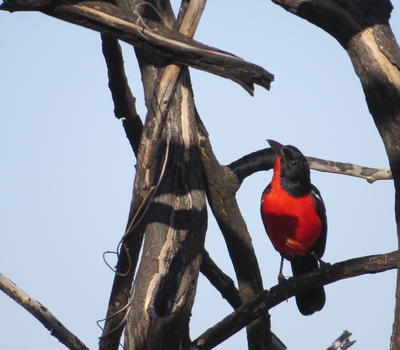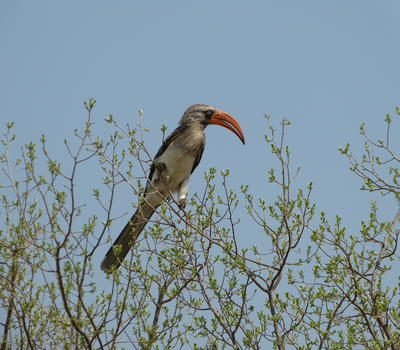 Hwange National Park offers some of Zimbabwe's best birding. Delight in the call of the racket-tailed roller or the kori bustard, and photograph the majestic Martial eagle. Or simply sit back and enjoy their beautiful songs. There are up to over 470 bird life species in the area.
Show More
Show Less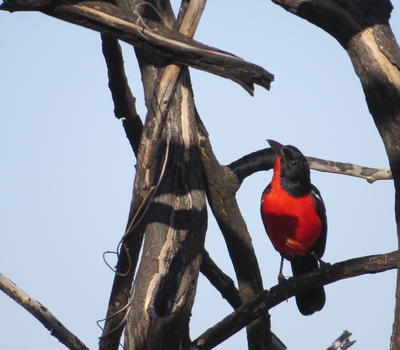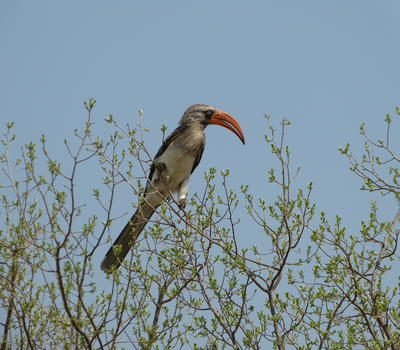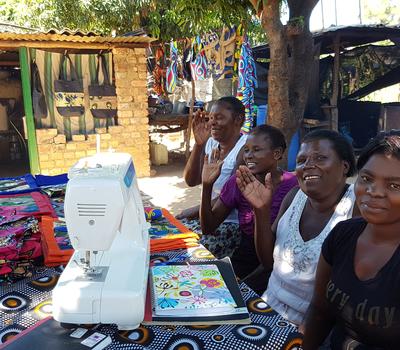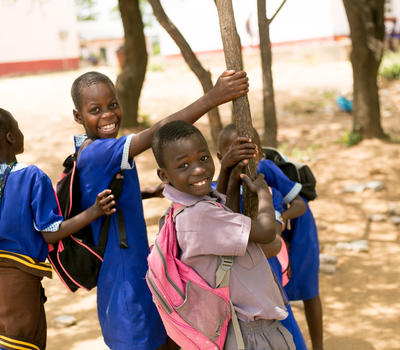 African Bush Camps Foundation Projects Visit
The African Bush Camps Foundation believes in creating a longlasting, positive impact on the local communities. This is achieved by partnering with these communities to uplift their circumstances through tourism. The ABCF started out in the Dete, Mambanje and Hwange Main Camp communities boarding Hwange National Park. Within these communities, the Foundation focuses on Education, Conservation, Community Infrastructure and Community Empowerment. A visit to these communities takes a day and needs to be booked in advance, however, it is a rewarding day that is worth the trip.
Show More
Show Less