African Bush Camps Zambezi Expeditions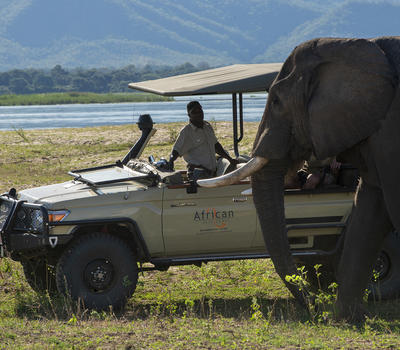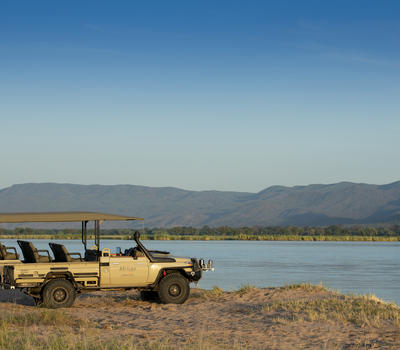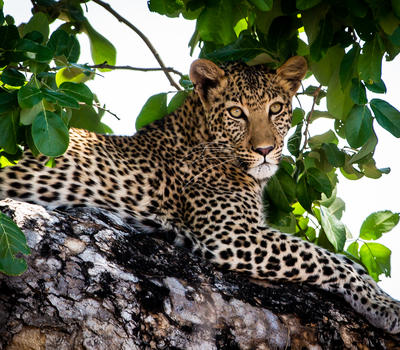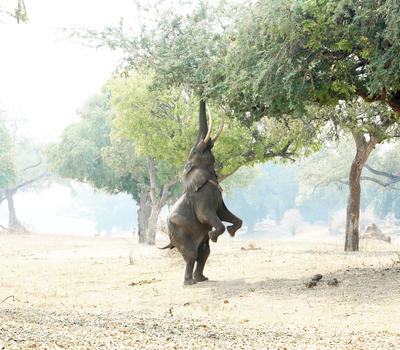 One of the main highlights is a game drive along the flood plain in an open 4 x 4 Land Cruiser that takes you into the heart of an Africa dream abounding with the continent's unique animals − eland, elephant, African wild dogs, water buck, big herds of buffalo, kudu, lion and leopard.
Show More
Show Less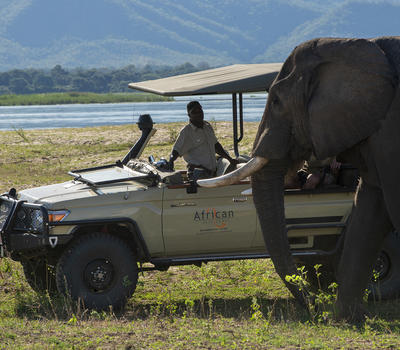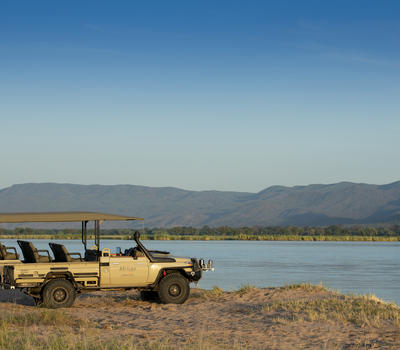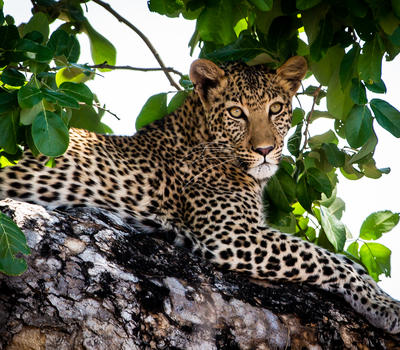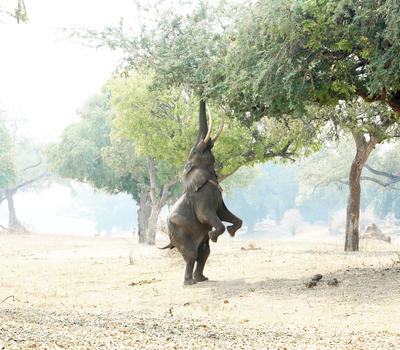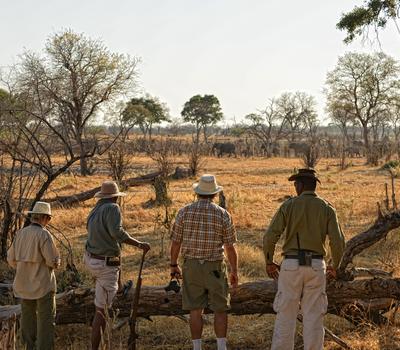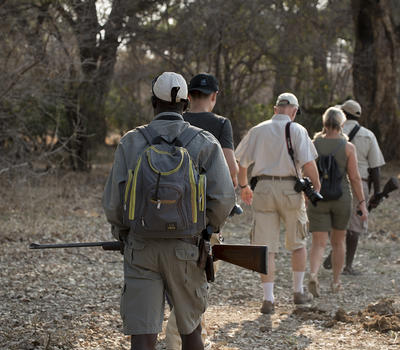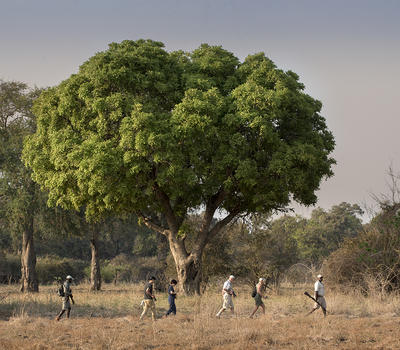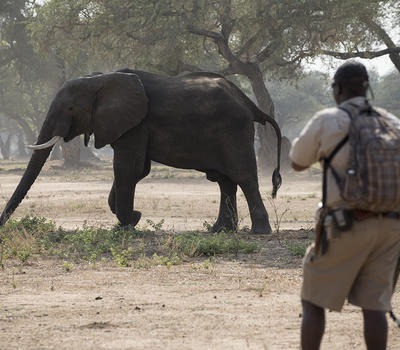 Take a walk in the wild and encounter wild animals up close with Zambezi Expeditions Game Walks. Accompanied by one of our professional and highly-trained field guides, explore the banks of the Zambezi River on foot.
Show More
Show Less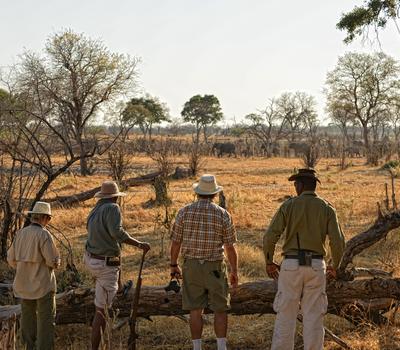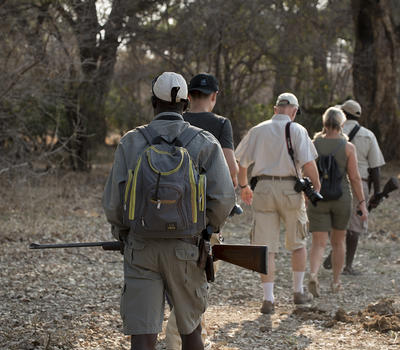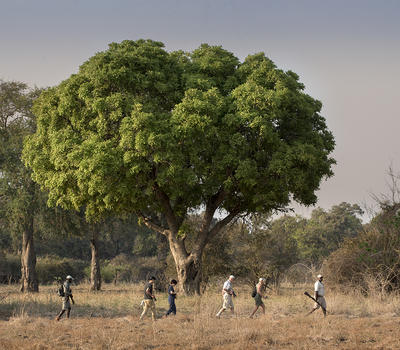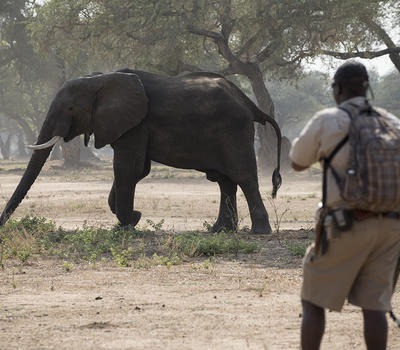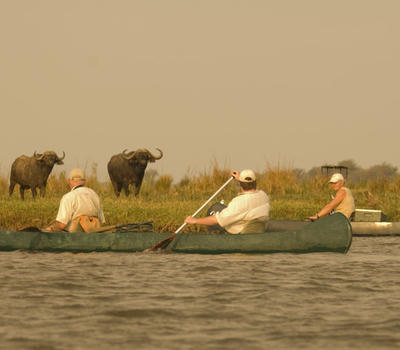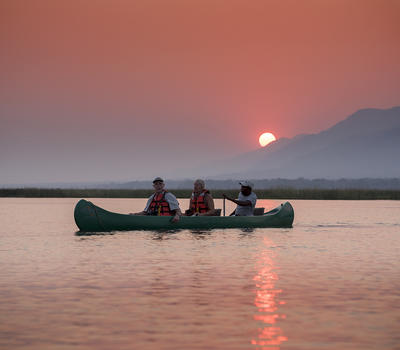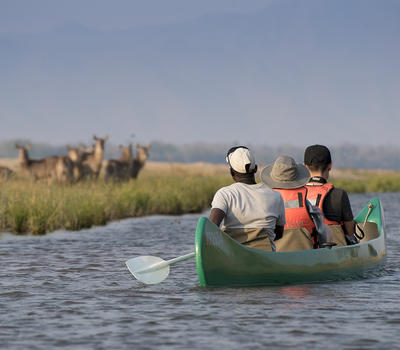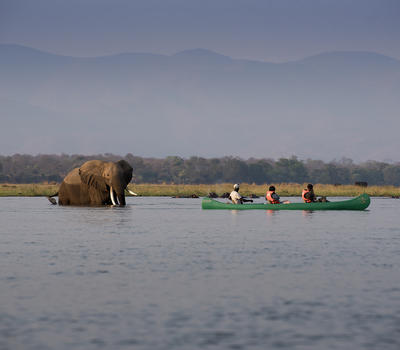 The Lower Zambezi River is the perfect setting for an adventurous canoeing safari. Paddle along the tranquil waters of the Zambezi River and take in the pristine scenery of Mana Pools National Park from a unique angle. On your canoeing safari you'll get the chance to see wildlife such as hippos, crocodiles, elephants, and incredible birdlife.
Show More
Show Less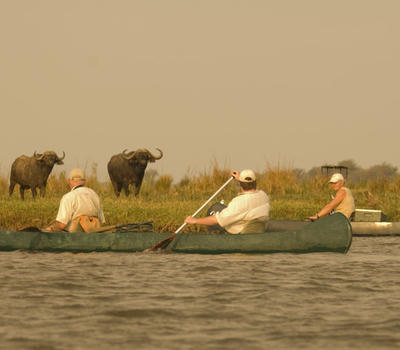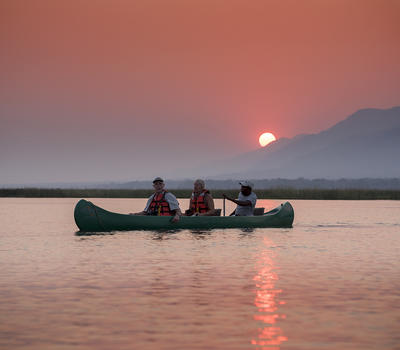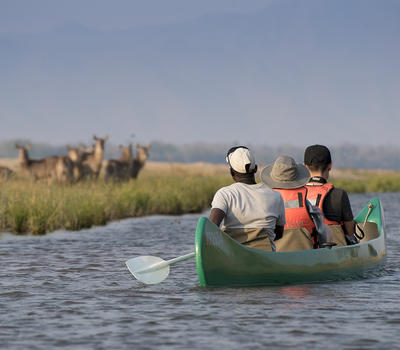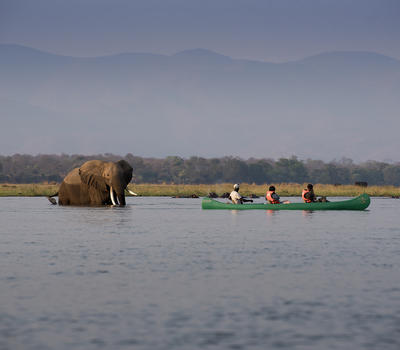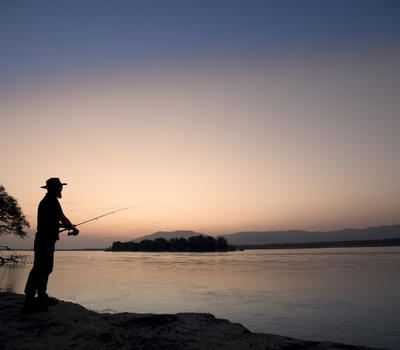 The Zambezi River is well-known for some of the best tiger fishing spots in Africa. The slow flow of the Zambezi allows for great catch-and-release tiger fishing and our guides are on-hand to assist in some early morning or afternoon fishing.
Show More
Show Less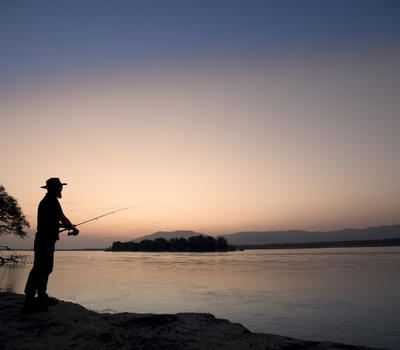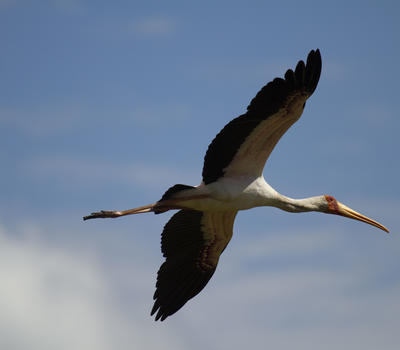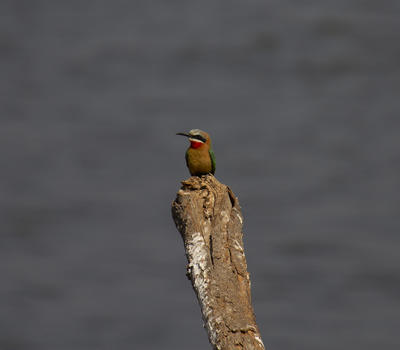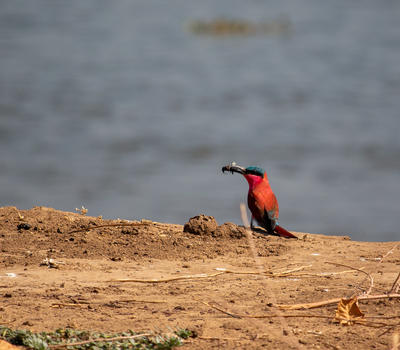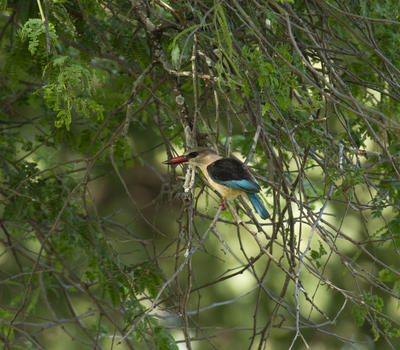 Delight in the call of the African skimmer, photograph the Southern carmine bee-eater or the Narina trogon. Or simply sit back and enjoy their beautiful songs.
Show More
Show Less