African Bush Camps Somalisa Acacia Camp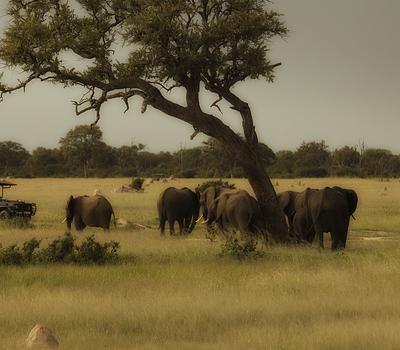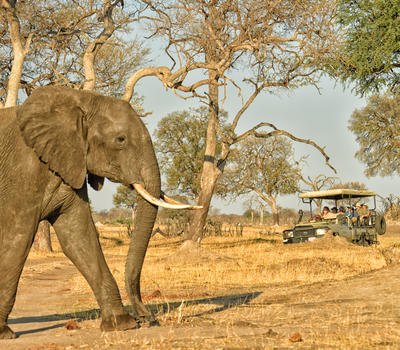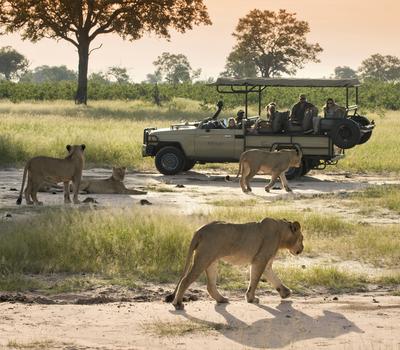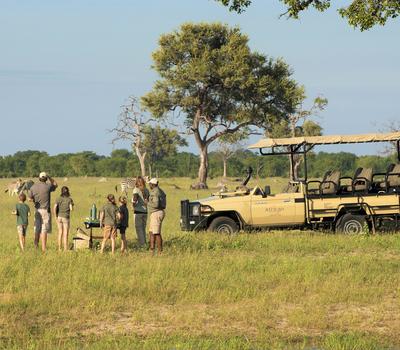 Lead by one of our experienced guides, you'll see magnificent wildlife indigenous to the area. Your guide will show you the hidden spots best for game viewing and give you an insider's knowledge. With years of experience our African Bush Camps guides are known for being some of the best in the business.
Show More
Show Less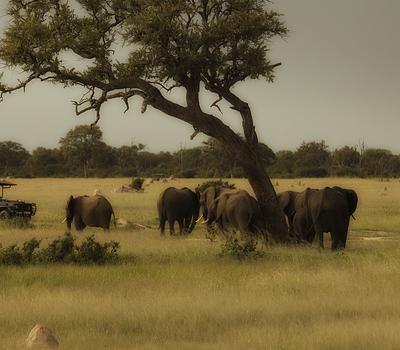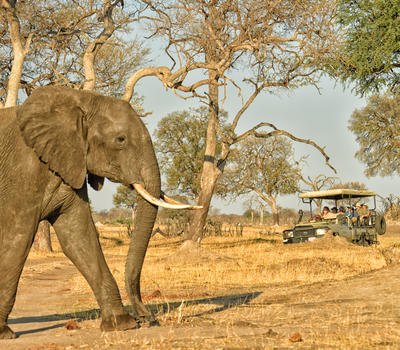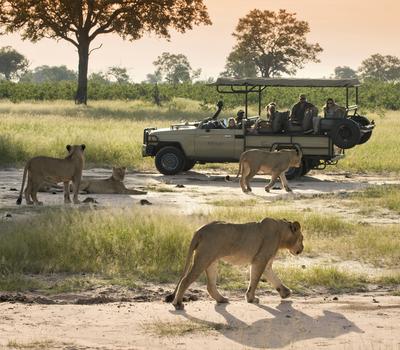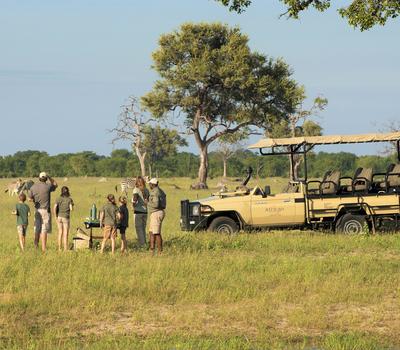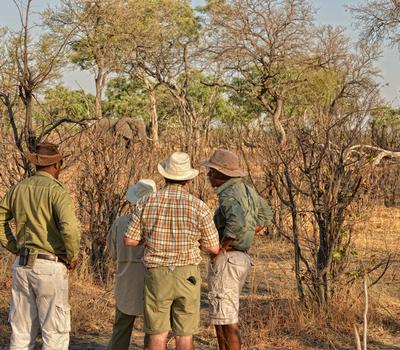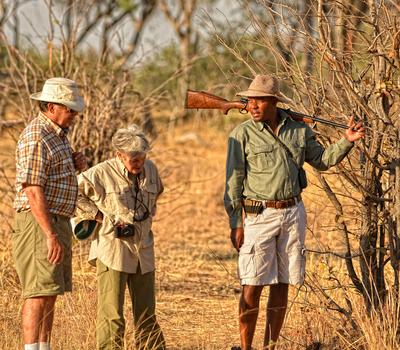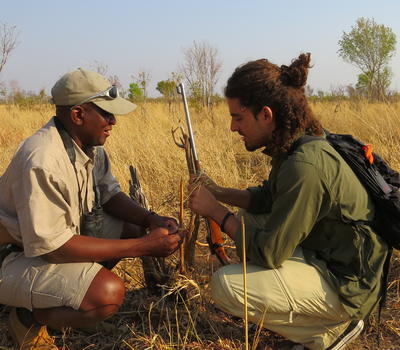 Awaken your senses and discover all that the bush has to offer on a walking safari. Accompanied by one of our experienced walking guides, explore the wild for one to two hours. For a full day walking safari, a private walking guide will need to be pre-booked with us. Children under 16 can experience nature walks around the camp led by our child-certified walking guides as part of the Ngwana Club.
Show More
Show Less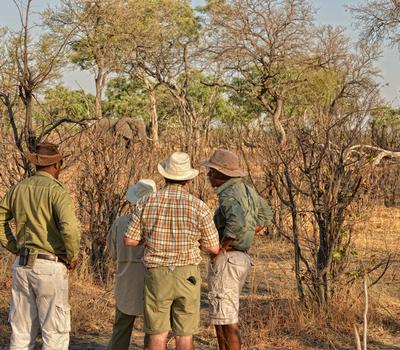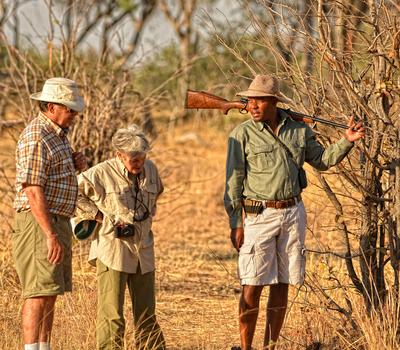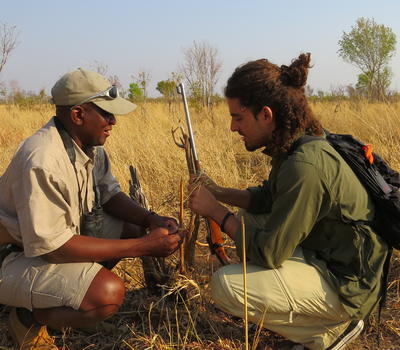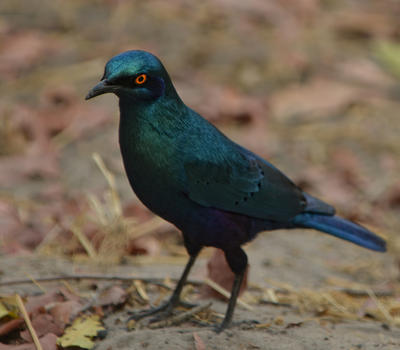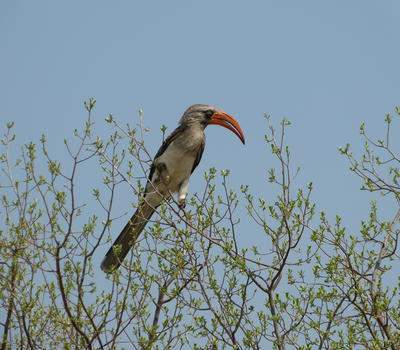 Somalisa is home to a wide array of exotic birds. Delight in the call of the racket-tailed roller or the Kori bustard, or photograph the majestic Martial eagle. Or simply sit back and enjoy their beautiful songs.
Show More
Show Less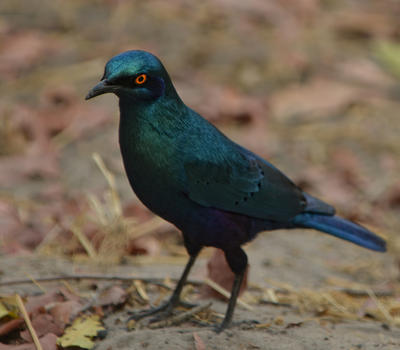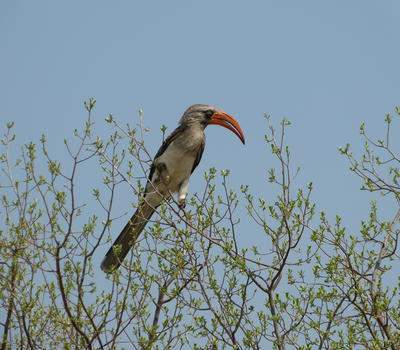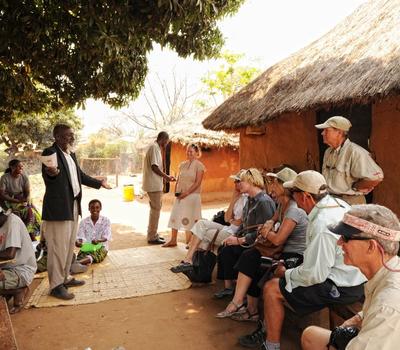 Cultural Tours to Local Villages
The African Bush Camps Foundation is committed to empowering rural communities. We partner with communities on the outskirts of wildlife areas to become economically sustainable whilst ensuring that natural resources are protected and cared for. We also support local schools and run education programmes for children in communities. We invite guests who stay with us at our camps in Hwange National Park in Zimbabwe. This helps travellers gain a deeper understanding of the country they are visiting and its people. As extraordinary as a safari is, these tours allows you to engage with Africa and its rich cultural heritage. If you are interested in adding perspective and value to your safari, speak to our reservations team to pre-arrange a village visit whilst on safari.
Show More
Show Less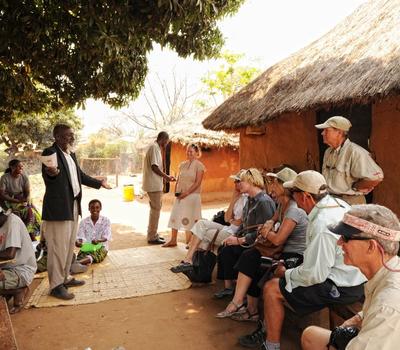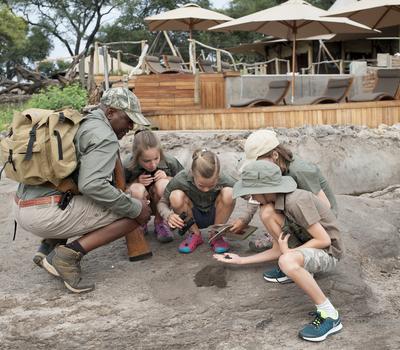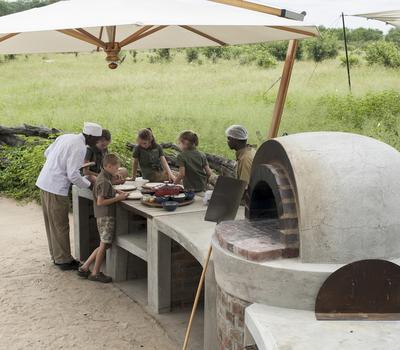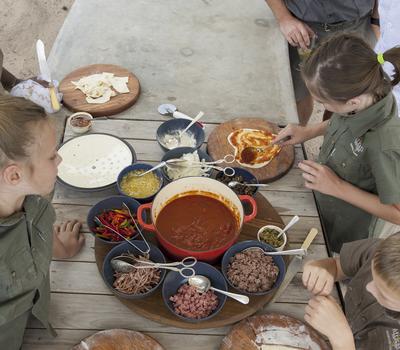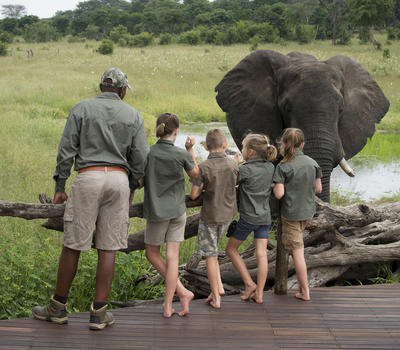 From nature walks around camp and storytelling to cultural arts and crafts and cub club cooking classes, the African Bush Camps' children focused Ngwana Club creates a fun and educational environment for children on safari.
Show More
Show Less