African Bush Camps Kanga Camp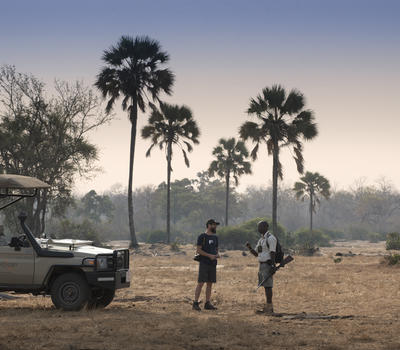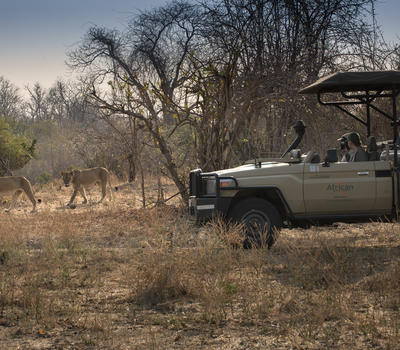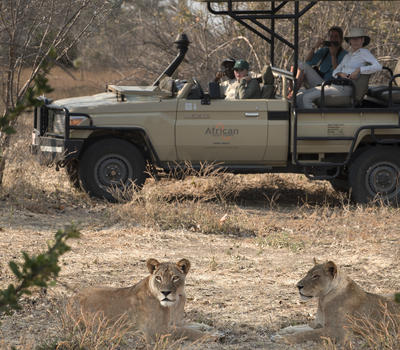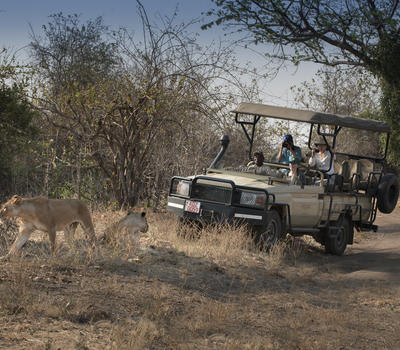 Game drives at Kanga Camp are always full of surprises. Safaris in this game-rich region of Zimbabwe means there are common sightings such as leopard and wild dog. During the dry season, game drives are often not needed as the game comes straight to the pan in front of Kanga where fresh water is pumped throughout the day. Being the only pan within a 10km radius, this brings the true meaning to an Armchair Safari.
Show More
Show Less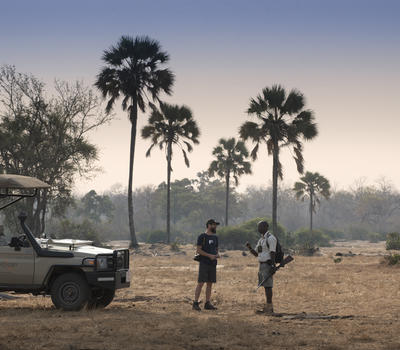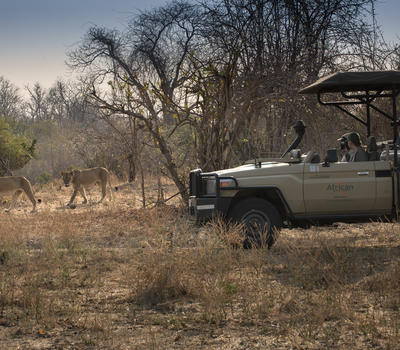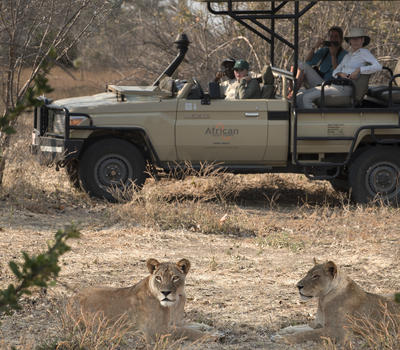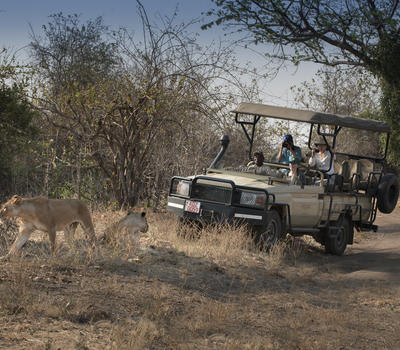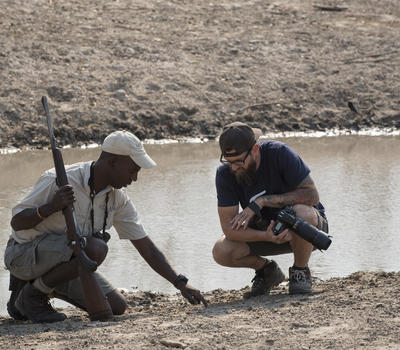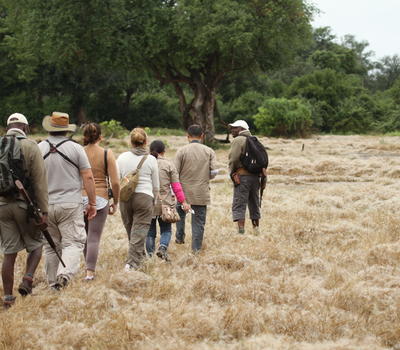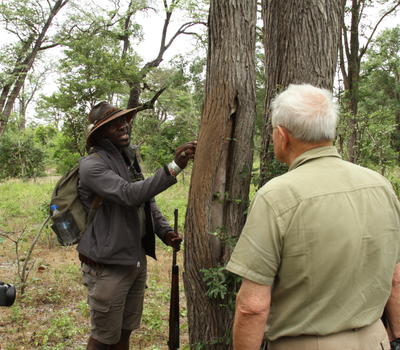 Walking at Kanga Camp is absolutely superb With the guidance of one of our professioanl guides in camp, walking in Mana Pools is one of the closest things we can get to being in the complete wilderness. Get to know the flora of the region or track lions on foot. A walk in Mana Pools is something truly special.
Show More
Show Less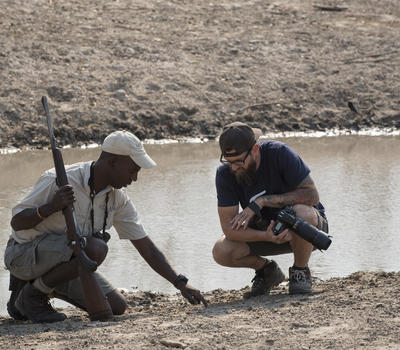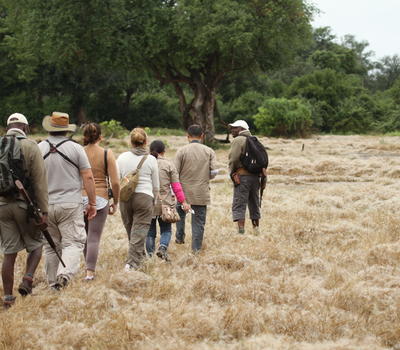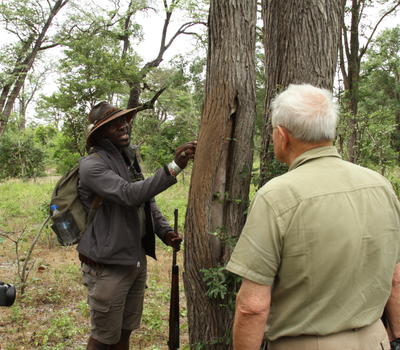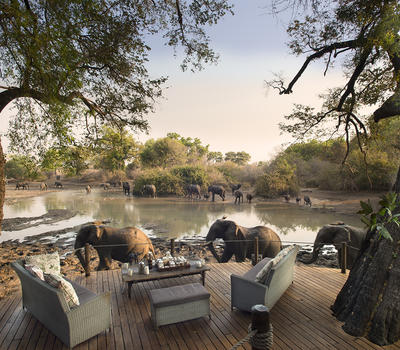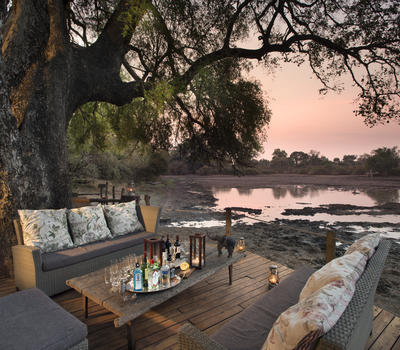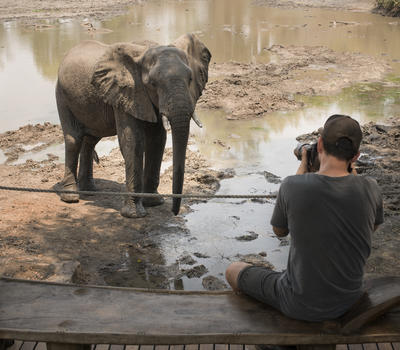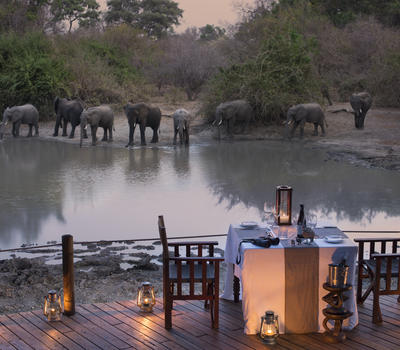 Relax on the upper deck lounge under the shade of a mahogany or sit on the deck below near the splash pool and soak in the uninterrupted views of Kanga Pan's hyperactive watering hole as the animals come to you – the perfect "armchair safari". The Armchair Safari is best experienced during the dry season when the water levels are low.
Show More
Show Less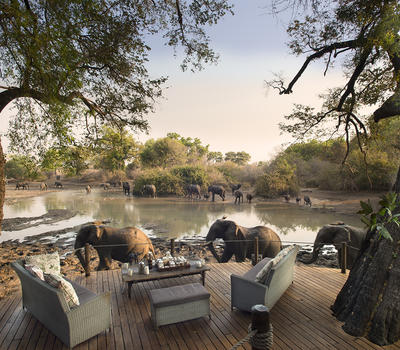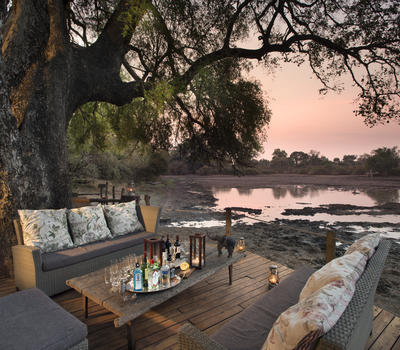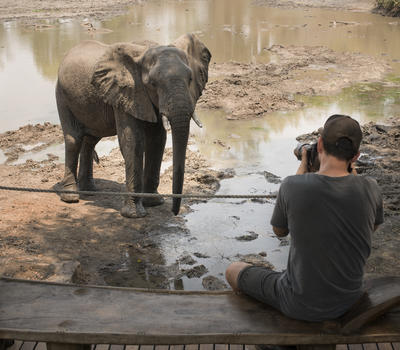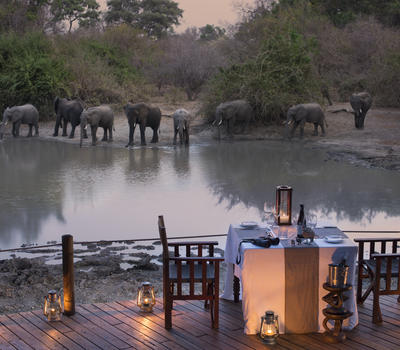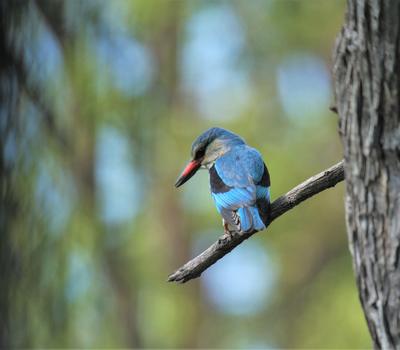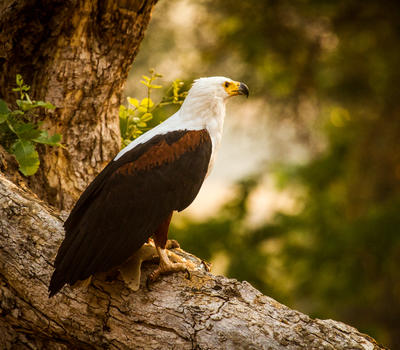 Delight in the call of the African skimmer, photograph the Southern carmine bee-eater and the Narina trogon. Or simply sit back and enjoy their beautiful songs.
Show More
Show Less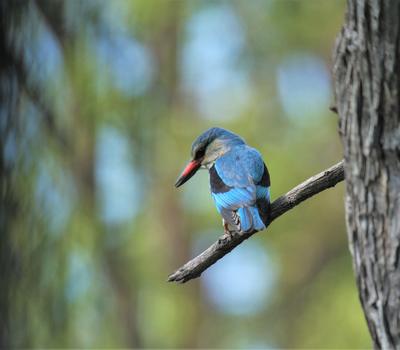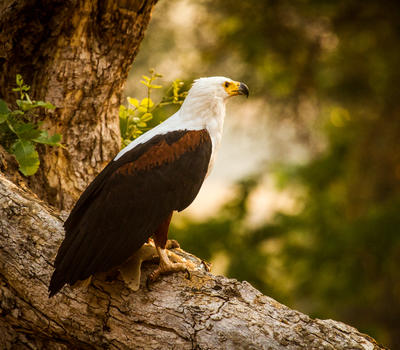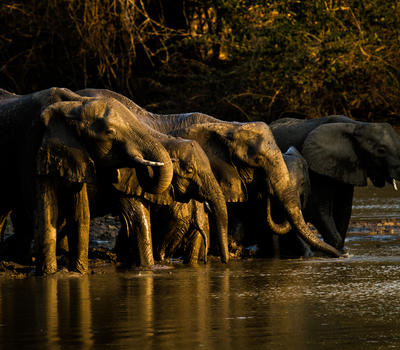 This one-of-a-kind feature within our host of camps attracts an array of wildlife such as elephant, leopard, wild dogs, antelope and bird species. A highlight for photographers, Kanga's unique hide offers a beautiful way to experience nature from a safe, immersive vantage. Capturing a copper sunset bathed in the soft, amber light of 'magic hour' is an experience not to be missed.
Show More
Show Less