African Bush Camps Nyamatusi Mahogany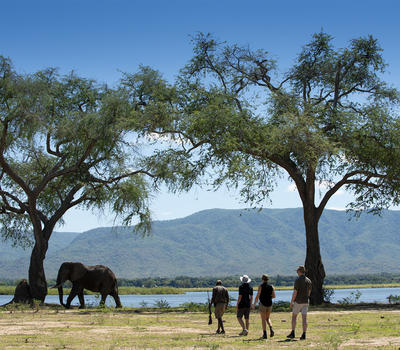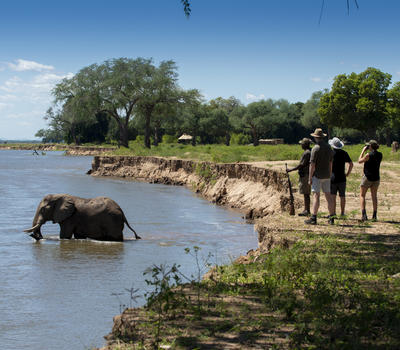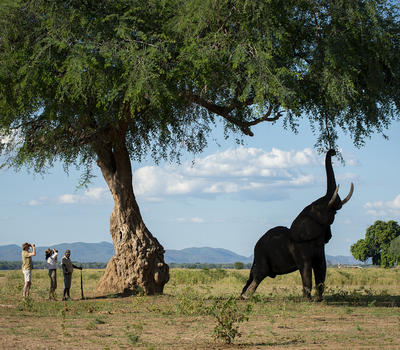 Away from the comfort of a safari vehicle, all your senses are suddenly awakened when you are on foot. Our walking guides will accompany you through the bush while teaching you about animal spoor, interesting insects, plants and the geology of the area.
Show More
Show Less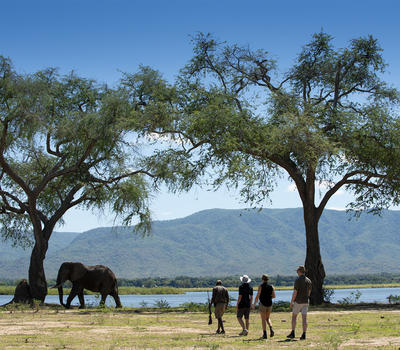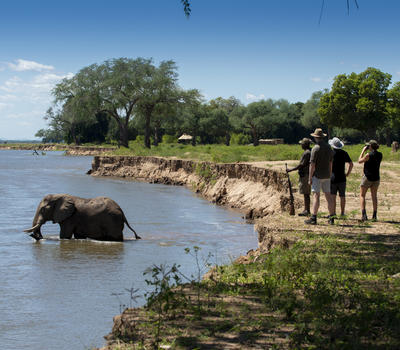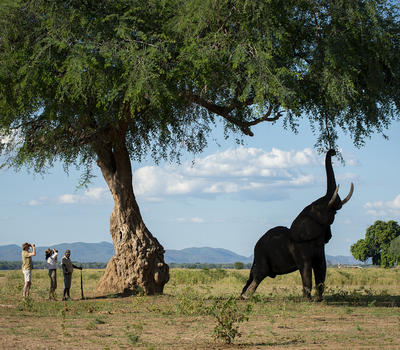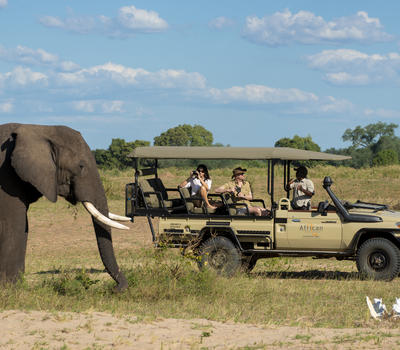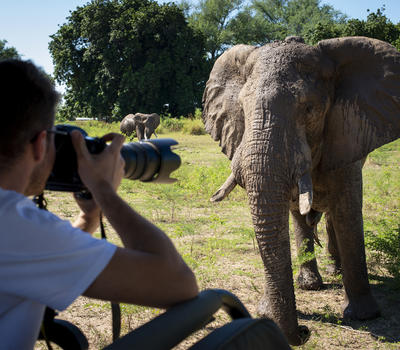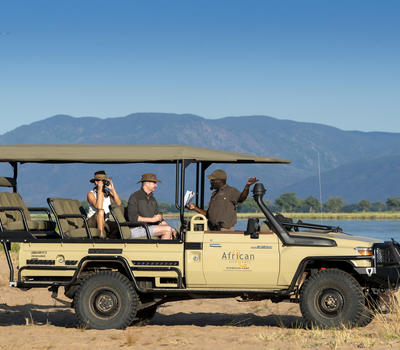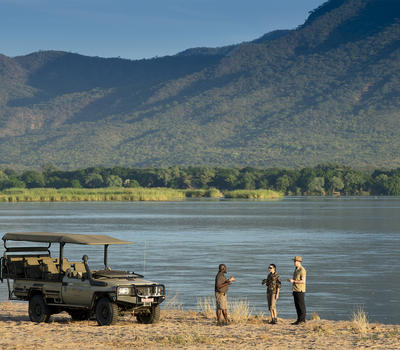 Lead by one of our experienced guides, you'll see magnificent wildlife indigenous to the area. Your guide will show you the hidden spots best for game viewing and give you an insider's knowledge. With years of experience our African Bush Camps guides are known for being some of the best in the business.
Show More
Show Less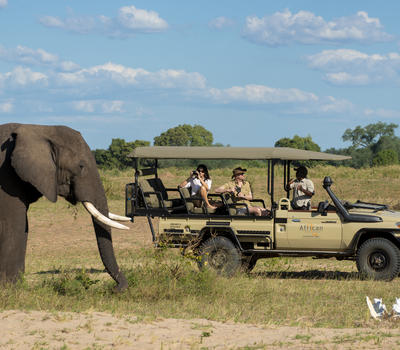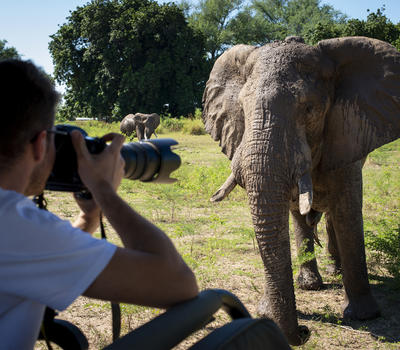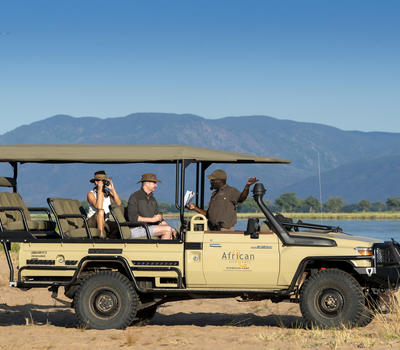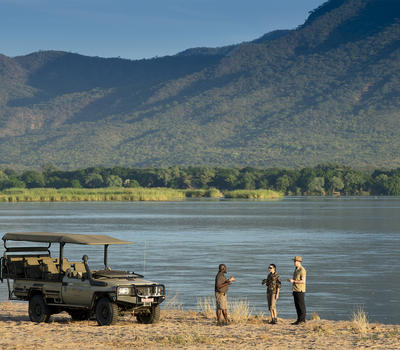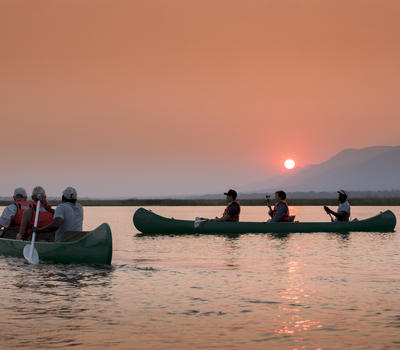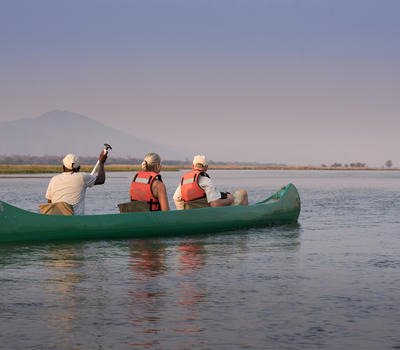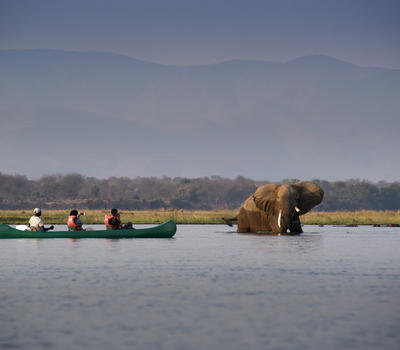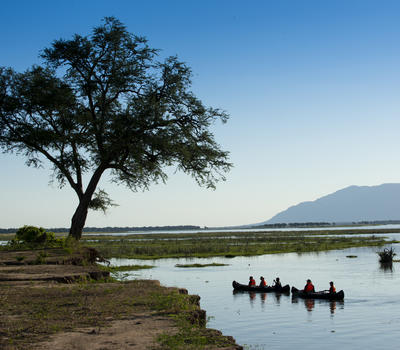 The Lower Zambezi River is the perfect setting for an adventurous canoeing safari. Paddle along the tranquil waters of the Zambezi River and take in the pristine scenery of Mana Pools National Park from a unique angle. On your canoeing safari you'll get the chance to see wildlife such as hippos, crocodiles, elephants, and incredible birdlife.
Show More
Show Less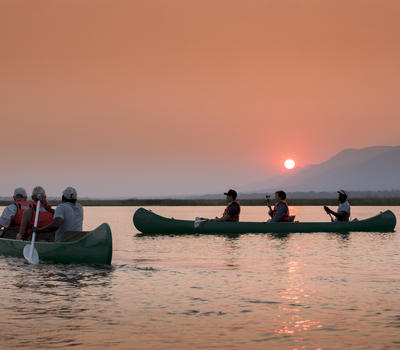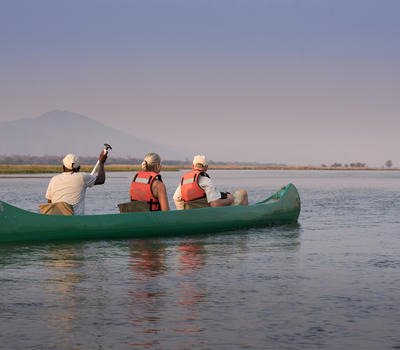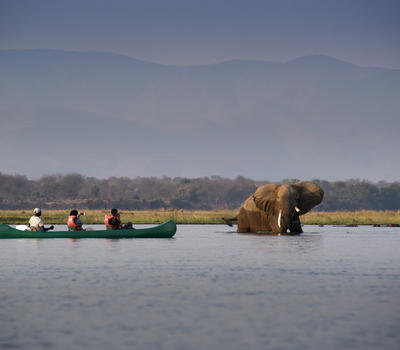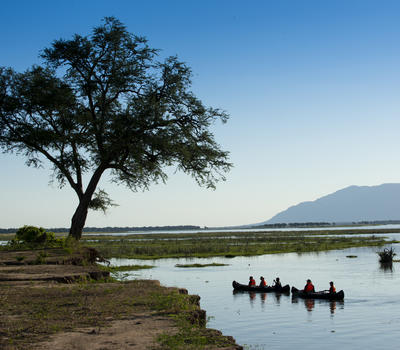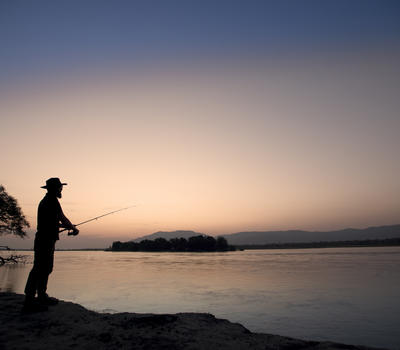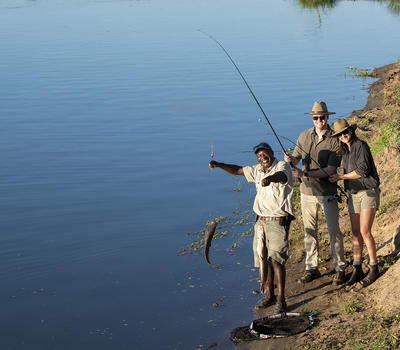 Catch and Release Fishing
Try your hand at fishing from the banks of the Zambezi River. Fish for tiger, bream (tilapia), vundu, and many other species on a catch and release basis.
Show More
Show Less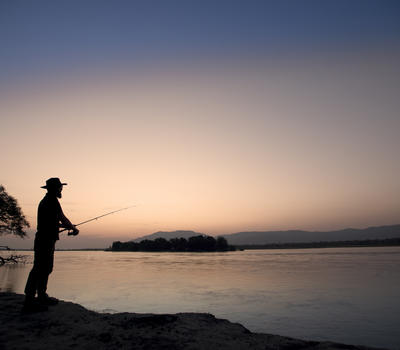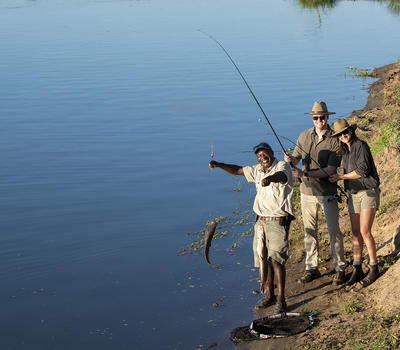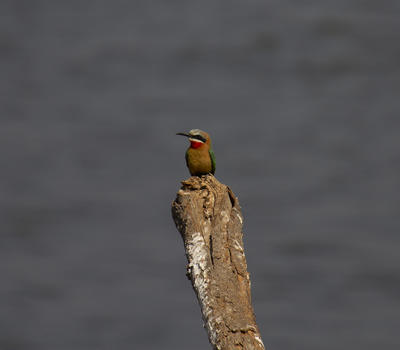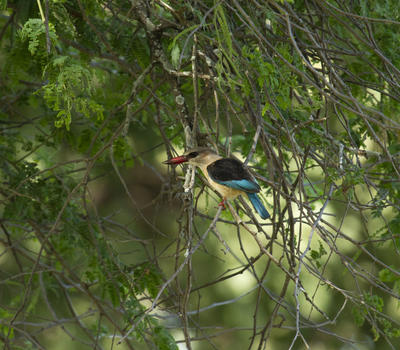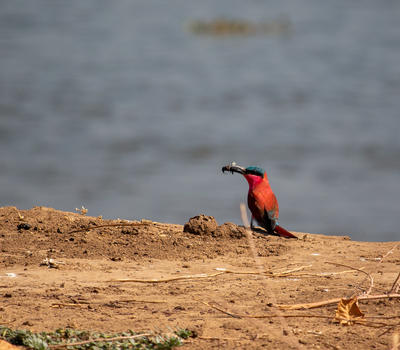 Delight in the call of the African skimmer, photograph the Southern carmine bee-eater or the Narina trogon. Or simply sit back and enjoy their beautiful songs.
Show More
Show Less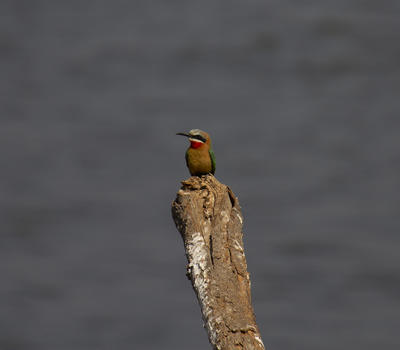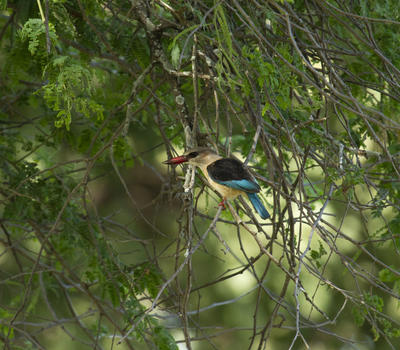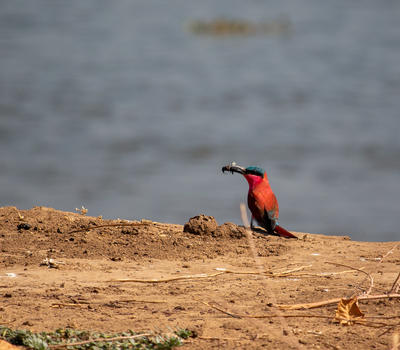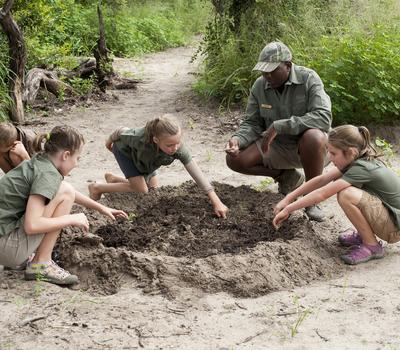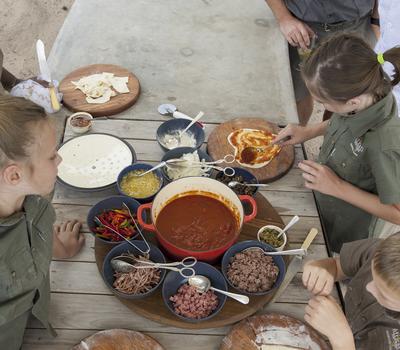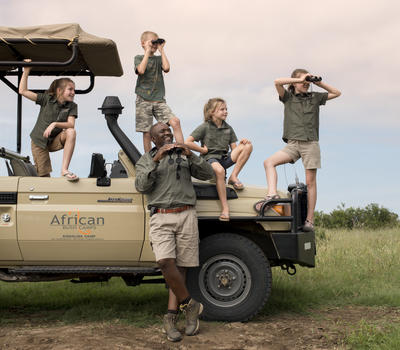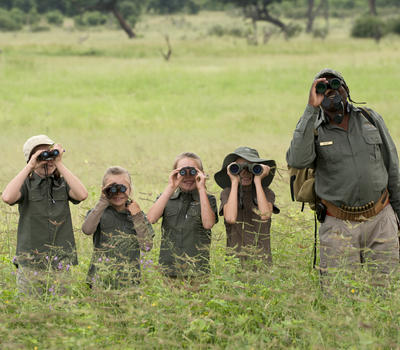 From nature walks around camp and storytelling to cultural arts and crafts and cub club cooking classes, the African Bush Camps' children focused Ngwana Club creates a fun and educational environment for children on safari.
Show More
Show Less