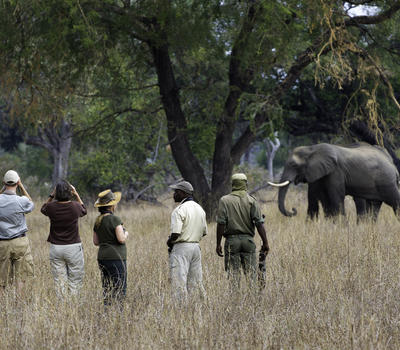 Walking safaris can be arranged on request, allowing guests to explore as much of this prolific region of the Luangwa Valley as possible.
Show More
Show Less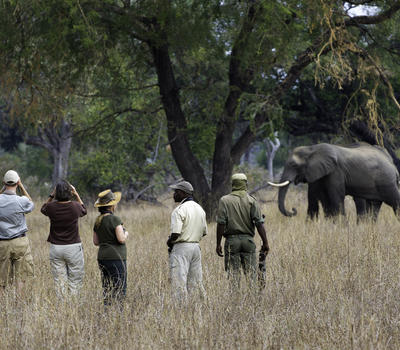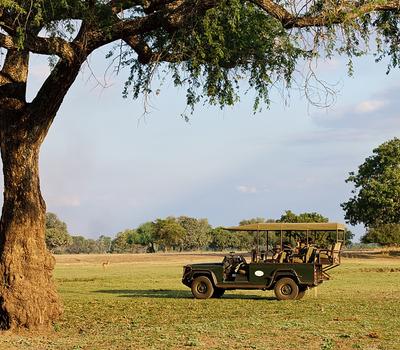 The game-viewing potential at Mfuwe Lodge and the surrounding area is second-to-none. Drives are led by our experienced team of guides, setting out at first light, and then again in the late afternoon when the wildlife is at its most active. After sundowners, spotlights are used to pick out a new cast of nocturnal creatures.
Show More
Show Less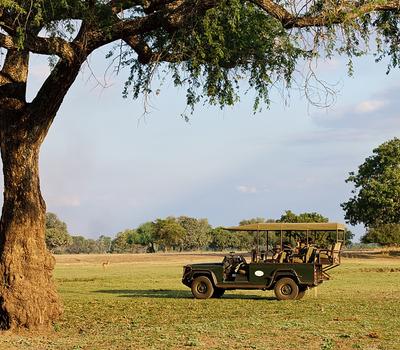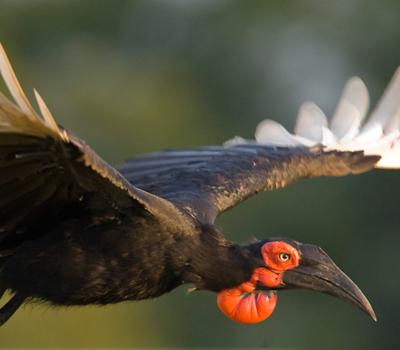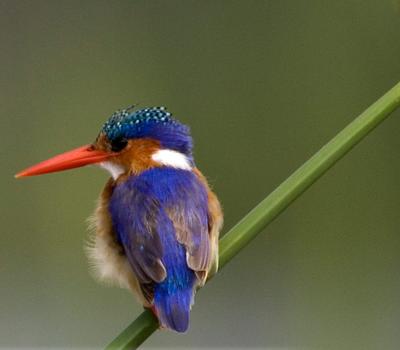 Discover the beautiful birds of this area. Plus (upon request).
Show More
Show Less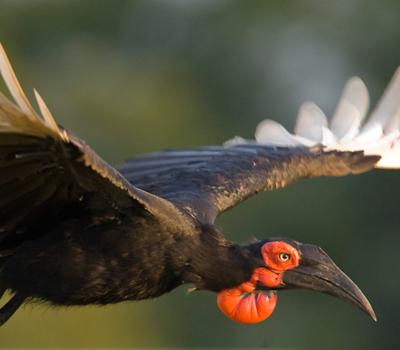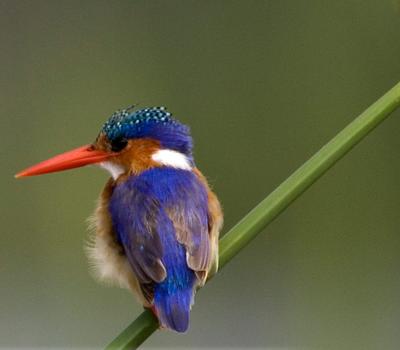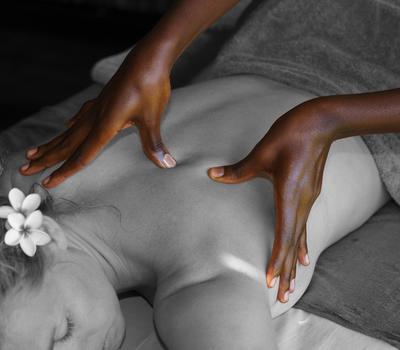 Discover the true meaning of relaxation at Mfuwe Lodge's BushSpa, a calm sanctuary in the heart of the Zambian wilderness, perfect for anyone seeking rejuvenation of mind, body and soul while on safari. Our award-winning Bush Spa offers a contemporary range of eastern and western treatments, each one adapted to suit the surroundings and leave you feeling revitalized.
From the Spa's private deck, with its views over a wildlife-rich lagoon, you can continue your game-viewing in style as you sink into a heavenly herbal Jacuzzi or enjoy a Zambian reflexology foot massage. Indulge each of your senses at the Bush Spa with its classic design and spectacular views, the sounds of the surrounding bush, a refreshing herbal drink, exotic aromas and, most importantly, the skilled hands of our highly trained local massage therapists.
Show More
Show Less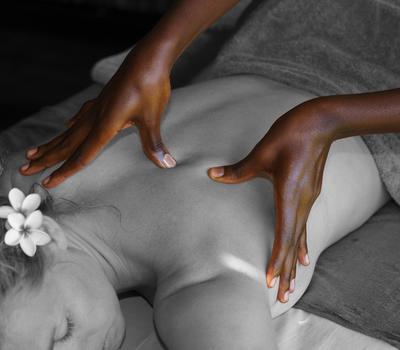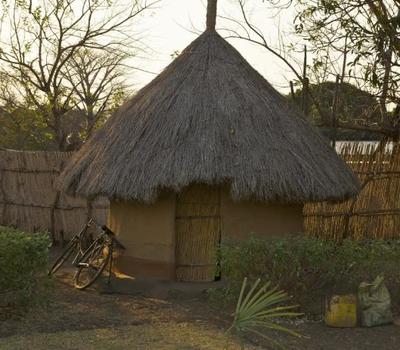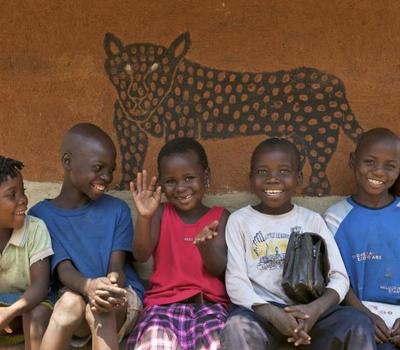 Cultural visits to the local village, school and textiles/handicraft market.
Show More
Show Less