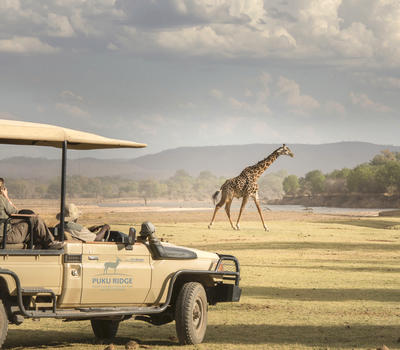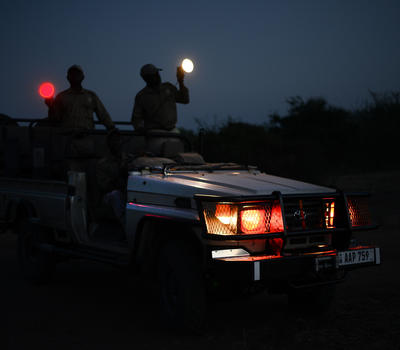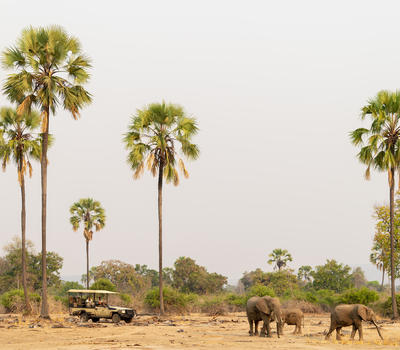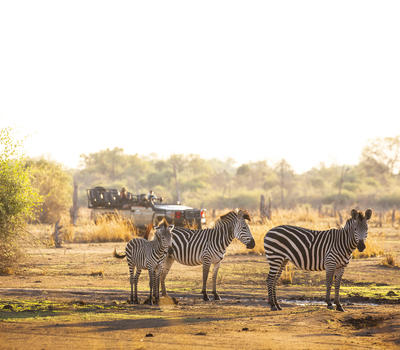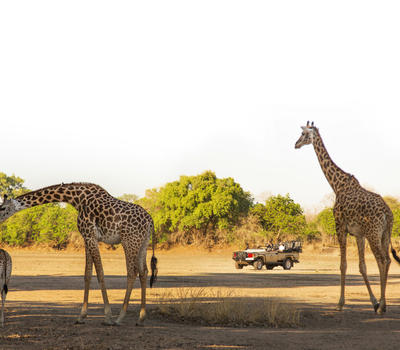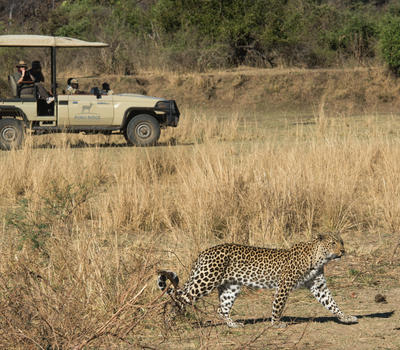 Lions and leopards are often seen in the area around the camp, as are buffalo, giraffe, zebra and elephant. For big game like this, guests really need a vehicle to get up close and here in the South Luangwa, travellers have the privilege of going on game drives at night. Guests are always amazed how much can be seen when they go down to the river for sundowner cocktails before leisurely driving back to camp. Bush babies in the trees stand out with their enormous eyes, puku and impala scarcely notice as vehicles pass by. Guests often see hyena and leopard in the early evenings and are able to get very close in Puku Ridges' specially designed 4 x 4 vehicles. On the open plains below the camp there are always grazing herds of antelope and of course they attract the predators that every guest wants to see.
Also available are night drives which employ Chiawa Safaris' unique, award-nominated spotlight protocol, where a red filtered spotlight is used to find and watch the nocturnal action, and a diffuse filtered spotlight is used to help with the photography, ensuring that night drives are low impact on the wildlife which rewards our guests with more natural behavior and better wildlife sightings.
Show More
Show Less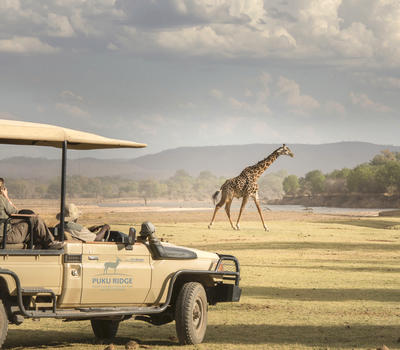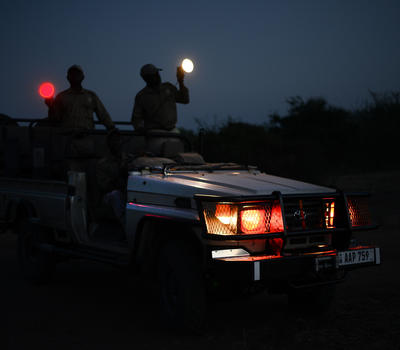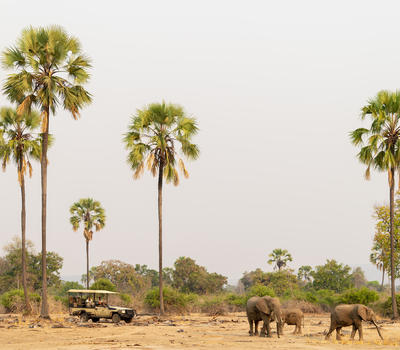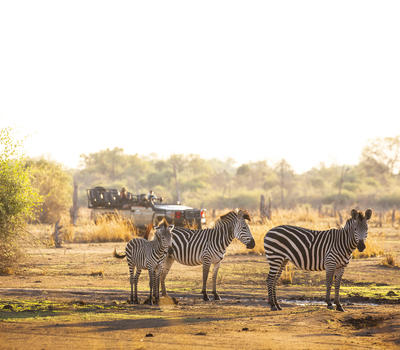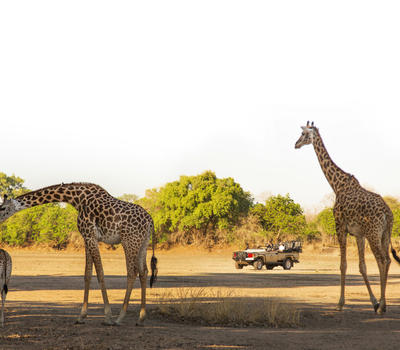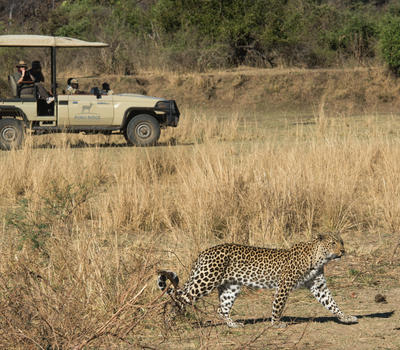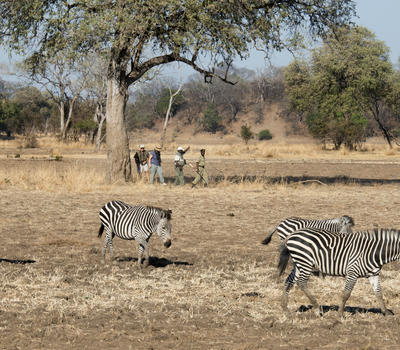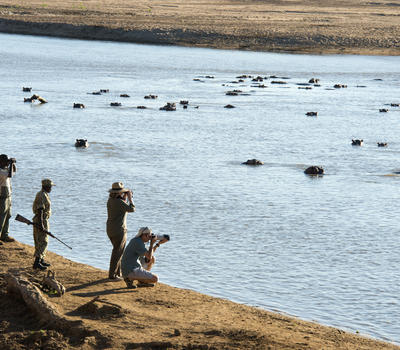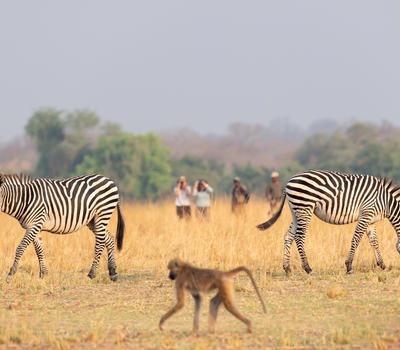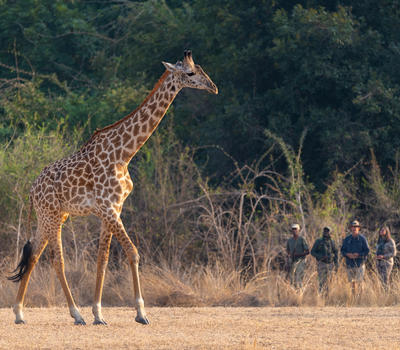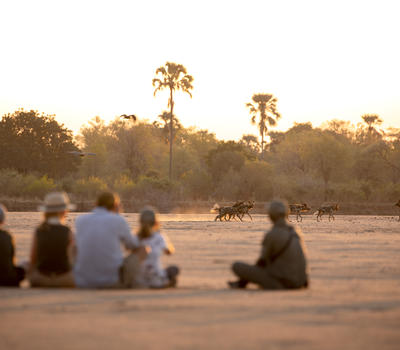 Walking is the best way to see the bush around Puku Ridge Camp. The South Luangwa is home of the walking safari and it remains the best way to experience the sights and sounds of the bush. Puku Ridge's experienced guides love showing guests the indicators of the wild, 'rewinding' the action of the last few hours from just a few small give away signs. See where an elephant stopped to browse, where a leopard scratched a tree or a pangolin rolled into a ball. Accompanied by an armed game scout and taking careful note of the wind to mask any scent. There's nothing like seeing lion tracks or the giant footprint of an elephant to make guests relish the comforts of camp. The area is home to 60 mammals and over 400 bird species, making it one of the top birding destinations in the world.
Show More
Show Less