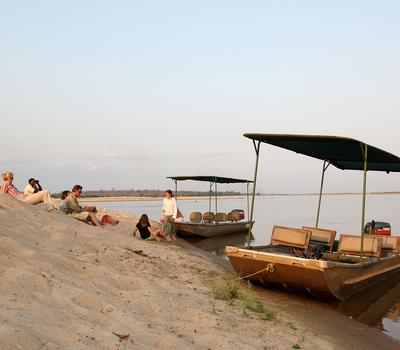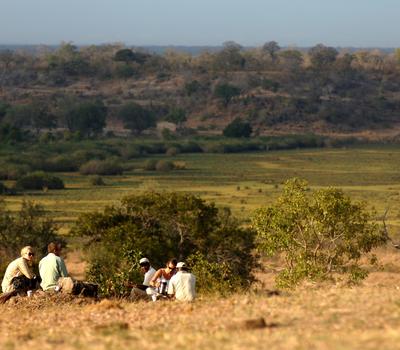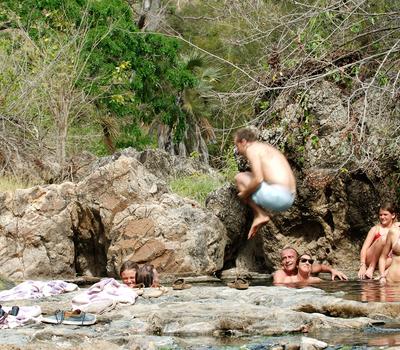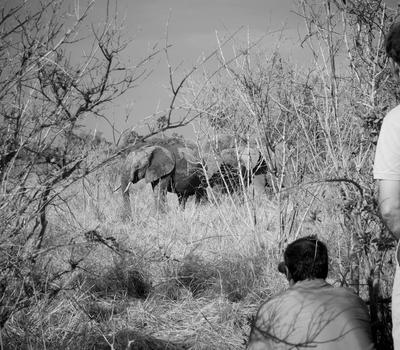 Private Safari Activities
At Kiba Point all your activities are totally exclusive. Just you and your guide, meaning you can take things entirely at your own pace.
Open-sided 4x4 vehicles are a great way of seeing things. For covering a bit of distance when that's what's needed. And of course there are times when they give you the best views, access and photgraphic opportunities. But the guides here like to retain sponteneity wherever they can. Often the best way to see things, to avoid scattering animals from a lake shore, or spooking a herd of elephant as they feed their way through a stretch of lush grassland, is to hop down and quietly work our way into a good position on foot.
And the same goes for boat safaris. Just being on the river - never mind the game - is a fantasic contrast to time spent in a vehicle. Drifting silently down stream, gently spiralling in the current, watching the river banks unfold is hard to beat.
And sometimes the best way to see game is to let it come to you. Breakfast on a sand bank in Stigler's Gorge watching elusive monkey-hunting crowned eagles, and listening to shrill cires of Hyraxes as you dangle a hook in the water.
All in all, days at Kiba Point aren't about box ticking, or endless driving in search of the next animal. It's a sense of gradual absorption in this corner of the natural world that you feel.
Show More
Show Less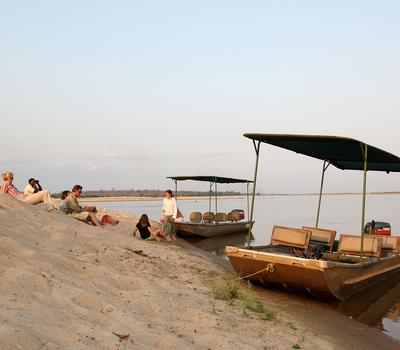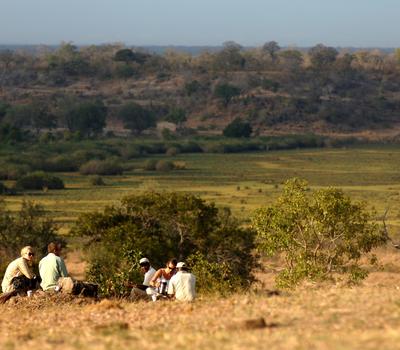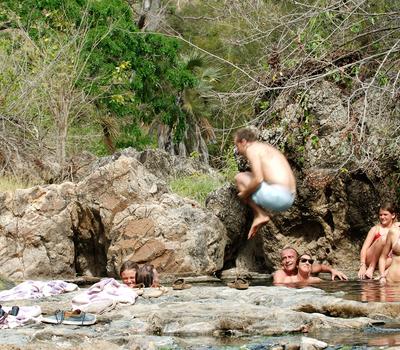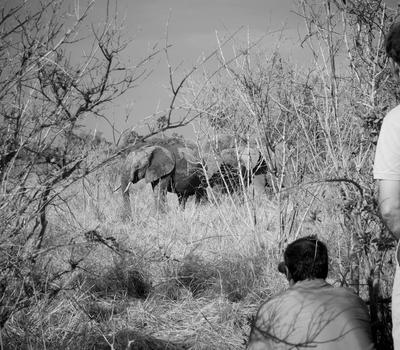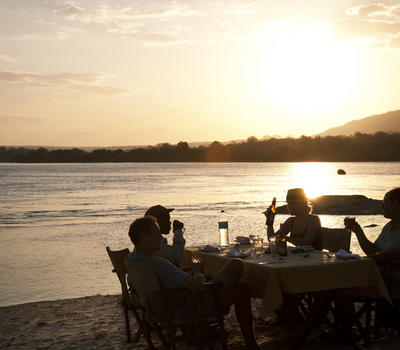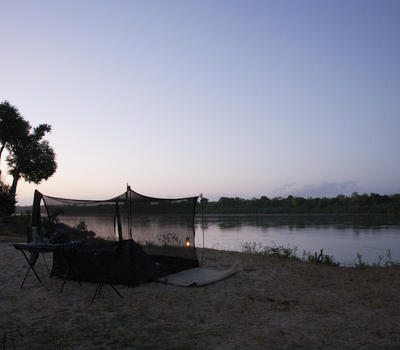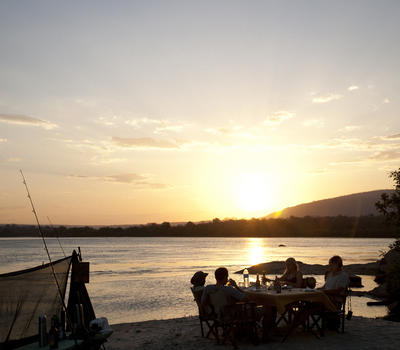 This is a peculiarly East African passion and the way things were done in the old days; with the minimum of fuss, but not scrimping on any of the comforts. As is so often the way, when you limit the frills it allows you to really see what's special, what's going on around you.
Watching elephant as they pass by your camp in the moonlight, silent feet in the warm sand, or simply gazing through the mosquito net roof of your tent from the comfort of your bedroll.
Nomad have been doing this now for close to 20 years. People's reactions vary, some find it quite emotional, others feel a child-like sense of freedom and release (one man ran round in small circles crying like a 5 year old) and of course quite a few admit to feeling a little scared.
But it's simply no exaggeration to say that in all those years, virtually nobody regrets trying this most special of experiences.
Show More
Show Less