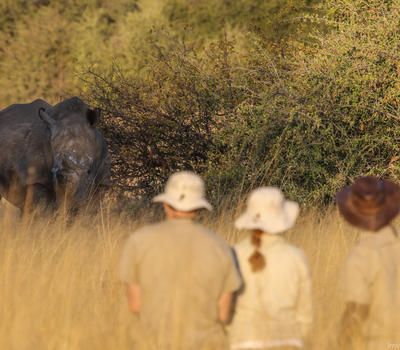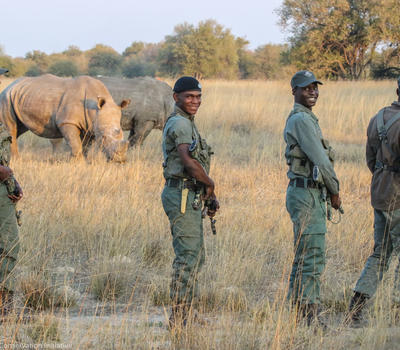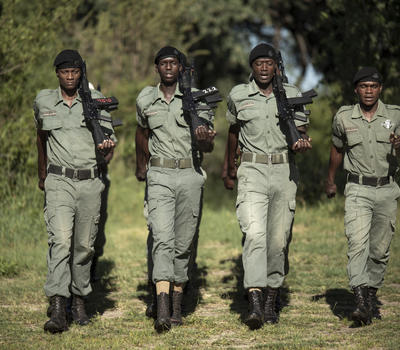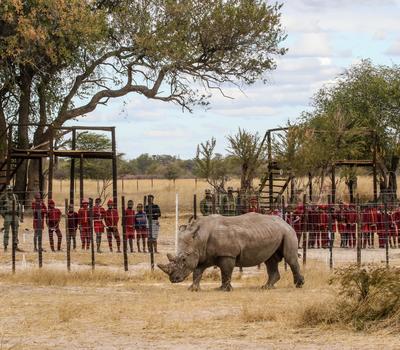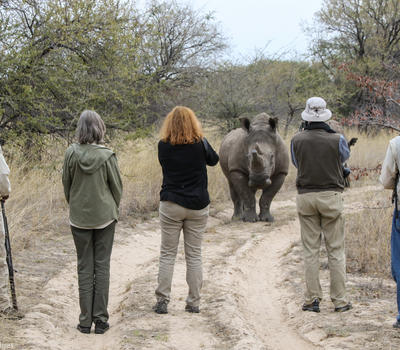 Walking with Rhino and a visit to the CRCI Imvelo Ngamo sanctuary
EXPERIENCE
• Visit the sanctuary headquarters and home of the Cobras – hear a short talk on the CRCI project, rhino security, and future plans.
• Walking tour to join the rhino and the Cobras guarding them; lots of photo opportunities and time to appreciate Thuza and Kusasa in their new home (how close visitors will be able to get to the rhino is subject to conditions on the ground).
Please note:
Subject to availability and terms and conditions apply.
Show More
Show Less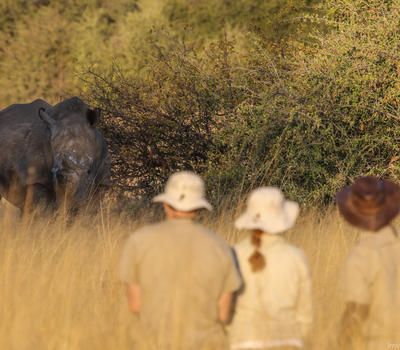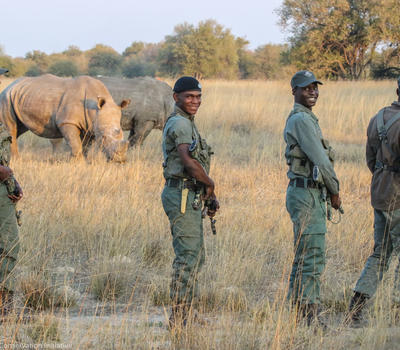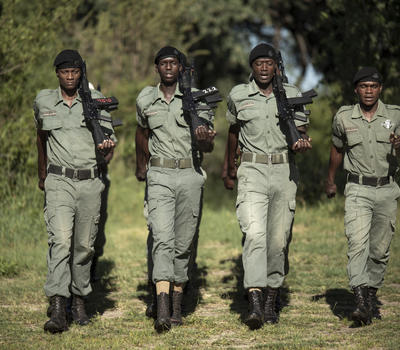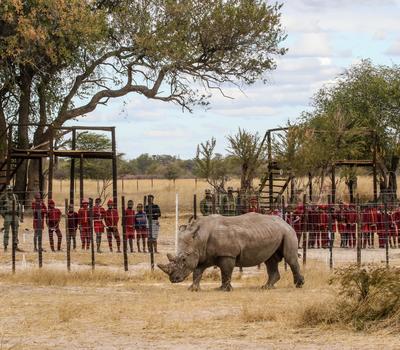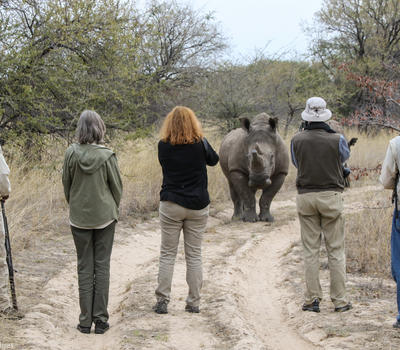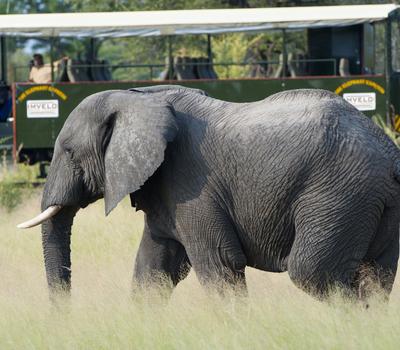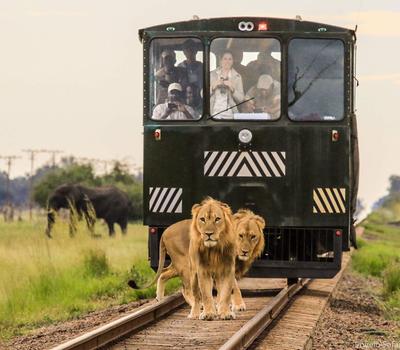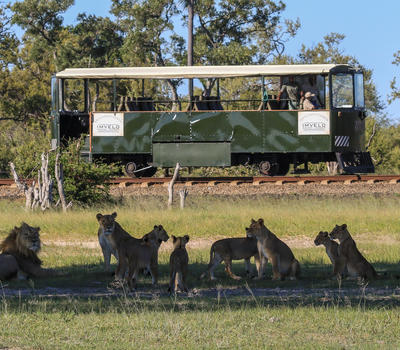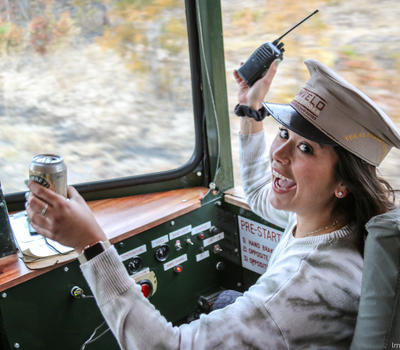 Elephant Express rail car
Experience our one-of-a-kind unique Elephant express rail car which is an
exceptional activity and a definite highlight of a stay at Camelthorn Lodge!
The Elephant Express was introduced in 2015; it is a unique railcar, ingeniously designed and built to offer an unforgettable activity to and between our camps in Southern Hwange National Park.The Elephant Express makes daily return trips as necessary between Ngamo Siding, near Camelthorn to Dete Railway station. It is a 2.5hr ride and a great game viewing opportunity. It is at an additional cost, please contact reservations on prices and how to use it to transfer guest in and out of camp.
• Accommodating up to 22 passengers, the railcar has a safari design with open sides, an engine at the front and back and specially trained drivers. It offers individual coach seating at teak tables and a chemical loo on-board.
• Soft drinks, beers, wine and snacks are provided and lunch is served whilst the railcar is stationary before the return trip.
• The railcar is spacious with large aisles to allow your guests to walk around within and spot wildlife.
• There is a highly experienced knowledgeable guide is on board to answer all your questions and help make the trip as enjoyable as possible.
Show More
Show Less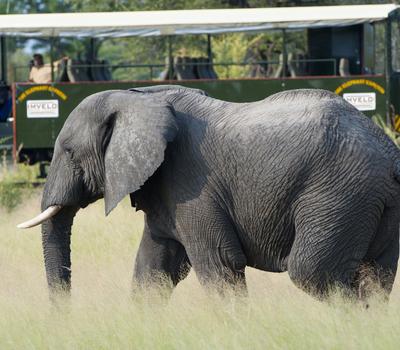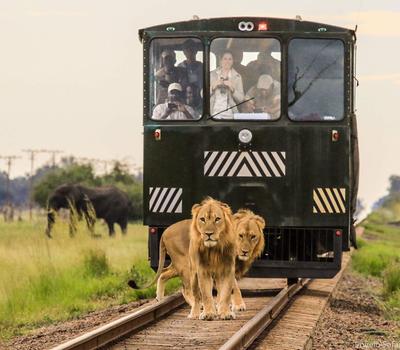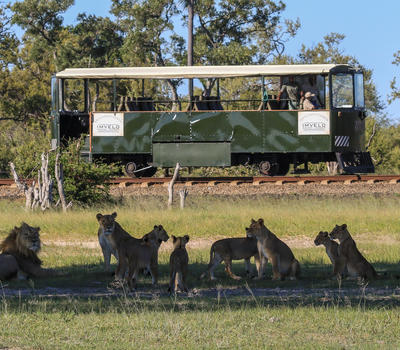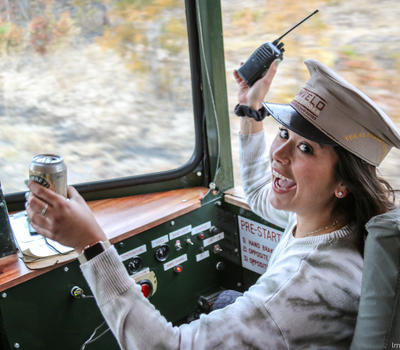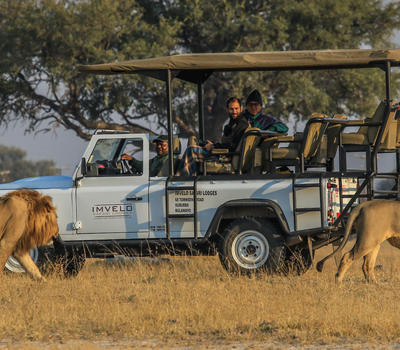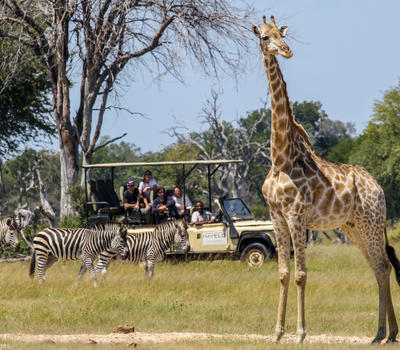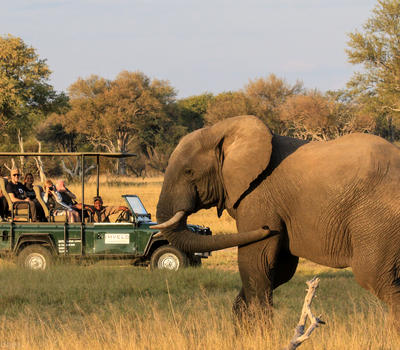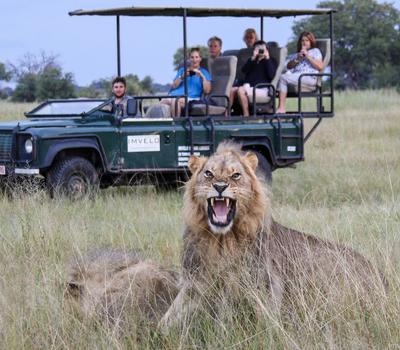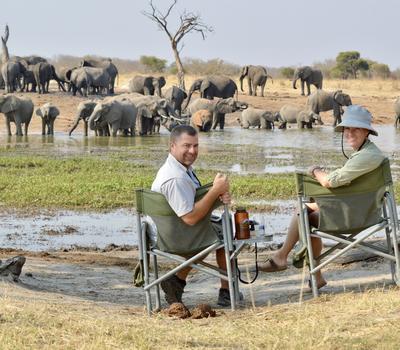 • Traditional open safari vehicles driven by licensed experienced guides
• Morning drives with tea, coffee and biscuits and afternoon drives with drinks and cooked snacks
• Land Cruisers seat up to 9 guests and Land Rovers seat up to 7 guests
Show More
Show Less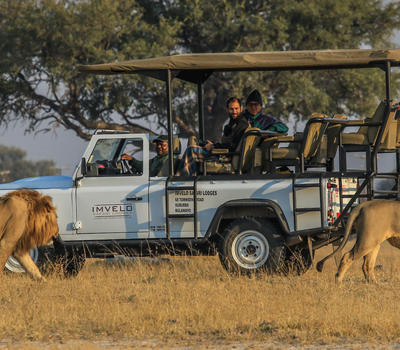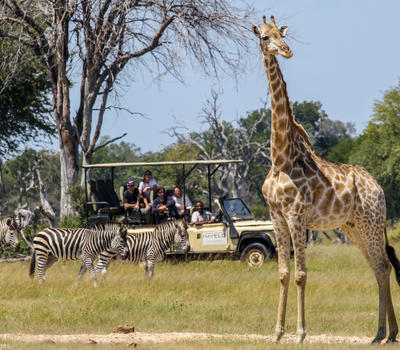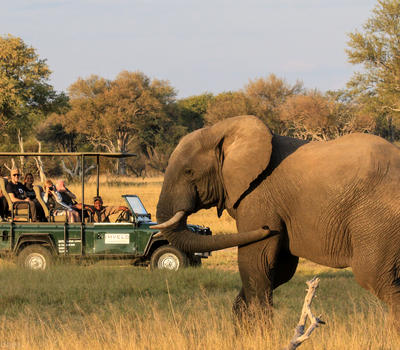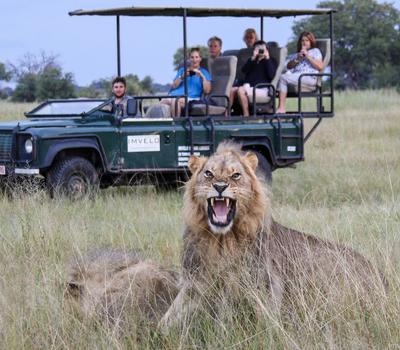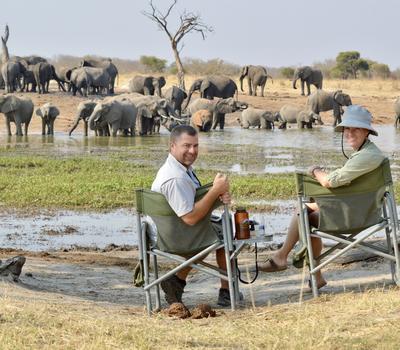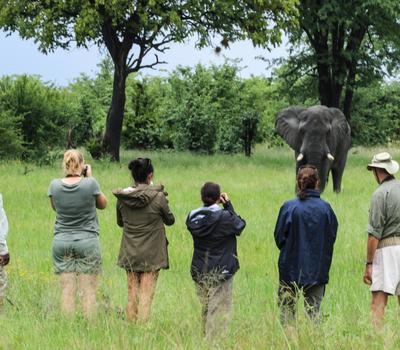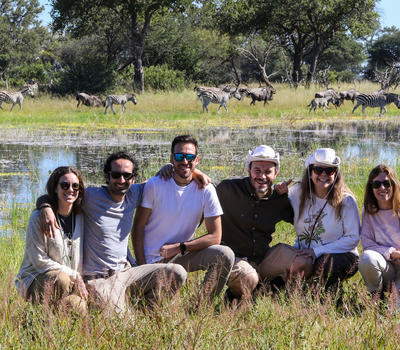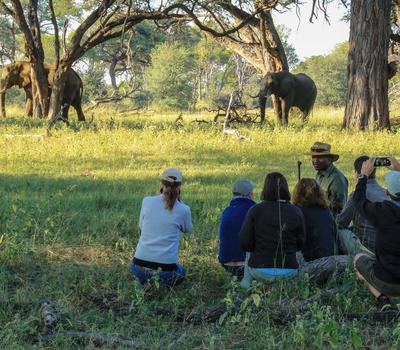 • Conducted by a fully licensed and highly experienced professional guide
• Usually undertaken in the mornings
• Ideal for photography of big game on foot
Show More
Show Less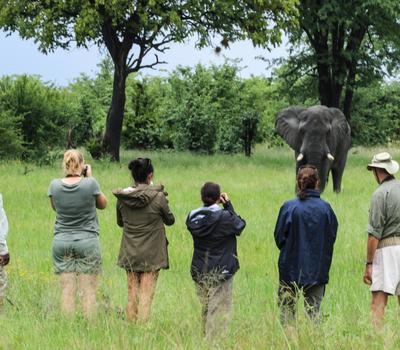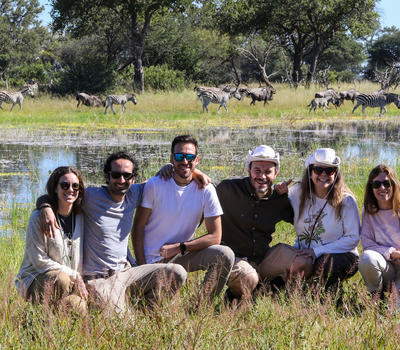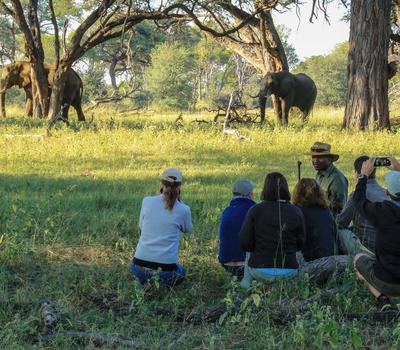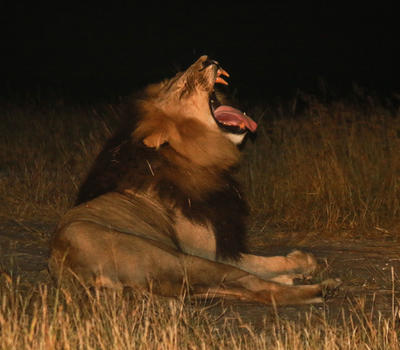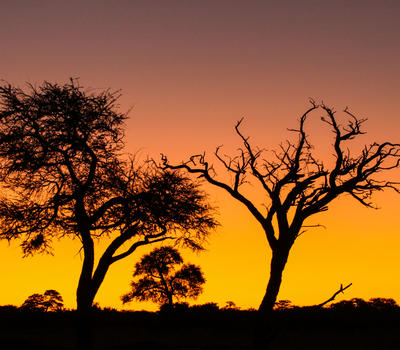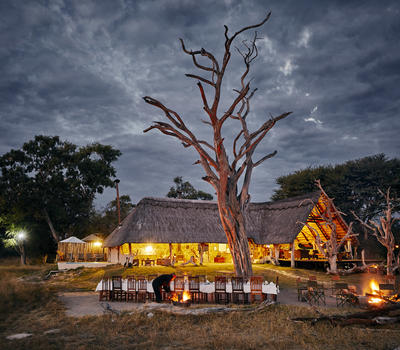 • Night drives within the lodge's private concession to view the array of wildlife, particularly nocturnal
creatures.
• Usually undertaken upon return from the afternoon activity or alternatively after supper, particularly
when lion are heard calling nearby.
Show More
Show Less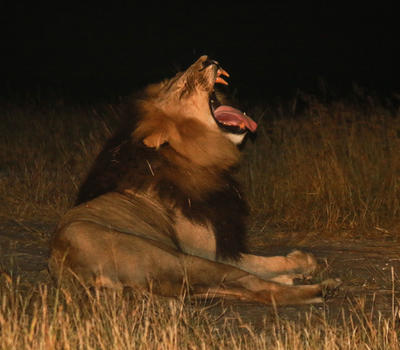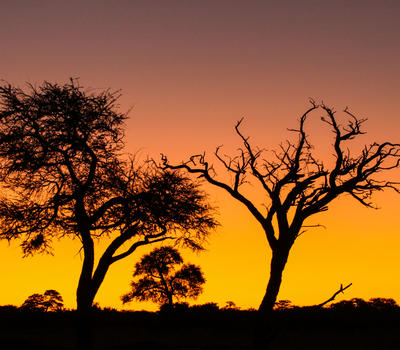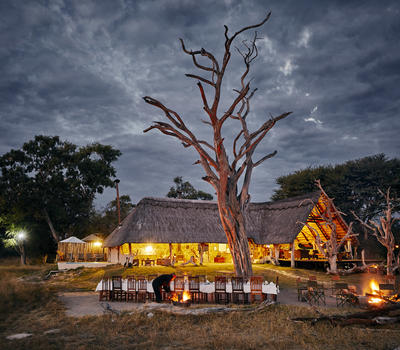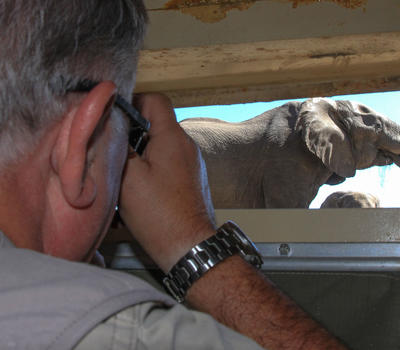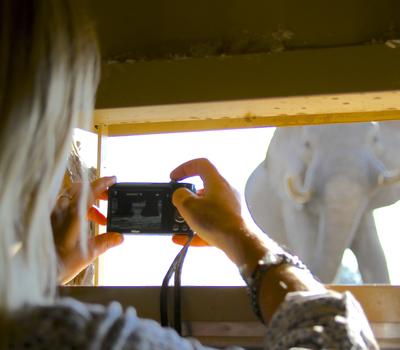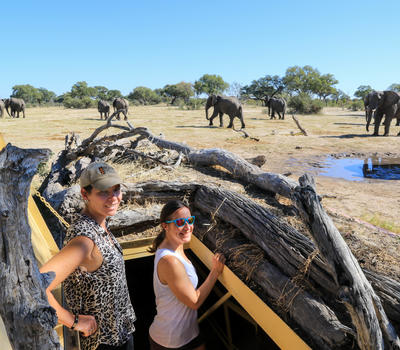 • We have a spacious 20 ft game viewing hide at one of our waterholes ideal for
wildlife photography. There is a flush loo available.
Show More
Show Less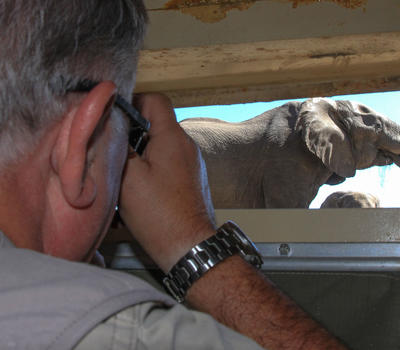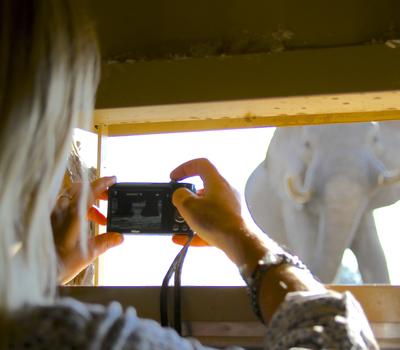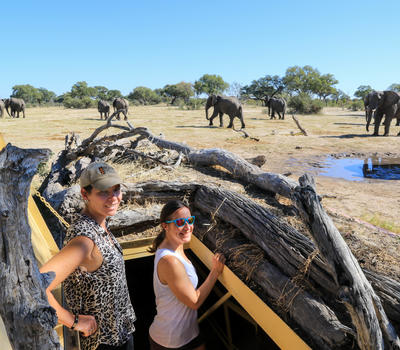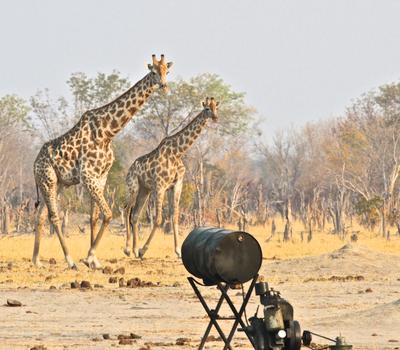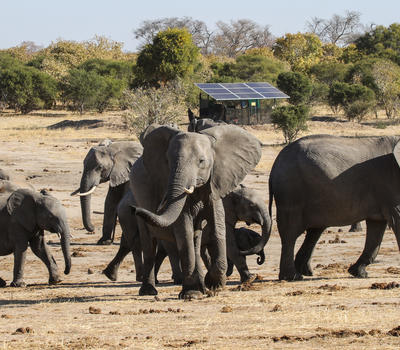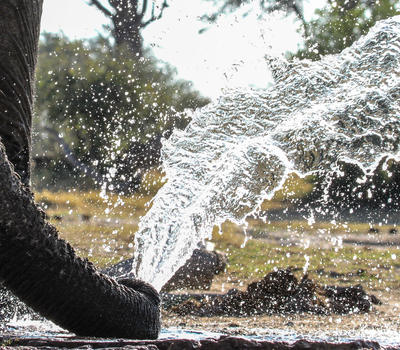 •Imvelo Safari Lodges operate 18 pumping stations for the wildlife in this region of the National Park, the furthest of which is 55 km away. A popular activity is to take an all day trip into the Park to visit the waterholes to drop off fuel and oil for the motors as well as rations and supplies for the pump attendants
•A picnic lunch is then enjoyed near one of the waterholes followed by a leisurely game drive back to lodge in the afternoon.
Show More
Show Less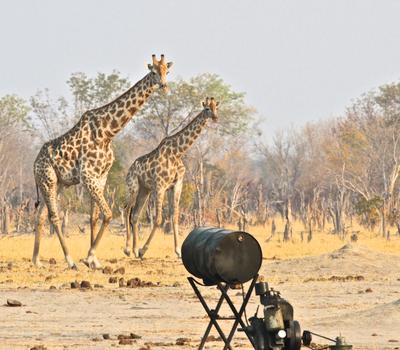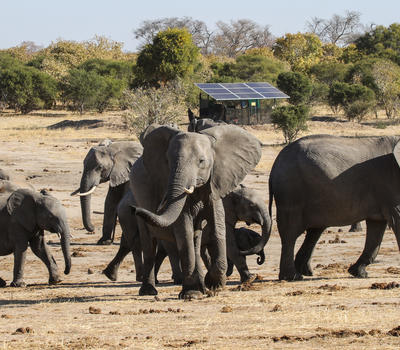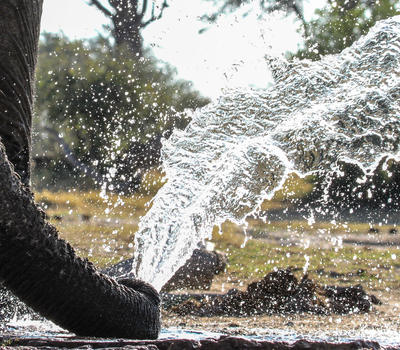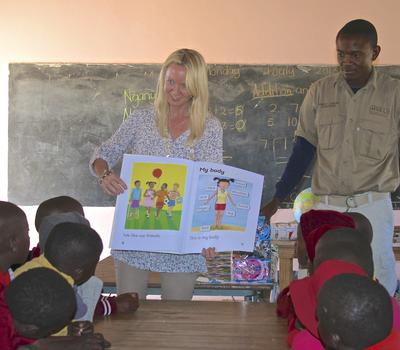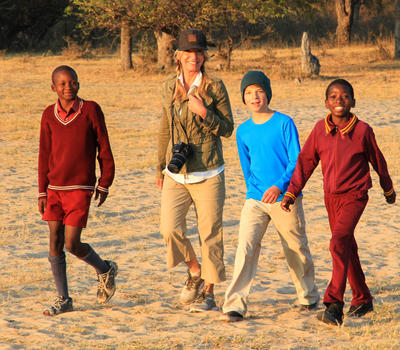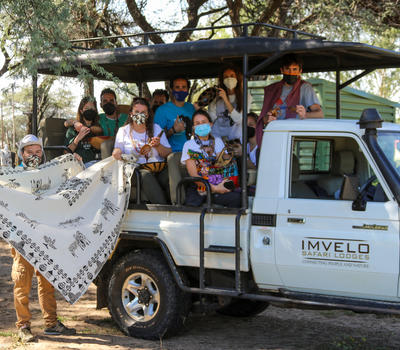 School tours and village visits
• Fifteen minutes drive from the lodge our guests have the opportunity to enjoy a real life look at
village life in rural Matabeleland. A fascinating experience of a variety of typical daily village
activities is followed by a tour of one of the nearby schools conducted by the Headmaster where
guests are given the opportunity to hear traditional songs sung by the children and enjoy a 'class
interaction'.
Show More
Show Less