Leopard Mountain Safari Lodge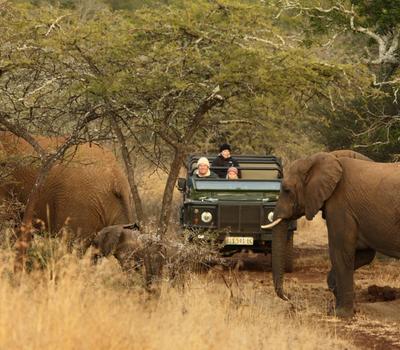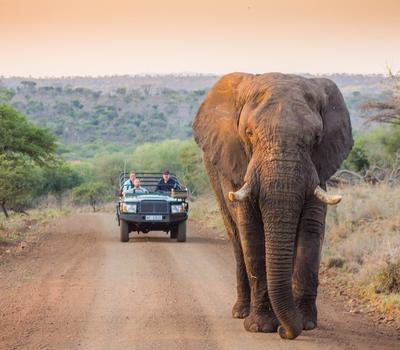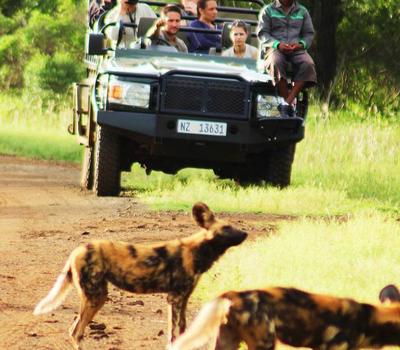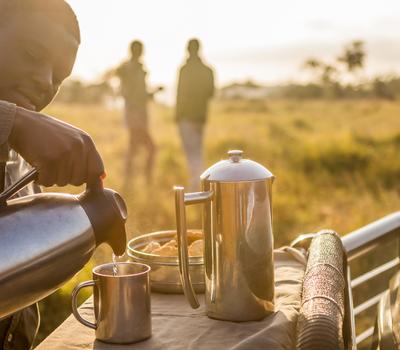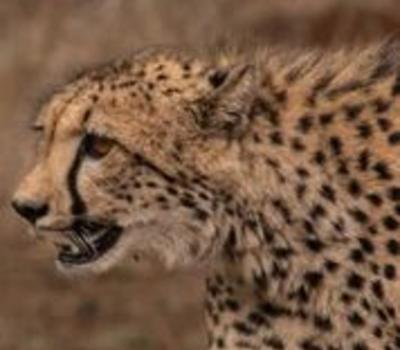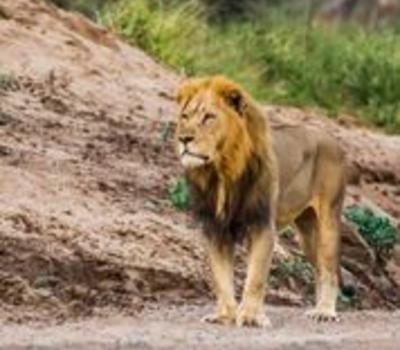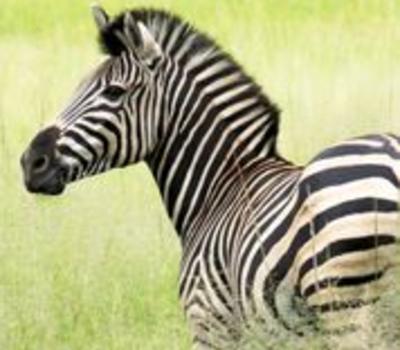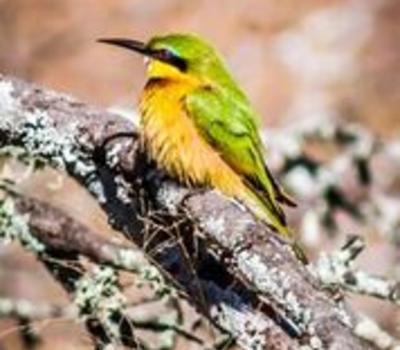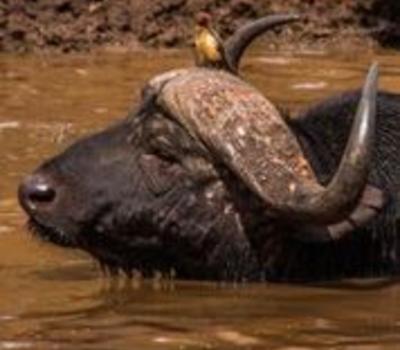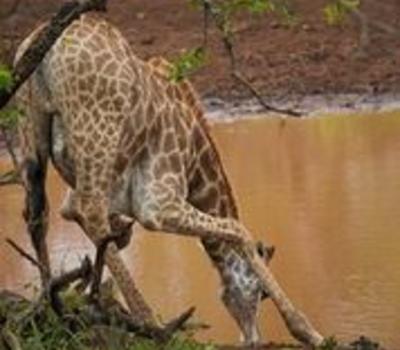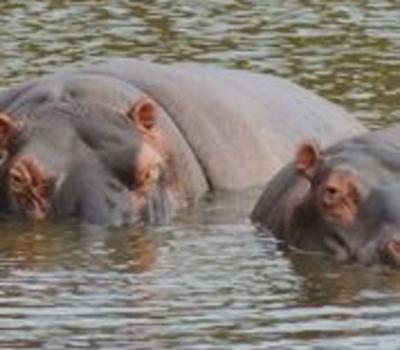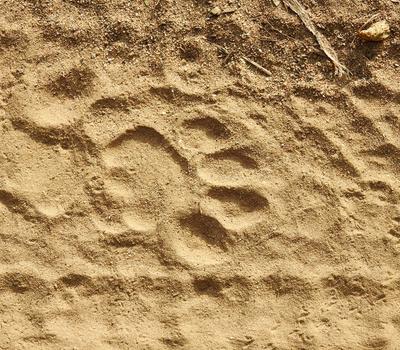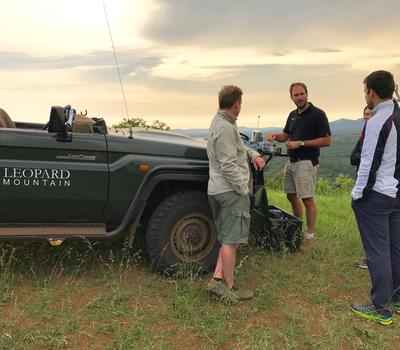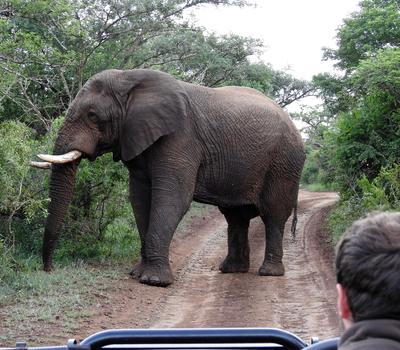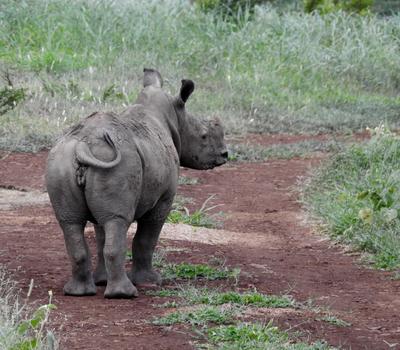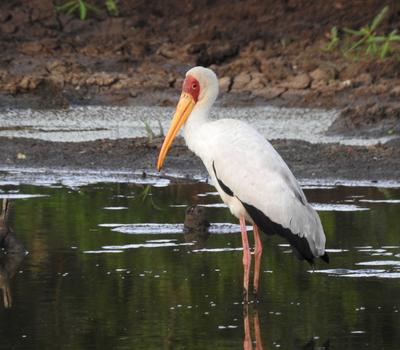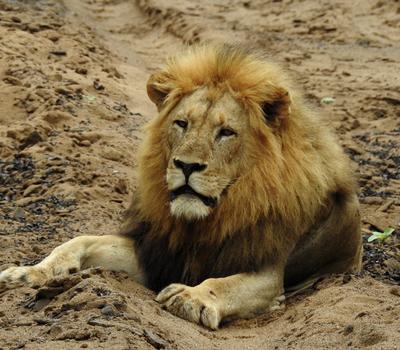 Big 5 game drives take you through well stocked, unspoilt bush veld and endless rivers winding through indigenous forest, a birder's paradise. Our guided walking safaris offer an intimate encounter with the African bush veld and Big 5 animals, taking you to places beyond the reach of vehicles.
Show More
Show Less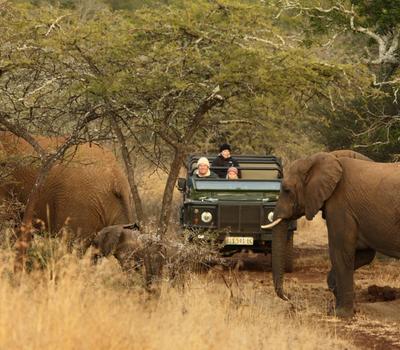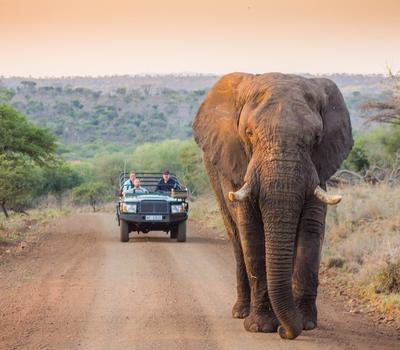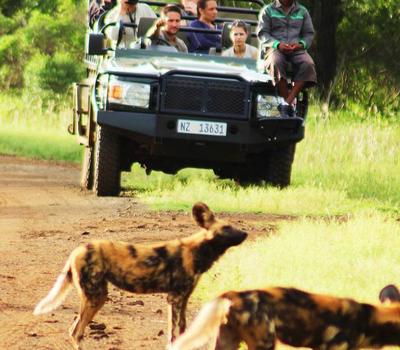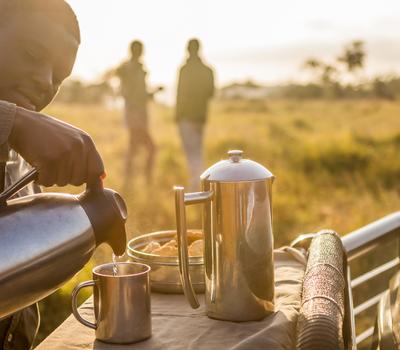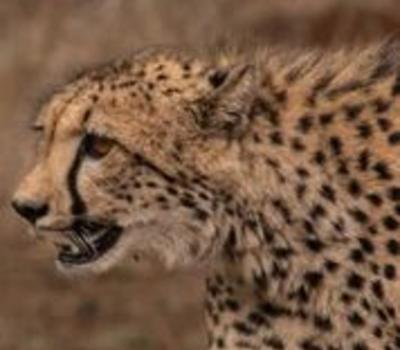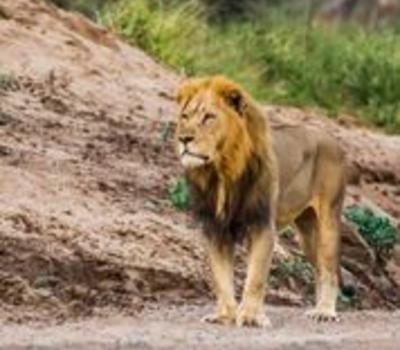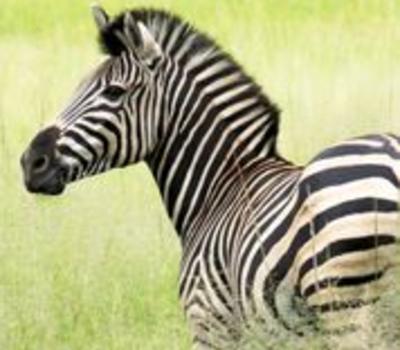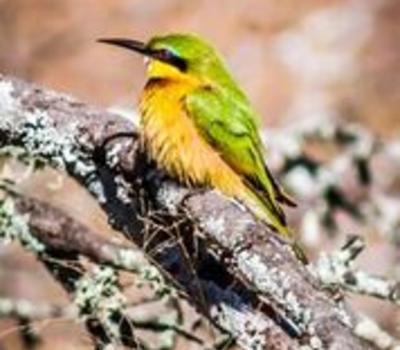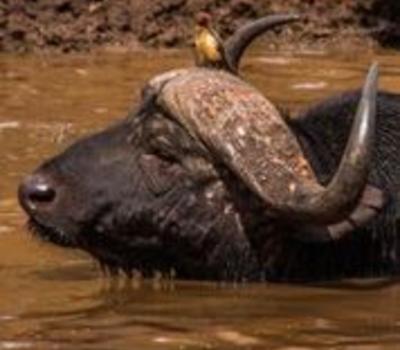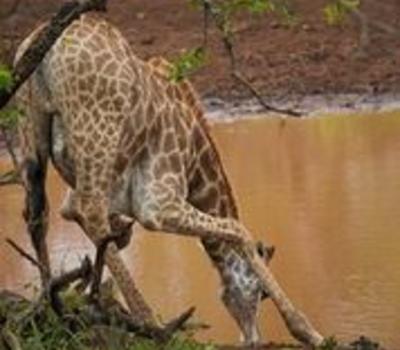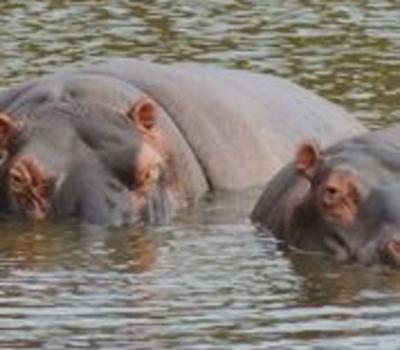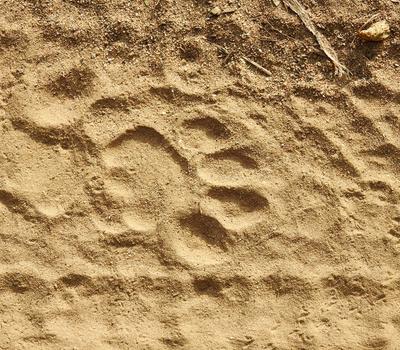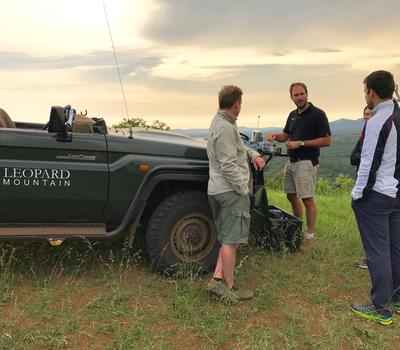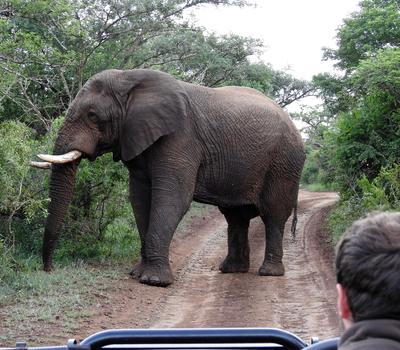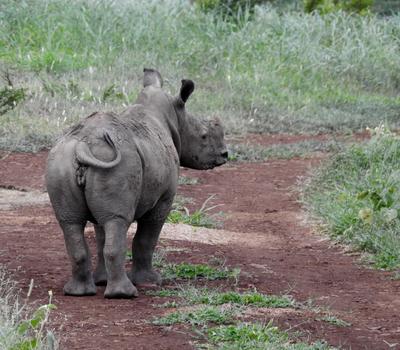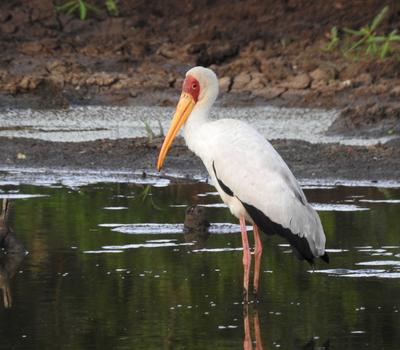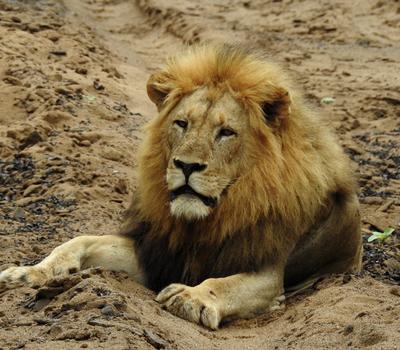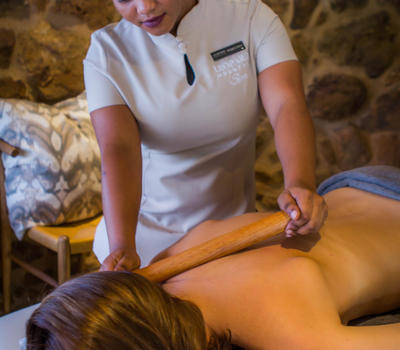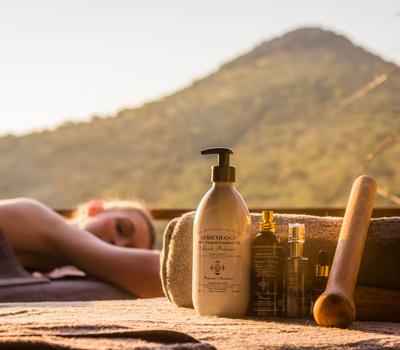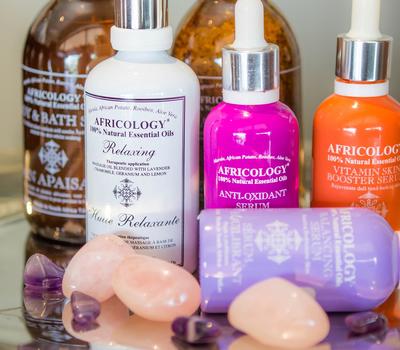 Our top therapists eagerly welcome you to be treated to an indulgent pampering session whilst you unwind in our tranquil spa. Surrounded by sweeping bushveld views, our Africology Spa stands as one of the top health and beauty brands in South Africa which is both eco-friendly and has a holistic approach to all their treatments. Inspired by the wisdom of Africa's traditional healers and their vibrant heritage, communities and plant life, guests can enjoy an array of natural body, skin and beauty treatments designed to rejuvenate, relax and enhance health and vitality. After your treatment, you can take a leisurely dip in your own private plunge pool and enjoy the magnificence of the surrounding beauty.
Show More
Show Less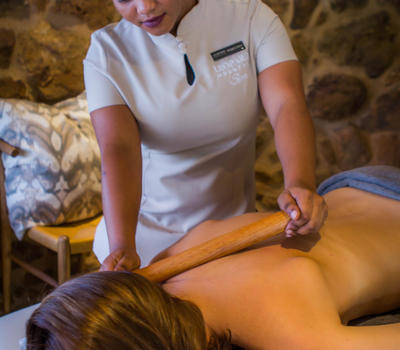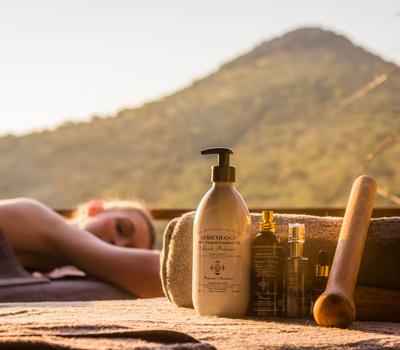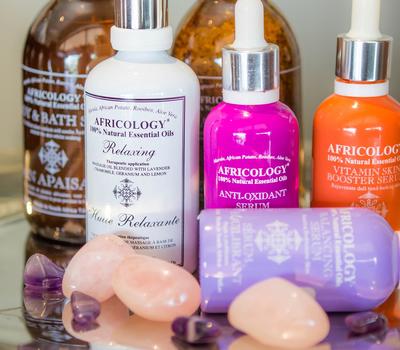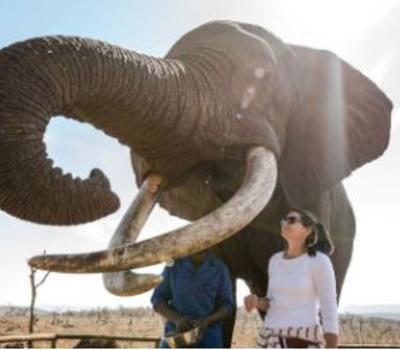 Elephant Education at Bayete Zulu
This is an opportunity for an unforgettable up-close-and-personal meeting with the habituated African elephants Rambo, Rachel and Jabulani.
These gentle giants were rescued from a culling operation and during an hour-long presentation you will learn about their personal history, their future, as well as about elephant social hierarchy, physiology and communication.
Because these are not tame performance animals, the interaction is down-to-earth and entirely dependent on the animals' mood that day.
This activity is conducted on the Manyoni Private Game Reserve at Bayete Zulu. Pre-booking is essential and the cost is R550 per adult and R300 per child (ages 3-12 years).
Show More
Show Less