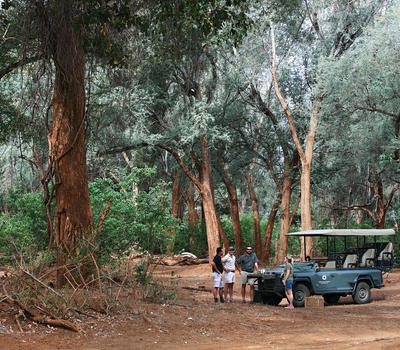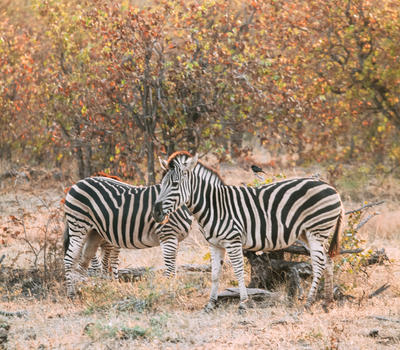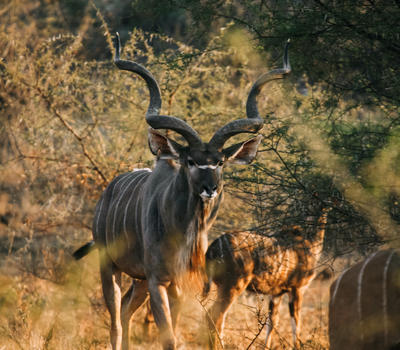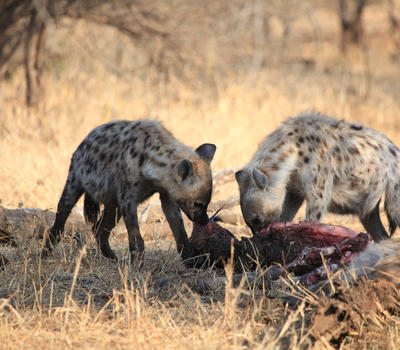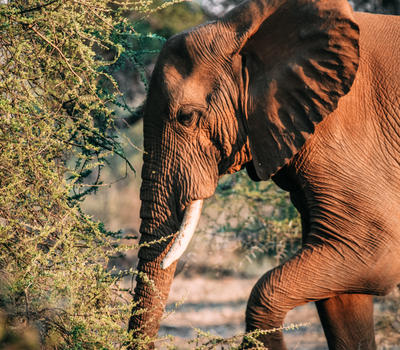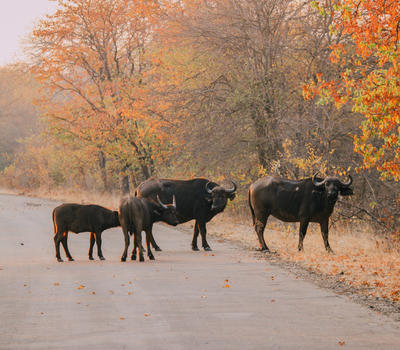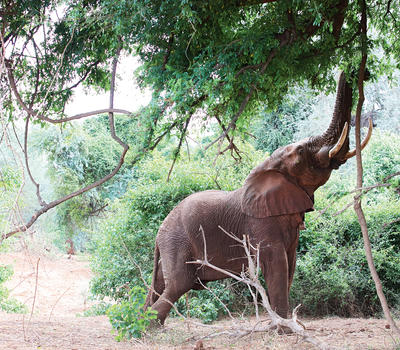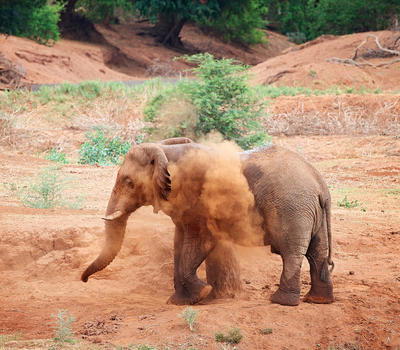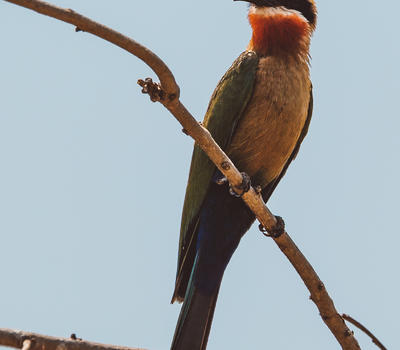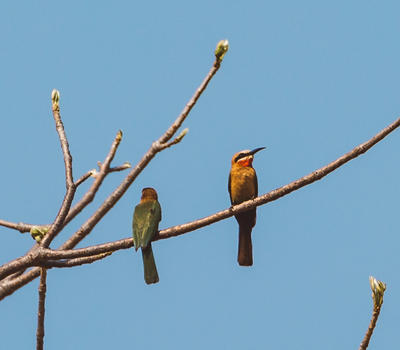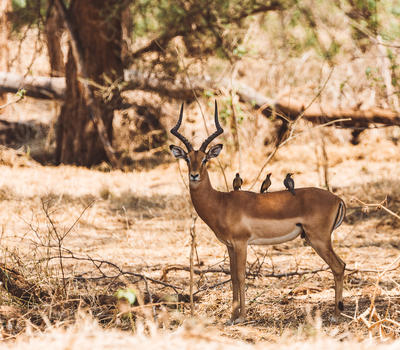 The Makuleke Private Concession, spanning a vast 26,500 hectares, is know as the Eden of Kruger. Pafuri, where this sanctuary resides, boasts a remarkable 80% of the biodiversity found in the expansive Kruger National Park. Although you can and most likely will see members of the big 5 while staying here, it is the bird life, the history and the landscape that captures our guests' attention.
Here, we specialize in the art of the "slow safari," an immersive journey through the true African wilderness, where you'll encounter not only the Big 5 but also the enchanting Little 5 and everything in between. This region is renowned for hosting some of the largest herds of buffalo and elephant in South Africa, a testament to its fertile grounds nourished by the convergence of three rivers in the Pafuri Triangle. This nutrient-rich soil is a haven for an array of wildlife, from graceful impalas, elusive nyala, and majestic eland to the iconic wildebeests. The Makuleke Private Concession is a gateway to igniting moments of discovery that awaken new passions and deepen your connection to the wild.
Show More
Show Less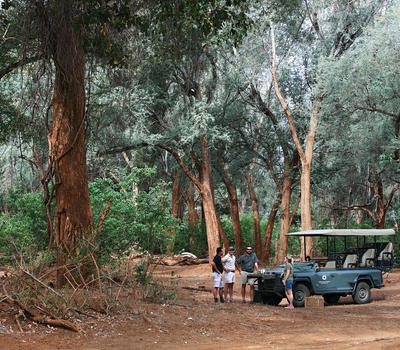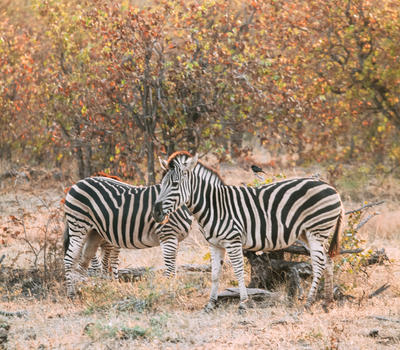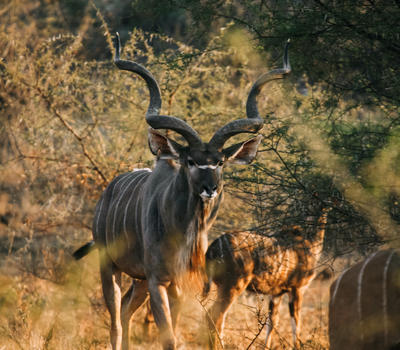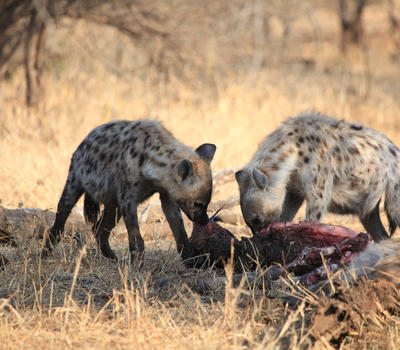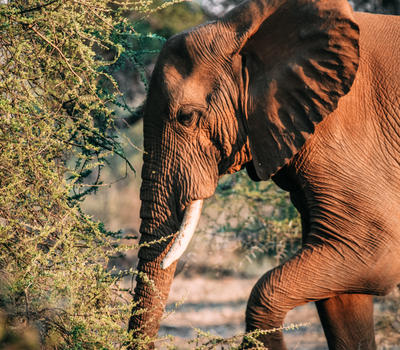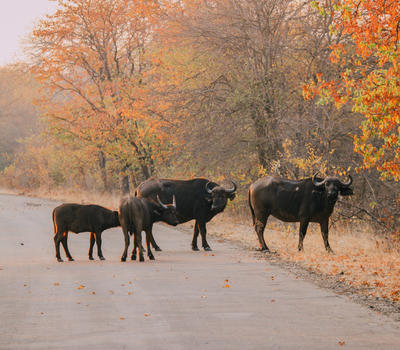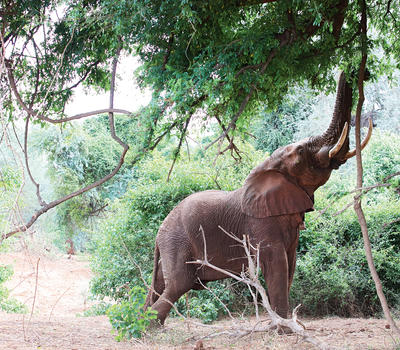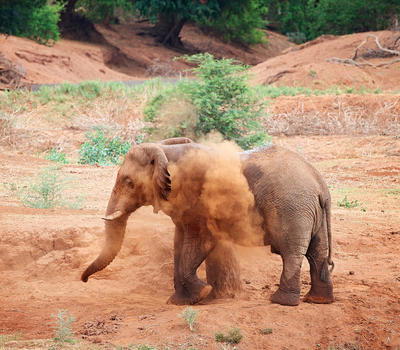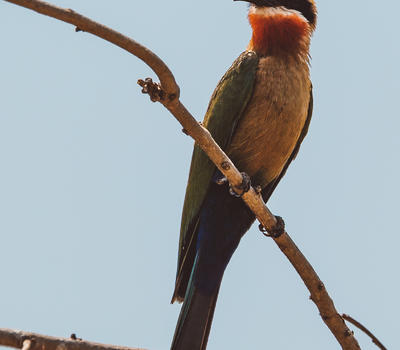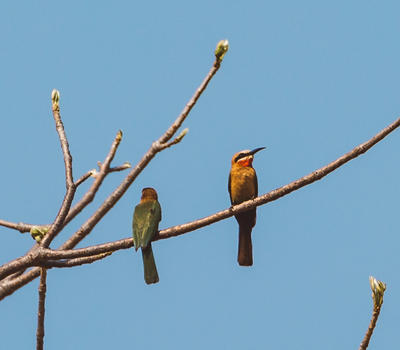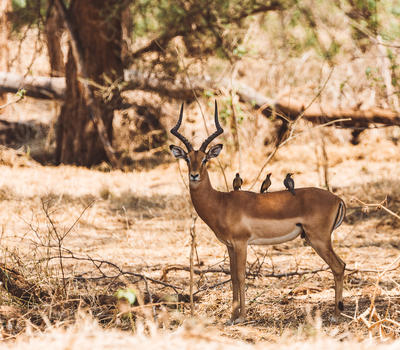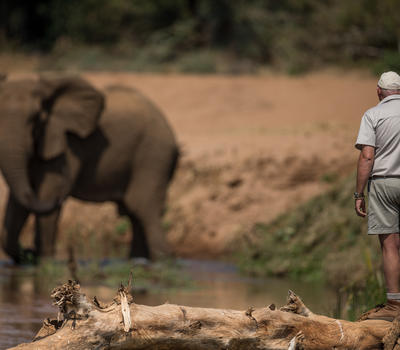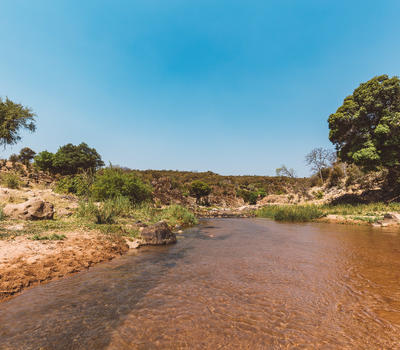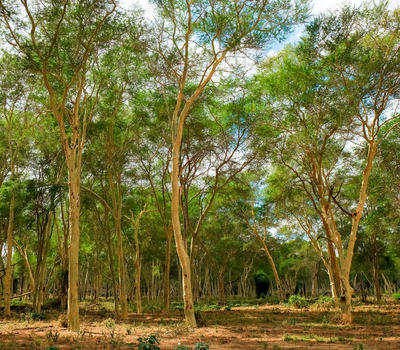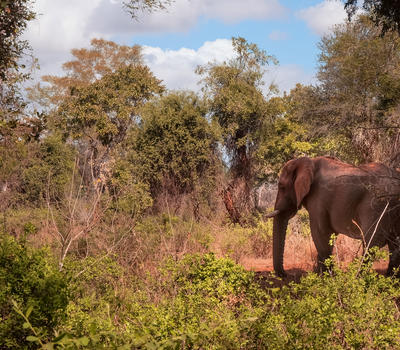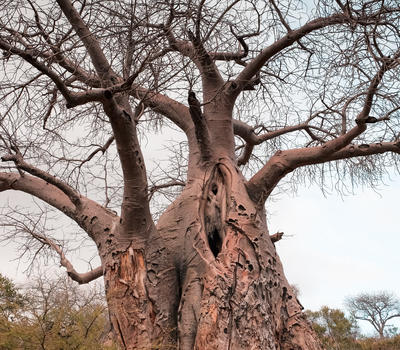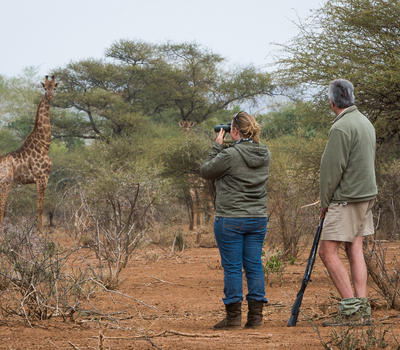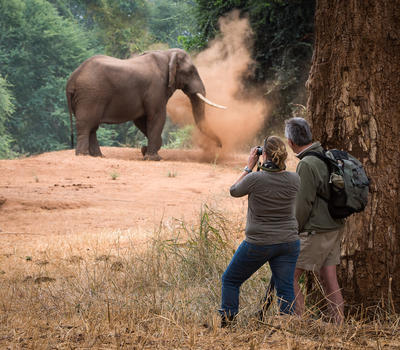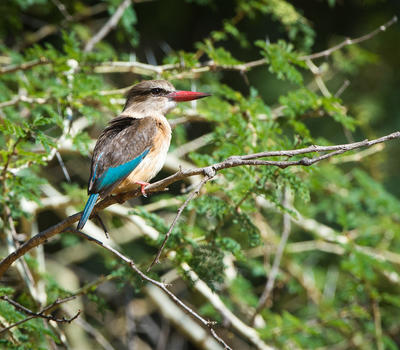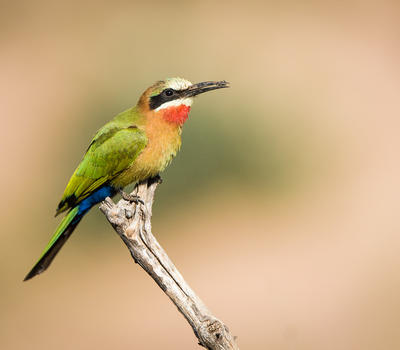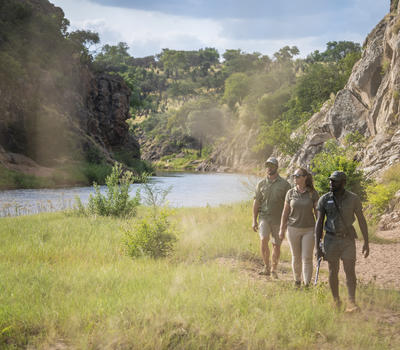 Immerse yourself in the remote and untouched Makuleke Private Concession. At The Outpost, we hone deeper into a more authentic African safari experience. Here, you'll step into the wild on foot, forging a connection with the animal kingdom in its unspoiled habitat. Discover the enchanting world of birdlife, unique to this corner of South Africa (an absolute birders' paradise). Venture through landscapes that defy time, including the largest fever tree forest in the Southern Hemisphere and the ancient Lanner Gorge, a geological wonder steeped in history. Immerse yourself in the rich tapestry of the Makuleke people's culture, as our knowledgeable guides share their wisdom about the medicinal treasures hidden among the native flora.
Show More
Show Less