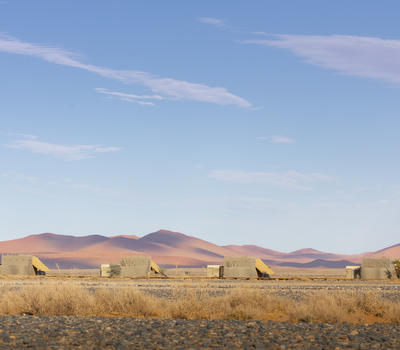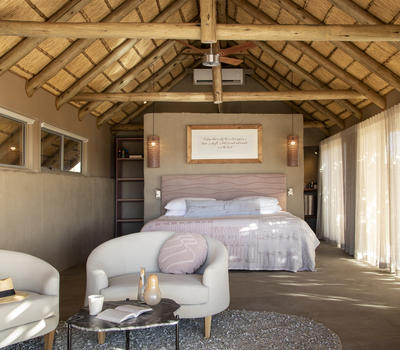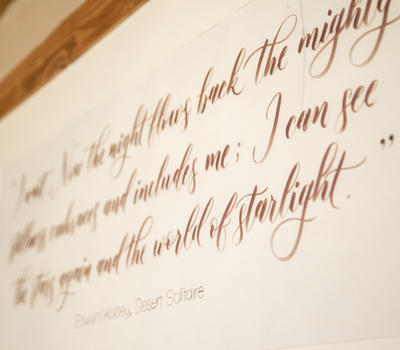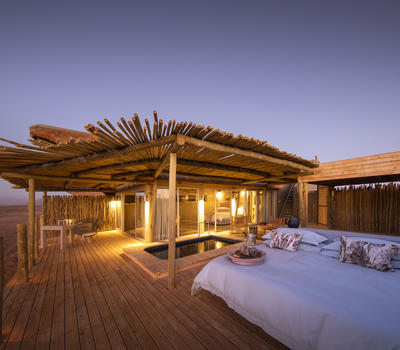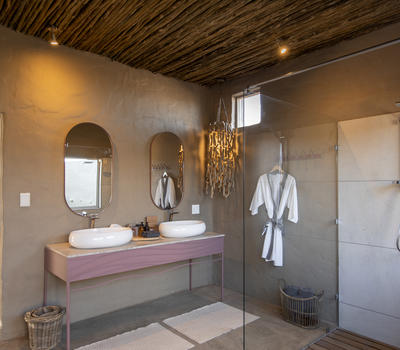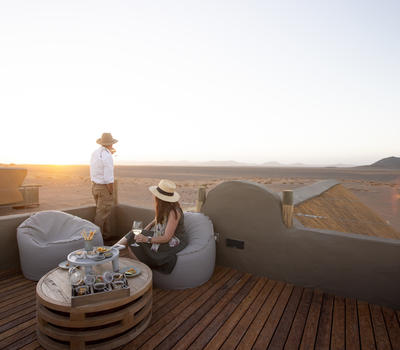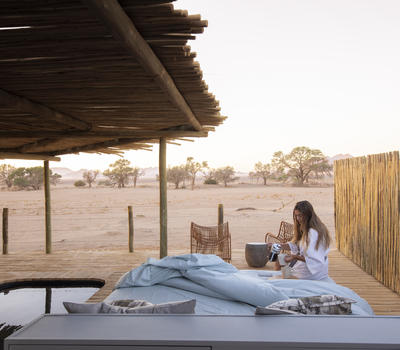 Standard Twin/Double Suite(s)
Inspired by Dead Vlei, the design of the ten luxury desert suites, expanded to offer improved airflow (brick and glass accommodation under thatch), each featuring a spacious deck, sala and private plunge pool, merges seamlessly into the timeless desert setting. A private rooftop area for romantic stargazing and sleep-outs on the bottom deck of each accommodation complete the experience. Interiors illustrate an extension of the desert's natural beauty, replicated in colour choice, palette, decor and art.
Show More
Show Less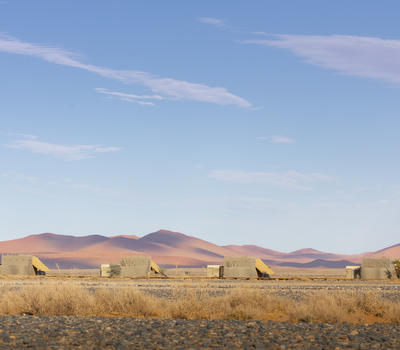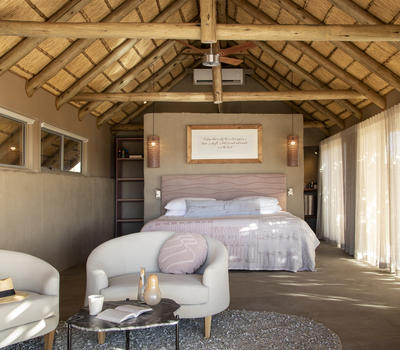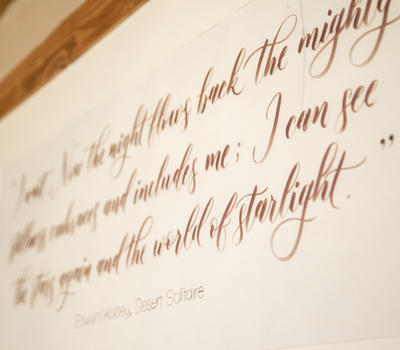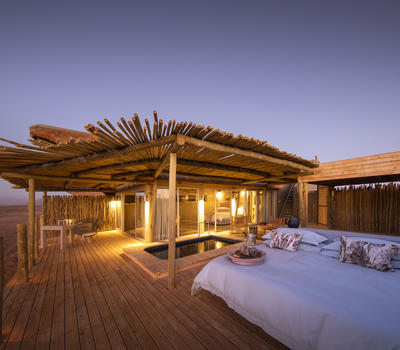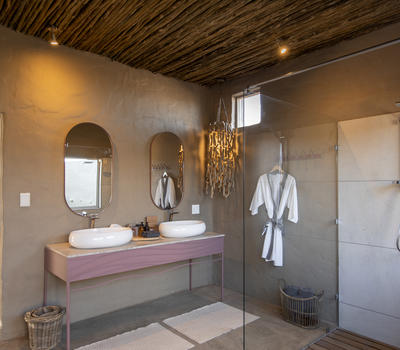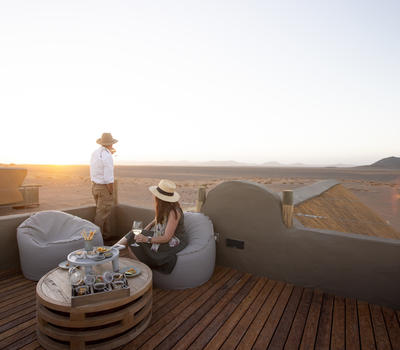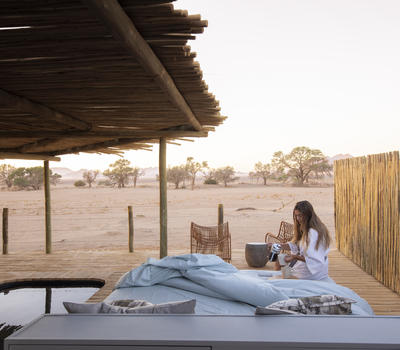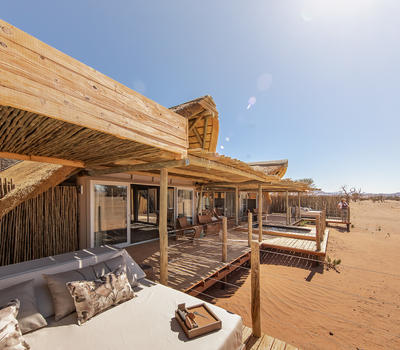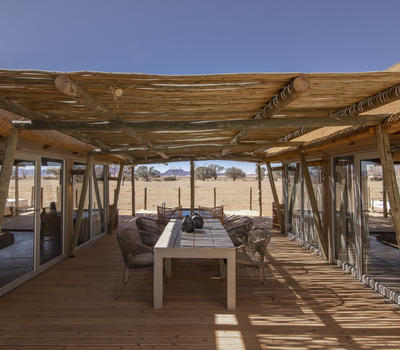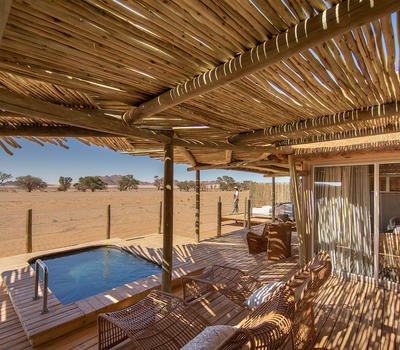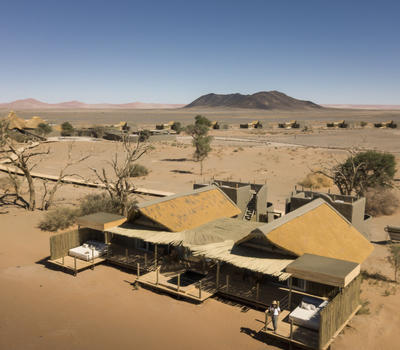 One family unit consisting of two bedrooms, each with two three quarter per bedroom, and own en-suite facilities. Each large climate-controlled suite has a rooftop which can be used for starlit dinners or star gazing, and the spacious sala below has a private plunge pool, and an area for outdoor siestas during the day or sleep-outs under the stars.
Show More
Show Less