Elewana Tortilis Camp Amboseli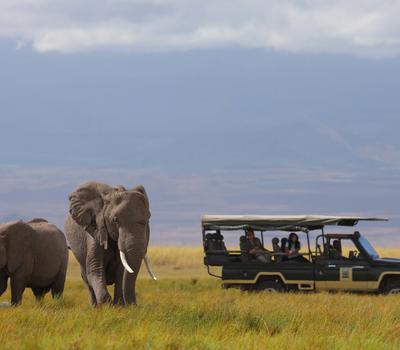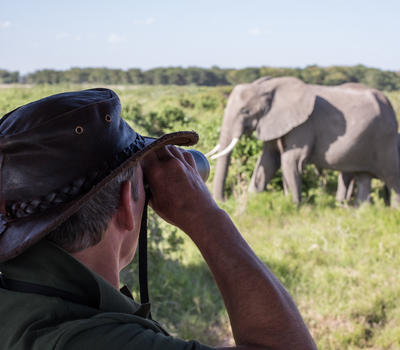 With only 10% of Amboseli National Park utilized by most safari vehicles, combined with Elewana Tortilis Camp's unique location on the western edge of the park (most lodges are outside of the eastern gate of the park), guests can enjoy an almost private Amboseli. We also have private gamedriving within our own 30,000 acre Kitirua Conservancy, which is the western part of the Amboseli ecosystem.
Elewana Tortilis Camp boasts an elite fleet of custom-designed safari vehicles, and highly-qualified guides with intimate knowledge of their "backyards".
Game drives are included in Game Package.
Show More
Show Less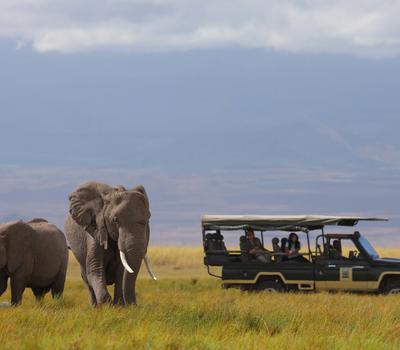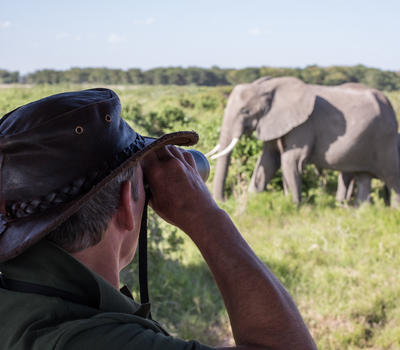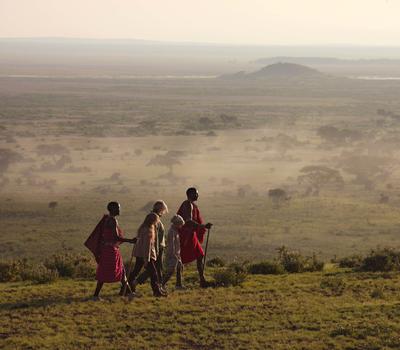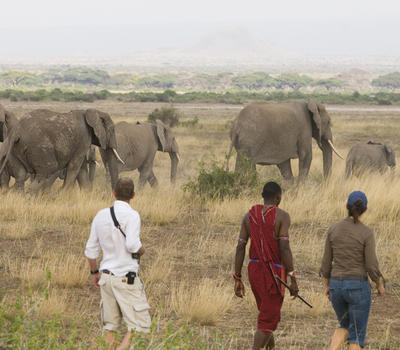 Elewana Tortilis Camp's walking guides are Masai from the local community, who have been walking over these plains since childhood.
Take the time to leave the car behind and enjoy the small things – tracks, dung beetles, micro-ecosystems. The guides are happy to share their knowledge of the terrain, traditional uses of wild herbs and barks, and the Masai way of life.
Guided walks are included in Game Package.
Show More
Show Less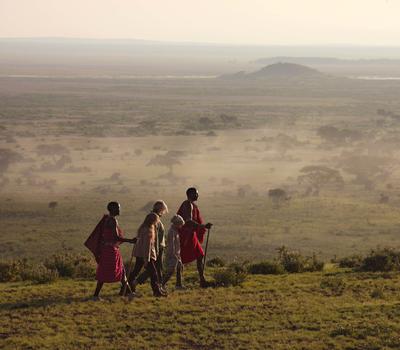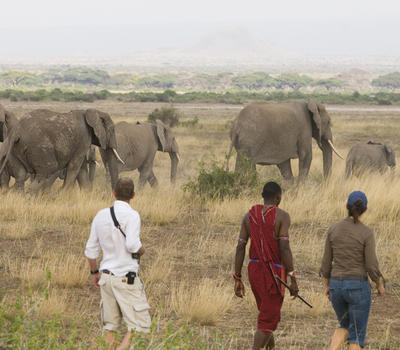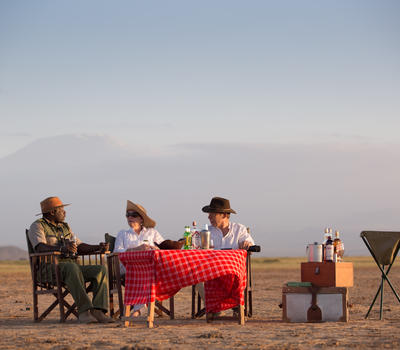 "Sundowners" are a safari tradition – after a day of safari; stop, watch the spectacular sunset; traditionally with a gin and tonic in hand!
Sundowners are included in Game Package.
Show More
Show Less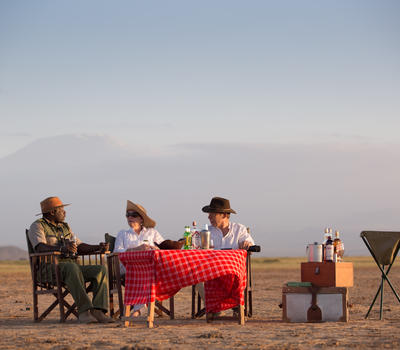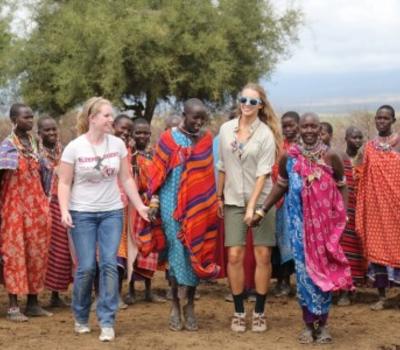 In the heart of Masai country, Elewana Tortilis Camp offers visits to local Masai homesteads. The Masai live in semi-permanent huts known as Manyattas and it is the role of the wife to construct the hut from cattle dung and grass. The families will show you round their home for a fee (payable separately, ask reception for details), and will want to take the opportunity to sell their traditional handicrafts – bargain hard!
Cultural visits are included in Game Package.
Show More
Show Less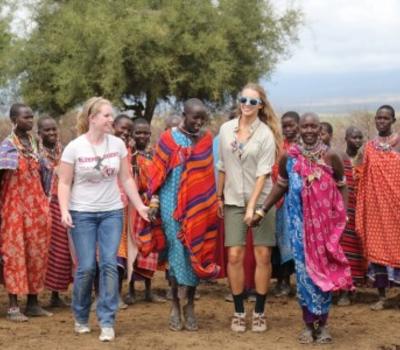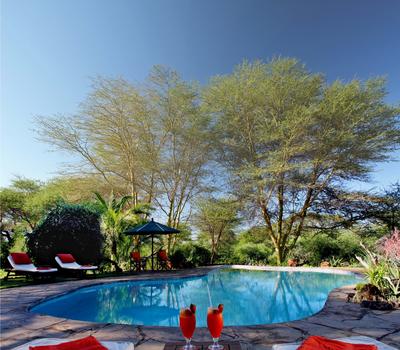 Enjoy the cool waters in the heat of the day!
Within the lush green gardens, the pool is shaded by palms and acacia Tortilis, and a haven for tropical birds. The swimming pool has bar service and board games.
Show More
Show Less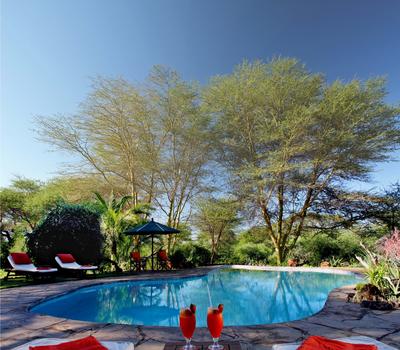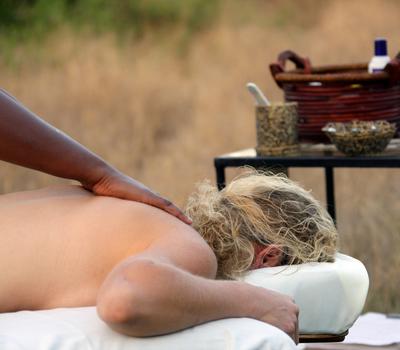 Safari is also a holiday and a rest – a break from today's frenetic lifestyle.
Tortilis Camp offers:
Massages – a wonderful way to ease the stress out of tired shoulders and backs.
Manicure and pedicure – compliment those tanned limbs!
Spa treatments are at an additional cost.
Show More
Show Less