Namib Desert Lodge Gondwana Collection Namibia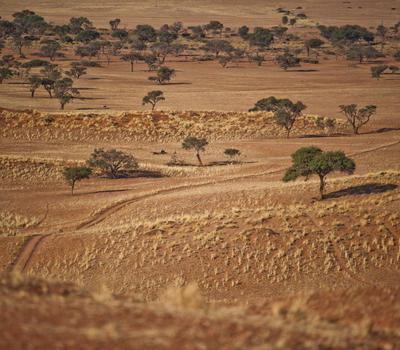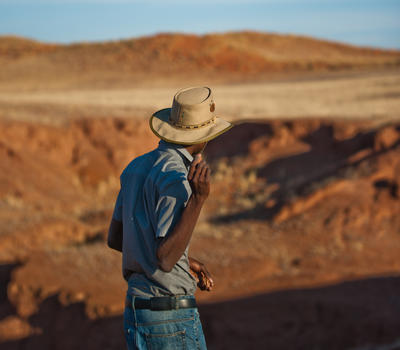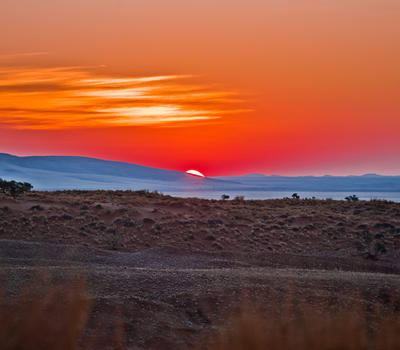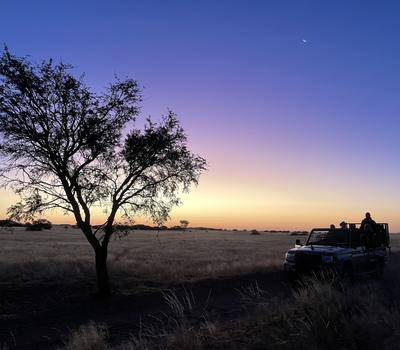 Discover the fossilised dunes, the red dunes above the plateau and the many wonders of the Namib Desert on this guides drive around Gondwana Namib Park.
Show More
Show Less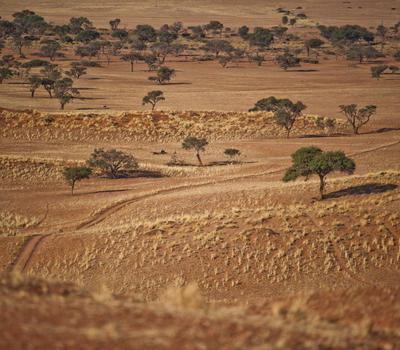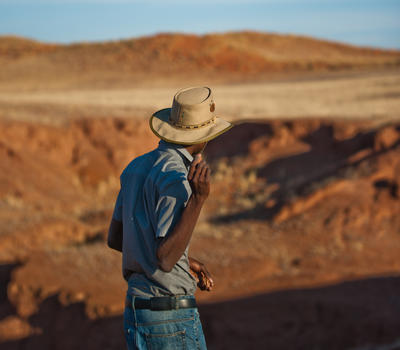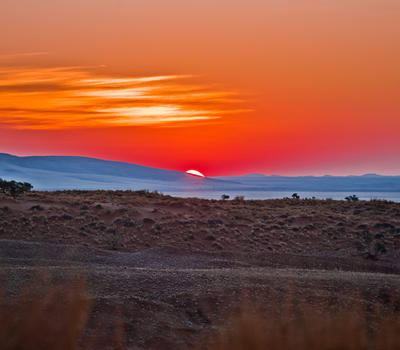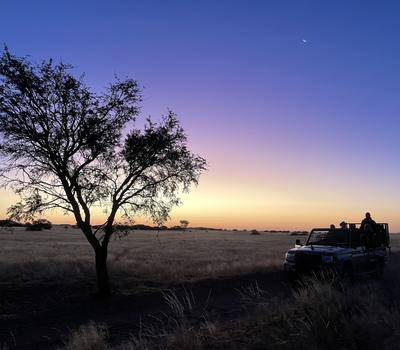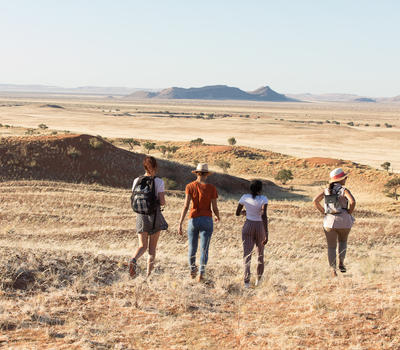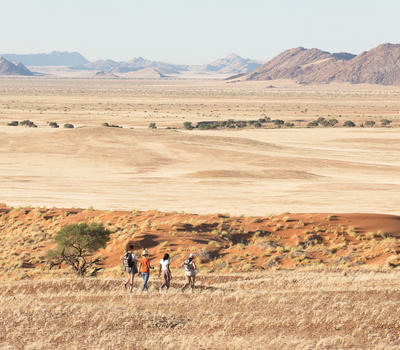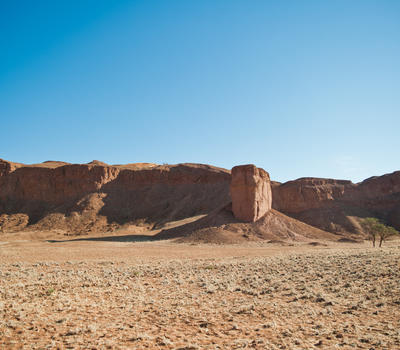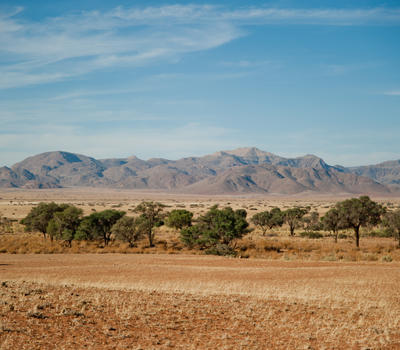 Experience the Namib Desert on foot.
Show More
Show Less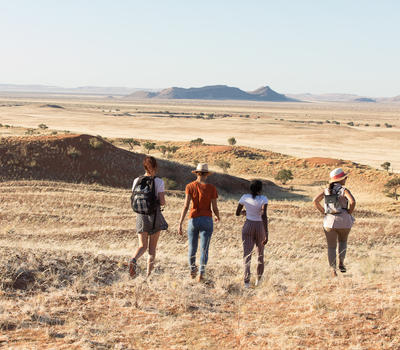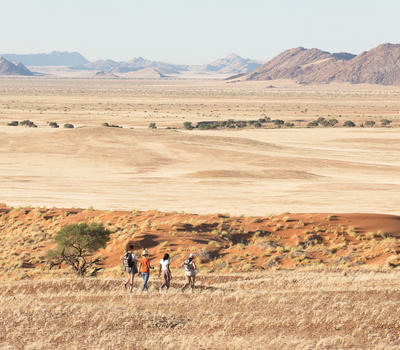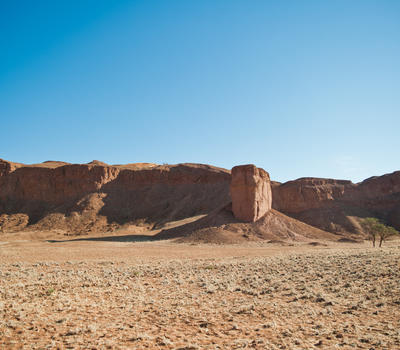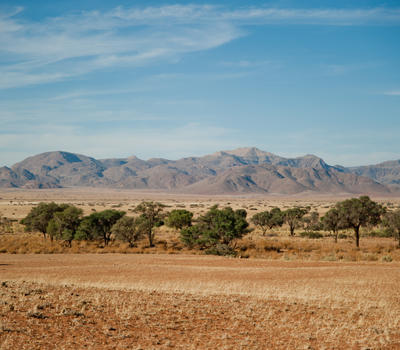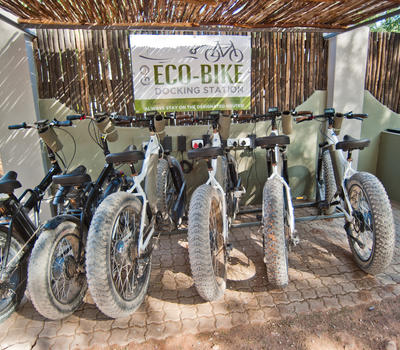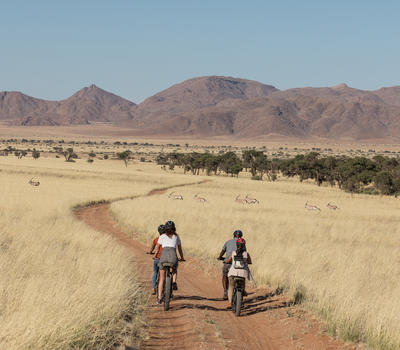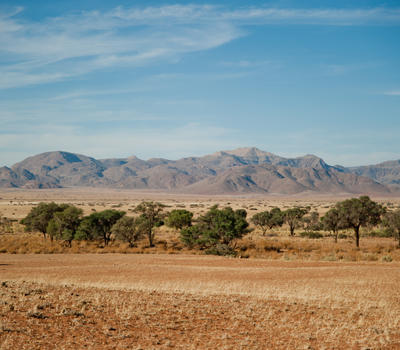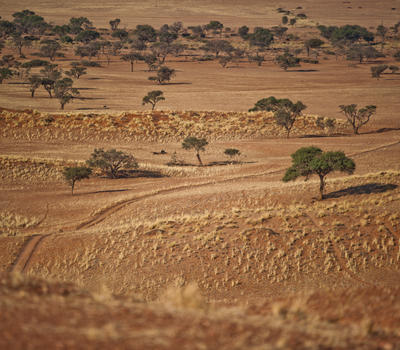 Explore the Namib Desert in your own time on an electrical bicycle, a trail map is available at the reception.
Show More
Show Less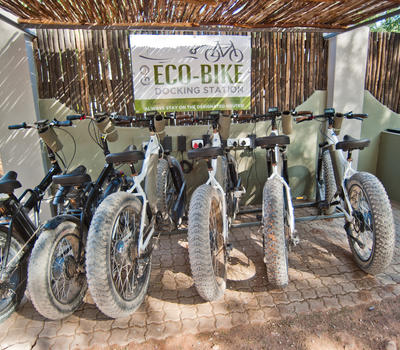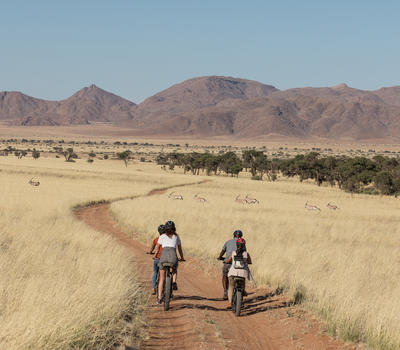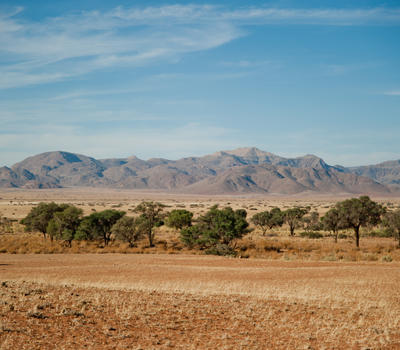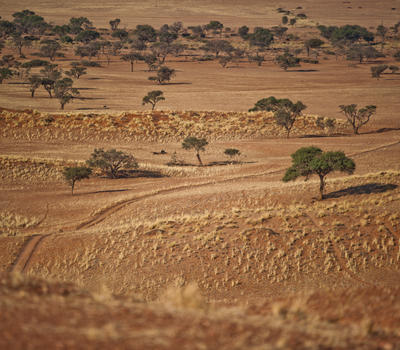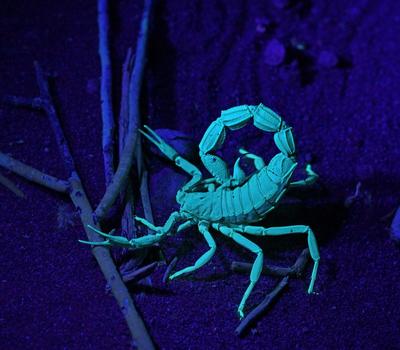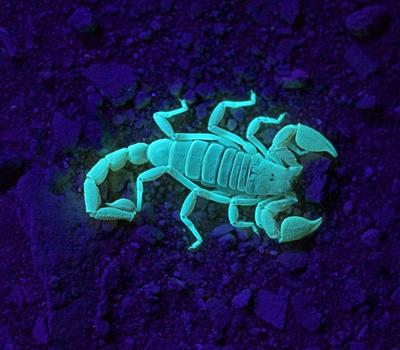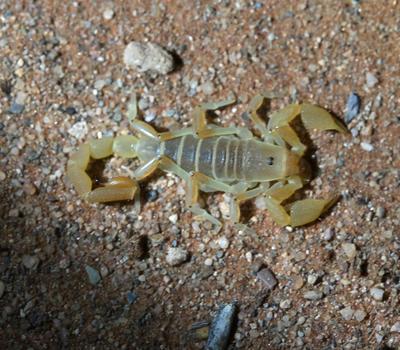 Scorpion Night Walk with Stargazing
Ready for a thrilling but safe experience? Join our guided night walk (3km) with UV light and a laser pointer after dinner. May only be booked directly at the lodge.
Show More
Show Less