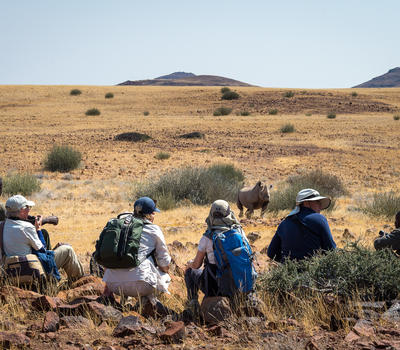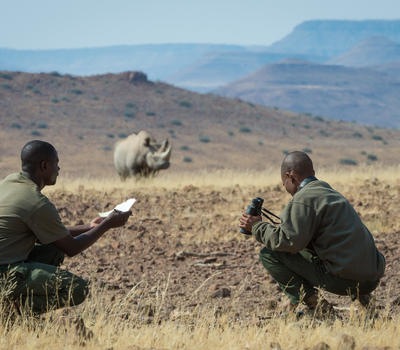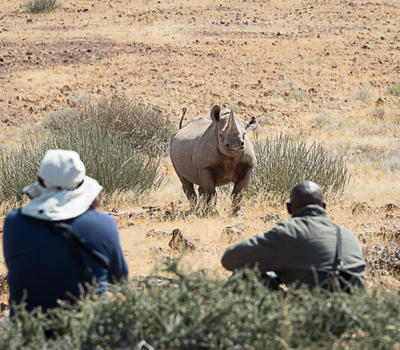 Desert Rhino Camp - Rhino tracking on foot and by vehicle
We typically set out in the morning on game drive vehicles, behind the Save the Rhino trackers, who keep records on where and when previous rhino were seen. This enables them to track the rhino, although due to the vast terrain we sometimes drive long distances to view them. Once we have located an animal, tracking by foot can take place depending on the position or location of the rhino.
Show More
Show Less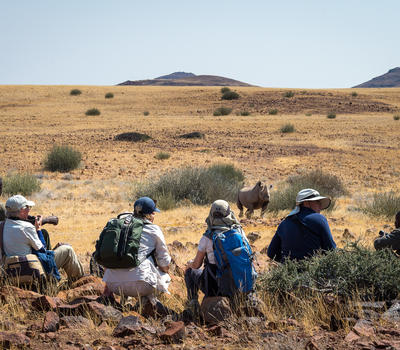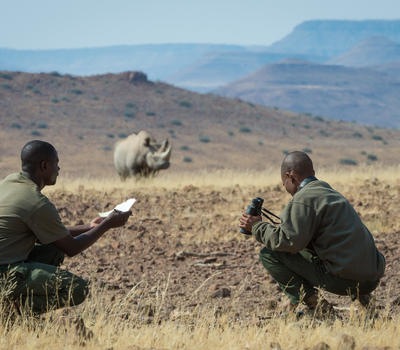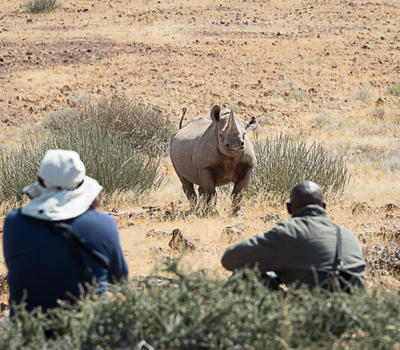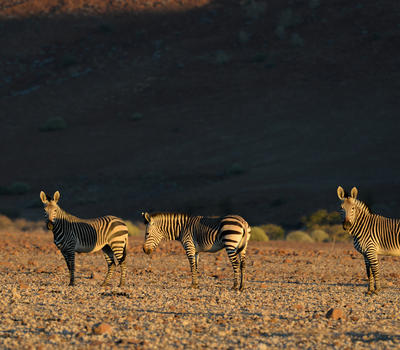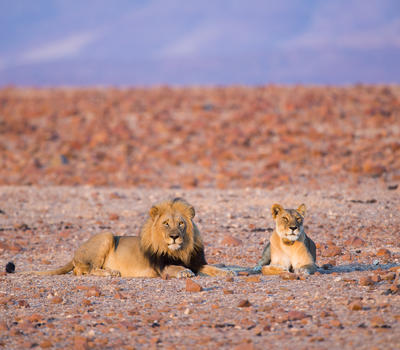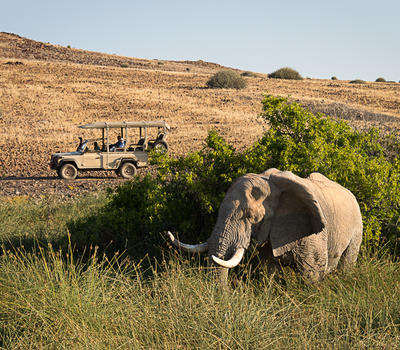 Desert Rhino Camp - Game Drives
Game drives showcase the magnitude of the landscape and offer the best possibilities of seeing desert-adapted wildlife including rhino, elephant, giraffe, antelope, zebra and maybe even the area's predators.
Show More
Show Less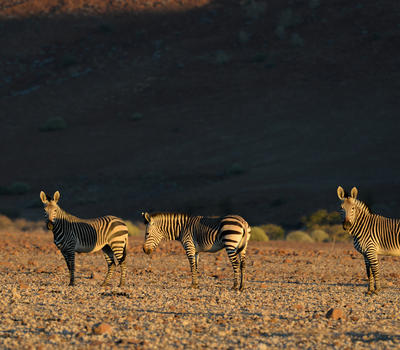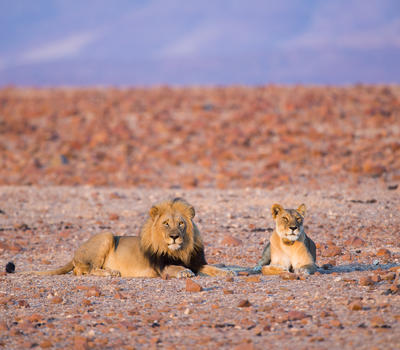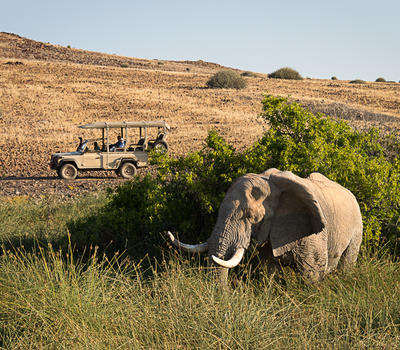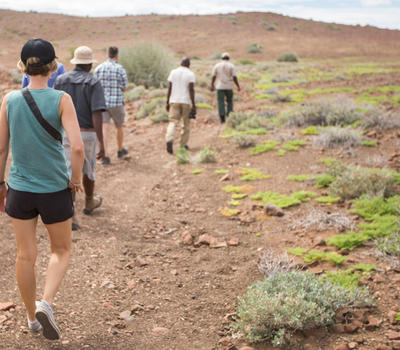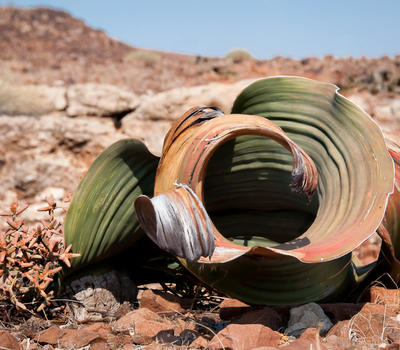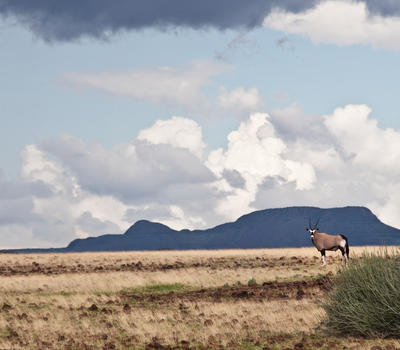 Desert Rhino Camp - Guided nature walks
Learn more about the smaller flora and fauna that live in this incredibly harsh environment. Adaptation to the desert environment is the miracle of all that survives here.
Show More
Show Less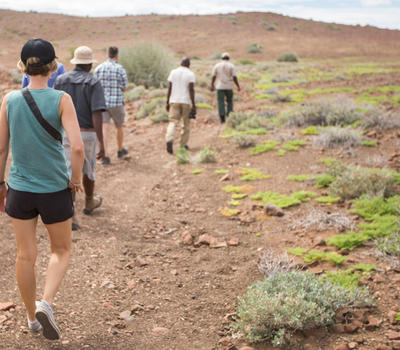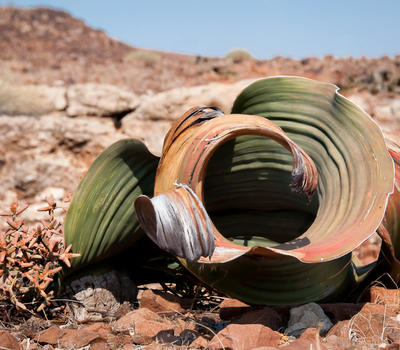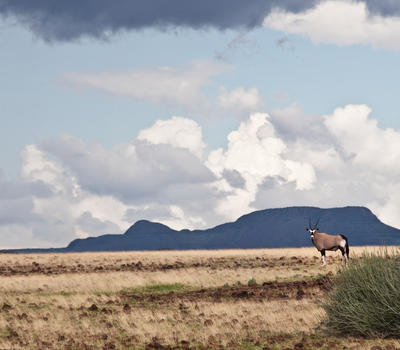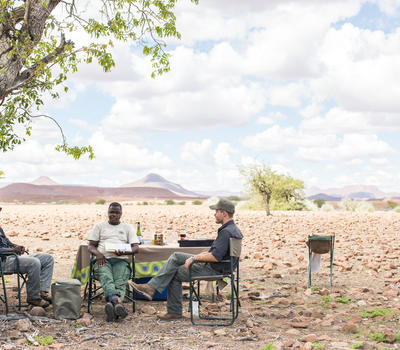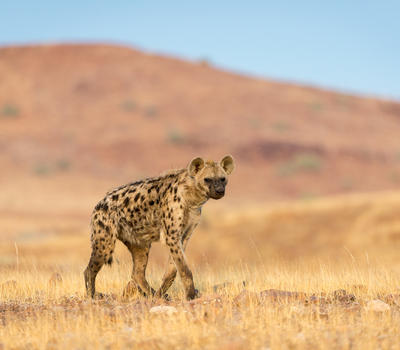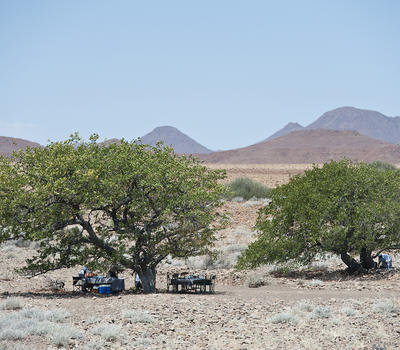 Desert Rhino Camp - Full day outings with picnic lunch
Travel amongst rolling, rocky hills with scattered euphorbia, ancient welwitschia plants, scrubby vegetation and isolated clumps of trees through the 450 000-hectare Palmwag Concession and search out the fascinating desert-adapted wildlife of the region.
Show More
Show Less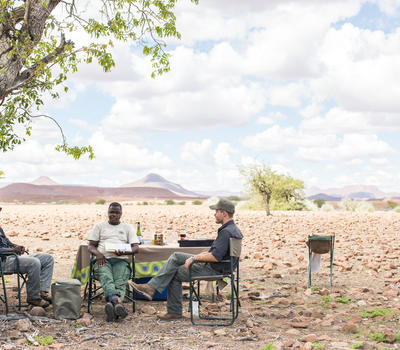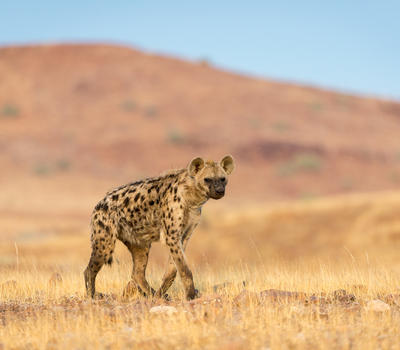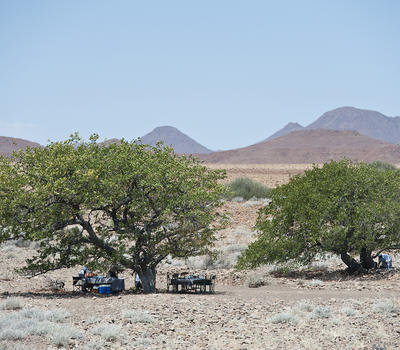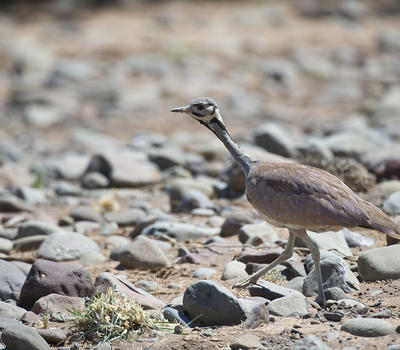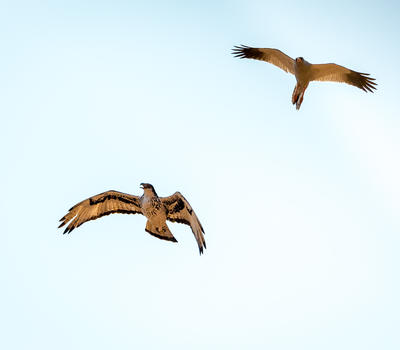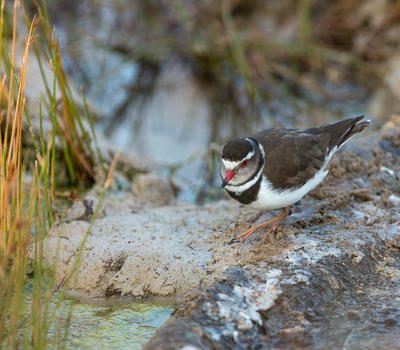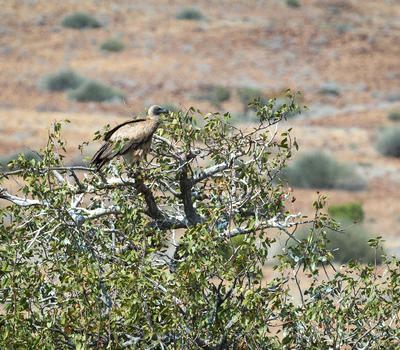 Desert Rhino Camp - Birding
Birding enthusiasts are sure to enjoy the diverse avifauna found in the Palmwag Concession. Key species to look out for include Rüppell's korhaan, Benguela long-billed lark and possibly Herero chat with some focused searching. Verreauxs' eagle is often sighted around rocky hillsides.
Show More
Show Less