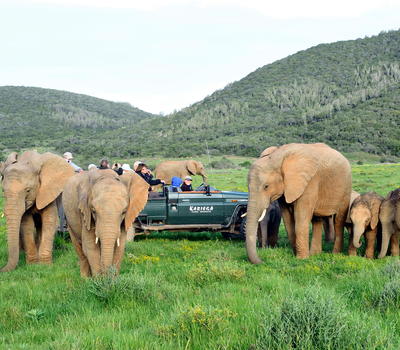 The Kariega Game Reserve safari experience is centered around twice daily game drives. Guests will be delighted with close up viewing of a diversity of wild African game including lion, elephant, rhino, buffalo, hippo, giraffe, zebra, a host of antelope species, and much more including a myriad of exquisite birdlife. Skilled and knowledgeable game rangers will spend time unraveling some of the secrets of the African bush, will see to any specific requests, and ensure that all your questions are answered.
Show More
Show Less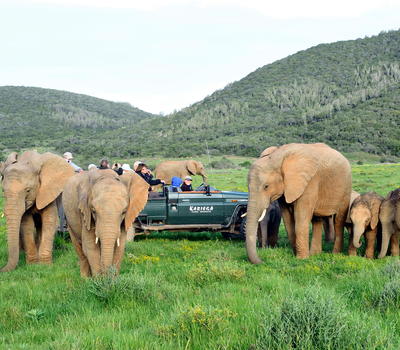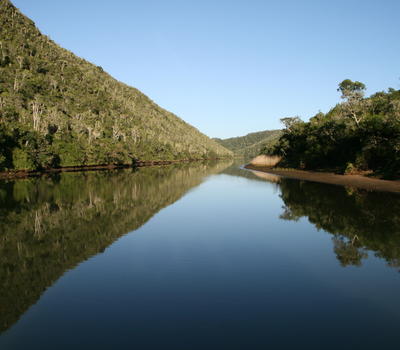 Enjoy an early morning boat cruise on the Kariega River on board the 'Kariega Queen' viewing exquisite scenery and enchanting birdlife including the Crowned, Martial and African Fish Eagles.
Show More
Show Less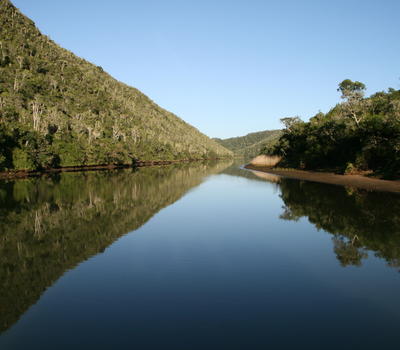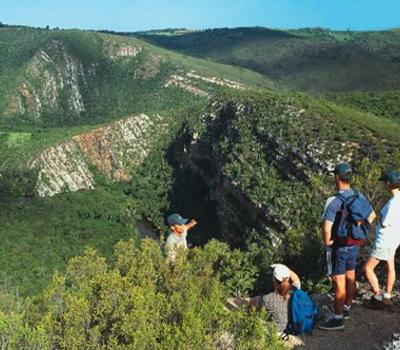 At Kariega Game Reserve there are a number of walking trails that guests can enjoy with their ranger. Guided safari walks allow guests to experience the feel of the African bush and enjoy watching wildlife and birds on foot.
Show More
Show Less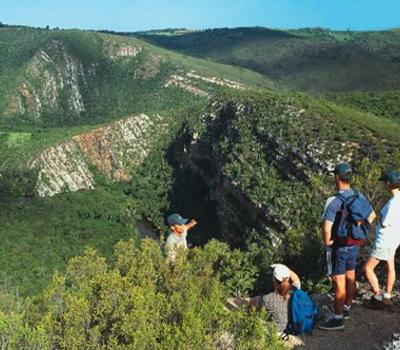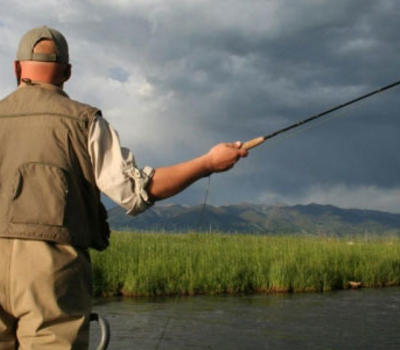 Home to two abundant rivers - The Kariega and Bushman's Rivers - Kariega is a great place for fishing.
Show More
Show Less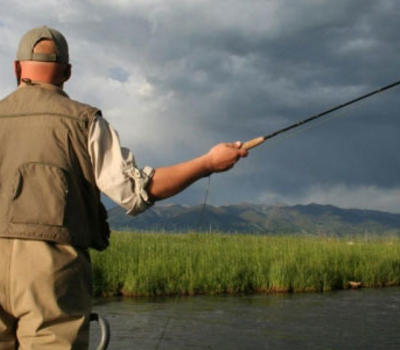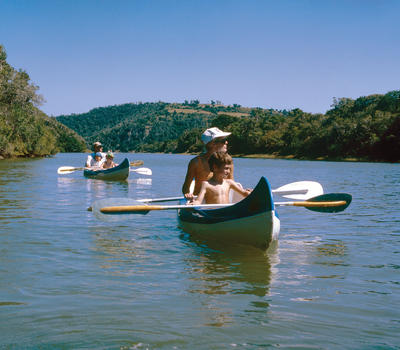 Try canoeing for a scenic exercise option, or opt for a leisurely paddle enjoying the sights and sounds of river life. A great activity for the whole family.
Show More
Show Less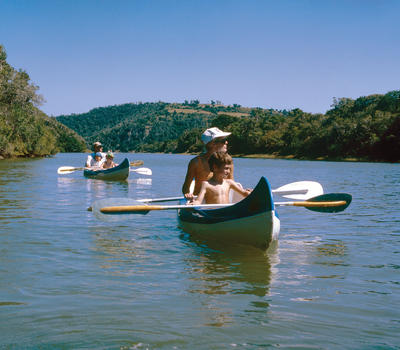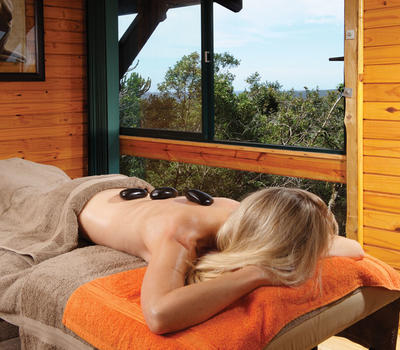 The Kariega Wellness Centre is a great place to unwind and relax, offering luxurious treatments and therapies.
Show More
Show Less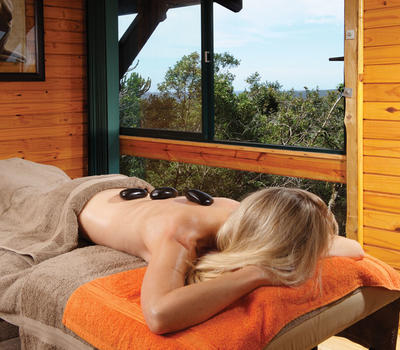 The Homestead is family-friendly and offers a children's play area as well as fun activities. Children of all ages are encouraged to enjoy morning and afternoon game drives with their parents (as well as the river cruise). For children 5 years and under it is the ranger's and General Manager's discretion as to whether they can be taken to sightings of the more dangerous Big 5 wildlife for safety reasons.
Show More
Show Less