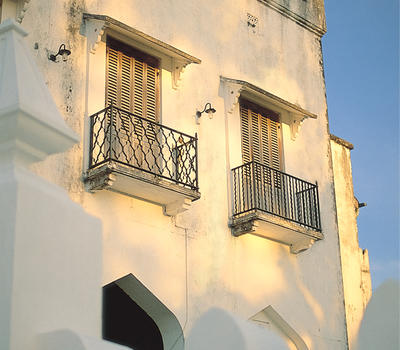 Cultural and educational activities
Our Library features a wonderful selection of historical and educational books on Zanzibar and is a comprehensive resource on the History of Zanzibar and East Africa.
We also have a great selection on books with information on animals, trees, spices and fish relative to the Island and East Africa.
We organize classes "under the Palm trees" featuring Mwalimu (teacher) giving Swahili classes and lessons on the History of Zanzibar.
Guests can learn Palm weaving on the beach
Cooking classes are organized regularly where guests learn to prepare some classical Swahili dishes with our excellent chefs who talk about the local spices and their use and importance.
Aside from the Tours and Excursions that are offered at our Guest Relations Desk, Baraza features a selection of activities designed to explore our area and interact with the community
Show More
Show Less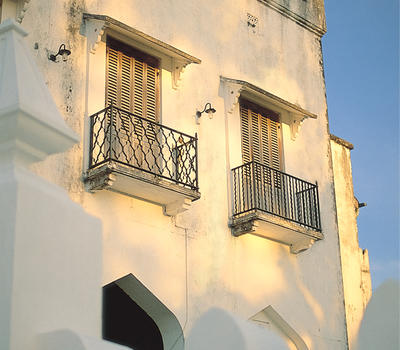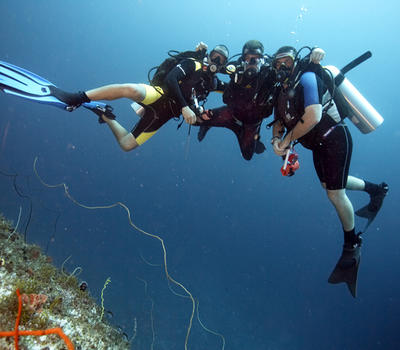 Welcome to Rising Sun Dive Centre. The only PADI 5* Gold Palm and National Geographic Dive Centre in Zanzibar. Located on the untouched South East coast of the island, our dive centre was the first to discover this unexplored region. With over 12 years experience we offer you the highest levels of customer care and attention whilst encouraging you to conserve and explore the marine environment.
We take divers from complete beginners up to professional level and have a massive variety of diving guaranteeing something for everyone. With our small groups of a maximum of 6 divers per guide we are able to offer you the chance to escape the large crowds and get the most from your dives. If you would like more detailed information about the Scuba Diving facility please visit www.risingsun-zanzibar.com
Show More
Show Less