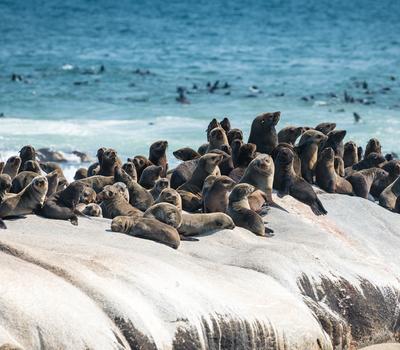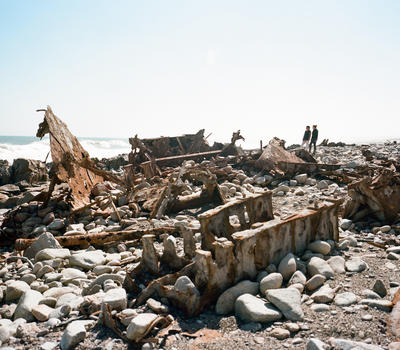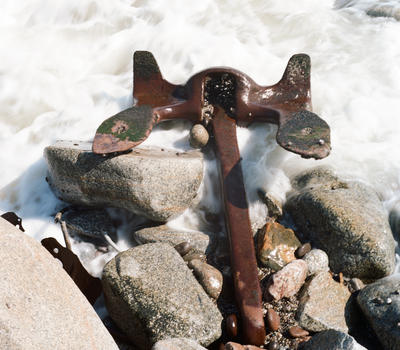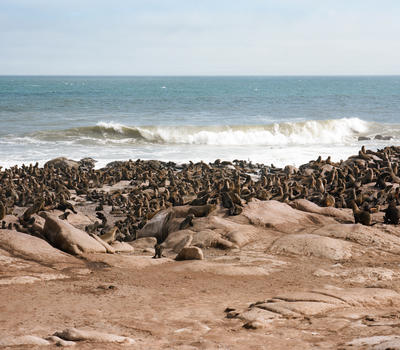 The dangerous beauty of Skeleton Coast
.
Either on your way to the lodge from Möwe Bay or returning from the lodge, you will see what is left of the victims of this treacherous coastline: Decaying ships, the remains of a Ventura Bomber and the abandoned Westies Diamond Mine bear witness to the unforgiving nature of this arid landscape. You will also visit the seal colony.
Show More
Show Less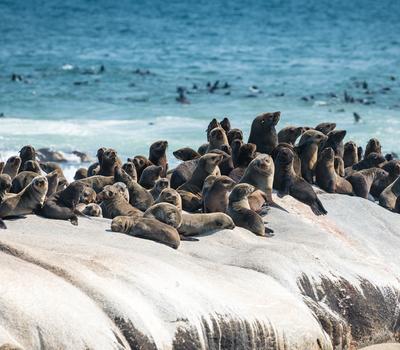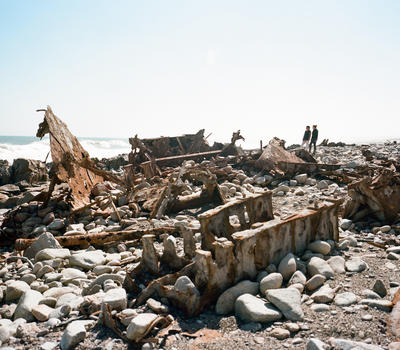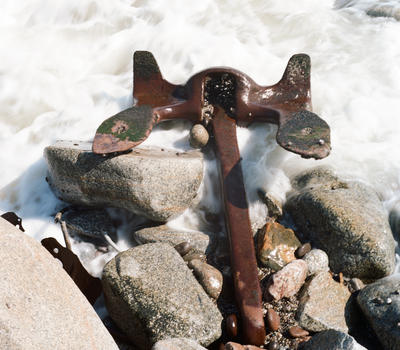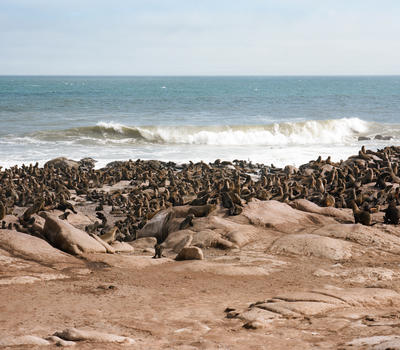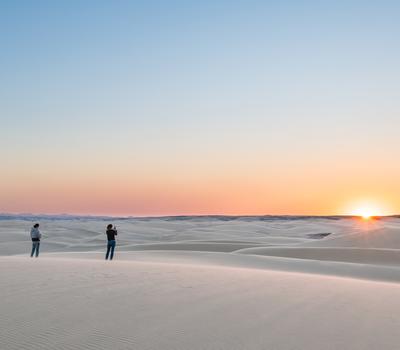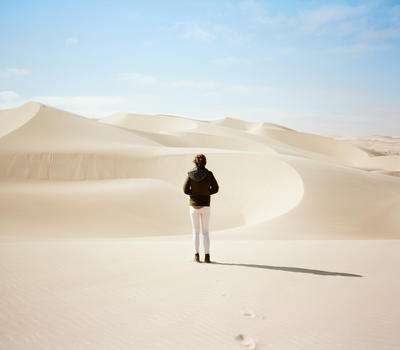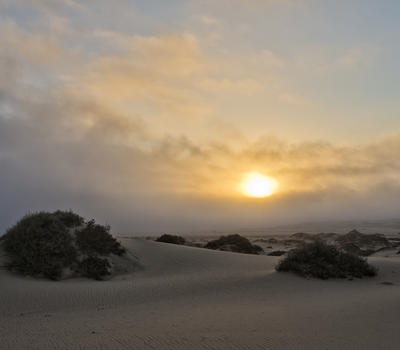 The music of the Namib.

Embark on a sundowner drive to the Roaring Dunes where the desert's voice can be heard.

Or watch the sun disappear into the Atlantic Ocean.
Show More
Show Less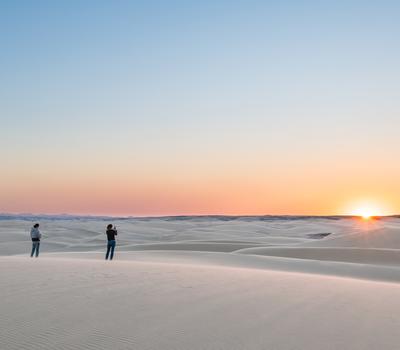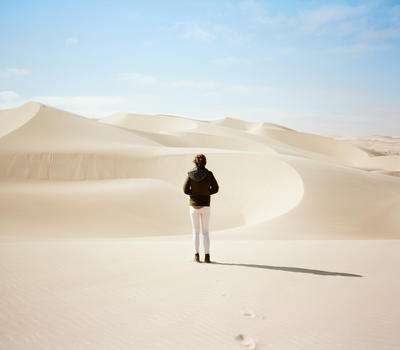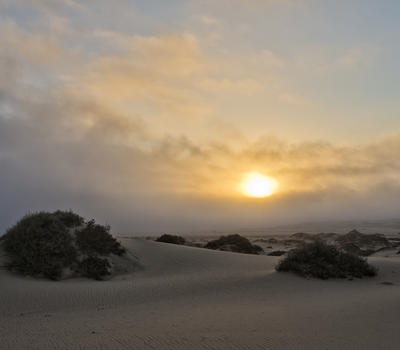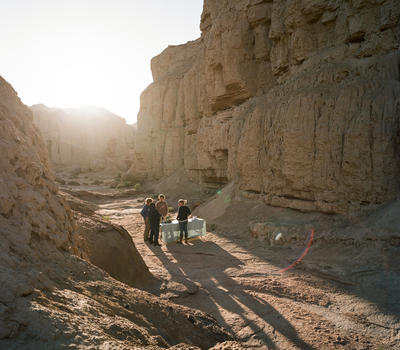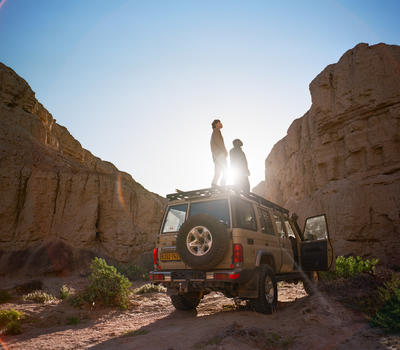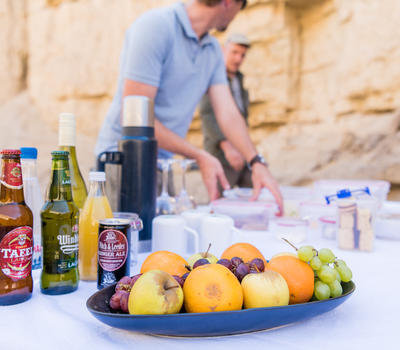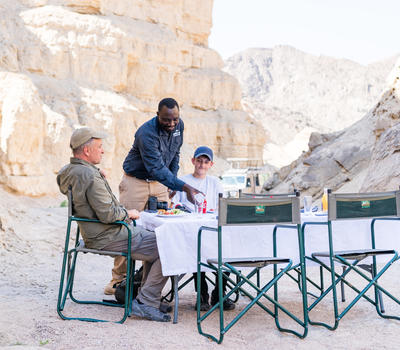 All along the river… Spend your morning exploring the Hoarusib River. Visit the Clay Castles, a striking geological formation. You might even spot the elusive desert-adapted elephants, brown hyenas and lions.
Show More
Show Less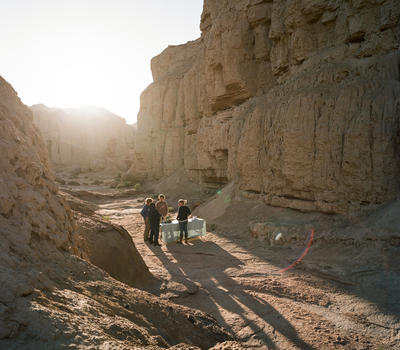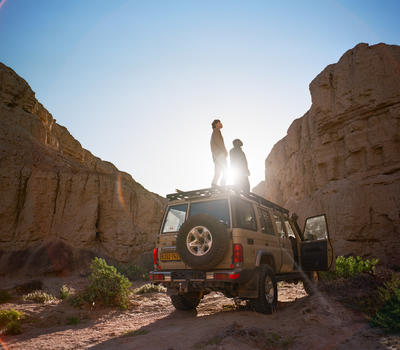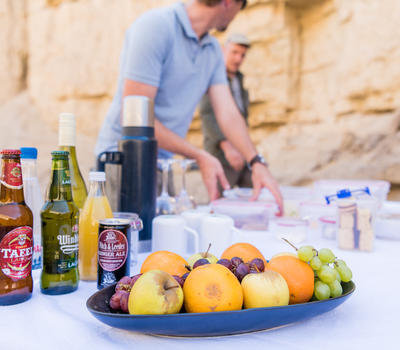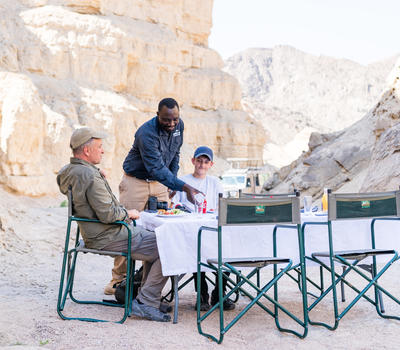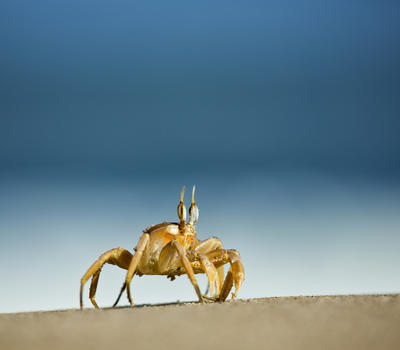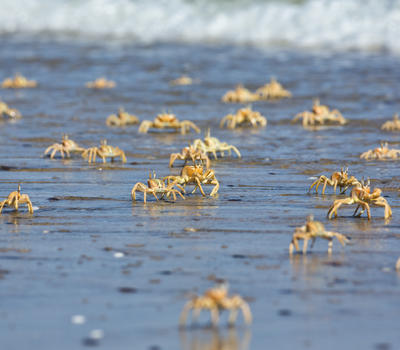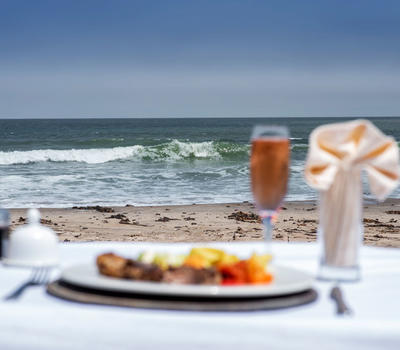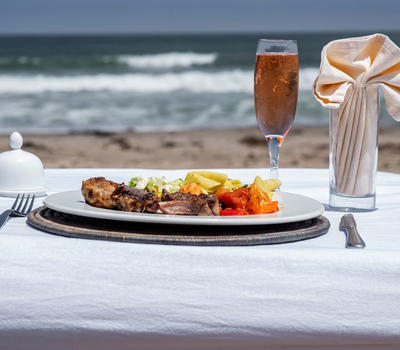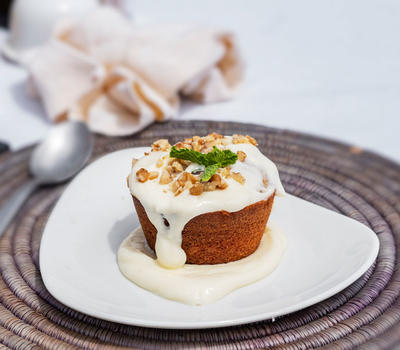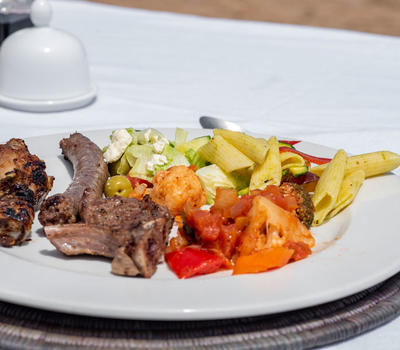 Beach Lunch (weather permitting)
Seaside lunch
...
Weather permitting, enjoy a scrumptious lunch on the vast empty beach.
Feel the crisp sea-breeze tousle your hair and ponder the meaning of life
 as the ocean washes onto the pristine sand in its unending ebb and flow.
Show More
Show Less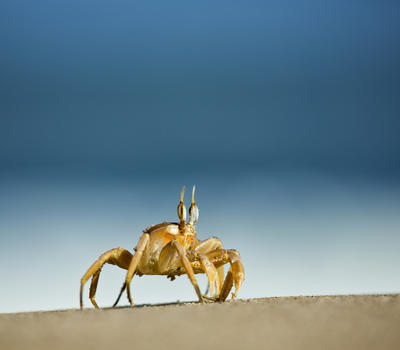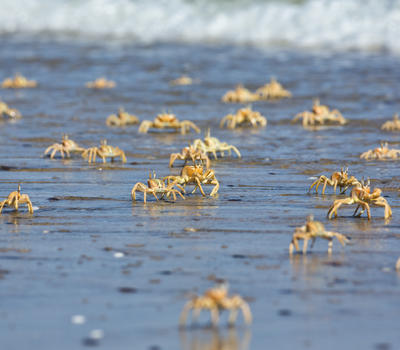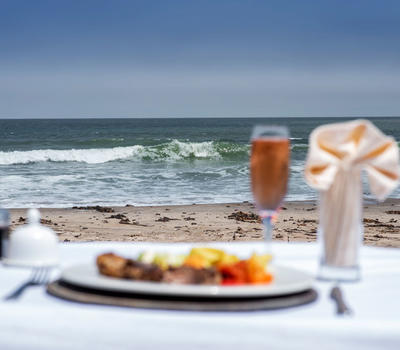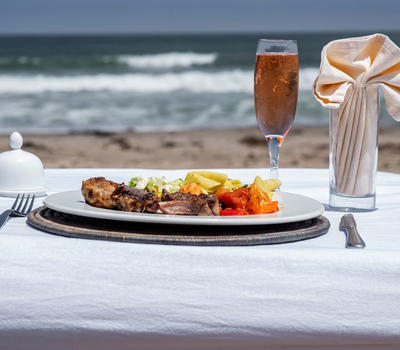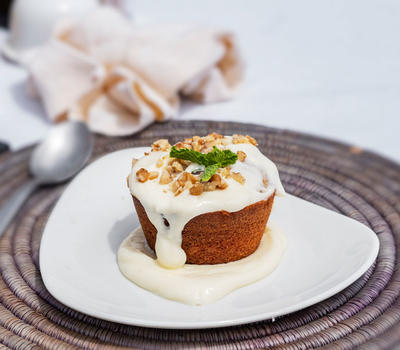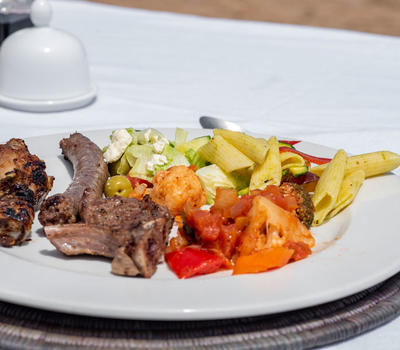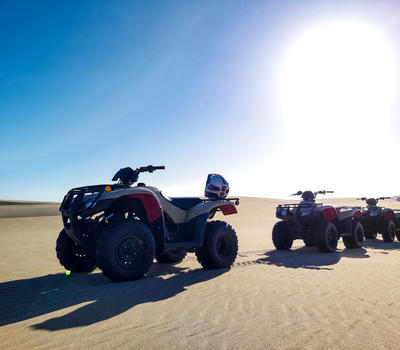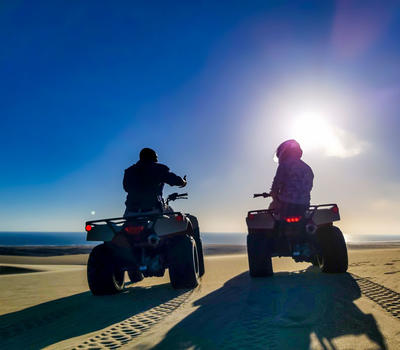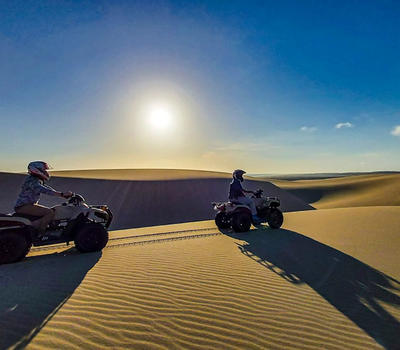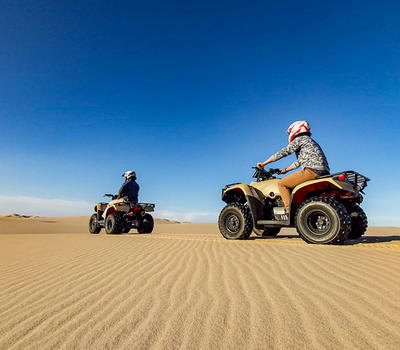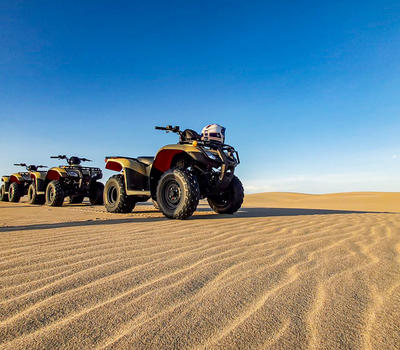 Join one of our guides on a scenic drive over the Roaring Dunes . This excursion will only be conducted in an area specifically allocated for the purpose by the Ministry of Environment and Tourism to minimise the effects on the environment.
The tour takes approximately 1.5 hours and is for one guest per quad. As a safety precaution the minimum age is 16 years.
Show More
Show Less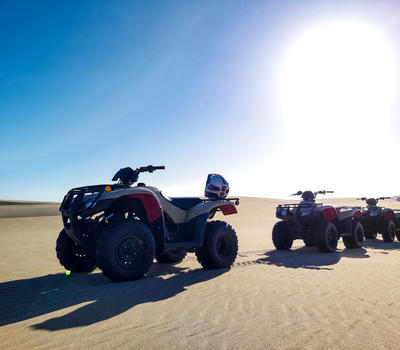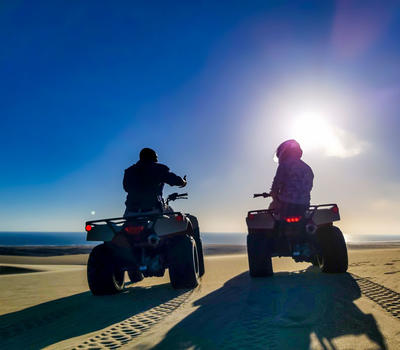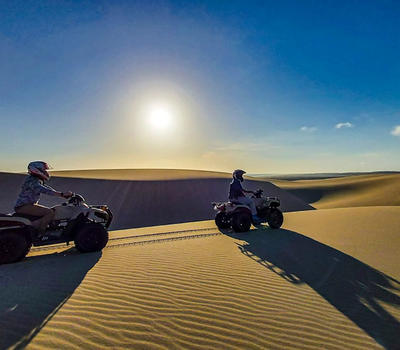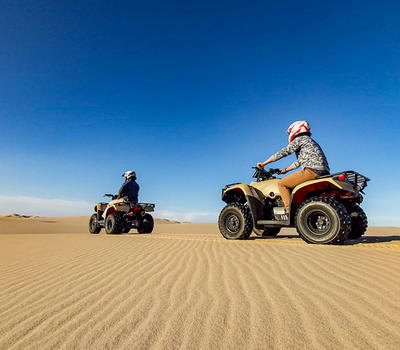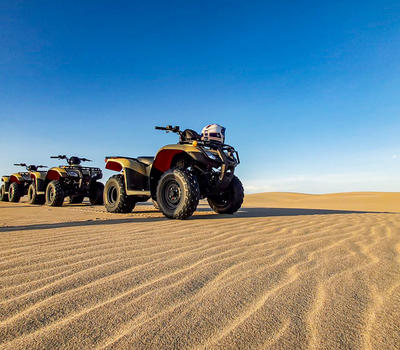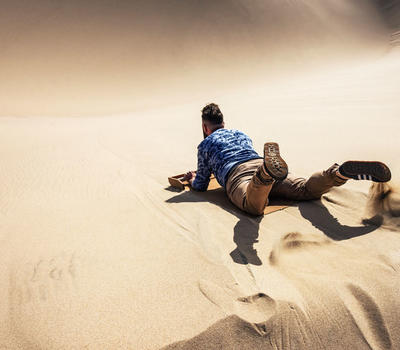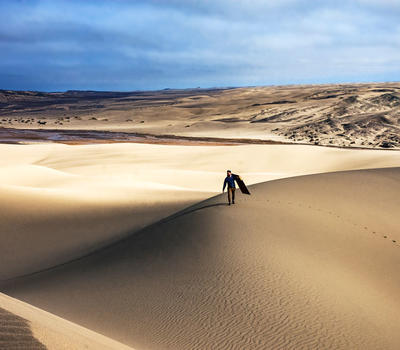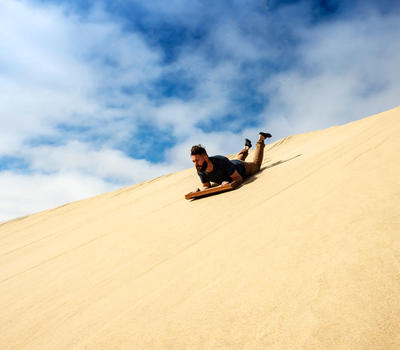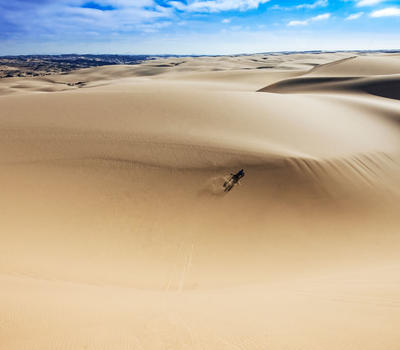 For the more adventurous at heart, join us for dune boarding.
This is done by lying down on a polished board while you slide down the dune headfirst. Speeds of up to 80km/h can be reached.
Show More
Show Less