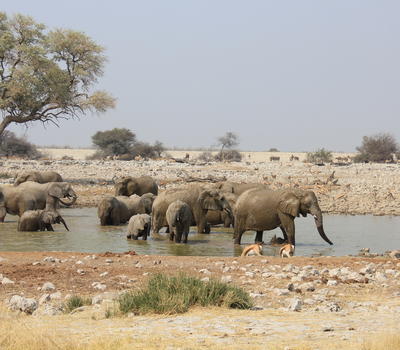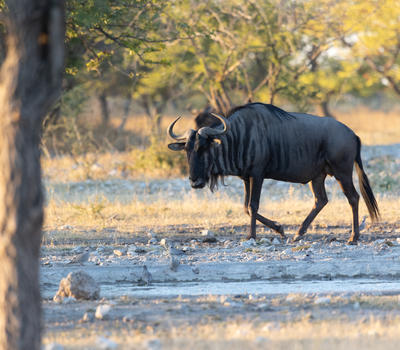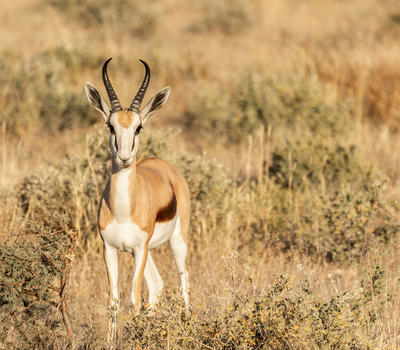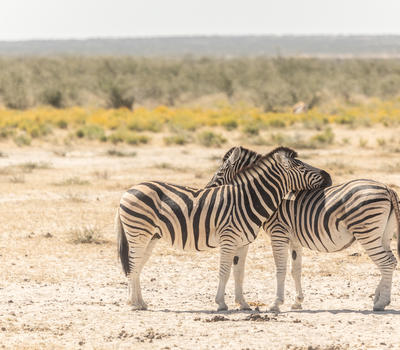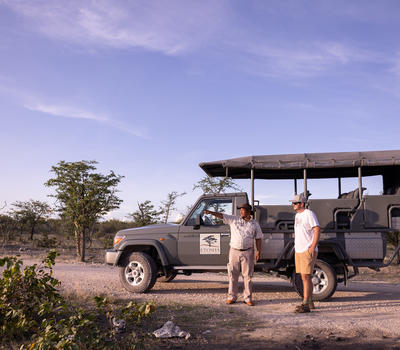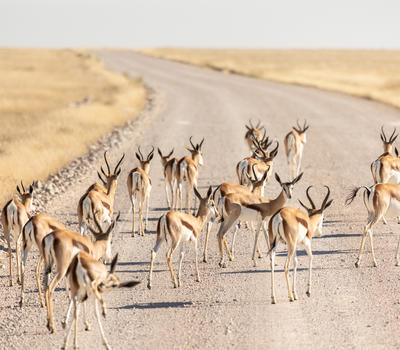 Etosha Oberland is conveniently situated a 10km drive from the Andersson Gate, south of Etosha National Park – a good starting point for excursions in the Park with exciting game viewing experiences.
Activity offered by Etosha Oberland
- Drive to the National Park on a safari 4x4 vehicle accompanied by a Guide with in depth knowledge of wildlife in the area. Departure varies seasonally, depending on park opening hours, and return around 14:00-16:00. The trips last for approximately 7-8 hrs.
A minimum of 2 guests or single supplement applicable; small groups only (maximum of 6 guests per vehicle)
The rate includes guide and entrance fees, an 'early-bird'-breakfast before departure, light refreshments like cool drinks, water and lunch-packs.
Available during stays of two nights or more only
Children older than 12 years only
Show More
Show Less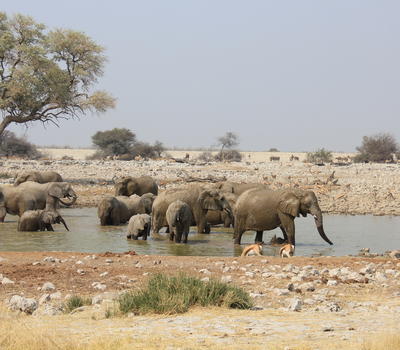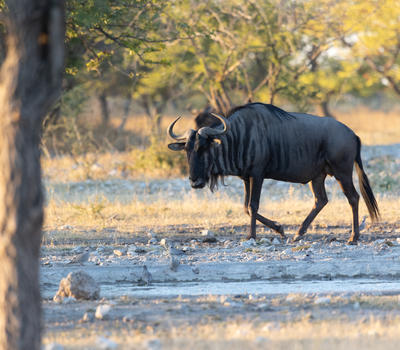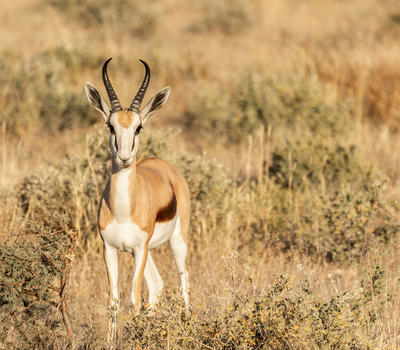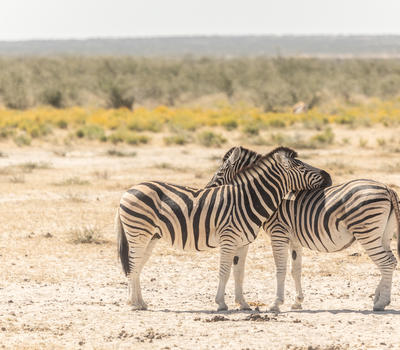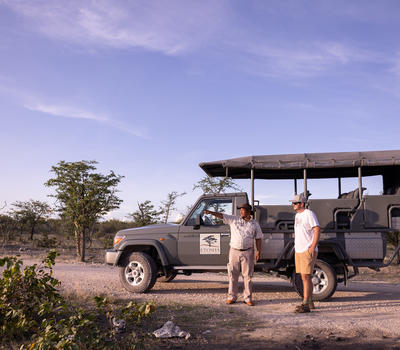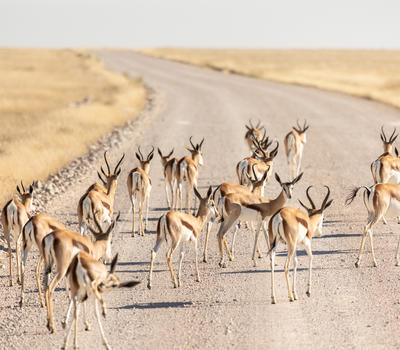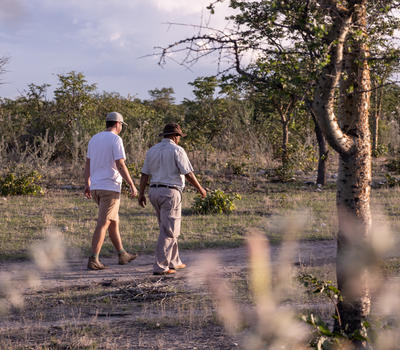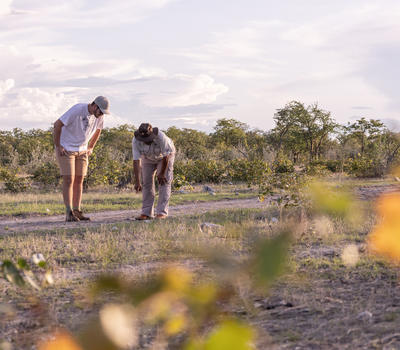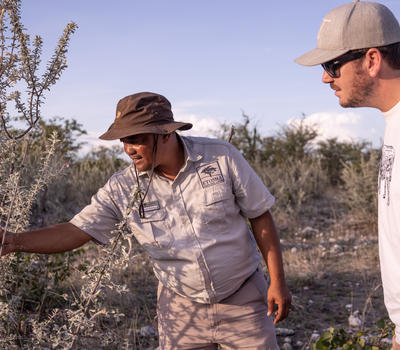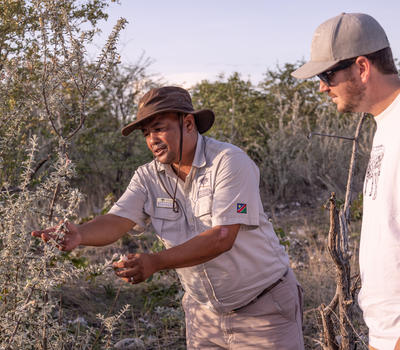 Our guided bushwalk offers you in-depth information about the fauna and especially the flora of the region. Experiencing the bush on foot, tracking antelopes and birdlife and gaining insights into the traditional medicinal use of the local plants is something that you cannot experience on a vehicle.
Show More
Show Less